'A Vibrant Touch Offfff' – Texture Droite Remixed by Toh Imago
Exclusive track premiere of 'A Vibrant Touch Offfff' – Texture Droite Remixed by Toh Imago
---
French artist Texture Droite is premiering today 'A Vibrant Touch Offfff – Toh Imago Remix'. The original song 'A Vibrant Touch Offfff', was released on June 24, 2020 and is the first single taken from his upcoming album 'Vibrant Pixel' to be released this fall via the Slab Note Label.
'A Vibrant Touch Offfff – Toh Imago Remix' will be officially released via all digital platforms on July 8, 2020.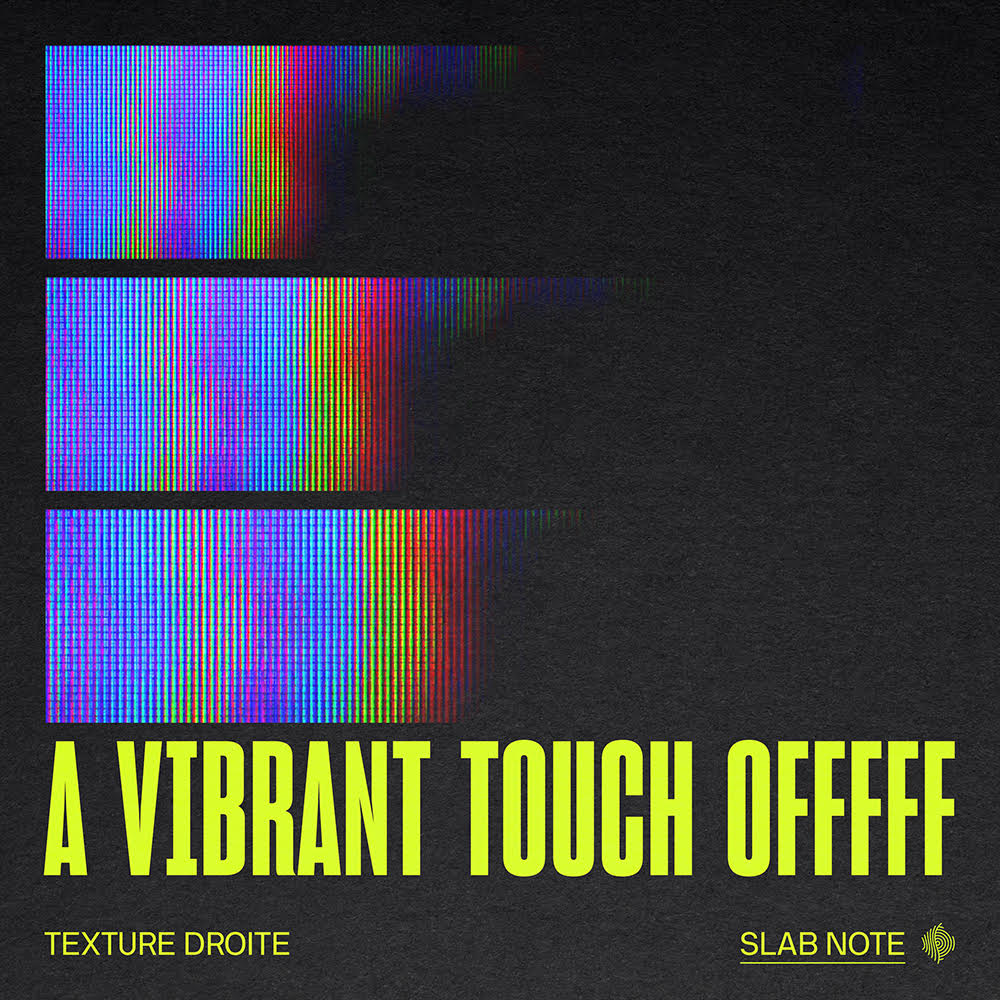 Texture Droite's irresistible attraction for music and the sound object has made him one of the most unique producers in France. From collages on audio cassettes from his teenage years to his dive into scratch and turntablism at his majority, he has since made turntables, sampler and later on synthesizers his favorite instruments.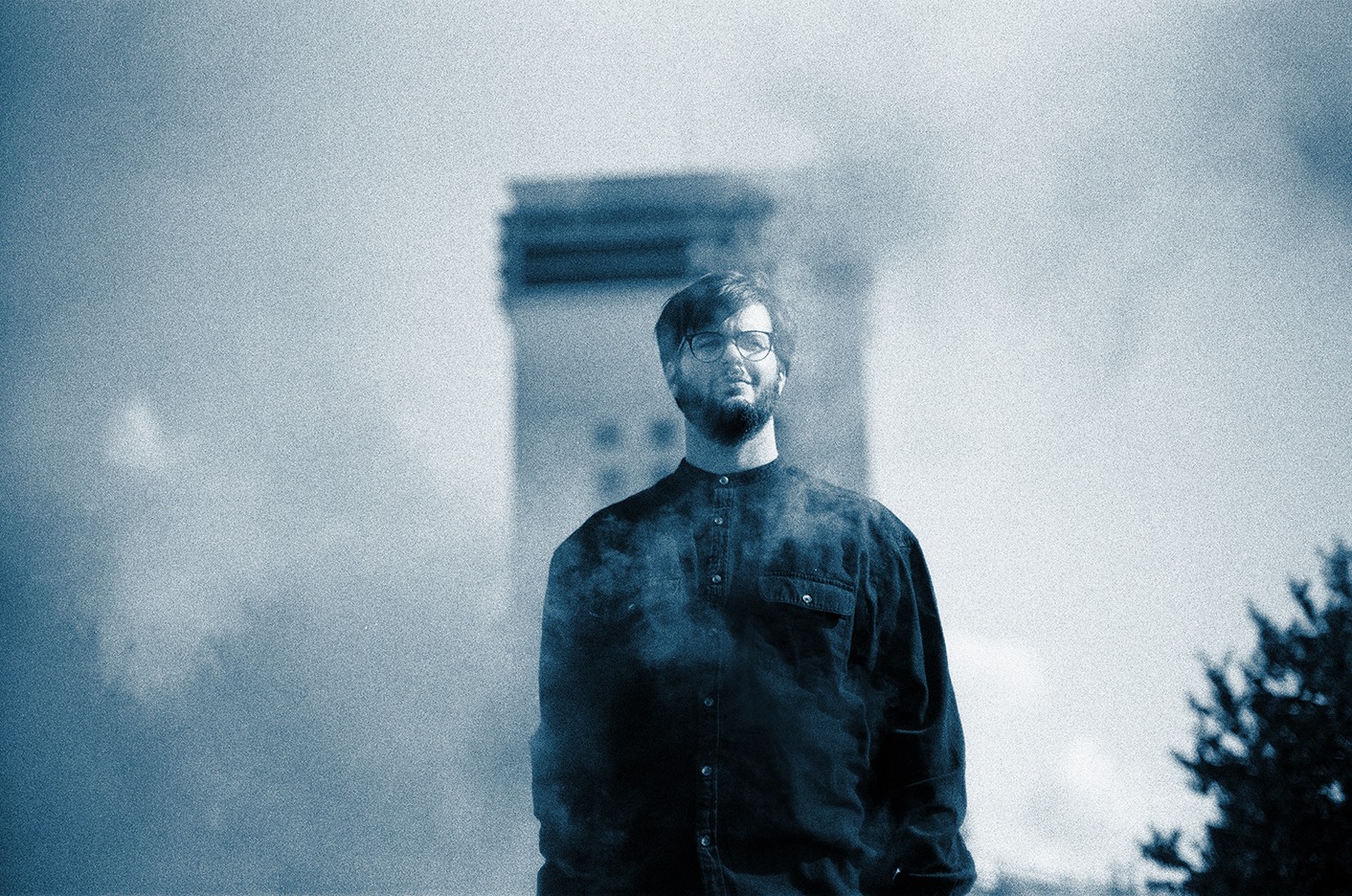 Originally from Hénin-Beaumont (North of France), the young producer Toh Imago released his first opus 'Nord Noir' on InFiné last November. A project through which he evokes mining in the North of France, the speed of the machines and the infernal conditions imposed on the workers. A certain idea of techno, socially engaged and in tune with its history. On March 6, 'Nord Noir Remixes' was born, with the participation of Nathan Micay, rRroxymore and Apollo Noir to name a few!
---
Interview with Texture Droite
You both have different musical backgrounds. How did the collaboration come to be?
During a residency for a former a/v live project of mine (Prism), I had the chance to be welcomed in a venue called Asca during two weeks. The guy in charge of the residency program was Olivier Vasseur, who is also a sound engineer and producer. We started to have a good feeling, he gave me some productions he worked on to listen to. Among which were Gordon, the former nickname of Toh Imago. I really liked the production and sound design approach on this project and decided to work with Olivier on forthcoming production. So Olivier and his mixing studio are the link between us. He is the reason why we met.
What would be a summation of your own primary influences and inspirations?
In the beginning, my cultural background is hip hop, instrumental hip hop, trip hop. I have another nickname with which I produce this kind of music: 9th cloud. Later I went into IDM and electronica, not to mention a few years in free parties and techno scene. So a pretty diverse background in electronic music, whereas I now listen mainly to jazz and experimental music.
"I want to propose a music both for the dancefloor, and the brain"
How would you describe your latest release? Do you think there are any big leaps forwards or backwards in sound, content, or in any conceptual ideas for this new one?
With Texture Droite, which is a pretty new project, I want to propose a music both for the dancefloor, and the brain, filled with minimal techno and also a lot of noise, a sound matter which is very dense, close to ambient or noise music.
What kind of track did you want to make with 'A Vibrant Touch Offfff' and how did the remix version by Toh Imago change it?
This single is very relevant to the album ('Vibrant Pixel'), that will be released in October. I didn't start composing tracks with a specific idea in mind. The process is more like automatic writing. I know what identity I want to reach for the whole project, but each track is very free in its approach.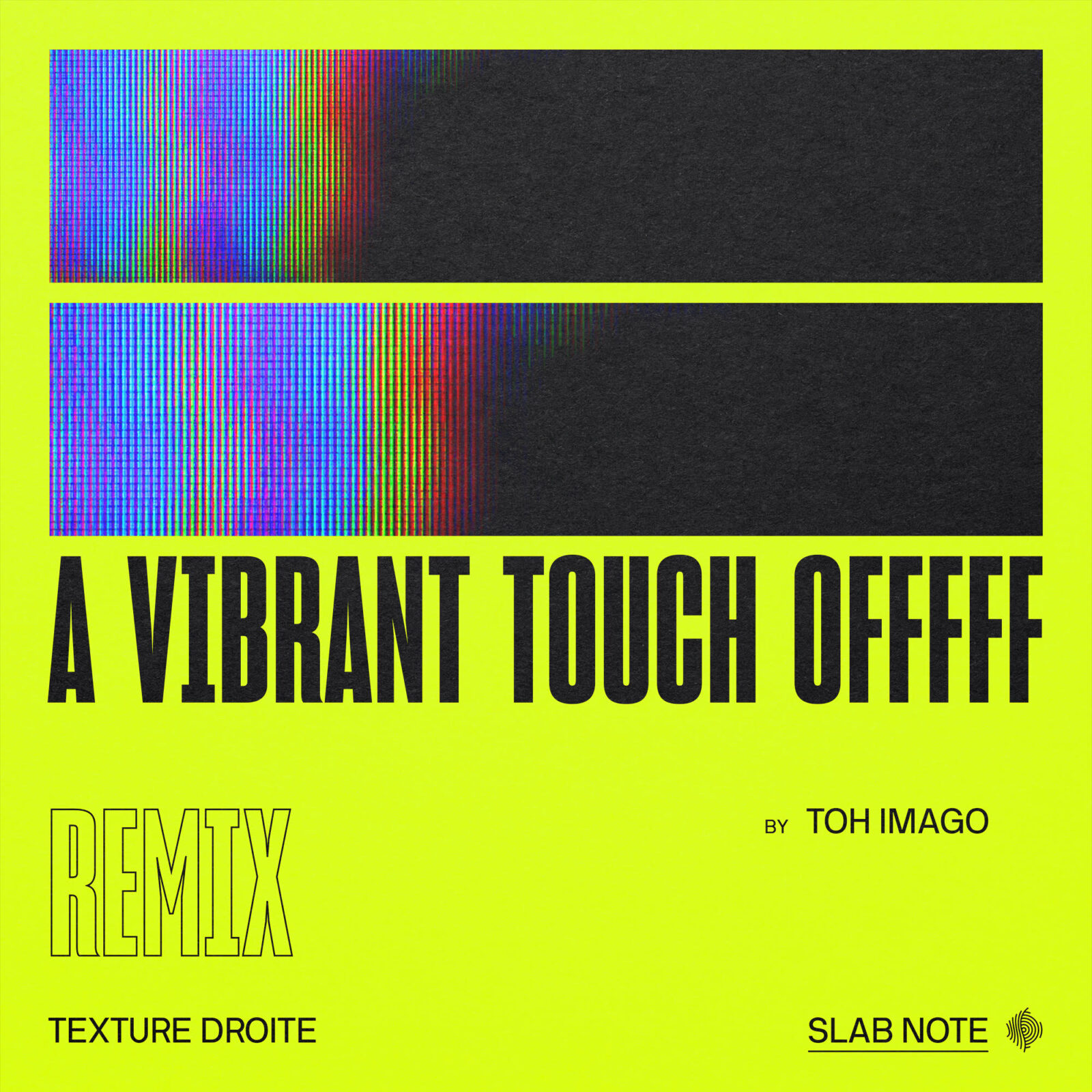 "Toh Imago took the track to another place."
I really like the idea of remixing and also of being remixed. Toh Imago took the track to another place. It's at the same time more dreamy, and also more modern in a certain way, with some specific spectral treatments and a very unique approach of the beat. That leads to a remixed version way less repetitive, and also, if I could say, lighter than the original mix.
Would you like to share a short tour of your equipment and creating process. How do you usually work?
I compose mainly on a laptop with virtual instruments for bass and melodies. Later on, we change or double those sounds with some analog synths in Olivier's studio. It's pretty much the same process with effects and creative sound design (distortion, reverbs…), for which I design a sound that we design again in studio with Olivier's hardware. The main thing that doesn't go analog are the granular synthesis parts and concrete sounds, that I use a lot in Texture Droite, and that gives a real warmth and define the sound of the project.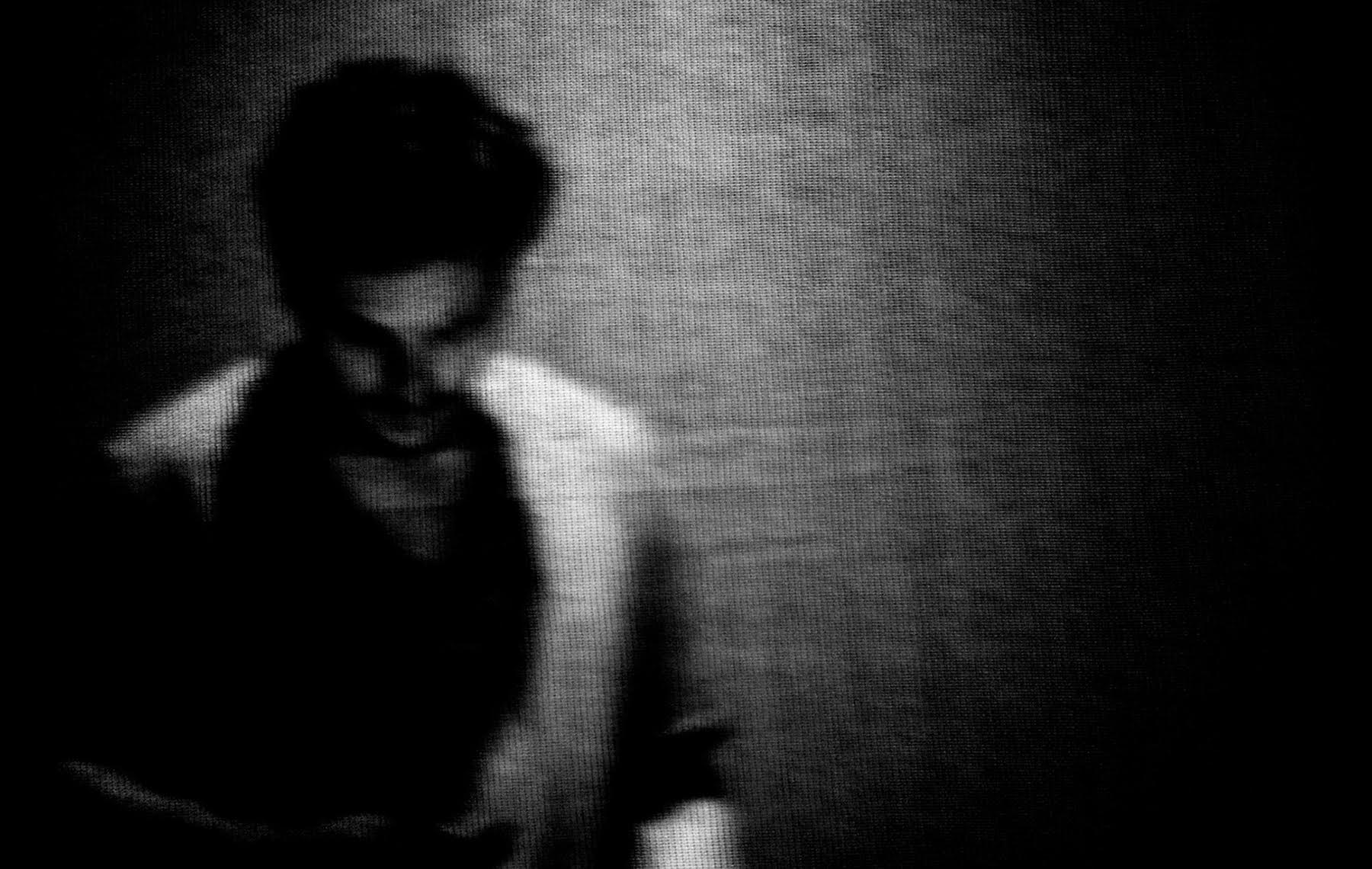 Do you have any plans to release this in another format?
There will be an alternative form of the tracks composing the forthcoming LP 'Vibrant Pixel'. It will be linked to an audiovisual production, a kind of motion picture made for social networks. We might be able to release this very unique content at the end of the year.
Let's end this interview with some of your favourite albums. Have you found something new lately you would like to recommend to our readers?
Lately I'm very found of Eli Kesler (Stadium 2), Nathan Fake (Blizzards 2), Miles Davis, John Coltrane, Thelonious Monk, Colin Stetson, Skee Mask, Caterina Barbieri and Gabriel Fauré.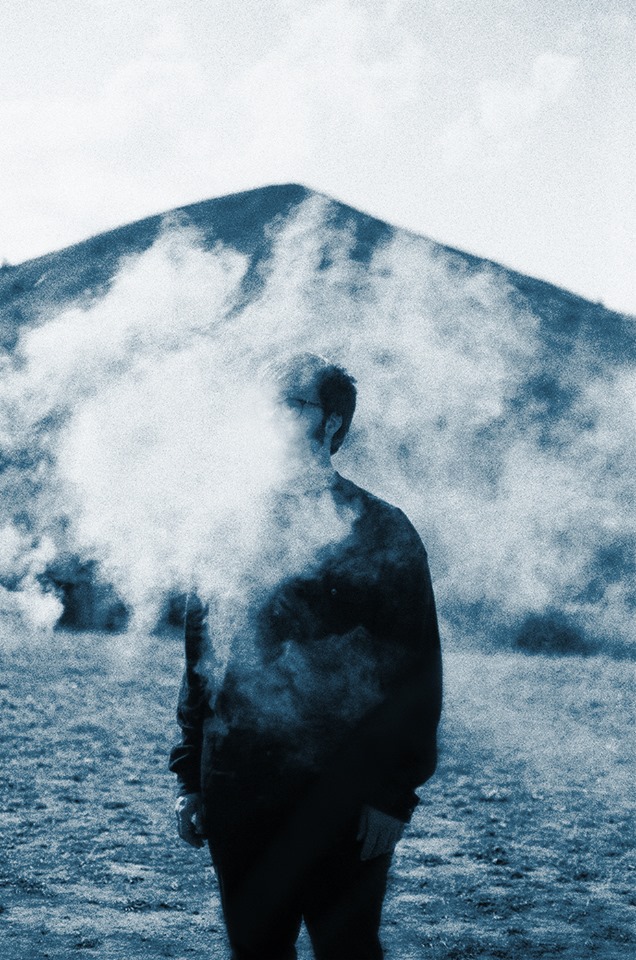 Thank you. Last word is yours.
I would finish by saying a big thanks to Thomas for this amazing release, to Olivier for being able to propose such a unique and different approach on the production aspect of our projects, and to the whole Slab Note label crew for the attention they have in the accompaniment of the project.
---
Texture Droite Official Website
Texture Droite Facebook
Texture Droite Instagram
Toh Imago Facebook
Toh Imago Instagram
Slab Note Official Website
Slab Note Facebook
Slab Note Instagram