Ross Beattie presents It's Psychedelic Baby podcast #49 (June)
New podcast by The Night Tripper!
---
Negativland- This Is Not Normal
Flowers Must Die- Gör Det Inte
Felt- Weepin' Mama Blues
AKU!- Burnett Down
River Cult- Chilling Effect
Sex Swing- Betting Shop
Maat Lander- Space Scum
The Residents- Die!Die!Die!
Bill Nace- Part 7
Bo Ningen- Silent
Dead Sea Apes & Adam Stone- Tentacles (The Machine Rolls On)
OOIOO- Jibun
Grave Flowers Bongo Band- Sacred
Stan Hubbs- Golden Rose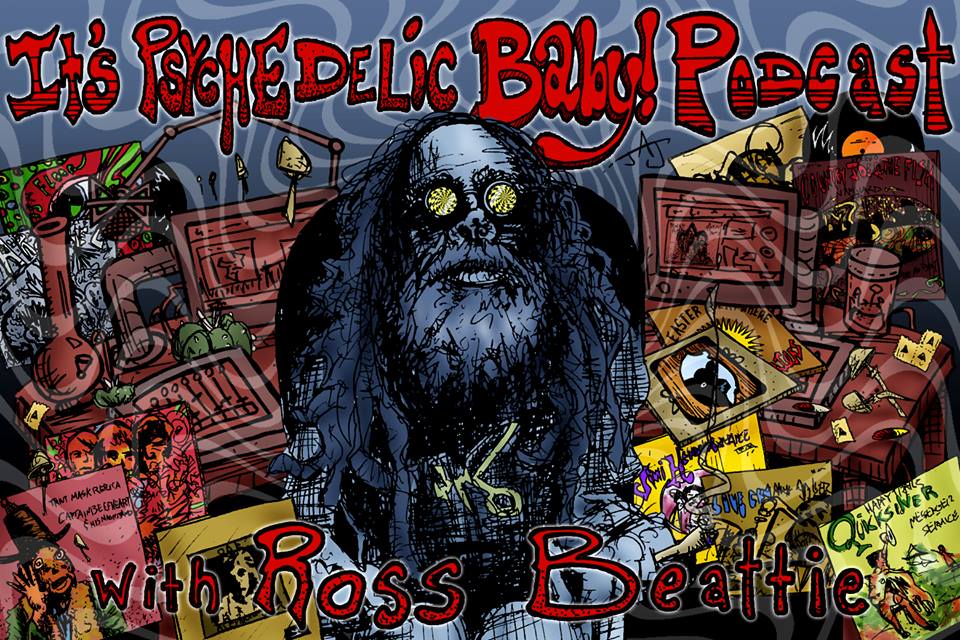 Feel free to submit your music directly to Ross for upcoming podcast at: ross_bt@yahoo.com
Ross Beattie – Poet, hermit, professional drop out – Originally from London now lives in the Highlands of Scotland and produces independent radio programs and podcasts as The Night Tripper.