'For Adele' by Buck Curran
Exclusive video premiere for the acoustic guitar instrumental 'For Adele' from the new album 'No Love Is Sorrow' by Buck Curran. Filmed on location in Bergamo, Italy, 2 May 2020.
---
Last Summer Adele and I found two beautiful antique glass prisms at local market in our town (Bergamo, Italy). Since then we've taken quite a lot of photos and made videos holding the prisms to the lense of our camera and phones to create psychedelic images.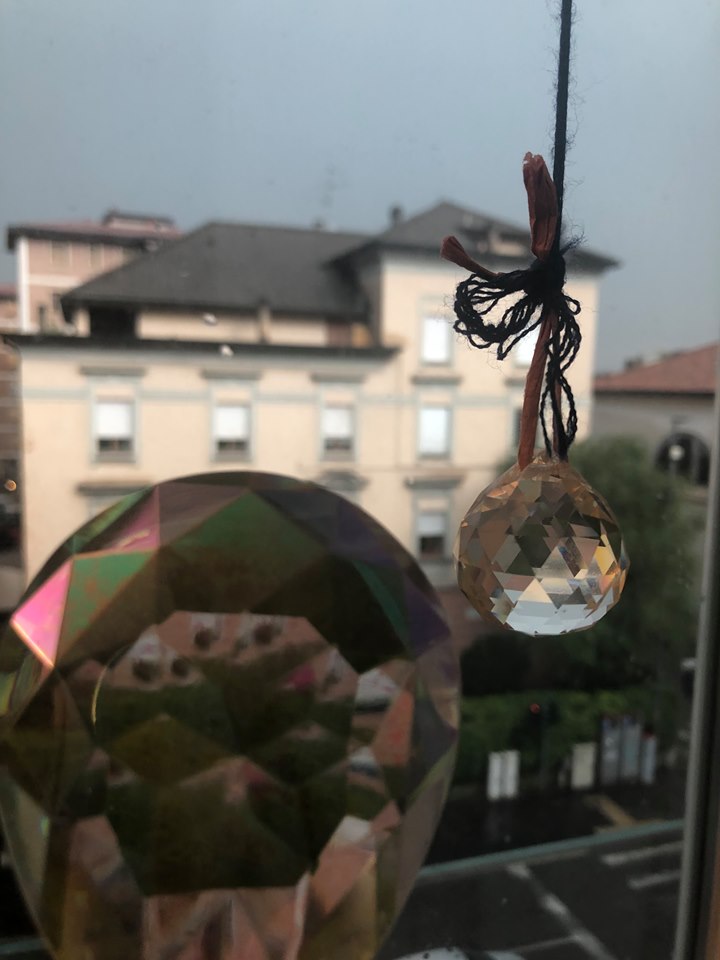 In an age where it's all too easy to download an app for your phone to take unique pictures, we feel it's even more important to use authentic filters: old pieces of colored glass and prisms. As we worked on making a video for my new instrumental 'For Adele' it became important to make a video with psychedelic imagery that would somehow merge perfectly with the mood of the music…conveying the sadness and nostalgic feeling that already exists in the melody. Thank You for watching and listening! ~ Buck and Adele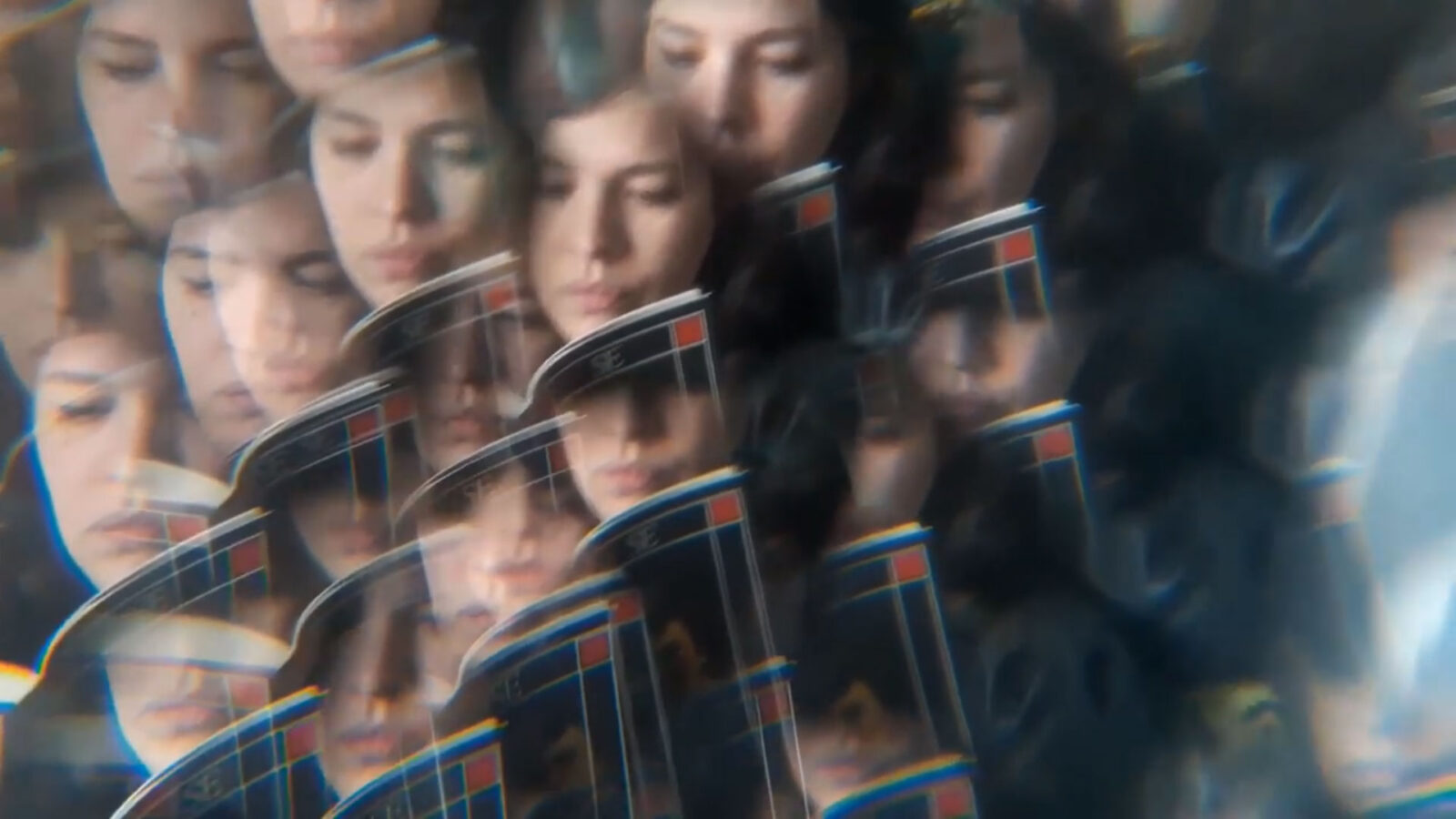 Video by Buck Curran and Adele Pappalardo, 4 May 2020, Bergamo, Italy
Music by Buck Curran, ASCAP, (c) 2020 Buck Curran (p) Arborea Music
Bandcamp: https://obsoleterecordings.bandcamp.com/track/for-adele-serenade-in-b-minor
Apple Music: https://music.apple.com/us/album/no-love-is-sorrow/1504005355
The third solo album 'No Love Is Sorrow' by Buck Curran (of the duo Arborea) was released April 10, 2020 via Obsolete Recordings.
Buck Curran – vocals, acoustic and electric guitars, Ebow, piano
Adele Pappalardo – additional vocals
Dipak Kumar Chakraborty – Tabla on Blue Raga
Mastered by Harris Newman at Grey Market Mastering, Montreal
Album cover photo and layout – Sarp Tuncer
(c) 2020 Buck Curran, ASCAP (p) Arborea Music
---
Buck Curran Facebook
Buck Curran Instagram
Buck Curran Twitter
Arborea Official Website
Arborea Facebook
Arborea Instagram
Arborea Twitter
Arborea Bandcamp
Arborea iTunes
Obsolete Recordings Official Website
ESP-Disk' Official Website