Doug "Cosmo" Clifford, Legendary CCR Drummer Unleashes Previously Unreleased Solo Album | Interview
The recently re-discovered set was recorded in 1985 at Clifford's Lake Tahoe home with the help of engineer/guitarist Russell DaShiell (Norman Greenbaum, Crowfoot), bassist Chris Solberg (Santana, Chris Isaak) and rhythm guitarist Rob Polomsky. The album was released via CD Baby and on all streaming platforms on April 24.
---
"I'm a feel player, I feel the groove and that's the heart of the song."
It's great to have you. How are you during this weird period of time?
I'm hopeful. I'm a positive person and I'm doing everything that I'm supposed to be doing and that's all I can.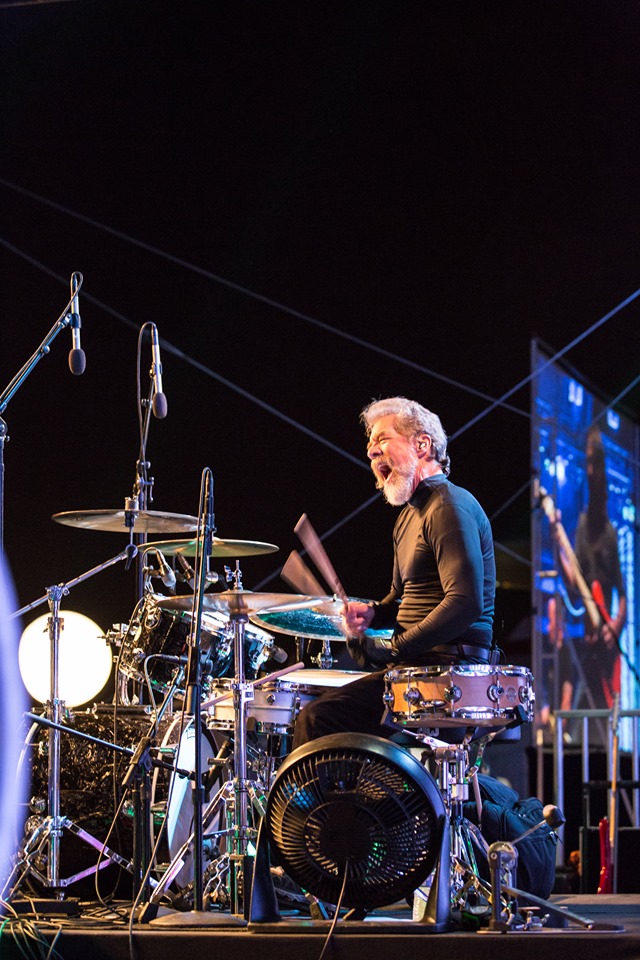 I was really positively surprised when I found out about the recently re-discovered set recorded in 1985 at your Lake Tahoe home. How did you find the Magic Window masters?
I found a master reel in my studio and I knew I had more. I thought about it and knew there was only one place they could be, they were in my storage facility in Reno in my garage. There were 9 or 10 other reels and some of them I knew what they were, some I didn't but I got hold of an engineer and we baked them. That's a procedure for old tapes. We sent them to digital and every one of them was perfect including the title track "Magic Window".
Can you share some further details how your Magic Window was recorded?
It was all done in my Lake Tahoe home 16 track studio. 16 was the standard then and I had a Trident board and some nice outboard gear. The magic window was in that room, staring at Lake Tahoe's splendid beauty. You should look up some photos of Tahoe on the internet.
The vocals sound wonderful.
Thank you very much, I worked especially hard on that knowing that I could always improve it.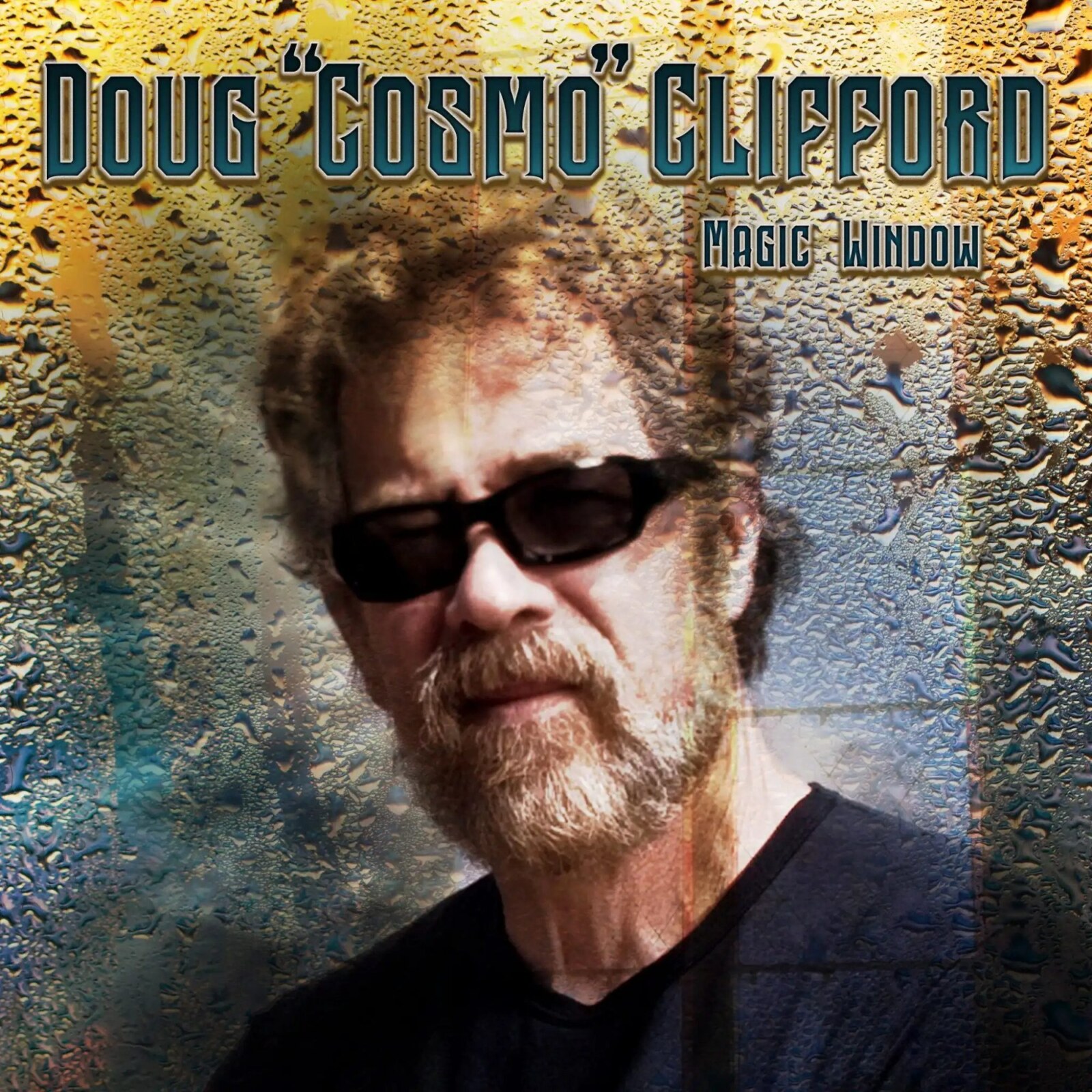 You invited Russell DaShiell (lead and rhythm guitars, synthesizer and sang harmonies), Chris Solberg (bass and keyboards) and Rob Polomsky (rhythm guitar). What was the dynamic between your songwriting and their playing?
It was excellent, when I wrote with somebody else I only wrote with one other person. I tried with three or four and it gets scattered and not focused. People go in different directions. I co-wrote four of the songs on the album with Rob Polomsky, two with Chris, one with Russell and three by myself. That was terrific and their playing is stellar.
Would you share your insight on the albums' tracks?
First and foremost, good songs. Second of all, great players. Our communication was solid and open and they were invested in the songs as a whole. You bring the best out of people when you include them in the process and you only work with people who can do that. "Magic Window" has power and it sets the mood of the album. There are many love songs on the album because Creedence didn't do any. I had some catching up to do and what better subject for music is there than love? It covers all bases – happy love, sad love, love at first sight, lost love, etc. etc.
What kind of equipment did you use and who was the producer?
Russell and I co-produced. I used acoustic drums, snare and bass drum but used Simmons electronic tom toms, they were all the rage back then.
What would you say is the main difference in being a solo artist?
A lot more responsibility but a greater gift when the work is complete.
Are there any remaining unreleased tunes or even albums?!
There are several albums left and some are with different bands and singers. I have an album with Bobby Whitlock from California Gold which he and I wrote and I produced.
Steve Wright from the Greg Kihn Band and I worked on Clifford-Wright as writers and I was the producer.
I have another album with just me solo writing and producing, not titled for now.
I really enjoyed your solo album from 1972. How would you compare it to Magic Window?
Not even close. The first album was an experiment not necessarily a work of art. Magic Window was a complete and total work of art.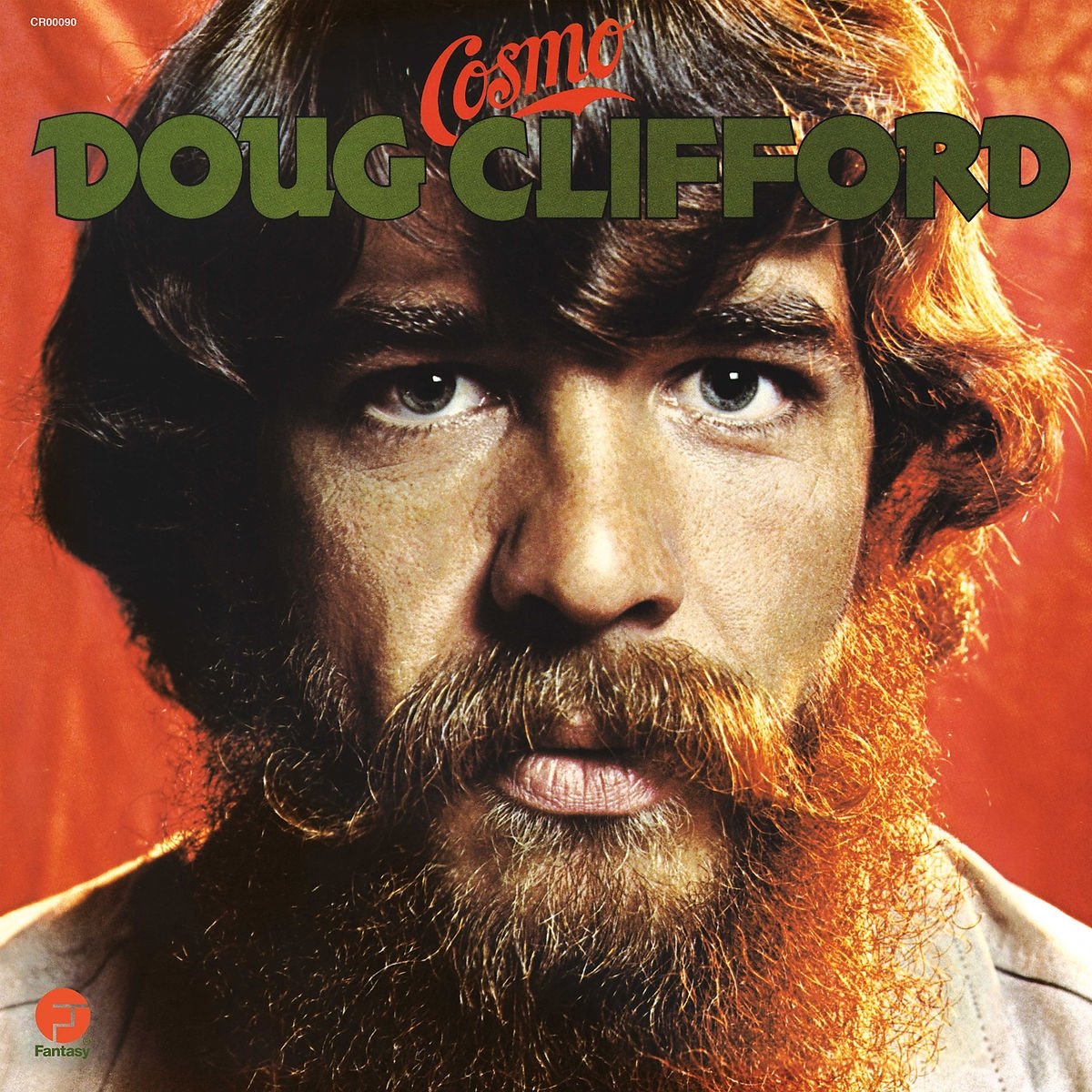 Would you mind talking about The Golliwogs? What influenced you back then?
What influenced me was to find somebody to get me out of that stupid name which was as stupid as the uniform and hair that went with the band.
It would take a lot of time to get in-depth about Creedence Clearwater Revival, but if I may ask a question or two. Looking back, what was the highlight of your time in the band? Which songs are you most proud of? Where and when was your most memorable gig?
The highlight was having the dream come true in spades. It took us ten years to make it.
My favorite song is "Born On The Bayou" and that's why we opened all of the Creedence Clearwater Revisited (my 25 year project with friend and bandmate Stu Cook) shows we did with it.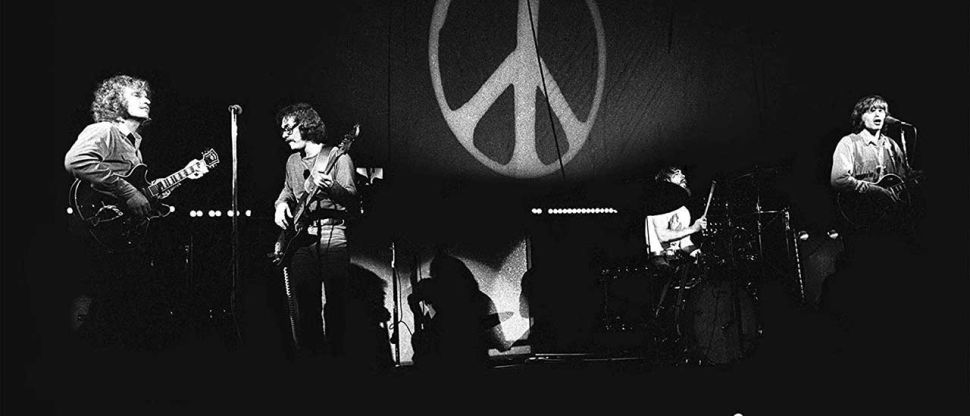 I would say Woodstock, it was the granddaddy of them all. Second was Royal Albert Hall in 1970 which is coming out on video this year.
Would you like to comment on your drumming technique? Give us some insights on developing your drumming technique.
I'm a feel player, I feel the groove and that's the heart of the song.
You collaborated with a lot of artists including Doug Sahm, The Don Harrison Band, Mark Spoelstra, Russell DaShiell, Bob Whitlock, David Vega, Greg Kihn, Steve Miller, The Smithereens, Billy C. Farlow. What are some collaborations you had the most fun with?
I never played with The Smithereens, this comes up a lot, but I didn't. I loved playing with Duck Dunn from Booker T and the MGs on the Cosmo record and he played on Mark Spoelstra's album and I did a Nashville session with him and Elliot Mazer as the producer.
"More albums out of the vault are what's coming from me."
What currently occupies your life? Any future projects we should expect?
I'm promoting this album and I'm talking to you via my press agent and a telephone. More albums out of the vault are what's coming from me.
Thank you for taking your time. Last word is yours.
Pray for a vaccine for the world.
– Klemen Breznikar
---
Doug "Cosmo" Clifford Official Website
Doug "Cosmo" Clifford Facebook
Doug "Cosmo" Clifford Twitter
Doug "Cosmo" Clifford YouTube