Creedence Clearwater Revival – 'Live at Woodstock'
The celebration of the year 1969 in music has been going on all year with some historic reissues. There have also been some releases that feature music recorded in 1969 that was never released. One of the most anticipated of those releases is Live at Woodstock from Creedence Clearwater Revival (Craft Recordings).
---
The two-album set is released on two 180-gram vinyl discs. Despite the nearly primitive remote recording equipment and the fact that the tapes are 50 years old, the sound is quite good and captures the Bay-Area group the year it released its second, (Bayou Country) third (Green River) and fourth (Willy and the Poor Boys) albums, after its self-titled debut album in 1968.
"Thrilling live document"
None of the group's set was released on the original movie soundtrack album in 1970. Four of the eleven performances were eventually released on the 4-CD 1994-released Woodstock: Three Days of Peace and Music. John Fogerty (the rest of the group was comprised of John's brother Tom and Doug Clifford and Stu Cook) was not happy with the group's performance, as it started way past the scheduled midnight time because the Grateful Dead's set ran late. Judging by the music on this new set, perhaps Fogerty was mistaken. Aside from some ragged moments and brief moments of fuzzy sound, the group sounds in top form and, for a concert recorded under not the best conditions, the albums sound excellent. In fact, whatever challenges may have faced the group or sound engineers (including Eddie Kramer), the lack of perfection only serves the group's spare, roots sound and offers a thrilling live document of perhaps the peak of its success.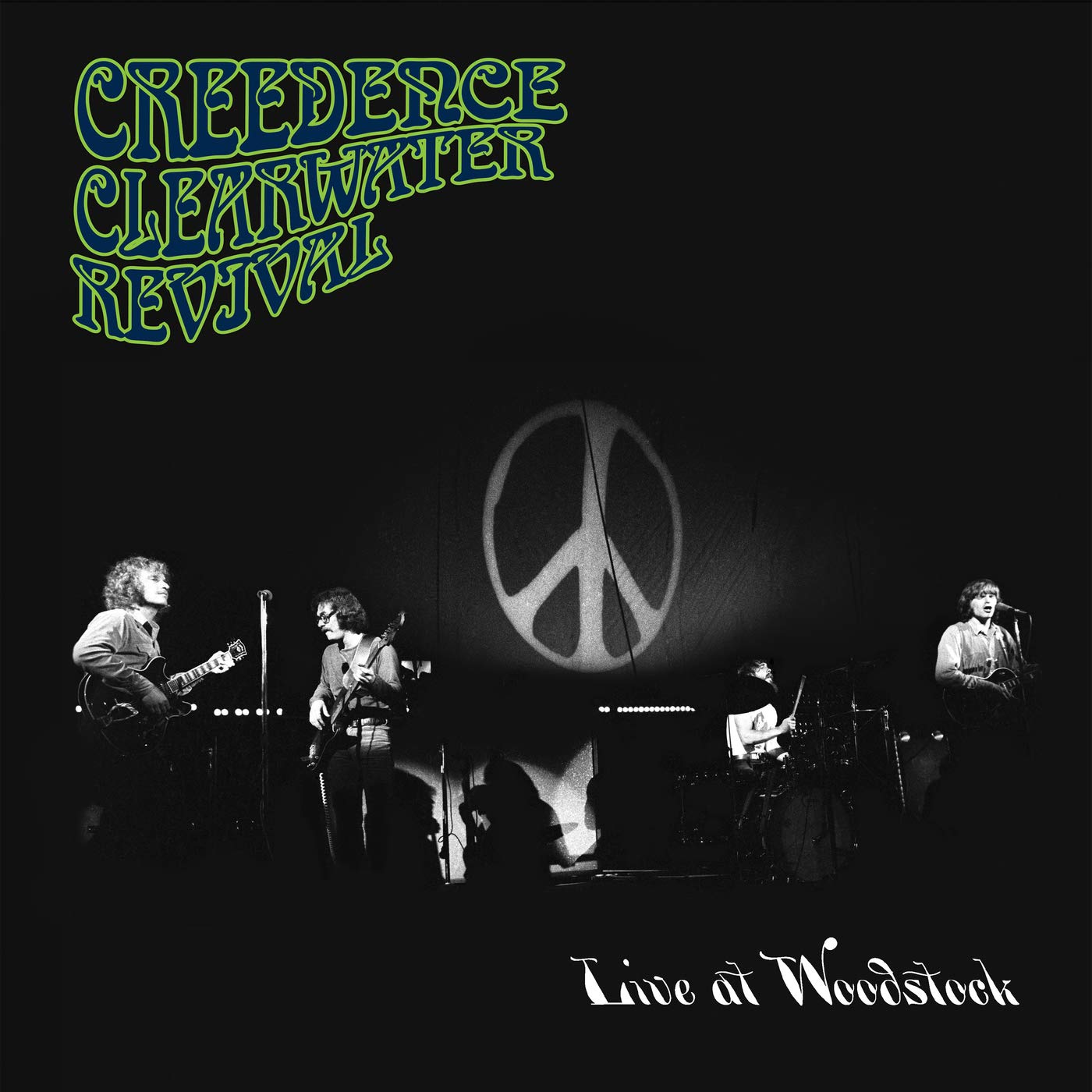 At the time the group had yet to release Willy and the Poor Boys and it was riding high on a wave of top-ten chart hits, all released in 1969. Those released before Woodstock were"Proud Mary,""BadMoon Rising" and"Green River,"while"Down on the Corner" and"Fortunate Son"came out in September. Live performances of "Green River," "Bad Moon Rising" and "Proud Mary" are included here, as well as near-hits "Born on the Bayou" and a cover of "I Put A Spell on You." Another that just missed the top ten is the cover "Suzie Q," which is perhaps the highlight of this set and takes up all of side four.
"More exciting and fresh than anything on the charts today."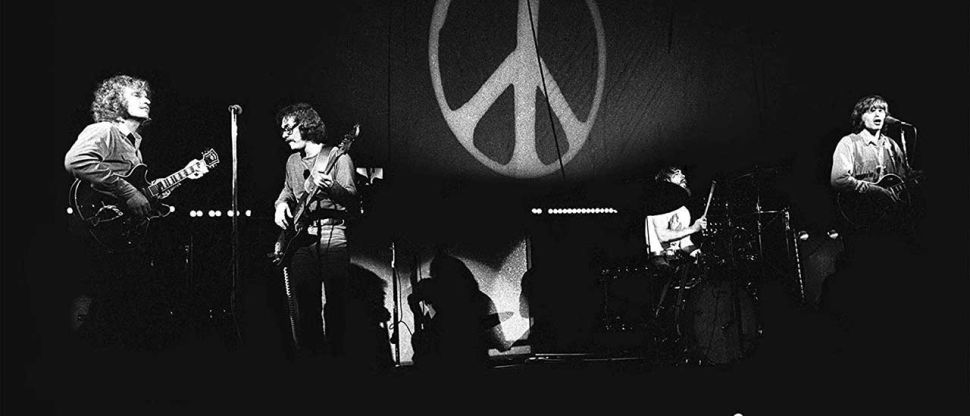 A welcome addition would have been extensive liner notes and especially more photos, particularly given that legendary rock photographer Henry Diltz took the cover, back and inside two photos.
Listening to these half-century-old recordings is a revelation and offers a return to a sound more exciting and fresh than anything on the charts today.
– Steve Matteo
Creedence Clearwater Revival – 'Live at Woodstock' (Craft Recordings, 2019)