'D.A.M.N.' by Greenmachine
Exclusive album stream of 'D.A.M.N.' by the legendary Japanese sludge band from Kanazawa.
---
Robust Relics Series is back with the reissue of the pure sludge masterpiece! Their debut album 'D.A.M.N.' was released 24 years ago by local label TASTE Recs. in 1996. Two years later it was released by the US cult label Man's Ruin, with cover artwork designed by graphic artist/label owner Frank Kozik. That artwork still looks shocking and disturbing even today!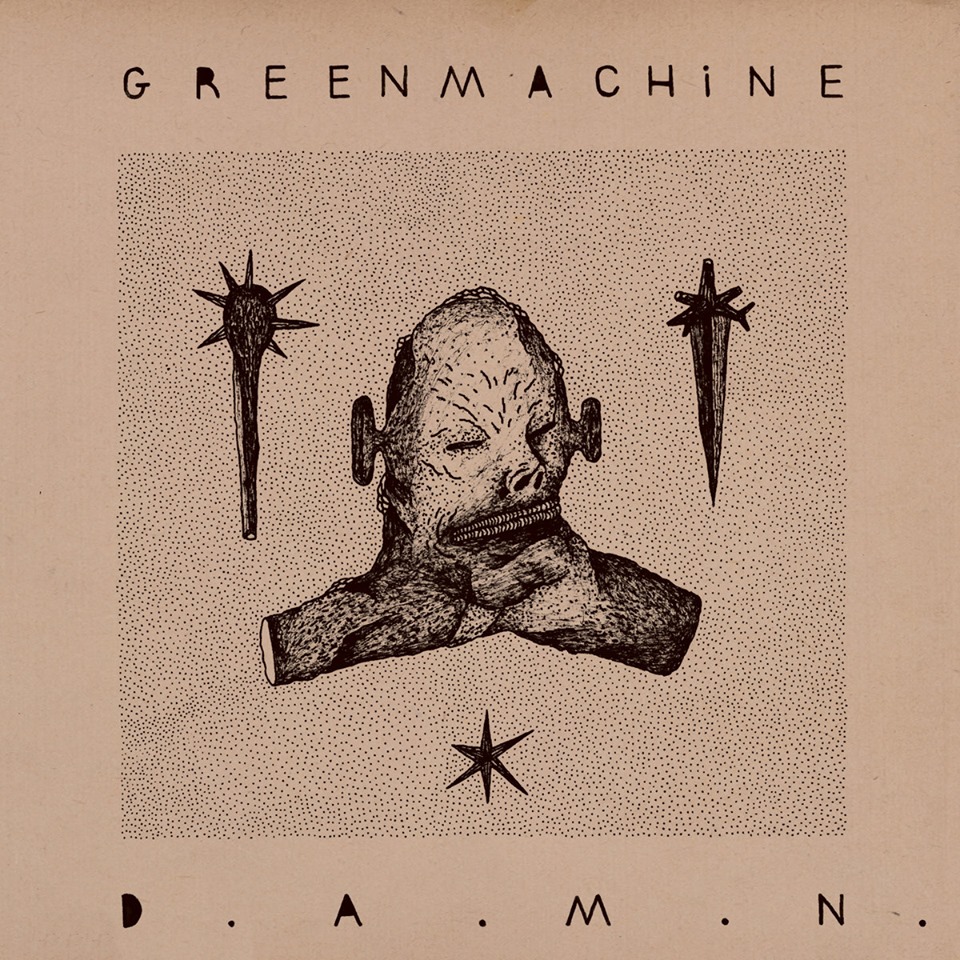 In 2003 Japan's DIWPHALANX added '+3' to the title and re-released this beast once again. This Japanese re-issue is very difficult to find.
This edition was remastered for vinyl, and includes all new album artwork and two bonus tracks. This will be distributed by Riff Merchant Records in the USA, Robust Fellow in Europe, and Long Legs Long Arms in Japan.
---
Greenmachine Facebook
Greenmachine Instagram
Robustfellow Facebook
Robustfellow Instagram
Robustfellow Twitter
Robustfellow Bandcamp
Riff Merchant Official Website
Riff Merchant Facebook
Riff Merchant Instagram
Long Legs Long Arms Official Website
Long Legs Long Arms Facebook
Long Legs Long Arms Bandcamp