Ty Segall – 'Segall Smeagol' (2020)
The uber-prolific music-smith Ty Segall has used his time in quarantine to record and release a tribute to the late, great Seventies pop genius Harry Nilsson via covering six songs off of Nilsson's classic 1971 album Nilsson Schmillson.
---
Segall's grooved out rendition of the one chord novelty number "Coconut" sets the mood for this wild ride, which continues with the acidified music hall number "Gotta Get Up," moves into high gear with "Drivin' Along," and gets down 'n' bluesy with "Early in the Morning" (which is actually a cover of a cover, as jump blues legend Louis Jordan originated this catchy ditty).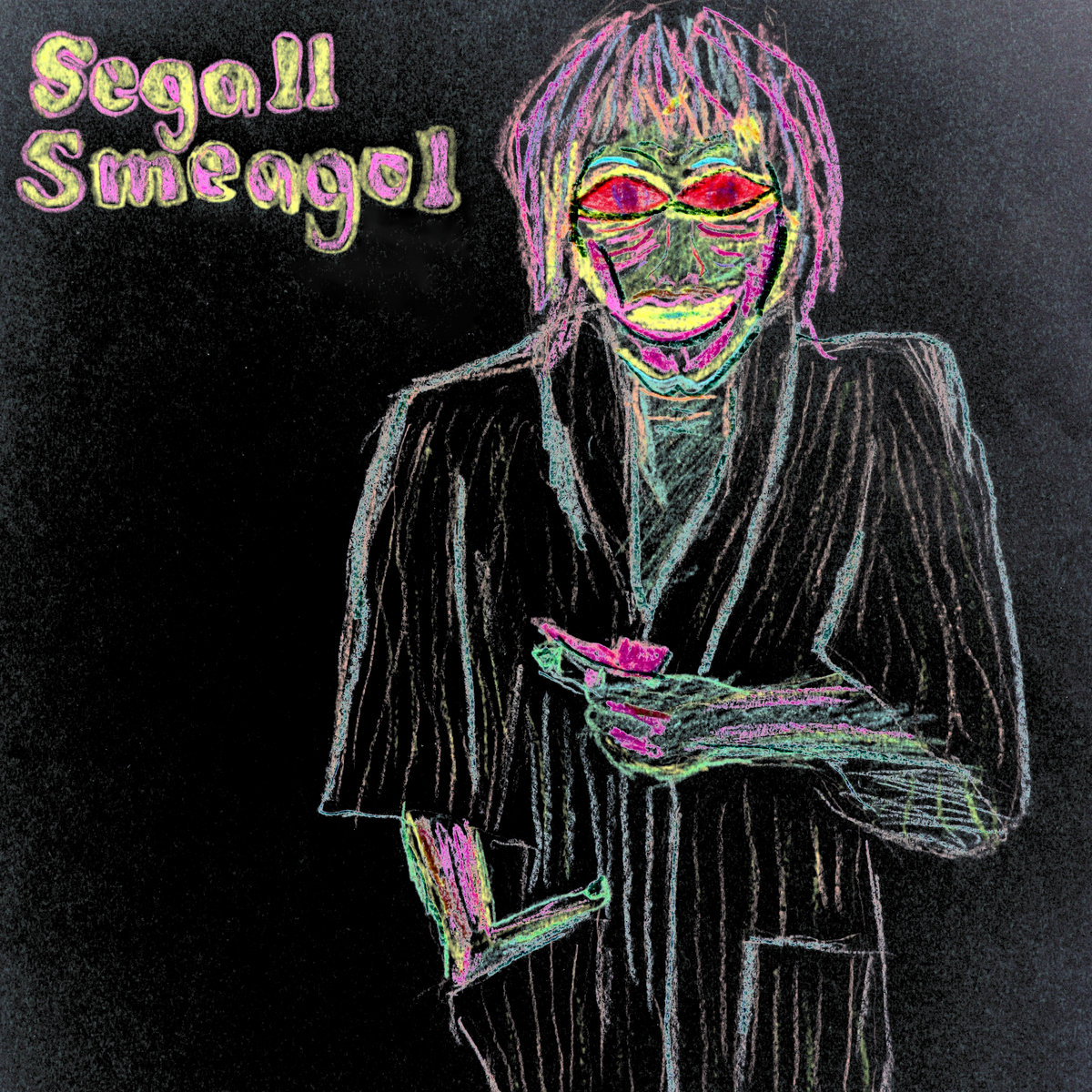 The mellow and mellifluous "The Moonbeam Song" and the paranoia-inducing hard rocker "Jump Into The Fire" (conjuring up images of Ray Liotta and the helicopter in Goodfellas) round out the glorious Segall Smeagol–available for free through Bandcamp.
Put the lime in the coconut, wear your favorite bathrobe, and socially isolate in solidarity with Ty while honoring Harry.
– Sean Mageean
---
Ty Segall Bandcamp
Drag City Records Official Website