Phi-Psonics interview with Seth Ford-Young
Los Angeles based Phi-Psonics is a new instrumental group with an introspective, improvisational approach to creating lush, immersive soundscapes.
---
Phi-Psonics is led by Bassist/Composer Seth Ford-Young who, along with his solo projects, has worked extensively as a session/touring musician including stints with notables like Tom Waits and Edward Sharpe. Joining Ford-Young are two of his old Edward Sharpe bandmates; Josh Collazo on drums and Mitchell Yoshida on electric piano. Sylvain Carton (Beats Antique, Jon Vanderslice) provides Saxophones and Flutes.
Recorded over the course of several sessions in the spring of 2019, The Cradle is the realization of a concept Ford-Young has been working since 2010 when he first relocated to Los Angeles from Oakland, CA. Many of the early compositions were orphans for years until the right collection of material and players came together to form this unified effort.
"We search for more meaning, more connection and to better know ourselves."
What was the concept behind it?
Seth Ford-Young: We have all been making music for a long time and like most artists we are restless, always looking for something more. We search for more meaning, more connection and to better know ourselves. The concept was to create compositions that would enable that search with meaning through sound and then record that music in an environment that is conducive to attaining that state of connectedness that I think you can hear.
How would you describe your sound?
Our sound is murky and dark with splashes of color and shimmer. The low notes of the doublebass blend with the electric piano and become one, at times. The baritone weaves in and out of the textures of drums and piano. The flute soars above everything while the tenor speaks to us directly. The piano can communicate in many languages and always tells a story. The drums are patient and wait for the right moment to speak. It is a sound both one and many.
You have worked extensively as a session/touring musician with Tom Waits and Edward Sharpe. Would you like to talk a bit about your background?
I grew up just outside Washington DC and became involved in music (specifically "singing" in the Punk and Hardcore scene) as a teenager. In hindsight, making music was mostly about community in those days but it also got me interested in writing and learning more about sound. After several years and many adventures I moved to Northern California and started playing upright bass in my college days. I was completely devoted to the instrument and specifically how it was used in "Jazz" and "Classical" music. After years of dedication to a more singular cause, the diverse San Francisco Bay Area music scene led me to explore many traditions; live Hip-Hop and Free Improv, Salsa and Tango, Folk and Avant-Blues. So many sounds that were inspiring and had deep communities to explore, it was a great education and I was fortunate to be able to play with artists like Tom Waits and Beats Antique among many others. Around the time I moved to Los Angeles in 2010 (even as I joined Edward Sharpe and the Magnetic Zeros, who kept me very busy) I started writing more music and looking for collaborators that were open to making the sounds I heard. I produced two albums under my name with some amazing musicians from the Bay Area, but then a different sound emerged in my writing and I looked for musicians in my L.A. community that were in tune with the concept of Phi-Psonics. There are many stories and lessons learned in between but, basically, that's the path that brought me here.
When did you decide that you wanted to start writing and performing your own music? What brought that about for you?
When I was a teen I started writing Lyrics and melodies with an old guitar my mother had laying around the house. Sometimes I'd be missing a string or two and I was playing by ear but those early explorations were an important part of my education. Much of my early music making was based around community, most of my friends played an instrument or would listen as we experimented for hours. I wound up in a band and that pushed me to write more and find a voice, but it was a restless curiosity that was my main fuel on the journey.
"Essentially we are using our sound and psychic energy to try and find that target"
What does the name "Phi-Psonics" refer to in the context of the band name?
Phi is the mathematical expression of the Golden Ratio (1.1618:1) which beautifully appears in the natural world all around us, like in a sunflower or nautilus. "Psonics" is an alternate spelling of the word "sonics" to reference "psi" and psychic energy. We aren't doing math to decide what to play, but Phi serves as a target, or a goal to achieve in a more natural, organic way. Essentially we are using our sound and psychic energy to try and find that target, the name is a reminder of that.
How do you usually approach music making?
For this project it usually starts with me sitting at the piano or with the bass and using a pencil and paper to make notes and sketches until something emerges. Then I'll create a score for the band to play, keeping it as loose as possible. I want the voice of each musician to come through so I leave a lot of room for interpretation and contrast that with certain moments that are more composed to frame everything. Once we all get together we would talk through a song and then just play a few takes, if we didn't get it in that first session we tried again the next day. Everyone in the same room with no headphones in order to capture the dynamic properly. We did add a couple horn overdubs and edit a few things but the body of everything is live. I intended to do more editing, overdubbing and effects but the music didn't ask for too much this time. The next record may have more studio production involved, but we try to go where the music takes us.
Can you share some further details how The Cradle was recorded?
My home studio is a small converted barn on my property in East L.A. it's a tight fit but we were so close we could hear each other very well. So all the mics are picking up everything which is part of why the album has a "vintage" feel to it. Since we were so close we mostly used dynamic and a few ribbon mics, no condensers at all which adds to the dark, smeared sound you hear.
Would you like to comment your playing technique? Give us some insights on developing your technique. How important is improvisation for you?
I started as a self-taught player, but as I grew more curious I decided to study "Classical" technique on the doublebass. I started playing later in life, and the quickest road to being able to express myself was though many hours focused primarily on technique. I used the well known Simandl bass method and studied with both Jazz and Orchestral teachers at University. Once I had the ability to start playing what I heard, I started improvising more and more until now it almost all feels like improvisation. Even when I'm playing a written part, I try to bring the immediacy and energy of improv to those notes. To me the improv isn't just what notes you play but the feeling you bring through the color of tone or length of a note. It is the way you choose to express even a fully composed piece, ultimately, it is everything.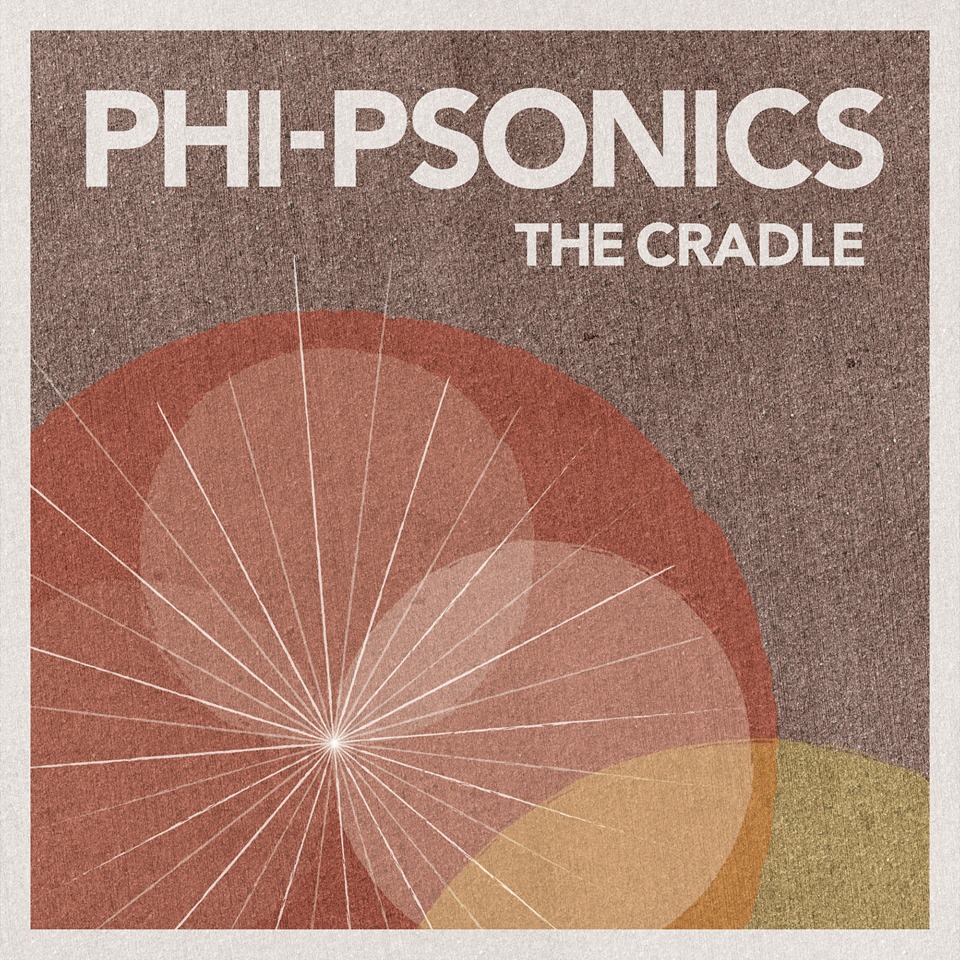 What are some bands/musicians that have a big influence on you?
My journey on bass and as a composer was largely inspired by Charles Mingus. I love the way he can bring great sophistication one moment and gutbucket blues or avant garde wailing the next. Both in his playing and his composing. This project was greatly inspired by artists with a deep spiritual feeling in their music, artists like; Alice and John Coltrane, Pharoah Sanders, Horace Tapscott, and Sun Ra. I hope to honor the great Black American artists that explored before us, to continue the exploration without imitation and to paint new pictures with the colors these great artists left us.
Are any of you involved in any other bands or do you have any active side-projects going on at this point?
We are all involved in multiple projects, some involving each other. Our drummer, Josh Collazo and keyboardist, Mitchell Yoshida are both still in Edward Sharpe and the Magnetic Zeros and have other projects they compose for. Sylvain Carton who plays woodwinds is also a composer and until recently was touring with Beats Antique. I have been focusing on this group and some producing and mixing. Recent producer projects include Josh's Candy Jacket Jazz Band which is old school Swing meets original compositions and an album for Americana Noir artist, Gill Landry. Before this pandemic hit, I was working with Rocco DeLuca on some bowed bass meets pedal steel ambient/drone material which I'm excited to get back to as soon as we can.
Do you often play live?
We've all played together for so long in other situations that the band's sound gelled right away even though it hasn't performed much live. We had some shows booked around the release of this album but so far they are all cancelled due to the Covid 19 epidemic. We hope to play live and do some live recordings as soon as possible.
What are some future plans?
After we get through this epidemic, recording the next album and doing some live shows are first up. In the meantime we are all doing a lot of composing and hopefully some new sounds will come out of this time! We are also mixing some alternate takes from The Cradle to share soon.
We already released an alternate, trio version of "Mama" via Bandcamp.
Let's end this interview with some of your favourite albums. Have you found something new lately you would like to recommend to our readers?
I have so many favorite albums it would take too long to list, but works from the artists I listed above are generally great and inspiring.
I've been learning about a lot of new music through Bandcamp lately. I recently enjoyed Suite for Max Brown by Jeff Parker and Worshippers by Web Web. There are so many great artists out right now I'm glad there are useful resources like Bandcamp to help us find them.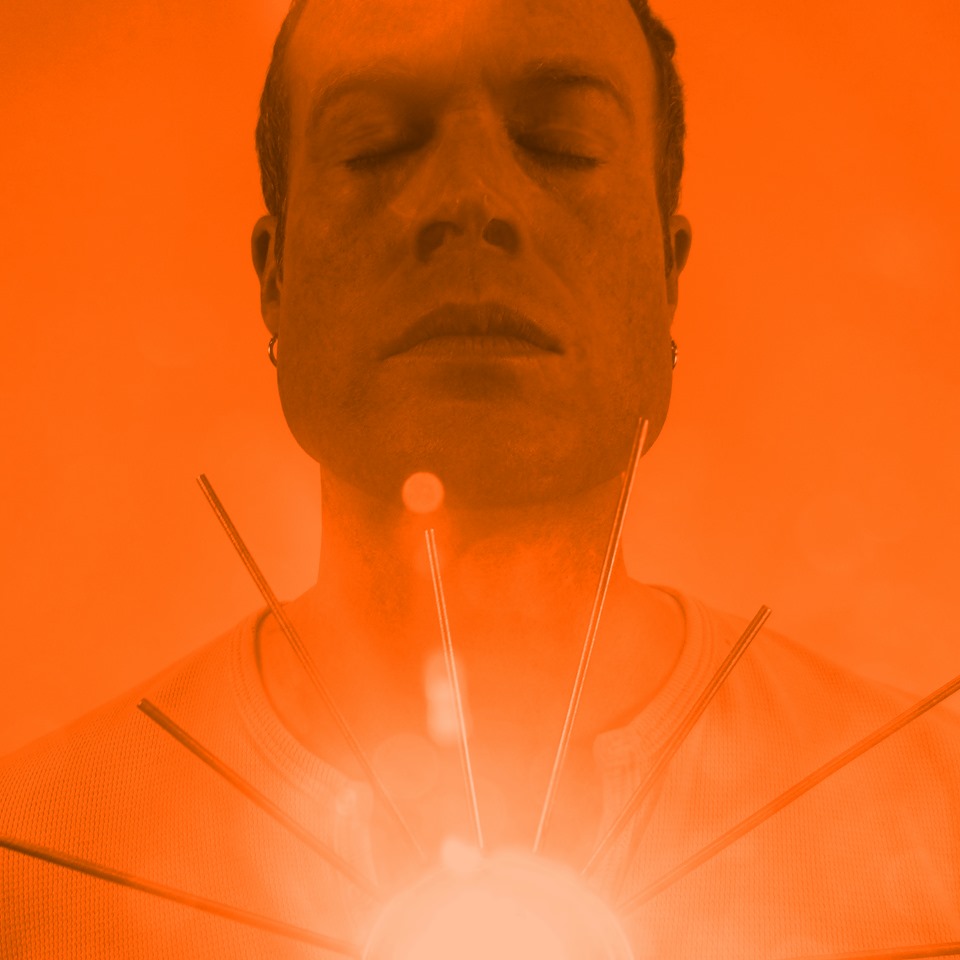 Thank you. Last word is yours.
Thank you for such great questions and a great publication. I wish you and your readers much love!
– Klemen Breznikar
---
You can order The Cradle on Bandcamp or if you're from EU here.
Phi-Psonics Official Website
Phi-Psonics Facebook
Phi-Psonics Instagram
Phi-Psonics Bandcamp
Seth Ford-Young Official Website