With A Little Help From My Friends
Fans of the Beatles based in the United States will not be able to attend the annual New York-area Fest for Beatles Fans on the last weekend in March, as the Fest has been postponed due to Coronavirus health concerns. To help overcome the disappointment of the postponement, below is a roundup of recent Beatles-related and British music releases to tide us over in the meantime.
---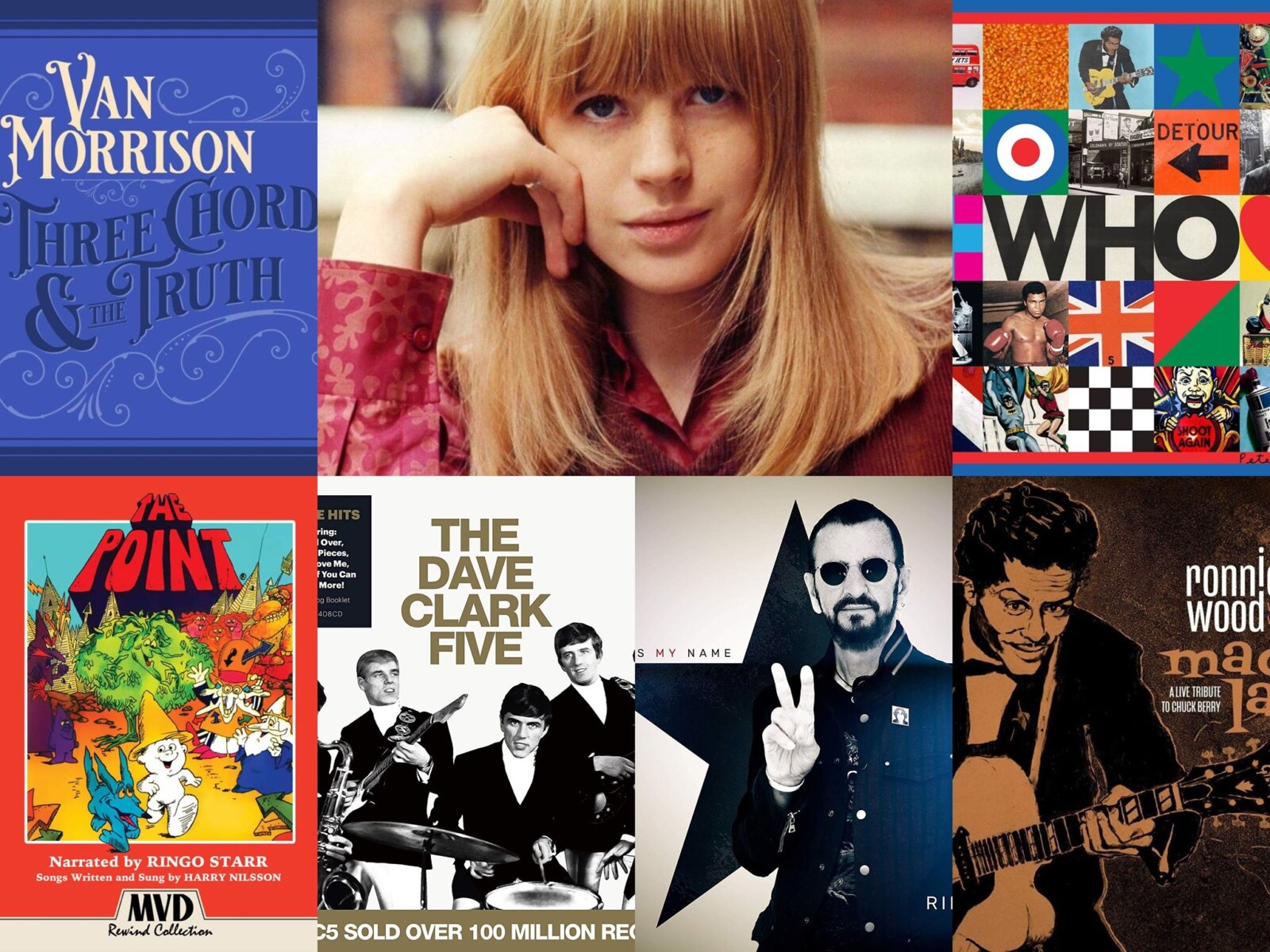 Come and Stay with Me: The UK 45's 1964-1969 (ABKCO), from Marianne Faithfull, was originally released on CD in 2018. Now available on a two-LP vinyl set, the collection progresses through Faithfull's ingenue recordings, Swinging London hits such as "As Tears Go By," art songs, cabaret, jazz, rock, tracks with tinges of psychedelia and more over three sides, with the U.K./Australian-only, four-song EP entitled Go Away from My World filling out side four. Songs and production support are supplied by a who's-who of British music scene-makers and stars such as Mick Jagger, Keith Richards, Andrew Loog-Oldham, Mike Leander, Tony Calder, Jack Nitzsche and Donovan. Like the original CD release, all the tracks here are in mono but are of course more faithful to the original 45-RPM release here on vinyl. Also, the original booklet is now album-size.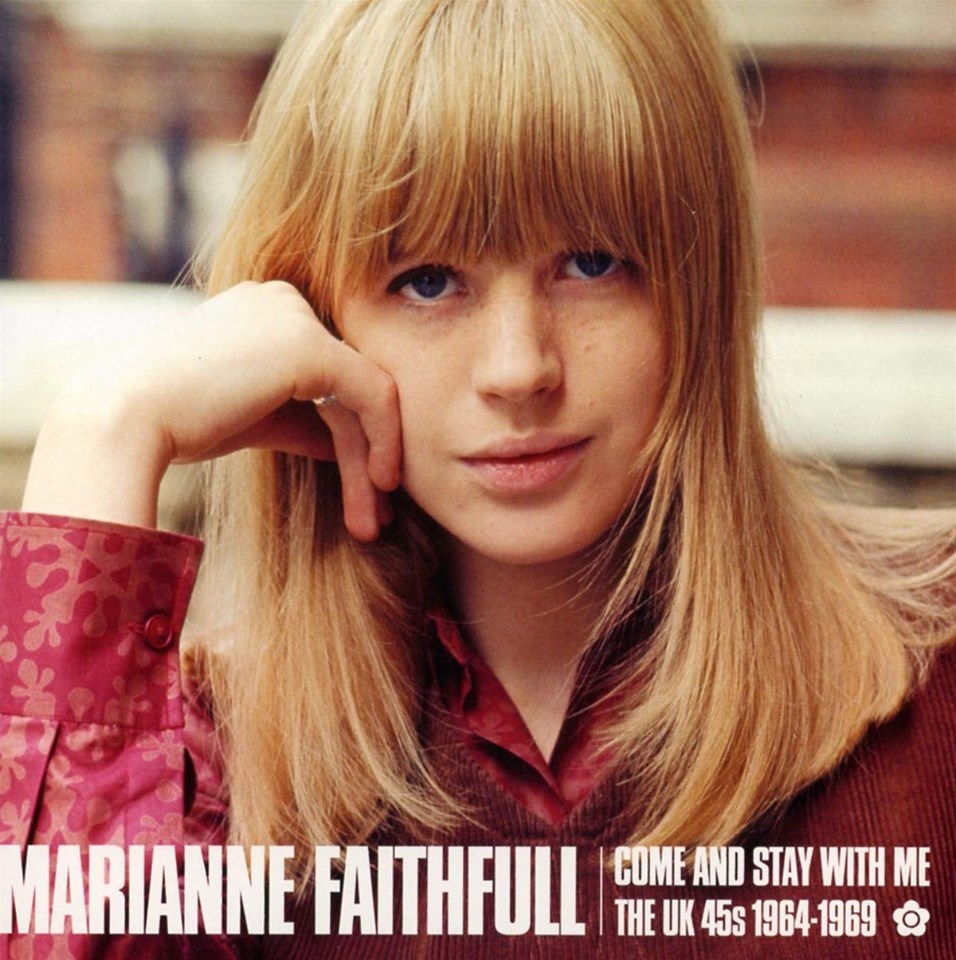 All the Hits from the Dave Clark Five (BMG) is a sixteen-track release available on album and CD, from the erstwhile power-house British Invasion quintet. The vinyl album is pressed on 140-gram vinyl and was cut at Abbey Road Studios. All the tracks were digitally re-mastered from the original recordings. This is a very concise collection perfectly suited to the running time of a vinyl LP. It isn't clear whether these recordings have been mixed for mono or true stereo, although the catalog number would suggest stereo. The CD release includes a beautiful and detailed 32-page booklet, but the vinyl package only includes some liner notes and a bevy of testimonials. Fans will want to have both the vinyl album and CD.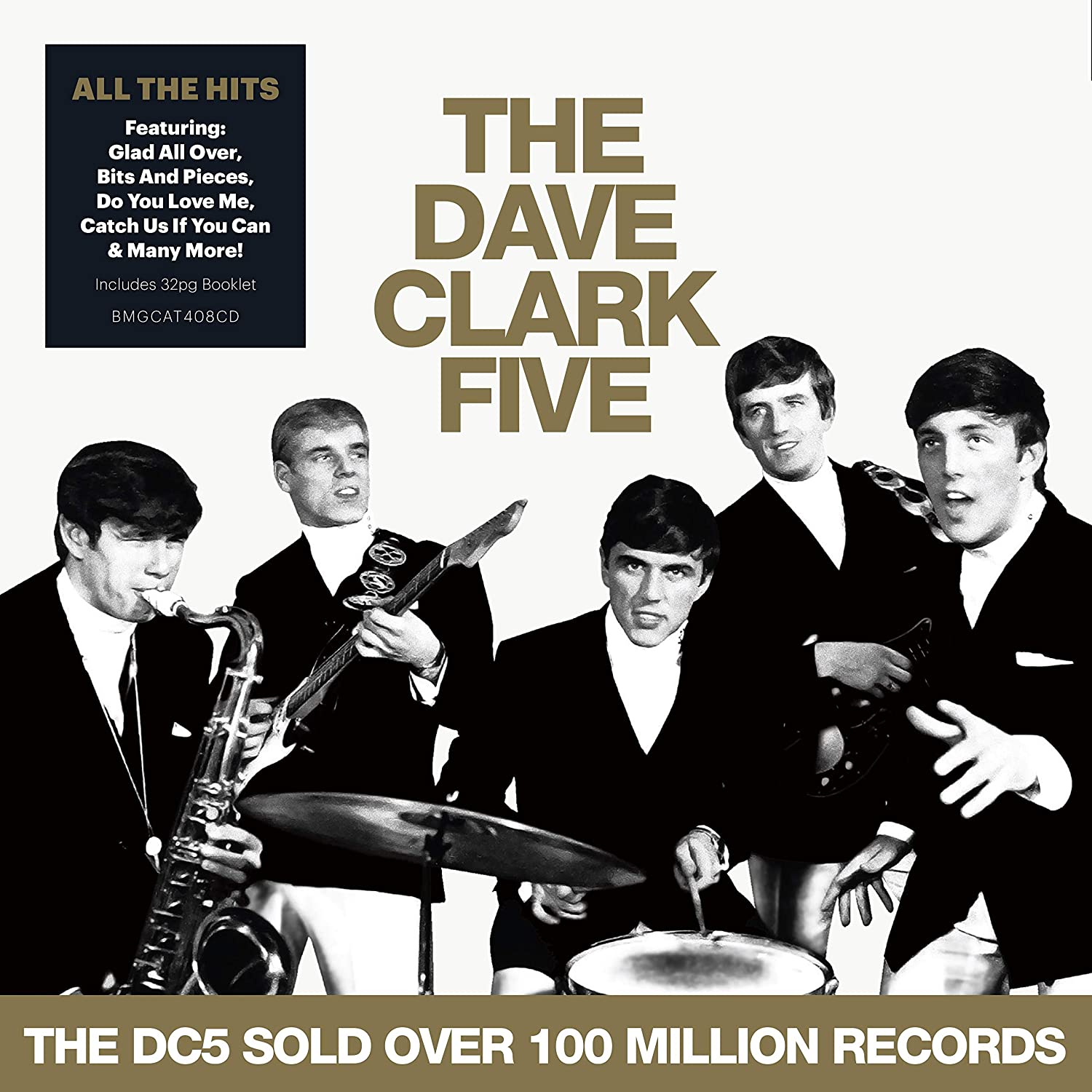 It would be enough for Ronnie Wood to have played in the original Jeff Beck Group and the Faces as well as being the longest-tenured second guitarist to Keith Richards in the Rolling Stones, recording 12 albums with the group, but he is also an acclaimed visual artist. In addition, he has released seven solo studio albums and seven live albums, including his latest, Mad Lad: A Live Tribute to Chuck Berry, from him and his group Wild Five. Wood recorded one of those live albums with Bo Diddley: the 1988 Live at the Ritz release. On this new album, Wood plays with a tight group of like-minded musicians, featuring such vocalists as Imelda May. There are well-known Berry songs, such as "Back in the USA" and "Johnny B. Goode," included here, but it's on the lesser-known performances where the group really shines. The release is available in many configurations, including an affordable box that consists of a CD, an art print and a 180-gram heavyweight vinyl album in a gatefold package.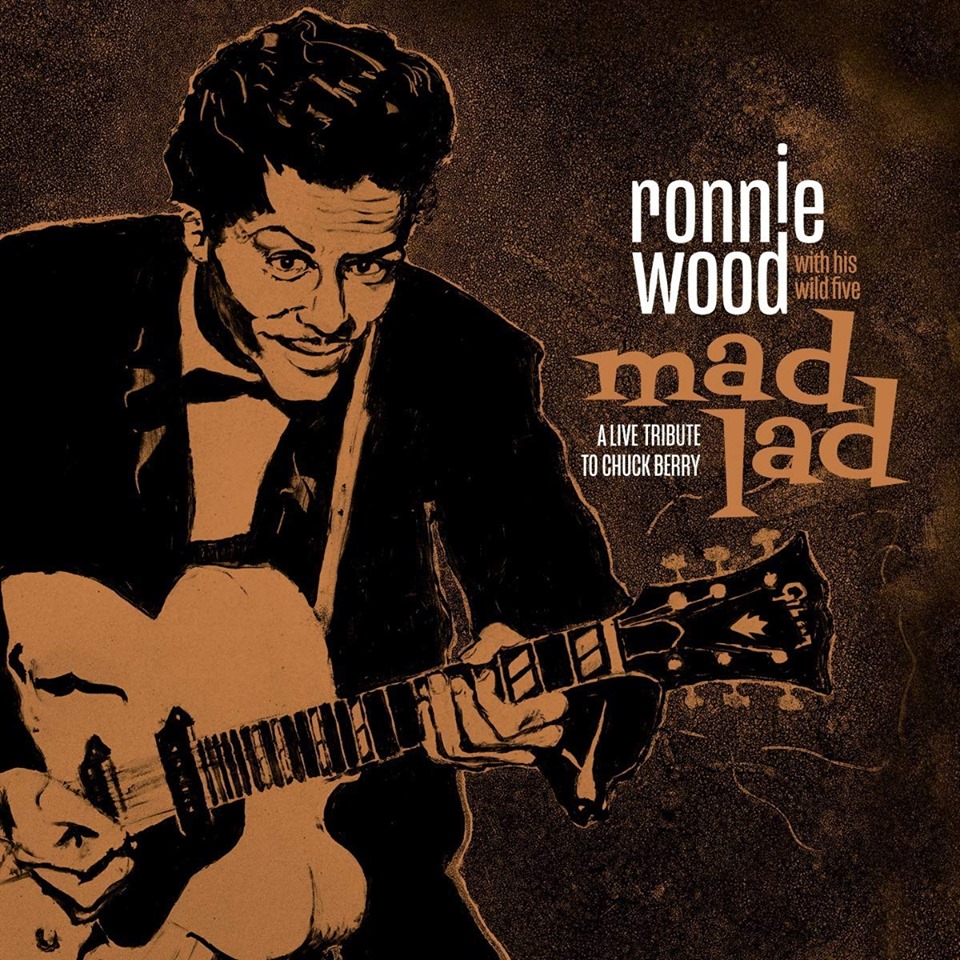 Van Morrison's latest, Three Chords and the Truth (Caroline), is a dramatic departure from his previous two albums from 2018, You're Driving Me Crazy, a collaboration with Joey DeFrancesco and The Prophet Speaks. Those albums were soulful jazz albums, seemingly cut live like American jazz albums of the 50's and 60's. This new album is more in line with the folky rock style of Morrison's late 60's and early 70's work, with touches of jazz, soul and early rock. Guests include Bill Medley on vocals and songwriting collaboration on one track by Don Black, along with longtime bassist David Hayes aboard. This new release is available in a double-vinyl gatefold package, colored-vinyl edition and at 14 tracks, it makes for 53 tracks of new music released by Morrison in a two-year period. There are few artists more prolific or more talented who continue to make new music of such a high caliber for so long. This new album is a must-have for Morrison fans.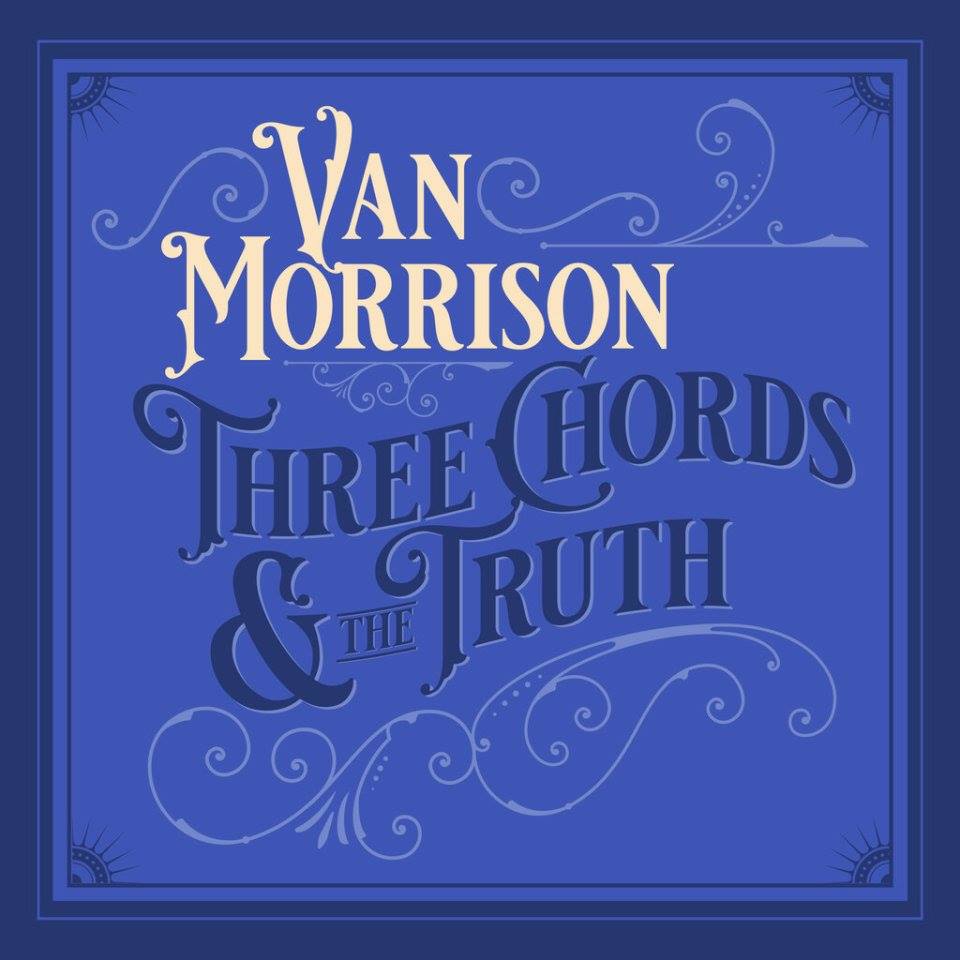 Who from The Who (Interscope), this is the first studio album from the Who since Endless Wire in 2006. That album was the first studio album from the group since It's Hard in 1982. This release marks the second album since John Entwistle died, with It's Hard and Face Dances from 1981 marking the only albums the group recorded after Keith Moon died prior to Entwistle's passing away. The long wait was worth it and this is the best album the group has recorded since Moon's death. The album sounds like it could have easily come after The Who By Numbers period, but it doesn't feel like a mere exercise in nostalgia. There's nothing fancy here and the power of the tracks lies with excellent songs from Townshend and Daltry's being in fine voice. The new release comes in many configurations. Worth searching out is one of the vinyl editions that features a bonus album on white vinyl of classic Who hits.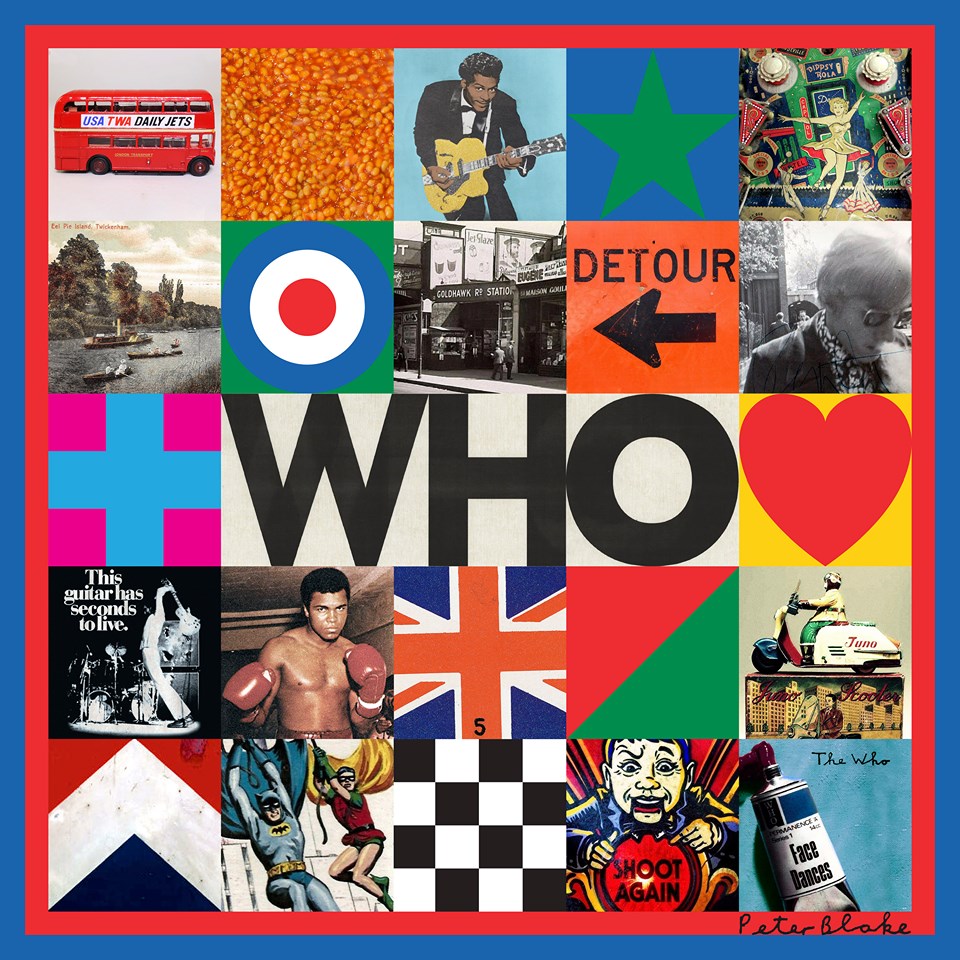 Ringo Starr's latest, What's My Name (Universal,) caps one his most prolific recording decades. It's an album that finds that elusive balance between maintaining his winning classic sound and still having some contemporary components to avoid simply being an exercise in nostalgia. Still, his interpretation of John Lennon's "Grow Old With Me,' featuring Paul McCartney on vocals and bass, is one of the highlights. Others that contribute include Joe Walsh, Dave Stewart, Benmont Tench and Edgar Winter. His take on the Motown classic "Money," which the Beatles recorded and which includes autotune vocals, is clearly a swipe at today's manufactured music. Another highlight is the title cut, a song that only Ringo could pull off convincingly.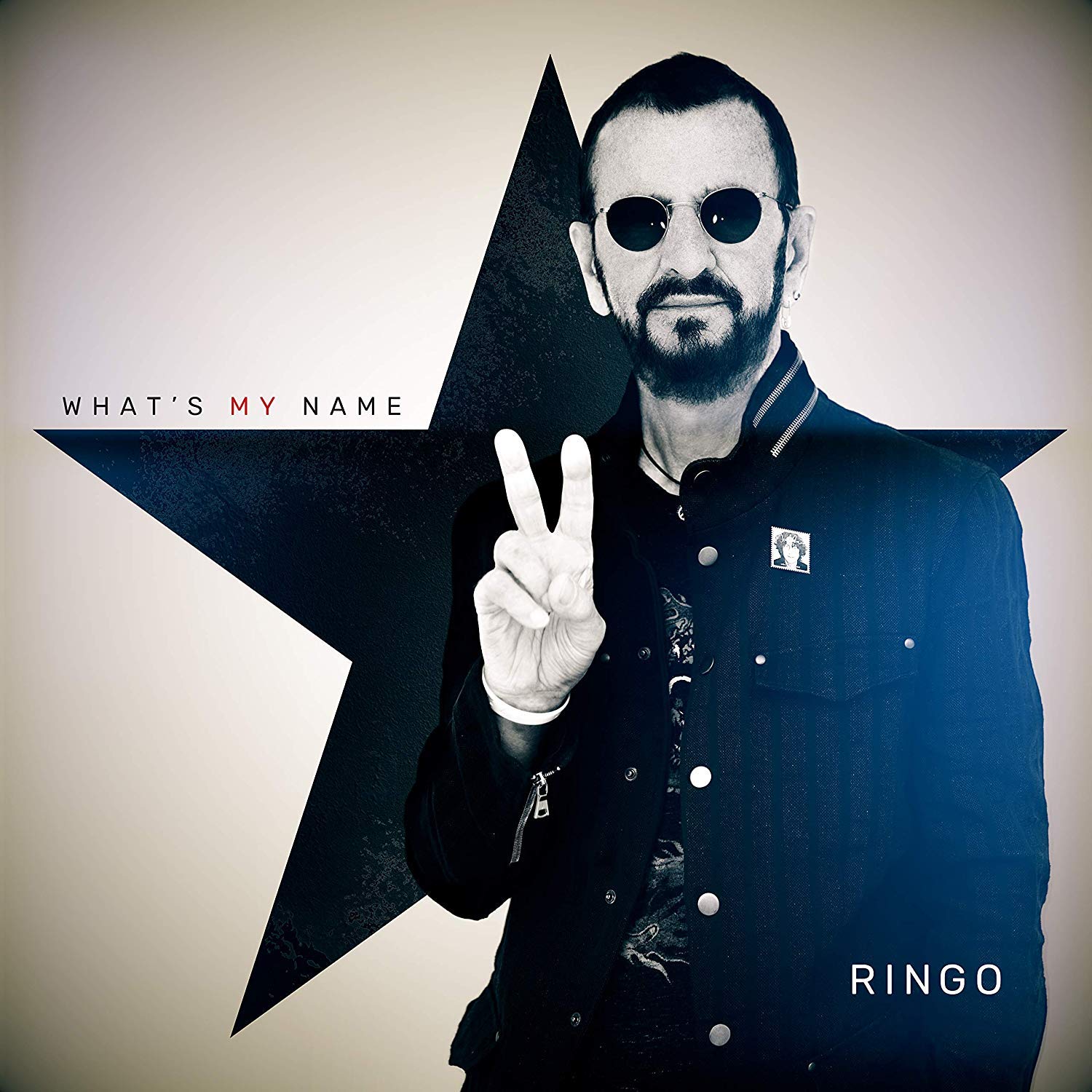 As for a Beatles-related visual project, don't miss the new reissue of the 1971 animated television film The Point (MVD), which includes narration by Ringo Starr and music by Harry Nilsson.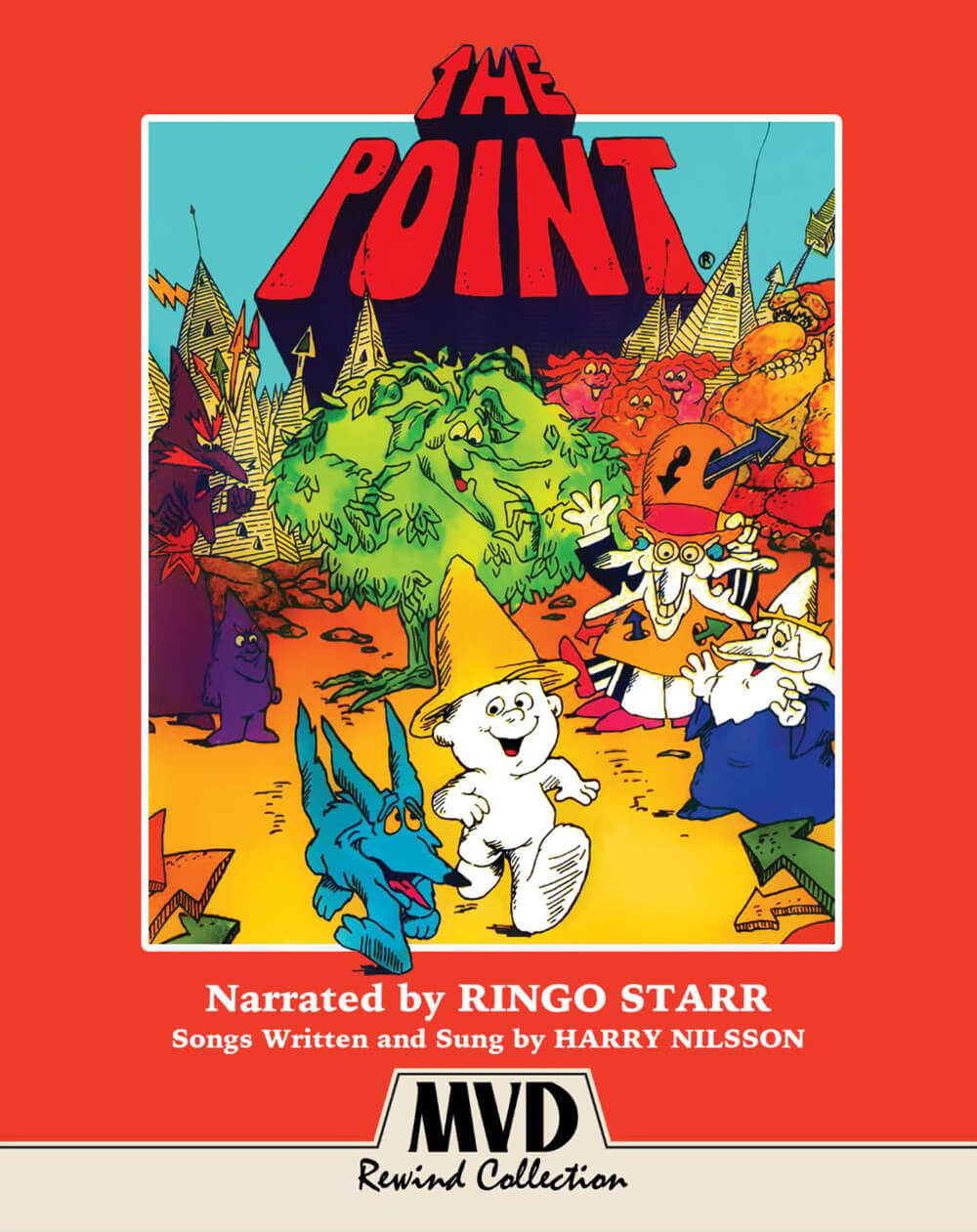 This reissue has lots of bonus features and a restoration of the film using various sources, since some of the original film elements have been lost. Some of the bonus materials are "Nilsson on Screen": Biographer Alyn Shipton and friends on Harry Nilsson's film projects & appearances, a four-part "Making of the Point," an original Claymation animation sequence created by Dean Torrance of Jan and Dean that was the inspiration for the film, and a mini-poster.
– Steve Matteo