'Ruby Red Run!' by Geiger von Müller
Geiger von Müller is a London-based experimental slide guitarist who has been releasing a unique blend of ambient, conceptual protest audiovisuals since mid-2018. 'Ruby Red Run!' is the new experimental/blues slide guitar album from Geiger von Müller. Stripped down to the essentials, only the sound of a guitar.
---
If you like concept albums that catapult vintage sounds into the future in a fresh format then look no further than this one. Geiger von Müller's new solo instrumental release 'Ruby Red Run!' is bound to heal any of your isolation melancholy with a slide guitar sound that is equally introspective, intricate and idiosyncratic. Not to mention inventive, exploring a brand new 6-string territory where no blues player has ventured before.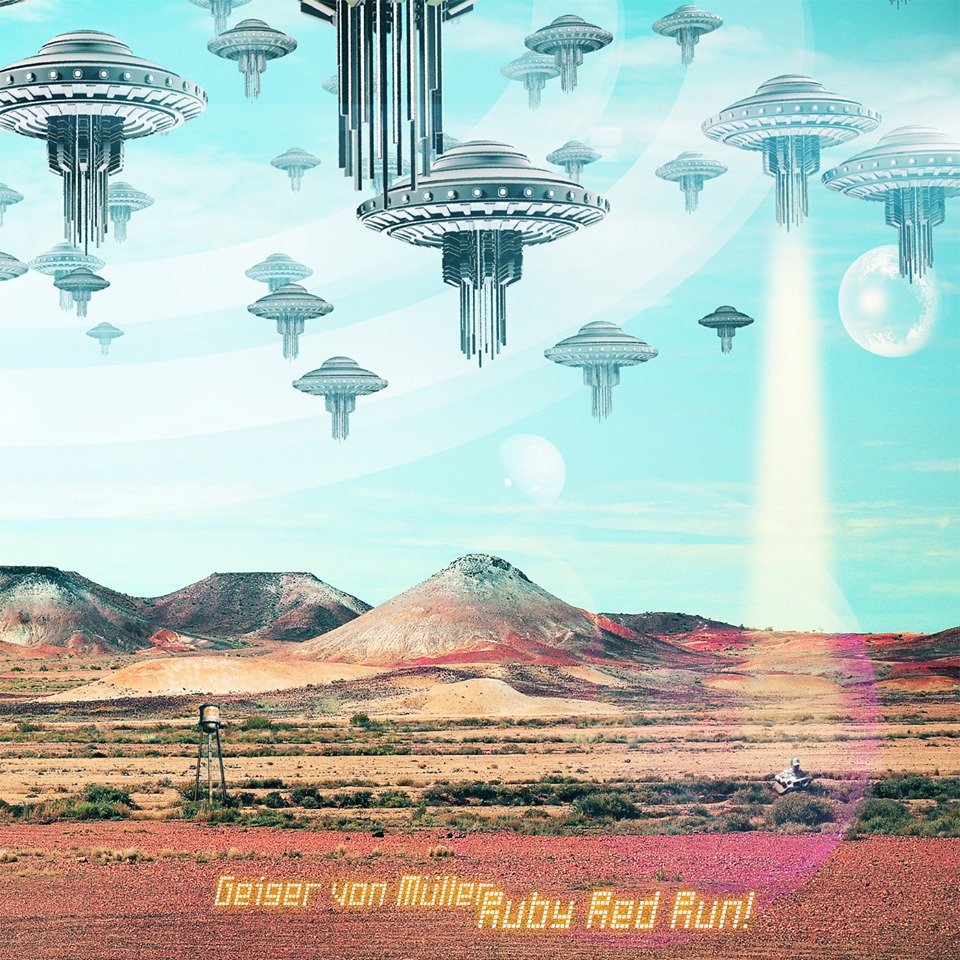 The current offering is a brilliant follow-up to his experimental debut 'Teddy Zer & The Kwands' and continues in the same vein. Even some of the track titles suggest this, sequels of earlier series, such as 'Interstellar Resorption #3' or 'Origins #3′. Exclusive free/'name your price' download for a limited period on bandcamp: don't miss it!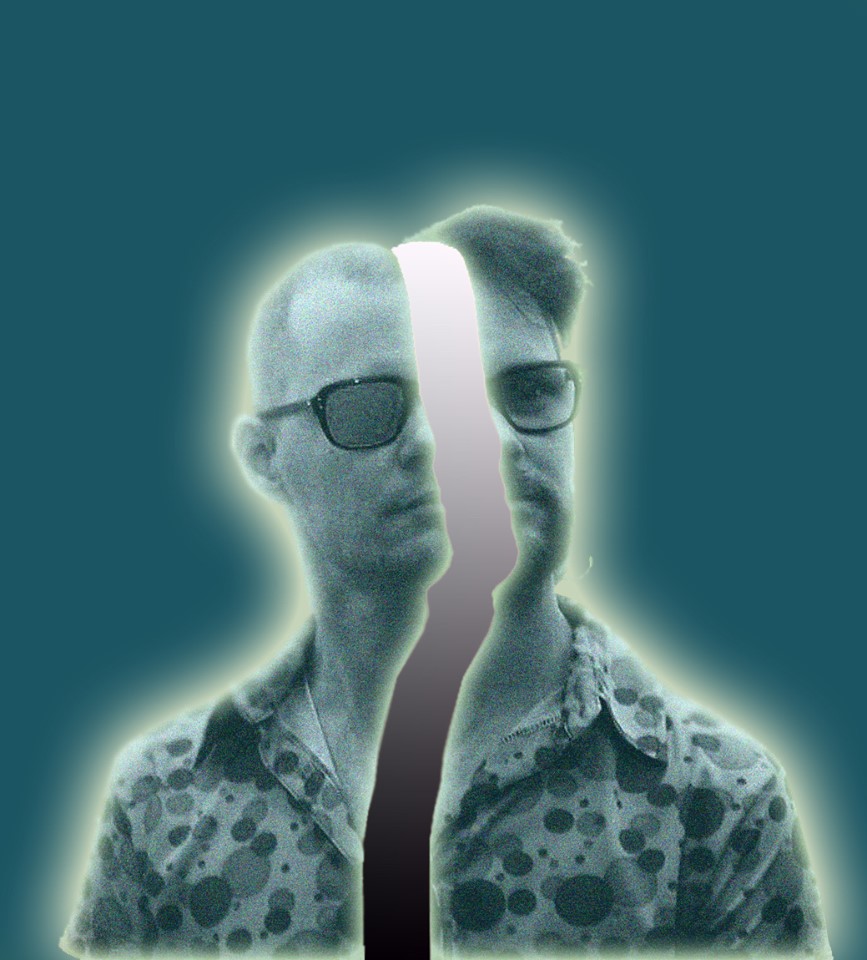 ---
Geiger von Muller Official Website / Facebook / Instagram / Twitter / Bandcamp / YouTube