'Toys In Ghettos (Part 1)' by Geiger von Müller
Geiger von Müller is a London-based experimental slide guitarist who has been releasing a unique blend of ambient, conceptual protest audiovisuals since mid-2018.
---
The music is stripped down to the essentials, only the sound of a guitar. Raw & direct, introspective sound – the intended polar opposite of party music. The debut album Teddy Zer & The Kwands features 3D animated sci fi visuals. These provide a dystopian/retrofuturistic backdrop to the music, both as album artwork and as music videos.
The soundtrack-like concept builds towards a surreal vision of disintegration; the collapse of dark structures and gloomy technology, while the sound of the guitar hums on solidly. It comments on the past and future, myths and truths, humans and aliens in our galaxy.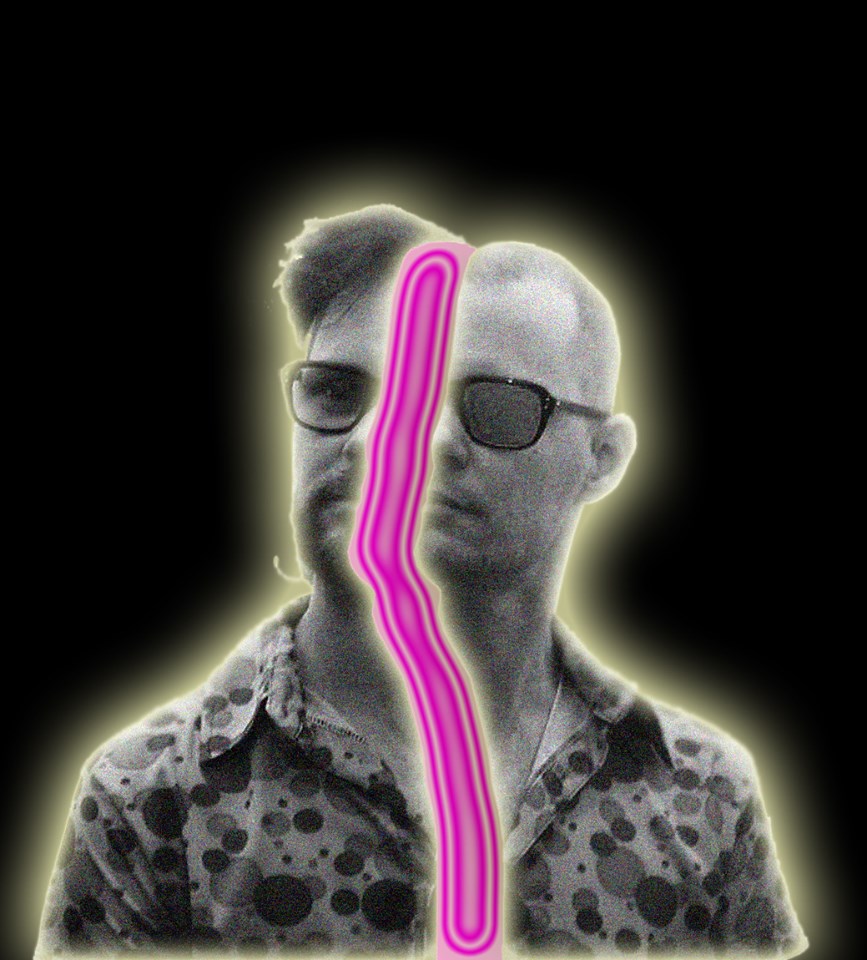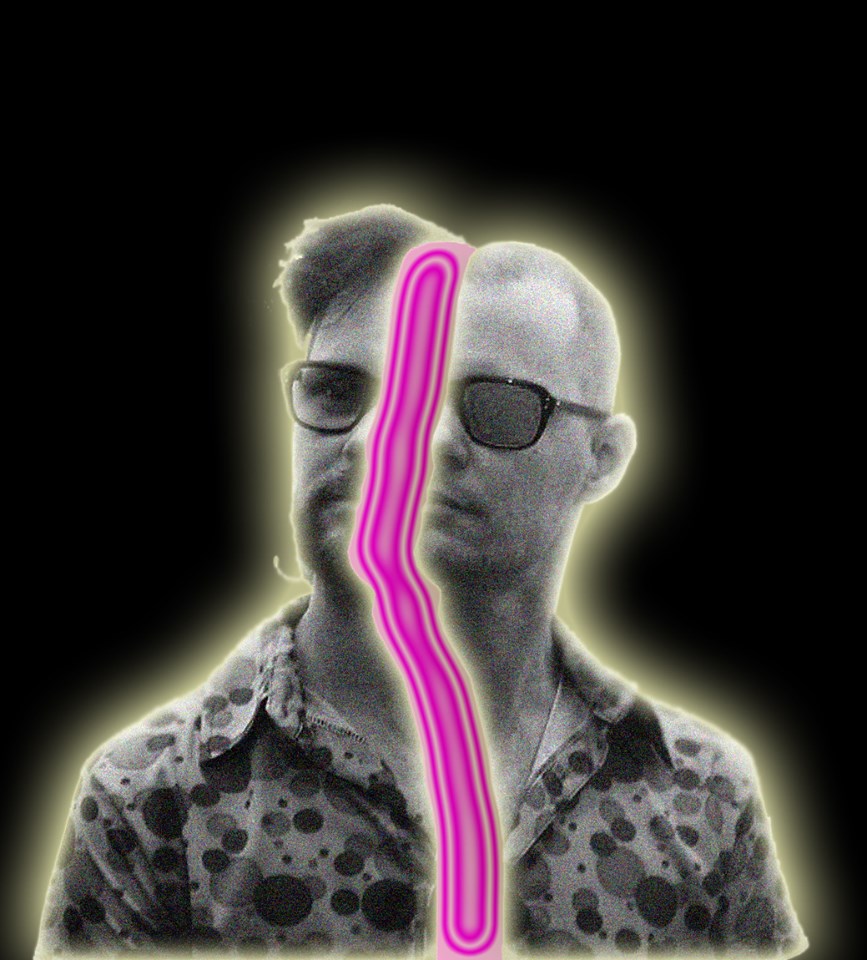 The new video & single release "Toys In Ghettos (Part 1)" is a follow-up to the succession of the "Blue Moon Frequency" trilogy parts 1-3. Von Müller has also been releasing collaboration tracks with UK's up and coming noise-experimental sound innovator Xqui.
Further collaboration-, video/single- and new album-release plans still ahead for 2019.
---
Geiger von Muller Official Website / Facebook / Instagram / Twitter / Bandcamp / YouTube