'The Sacramental Traffic Lights' by Candice Gordon
Berlin-based Irish artist Candice Gordon fuses elements of gothic, punk, new wave, garage, and folk, with classic songwriting craftsmanship.
---
Influenced by moving around geographically, traveling with a circus, and under the mentorship of punk legend Shane MacGowan, who produced her debut EP 'Before the Sunset Ends'. She moves between esoteric themes and tongue-in-cheek raucousness. Her debut album 'Garden of Beasts' is distinctly influenced by her impressions of Berlin and exploring the darkest elements of human behaviour.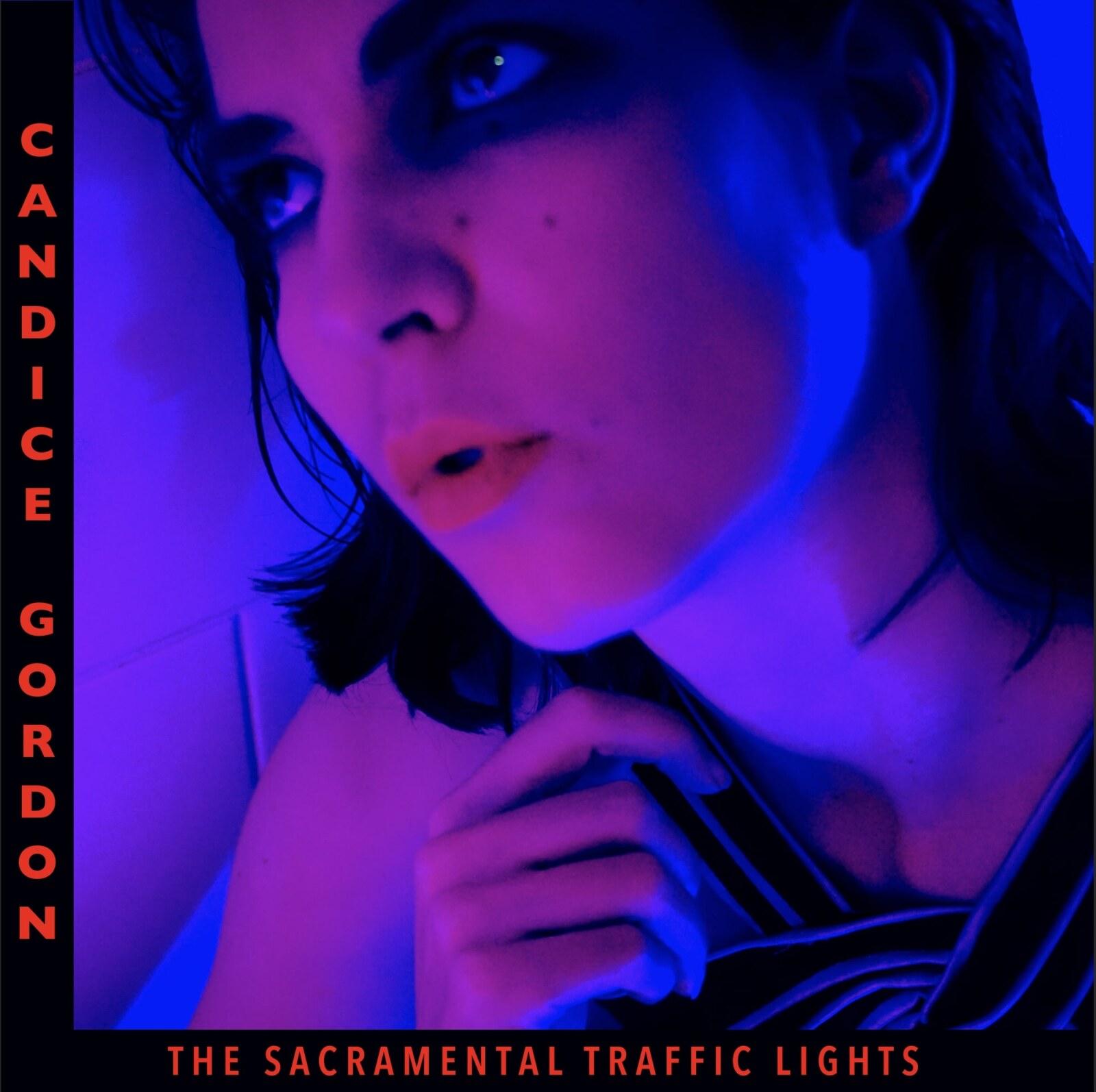 Her newest release 'The Sacramental Traffic Lights' EP, out via Proper Octopus record on the 14th of February, is a visit to the midnight of the soul.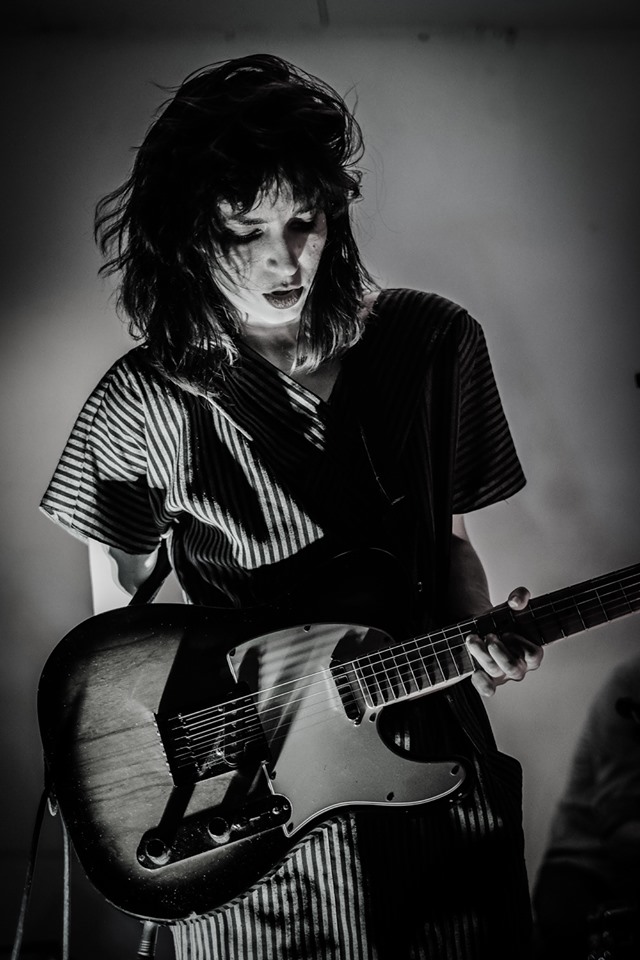 This latest offering is raw and intimate. The stripped back arrangements washed with reverberous tremeloed guitars, spacious drums, and rich organ, allow Gordon's vocals to showcase the poetics in her songwriting. 'The Sacramental Traffic Lights' is an account of a sublime transformative encounter. It features glistening flourishes and rich layers of saxophone by UK-based avant garde jazz musician Robert Stillman.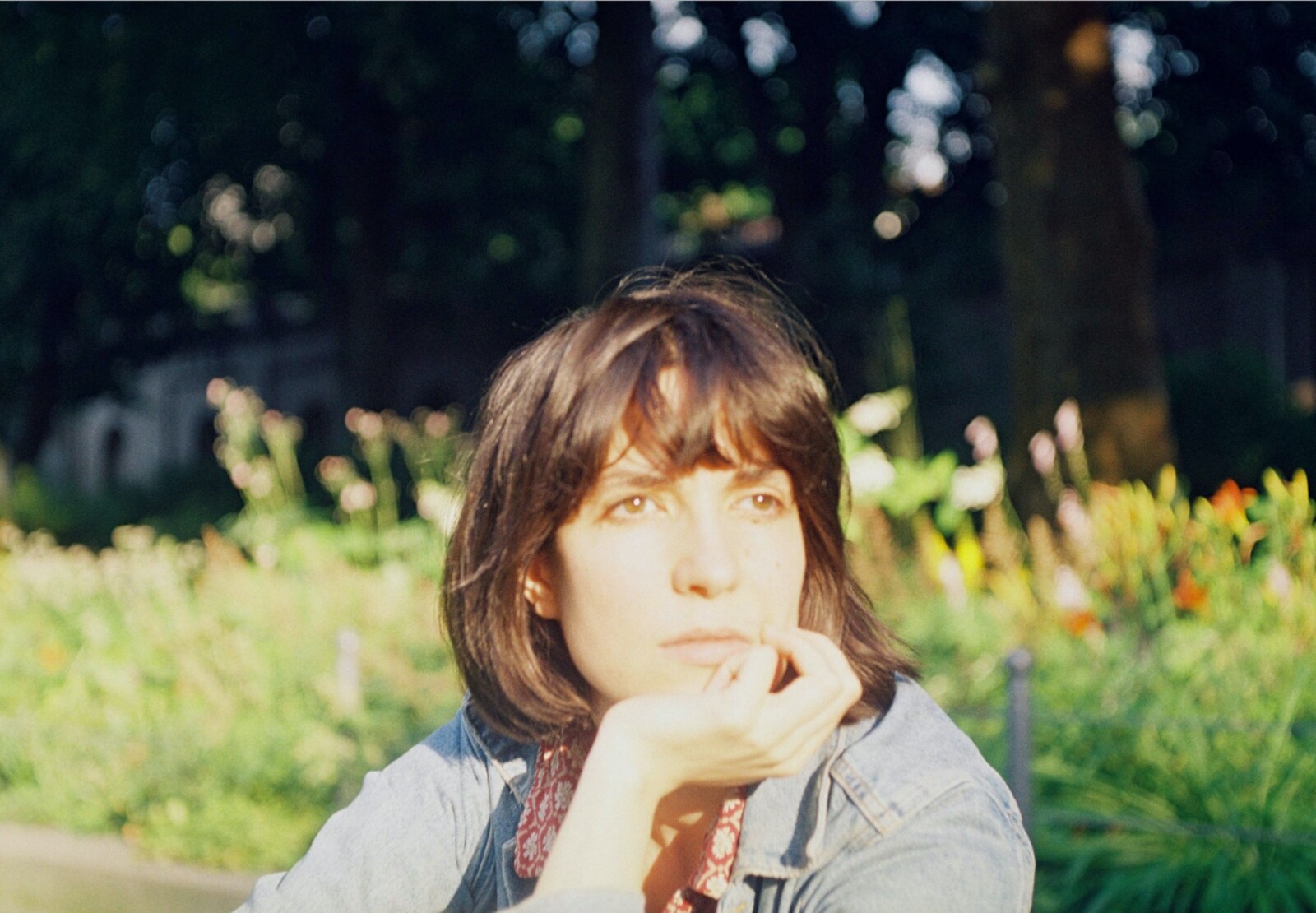 Live dates:
Release show: 14.02 – Badehaus – Berlin
23rd February – Capitan Gallo (MX) – Mexico City
27th February – El 9 (MX) – Mexico City
26th April – The Roundy (IE) – Cork
30th April – Kasbah (IE) – Limerick
May 7th – TBA (UK) – London
May 20th – Chieti (IT) – Primo
May 21st – Terni (IT) – Mishima
---
Candice Gordon Official Website
Candice Gordon Facebook
Candice Gordon Instagram
Candice Gordon Twitter
Candice Gordon Bandcamp
Proper Octopus Official Website