The Eddies
Since 2004, the Eddies have been releasing a steady flow of arresting recordings that have made them favorites among the universal indie pop community.
---
The Orange County band's next album, Waiting, is scheduled for release in February. But in the meantime, the Eddies are cordially offering a sneak preview of "Show Me," which is one of the songs appearing on the disc.
Evoking a realm where 1964 meets 1979, Show Me couples lively Merseybeat guitar figures with fidgety new wave fixtures. Vulnerable yet vibrant vocals plead an estranged partner to come back while promising everything in return, creating a heart-tugger of a tune. Zingy hooks, radiant harmonies and a ripping break also line the banner track.
So while you're waiting (pun intended) for Waiting to arrive, lend your ears towards Show Me and wiggle your booty and bob your head while doing so. The Eddies are all about playing music that feeds the soul, and here's a song clarifying their melodious mission.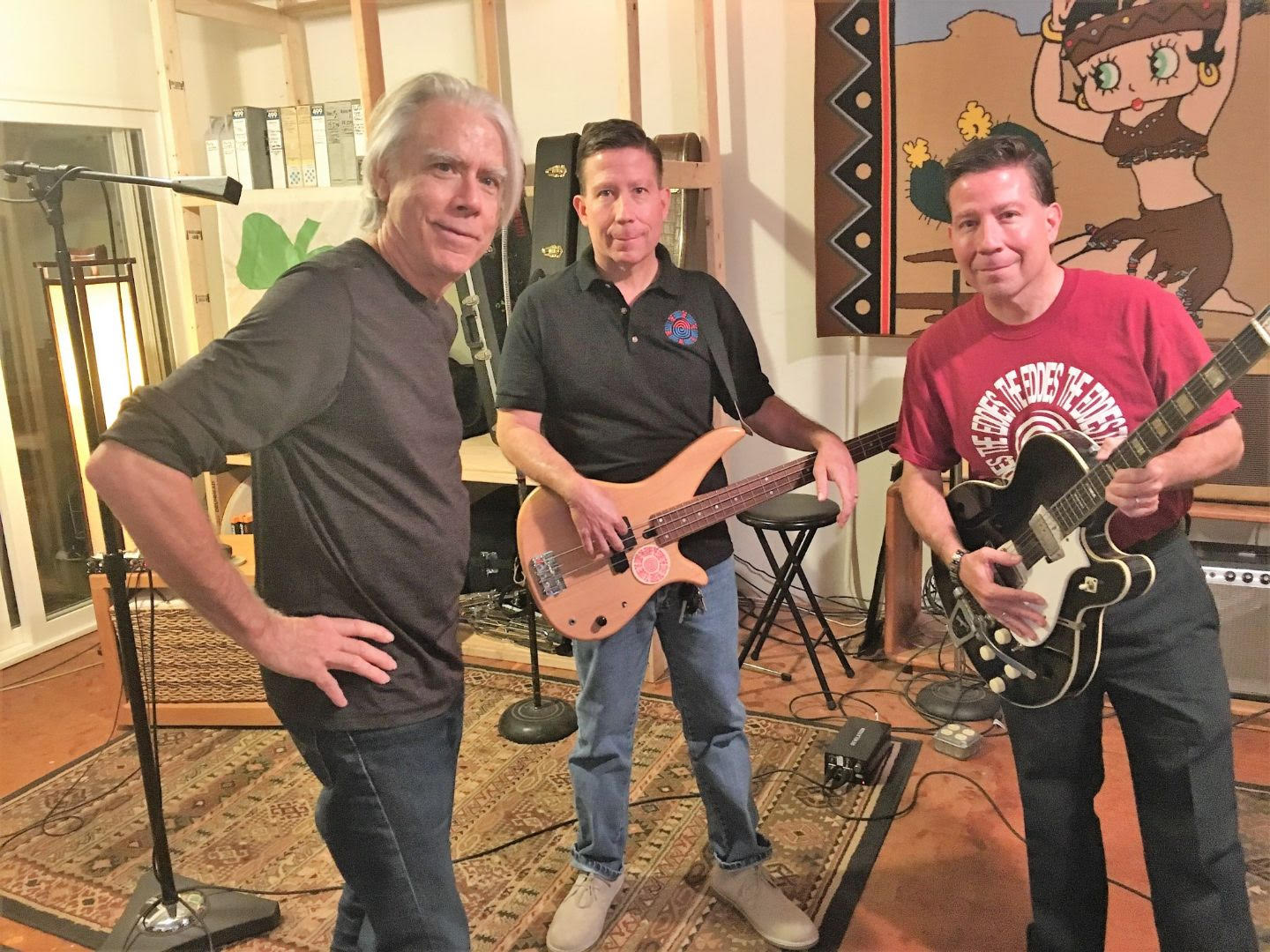 'Can I Be With You' (2020)
To whet our appetites until their new album – Waiting becomes available in February – the Eddies have been sharing select songs from the upcoming record via the internet.
Flaunting a definitive Northern Soul influence, Can I Be With You explodes left, front and center to a fetching beat of booming horn flourishes, a stabbing hook and a big and bold chorus. Executed in the Southern California band's typical tight singing and playing method of operation, the dance floor groover sounds like Geno Washington getting down with the Jam.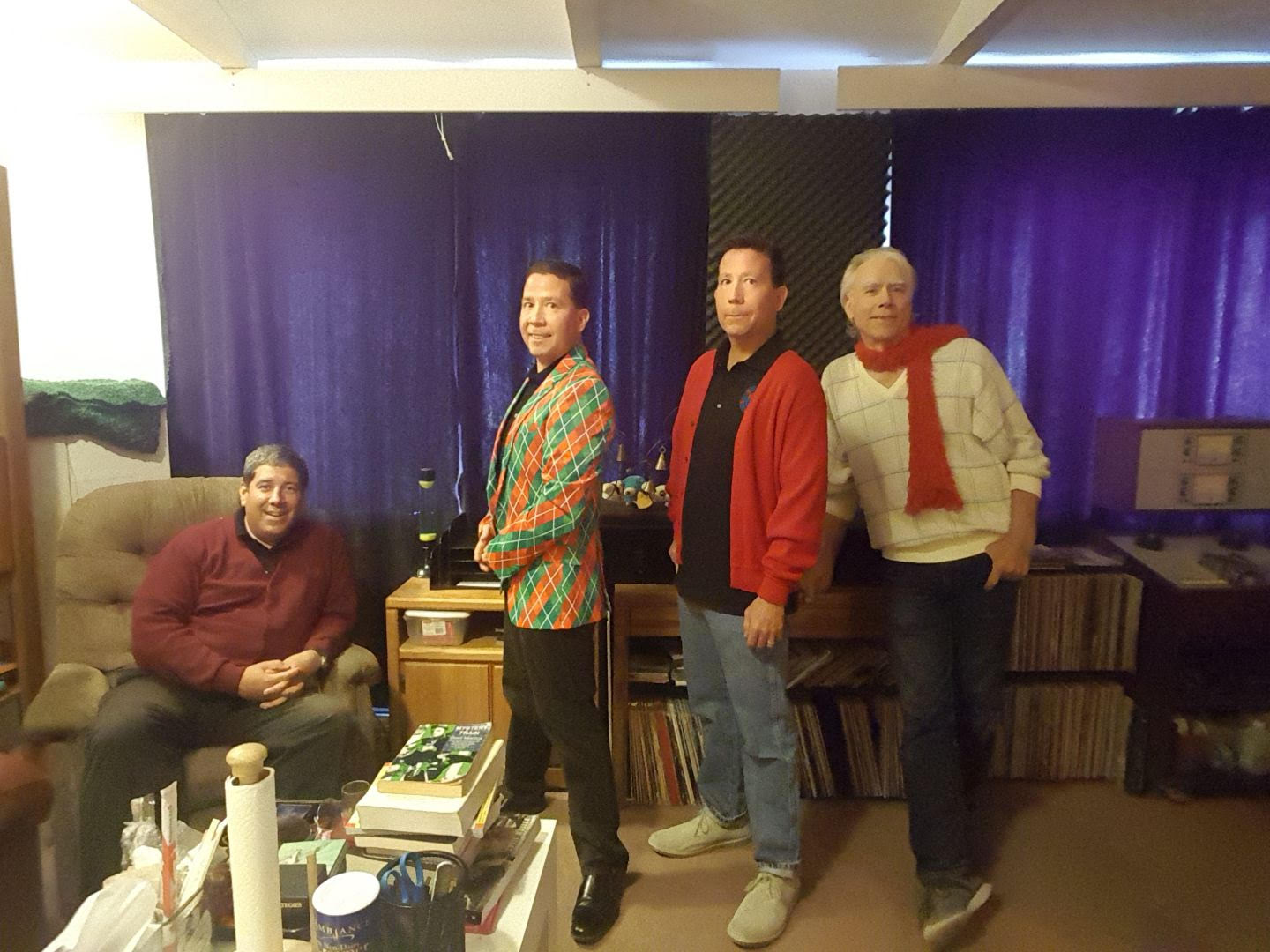 If all the cuts on Waiting are as good as the swinging sensations of Can I Be With You, there is no doubt the Eddies have conceived yet another great album. But then again, we would expect nothing less from this globally-admired band who has been composing and performing first-rate pop rock for nearly two decades now.
– Beverly Paterson
---
The Eddies Official Website
The Eddies Bandcamp