The Comet Is Coming interview
The Comet is Coming to destroy illusions. It will manifest new realities, perceptions, levels of awareness and abilities to coexist. It is a musical expression forged in the deep mystery. It is the overcoming of fear, the embracing of chaos, the peripheral sight that we might summon the fire. Through the transcendent experience of music we reconnect with the energy of the Lifeforce in hope of manifesting higher realities in new constructs. Because the end is only really the beginning.
---
"The new world is coming into being with or without us."
What is the concept behind The Comet is Coming?
Maxwell Hallett [Betamax]: We wanted to explore our understanding of change/death. Humans currently stand at a crossroad between technological utopia or Armageddon. The end of our current civilisation is certain. The new world is coming into being with or without us. Climate change, artificial intelligence, nuclear war, the singularity, life transcending biology, there is so much around the corner. Within this we wanted to find a spiritual anchor to hold on to. To draw power from the infinite. The galactic perspective of our situation.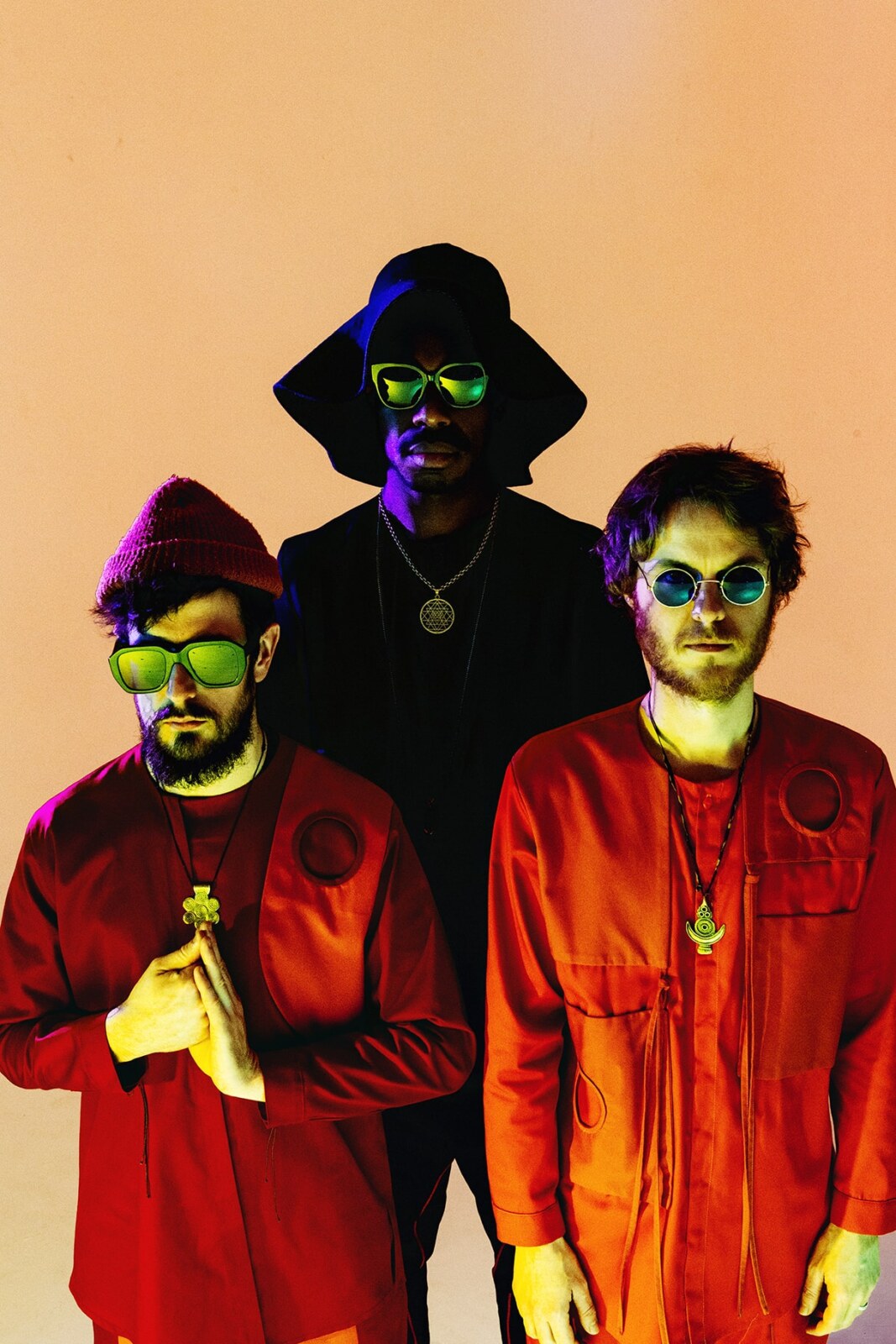 How did you get in touch with Shabaka Hutchings to form this cosmic outfit?
I would go watch Shabaka play shows round London where he was mostly playing free jazz. He started coming to a few Soccer96 shows and the next step was him sitting in on our shows for a couple of tracks and just seeing what would happen. We knew we had to go record some demos with him. These demos ended up being our first two records.
"The main objective is to create a highly creative situation where ideas are able to flow freely and spontaneously, and capture those moments."
You have now two albums and three EP's out. Do all members participate in writing songs? What was the writing and arranging process like?
We normally arrive at the studio with no music written. This ensures that we have very open minds as to what we will make. Then we start to work out little bits and ideas and basically record as we go. As we get into the evening we start recording free jams. After a few days we have so much stuff recorded. The main objective is to create a highly creative situation where ideas are able to flow freely and spontaneously, and capture those moments. We write collaboratively as a group and we trust each other to work out parts that compliment each other. We don't really talk much during these sessions, we just focus on listening.
Then me and Dan spend quite a bit of time arranging all these ideas into records. Applying overdubs, restructuring and mixing. It's a bit like cutting a documentary, telling a story with real life stuff.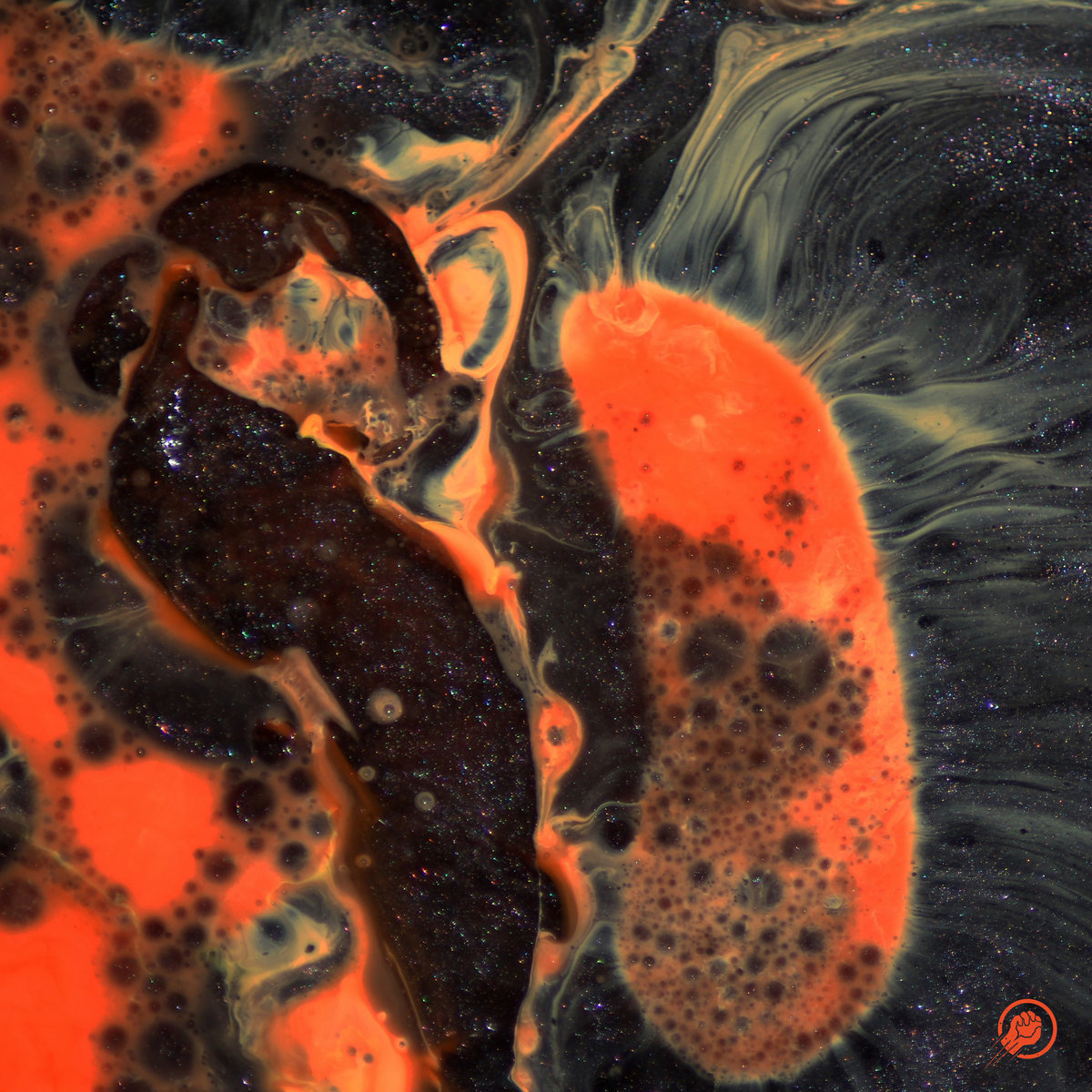 Trust In The Lifeforce Of The Deep Mystery is very much a musical postcard drifted back from the great beyond, or perhaps from some place existing in an eternal present (Kesler, review). Can you share some further details how your latest album Trust in the Lifeforce of the Deep Mystery was recorded and released?
We recorded in our usual studio the Total Refreshment Centre. We actually won some arts funding from PRS to help us get started. I think for that session we were excited to see where the music was going to lead us. There seemed to be an almost spiritual meditation occurring. We were playing longer, going deeper, finding peace. Then on the last day everything changed and we started making heavier tracks. The energy shifted to a bolder emphasis.
All these sessions provided the material for the album and also our follow up ep Trust In The Lifeforce Of The Deep Mystery.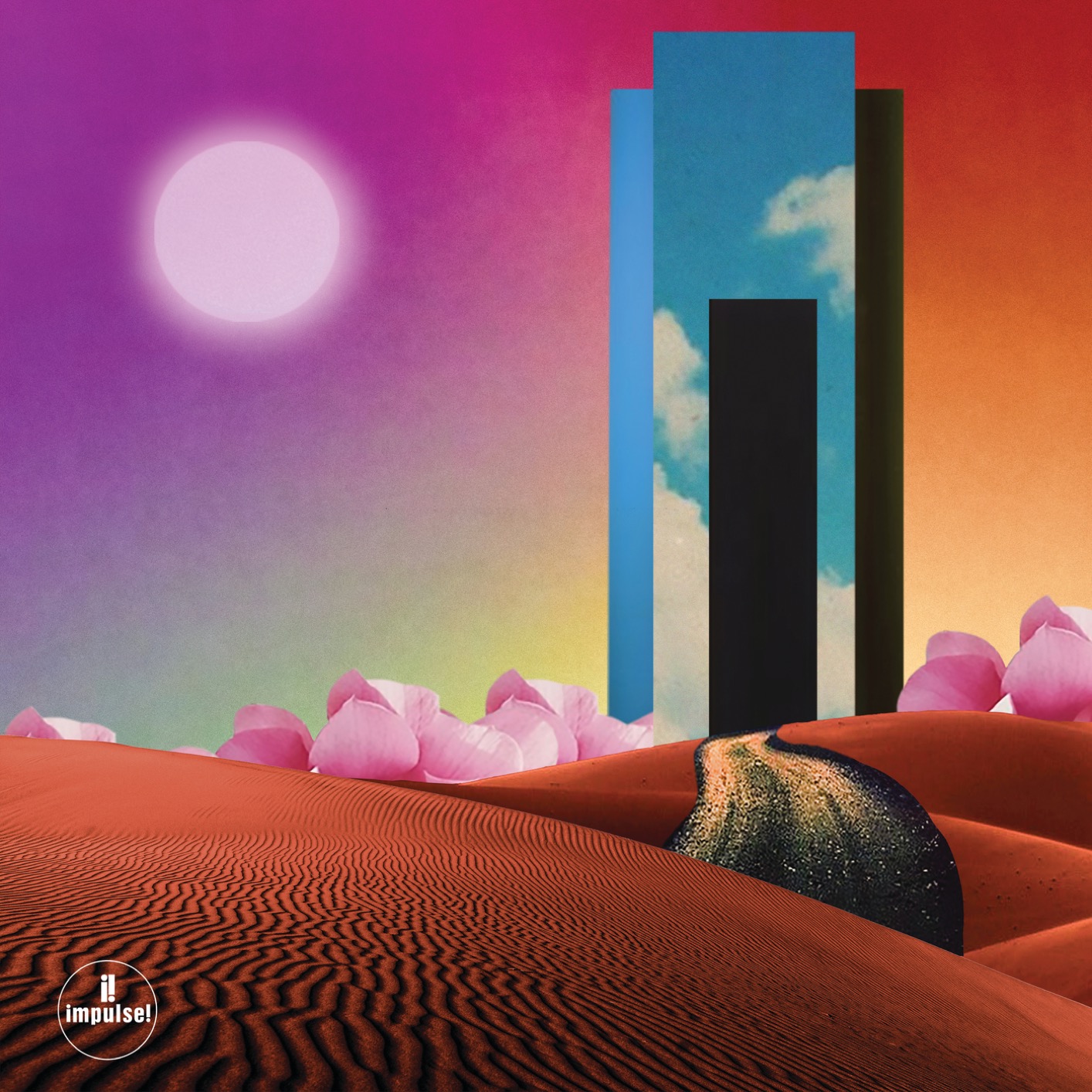 How do you usually approach music making? What's your creative process? And how would you compare it to The Afterlife EP?
Like I say the Afterlife came out of the same sessions so in a way it all feels like one thing. In fact it was originally going to be a double album. In the end The Afterlife is more dreamy. These tracks were floating into each other. The sound is more about atmosphere.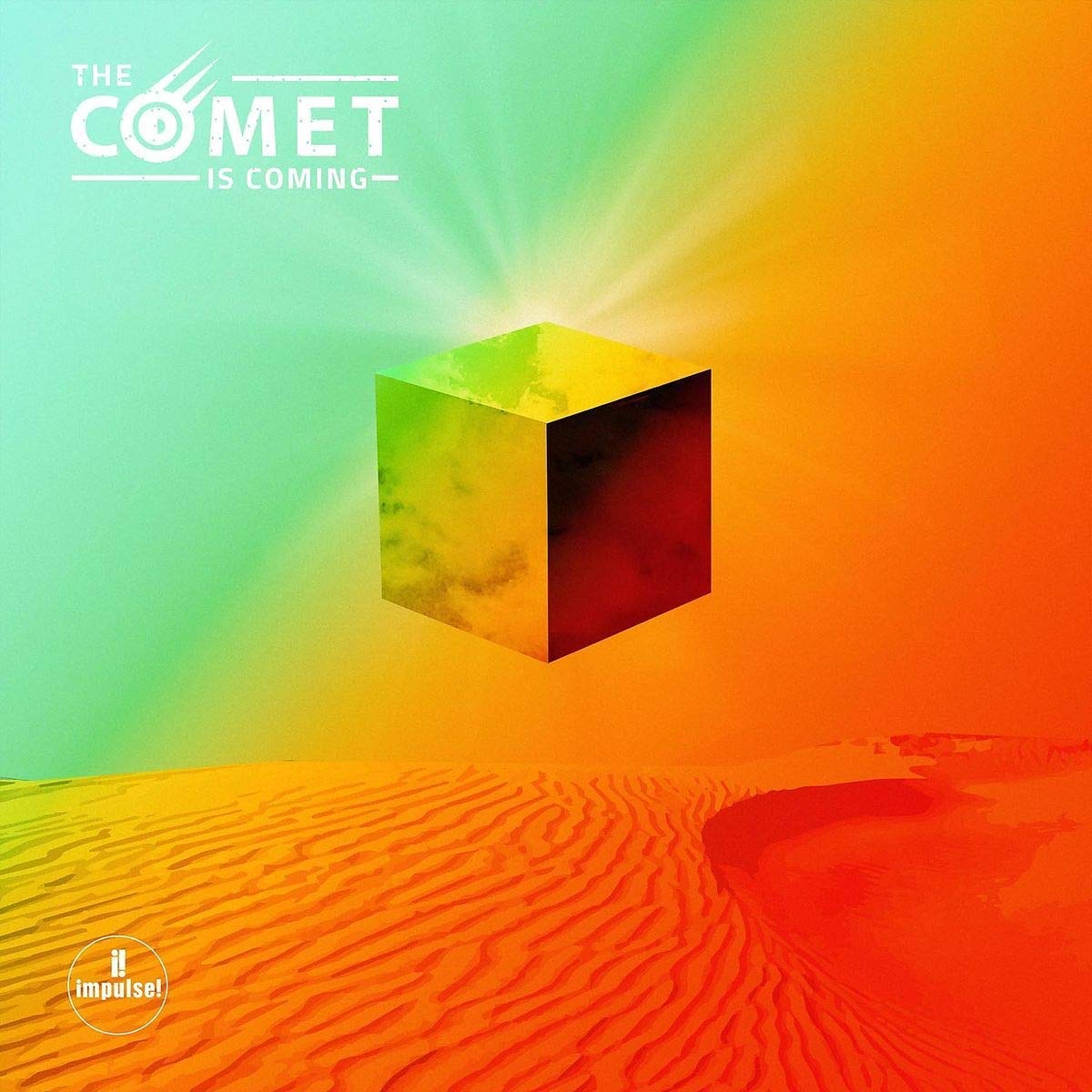 How pleased were you with the sound of your latest album?
I think the production of our last two records is quite different from our earlier work. We have evolved our taste but also we have built a nice collection of fx units and audio processors that we absolutely adore. Basically we still mix in a home studio though. When I think back to how rowdy our earlier recording was it makes me laugh. I always hear the sound evolving, and it really comes from our taste at that time. We also have had great help from studio engineers 'Capitol K' and Jack Eveleigh who provide sound wisdom.
"Our live show is a place where our songs evolve and grow into wild beasts."
Some artists delight in making the music, while others seem to delight in playing live … do you discover new aspects of your songs developing in front of an audience?
Our live show is a place where our songs evolve and grow into wild beasts. The composition decomposes. For me the live show has to deliver an energetic performance, we need to play on the edge. We use the music to deliver us into extreme states of trance. The music demands that it change shape, texture and emphasis. the music meets us where we are in the present, and therefore it will always be the same but different.
What would you say influenced you the most? Have influences changed during the years?
Personally I try to remain open to be influenced from absolutely anything. Whenever I see people's strength, this inspires me. I also watch football and I actually see so many similarities in what we do as musicians. There is flow, creativity, skill, surprise, chaos, the individual and how they work as a group. I also have a two year old boy who has completely changed my perspective. He has trained me to be more present in the moment.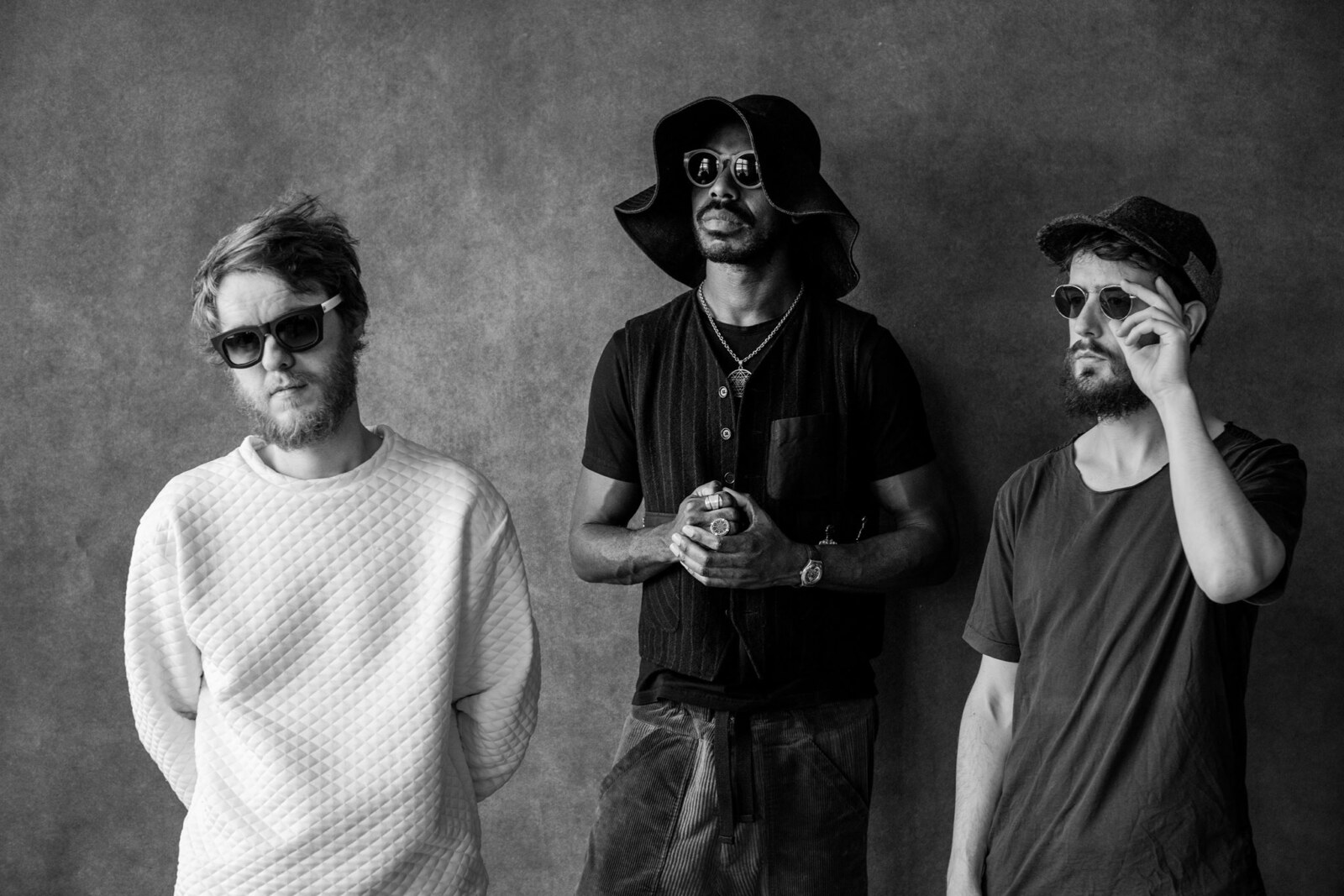 How important is improvisation for you?
For me I see all composition as a form of improvisation. Which all a way of channeling the creative muse. It's a doorway that you learn to open, and the creative forces of nature flow through you. It's one of the most enjoyable feelings. Being honest with your soul.
How is the tour so far?
Very good. The crowds coming out to see us has been humbling. I can't even get my head around it. And every show has been cathartic for me, and I feel fulfilled with this, and grateful to have an opportunity to play with these musicians and friends of mine to so many excited people.
How about Soccer96 and Champagne Dub?
Soccer96– we have just made an EP featuring the incredible Alabaster dePlume. This has been really exciting, a more political and punk record. That is coming out this summer on Moshi.
Champagne Dub– we have actually recorded a new record, but I need to find time to finish it! We've gone pretty dark this time.
I also have a group called Coma World, which is experimental Lo-fi drums, bass and electronics. We have a record coming out this autumn on Byrd Out label.
Also I have a collaboration – Nightports vs Betamax. This is due to come out in the summer too on Leaf label. They make electronic music by glitching up my drum takes. Really awesome.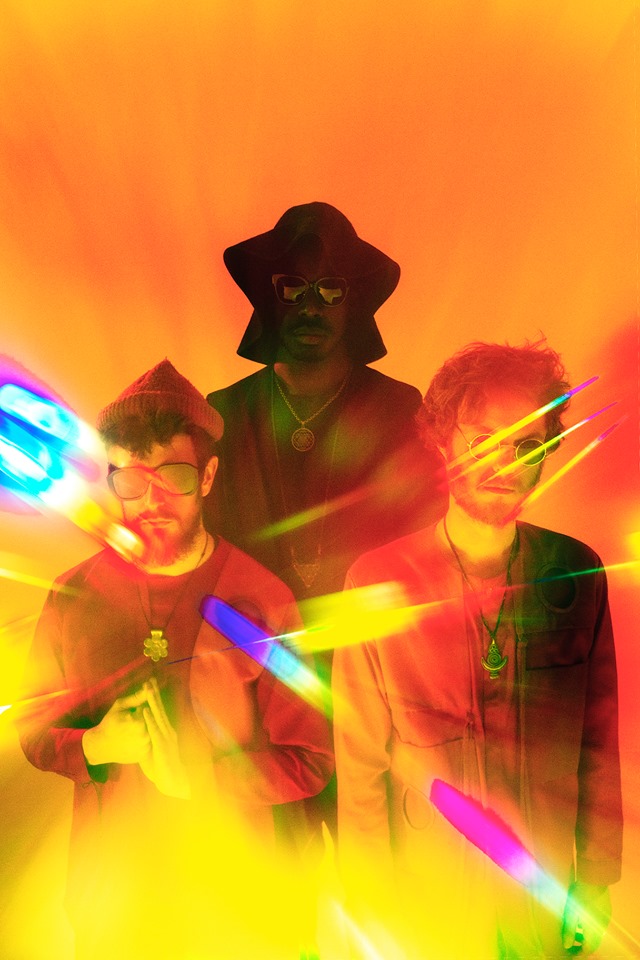 What other musical activities have you undertaken lately?
My wife is a DJ from Peru 'Mama Calor'. We have been collecting old Peruvian Cumbia and Afro Peruvian records from the 60s and 70s. I'm totally in this music now I love it. Check out 'Los Mirlos'.
Let's end this interview with some of your favourite albums. Have you found something new lately you would like to recommend to our readers?
I'm listening to Jon Bap and The Heliocentrics (my mum just joined this band playing Hurdy Gurdy).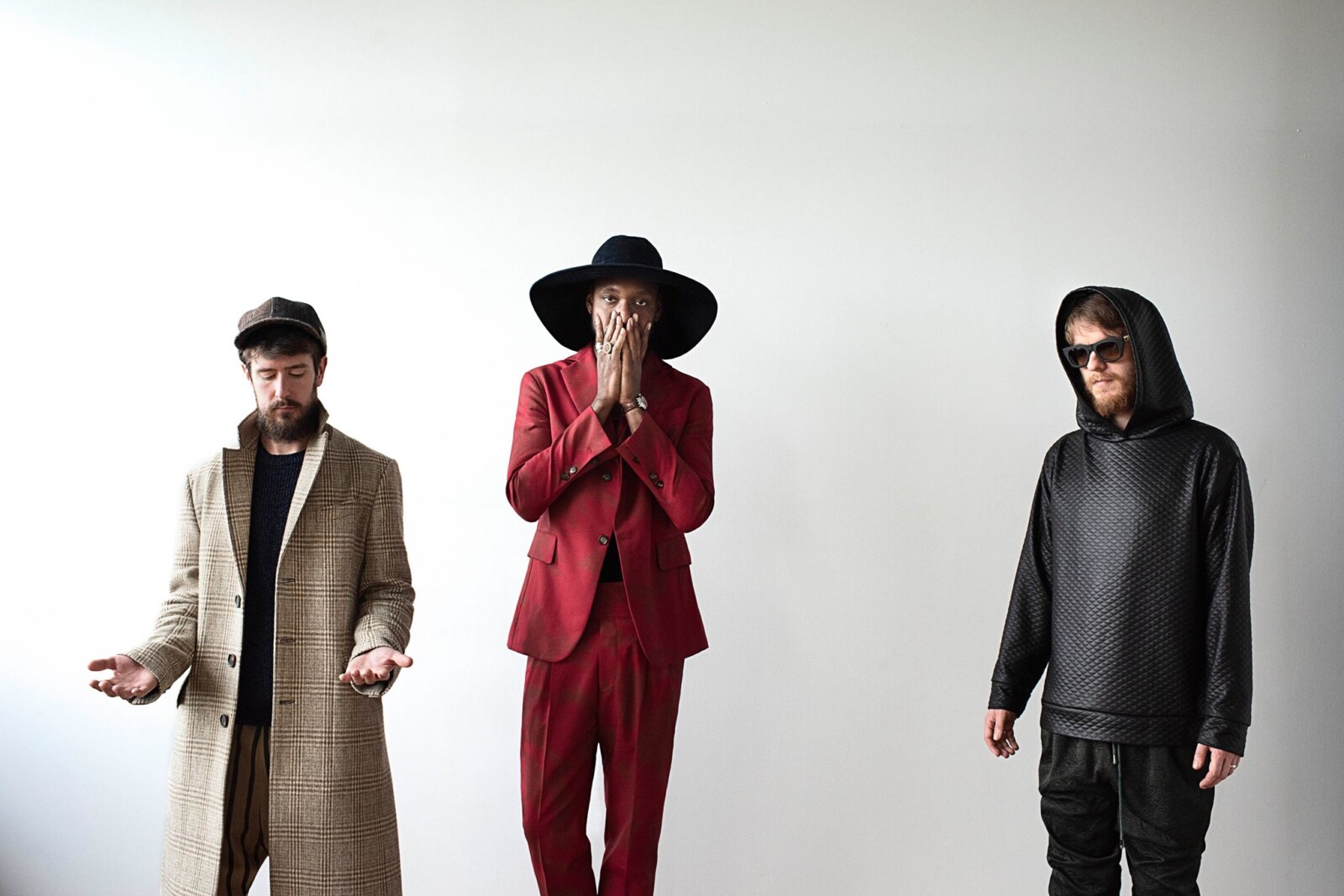 Thank you. Last word is yours.
Thanks! Everyone take care of each other!
Max
– Klemen Breznikar
---
The Comet Is Coming Official Website
The Comet Is Coming Facebook
The Comet Is Coming Instagram
The Comet Is Coming Twitter
The Comet Is Coming Bandcamp
The Leaf Label Official Website
Impulse! Official Website
The Comet Is Coming – 'Trust in the Lifeforce of the Deep Mystery' (2019)