'Spellchecker' by Joey Gavin
Joey Gavin is a songwriter from Dublin, currently based in Berlin. His latest offering, 'Spellchecker' is an ode to isolation and the search for connection in the modern age, from his debut album, a collection of work spanning 4 years of wandering the west of Ireland, Greece, and Berlin. It relies on a wide spectrum of 20th Century folk-rock to deliver his strange and beautiful songs.
---
The video was made in Berlin in Petersburg Art Space in Collaboration with visual artist Katja Pech. It explores the song's questions of searching for connection, the hand is the body's blind scout, out there at the very end of our being, feeling for contact with the world around us.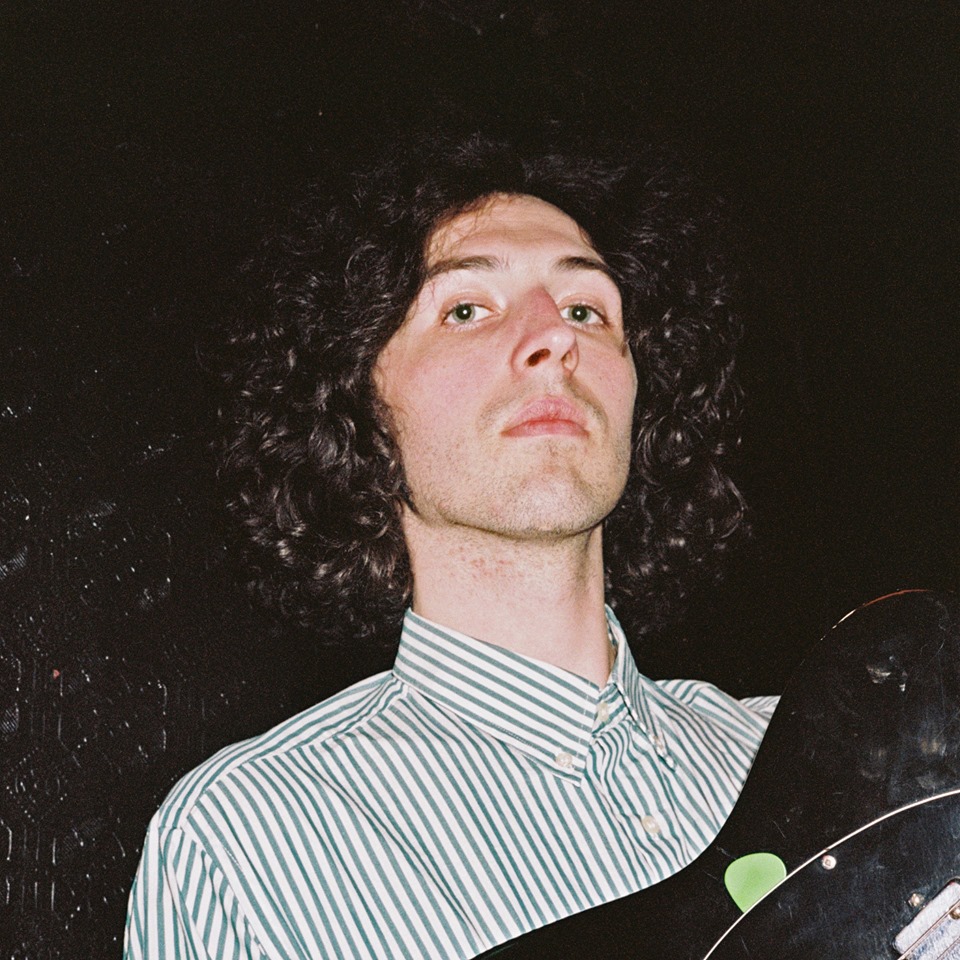 The last few years saw Joey playing numerous festivals and tours in Ireland, followed by a move to Berlin after a departure from noise pop band, Thumper. In 2019, he toured USA and Italy with Elizabeth Moen as her opening act and lead guitarist, returning to Ireland for a headline tour with folk trio Puddle as his backing band. Currently he is performing in Berlin as a songwriter and an experimental artist in Berlin's improv and experimental music scene.
---
Joey Gavin Facebook
Joey Gavin Instagram
Joey Gavin Twitter
Joey Gavin Bandcamp