'Secret Friend' by LegPuppy
In 2016, LegPuppy discovered an album that changed everything. Mirage by Josefin Öhrn + the Liberation, it was like discovering the Velvet Underground for the first time. We instantly knew we had to collaborate with this incredible Swedish Grammy nominated artist, it was just a matter of syncing our busy schedules.
---
"Haunting, dreamy and intoxicating"
Roll on 2020 and we are very proud to bring you 'Secret Friend', feat Josefin Öhrn, we wrote a part especially for Josefin, which she delivers in an exquisite, seductive French accent.
LegPuppy will release the album 'There's No Rock Stars' in the summer, with dates in Germany to be added to their busy schedule, which includes unannounced festivals and a special show for The BBC in April.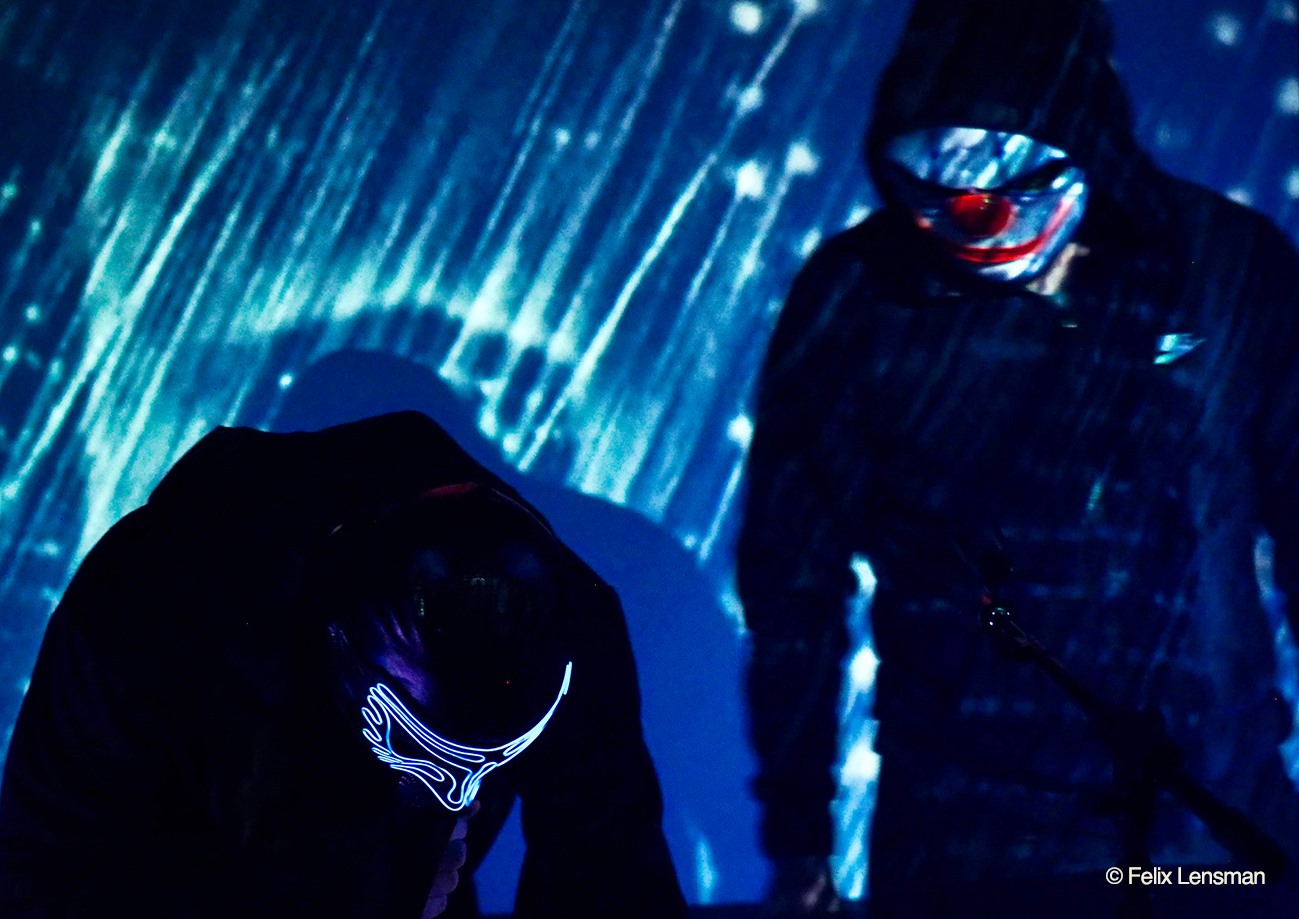 Live Dates 2020
Feb 28th – Birds Nest (London)
Mar 28 – AVNode Festival (Rome)
Apr 4th – Trust The Doc Festival (London)
Apr 16th Venue MOT (London)
Apr 28th – Fresh on the Net showcase (London)
May 9th – Green Store Door – (Brighton)
May 30th – Alice Wicked Tea Party Festival (Swanage)
Oct 31st – Sonic Sambain Shocker festival (Bromsgrove)
---
LegPuppy Official Website
LegPuppy Facebook
LegPuppy Instagram
LegPuppy Twitter