'Selva' by Las Cobras
Las Cobras are today sharing a new single titled 'Selva', the title track from their fast-approaching second album.
---
Emerging out of the small Uruguayan city of Canelones, in 2017 the duo released their debut recordings – a 9-track album called 'Temporal' – and instantly became a name on the tongues of those tapped into the trans-Atlantic psychedelic underground. A couple of years on and Leandro Rebellato and Sofía Aguerre are gearing up for the release of their second album 'Selva' (translating from Spanish to 'Jungle'), due out January 10th via London-based label Fuzz Club.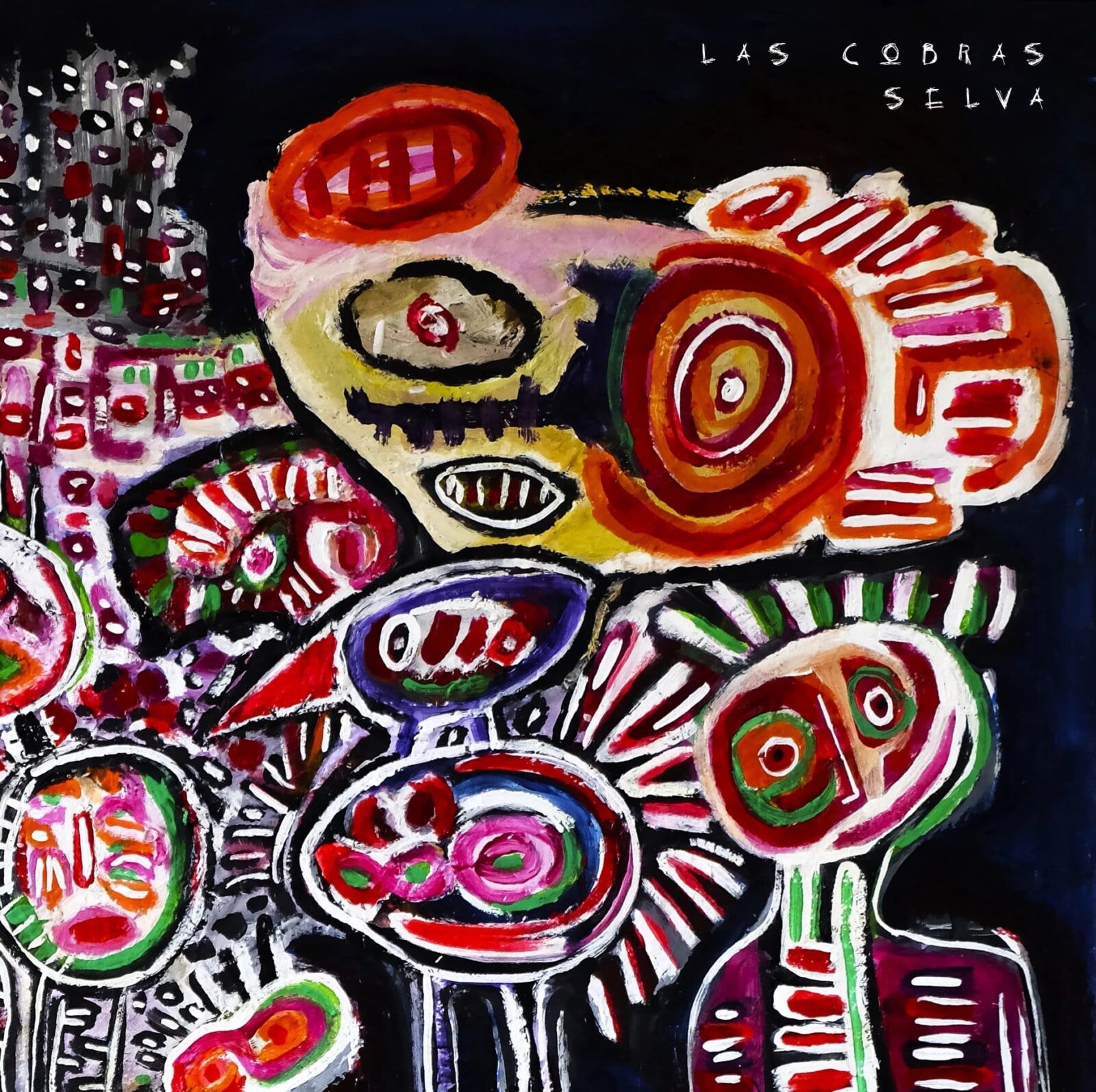 On their debut Las Cobras magnificently fused together a cocktail of proto-punk and murky shoegaze with traces of afrobeat and Tropicalia, but throughout 'Selva' the band can be found taking all of those elements and cranking them up to 11. Charting a similar path to other globally-attuned psych-heads like Khruangbin and Goat, new single 'Selva' – made in collaboration with Gioele Valenti of label-mates JuJu (and previously Lay Llamas) – is a lysergic treat on the senses combining dub-like rhythms, wah-wah guitars and organs that could have plucked off a long-lost Afro-Cuban jazz cut.
After the release of 'Temporal' the pair took some time out of writing and got a live band together and started playing around Uruguay, Chile and Peru. Upon their return they began to work on the album's much-anticipated follow-up and – partially due to facing a particularly difficult creative block – they decided they were fed up of writing and recording in their room, as was the case the first time around, and would not only find, but build, a new place to create in. "Here in Canelones there are no rehearsal rooms and we really needed a place to make as much noise as possible. Dario, our bassist, works as a builder so he built a place with his own hands."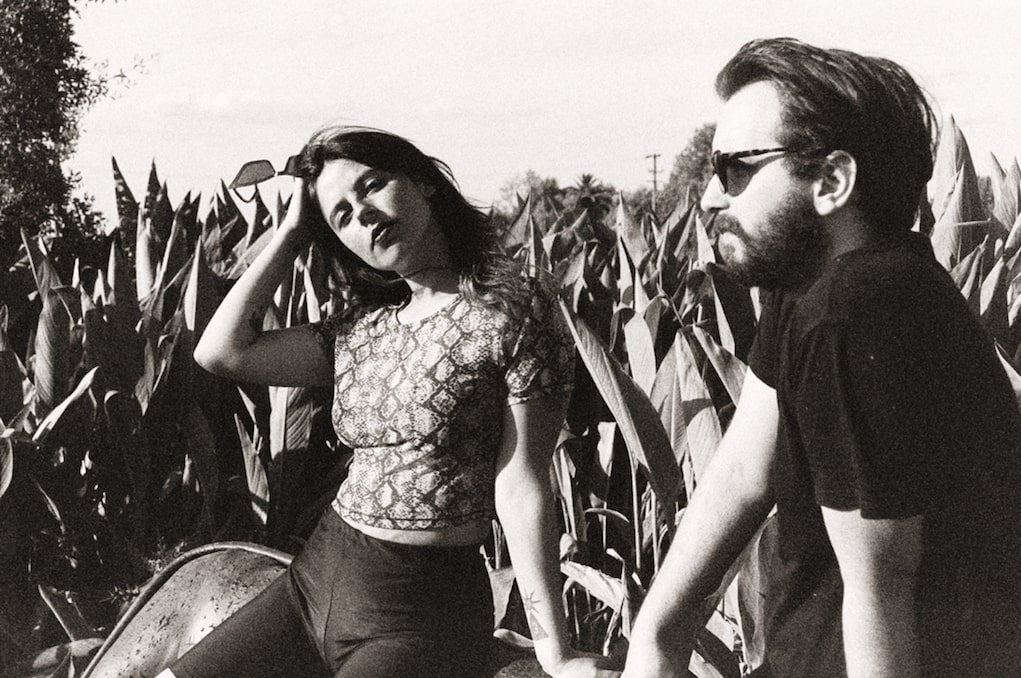 With this new space to use as they please, and with a live band in tow who also ended up becoming much involved in the songwriting, the result is something far more multifaceted and spontaneous than their previous work: "We tend to become a slave to thing we're doing. We get lost in it. We just go wherever the process takes us."
Las Cobras' 'Selva' is due for release January 10th on Fuzz Club.
Las Cobras Facebook
Las Cobras Instagram
Las Cobras Bandcamp
Fuzz Club Records Official Website