'Descent' by Charivari
Stunning debut album by the wonderful psych-shoegaze-noise-indie-post punk band Charivari from Bath, UK. Descent will be released via Worst Bassist Records on vinyl (edition limited to 500) and CD (edition limited to 500) in February 2020!
Charivari are a 4 piece from Bath, UK taking influence from Post-Punk, Shoegaze and Post-Rock genres. Their debut Descent explores themes of warped realities, alienation, and our dissociative, subliminal, disconnect towards our environment and our eventual descent.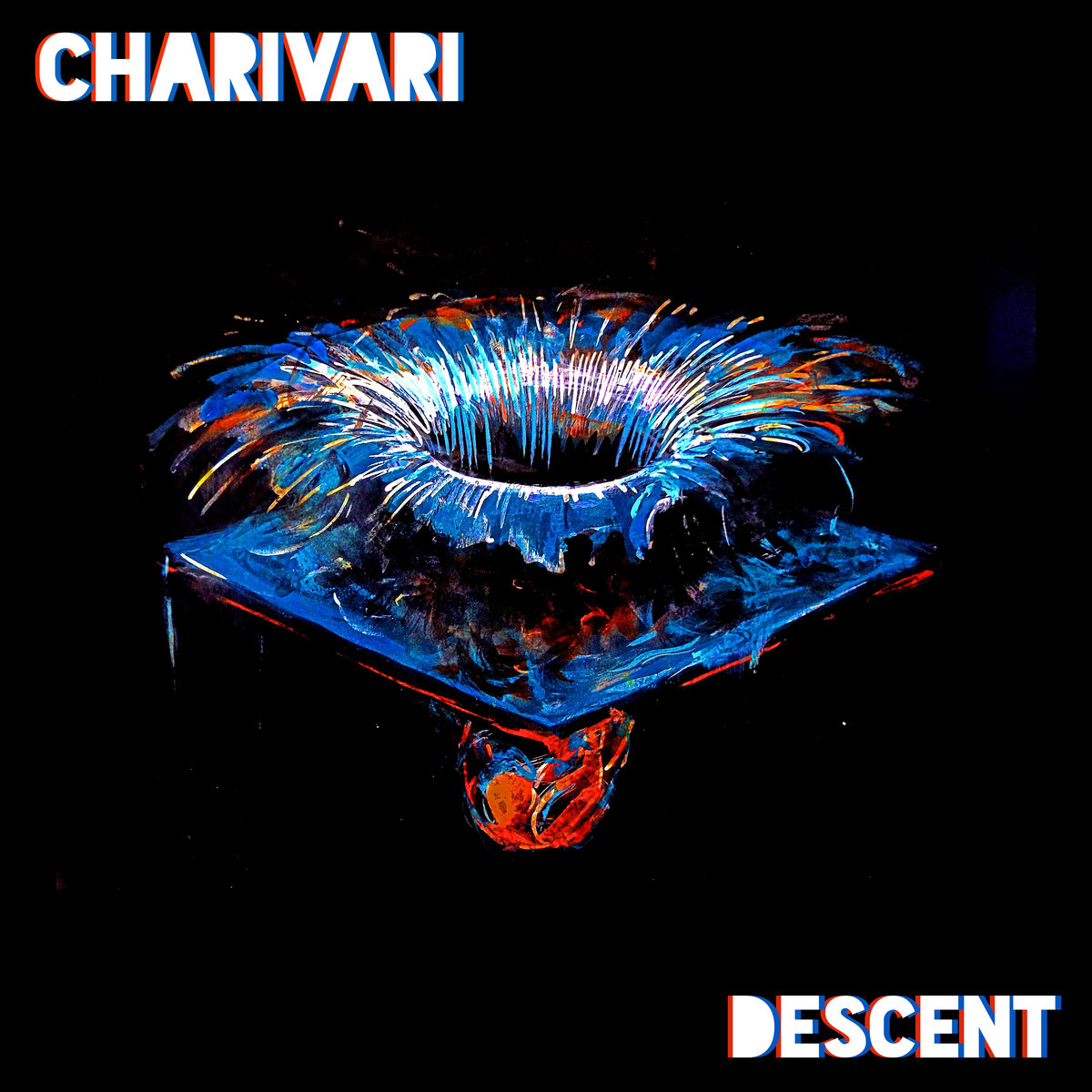 Charivari are a very talented and powerful, wild psych-noise-indie-postrock band and their live shows are so amazing and wild, but deep and emotional at the same time. You can hear the influence of Steve Albini and Sonic Youth and bands like that, but you also get carried away by the psychedelic transcendence they create.
Charivari Facebook
Charivari Instagram
Charivari Bandcamp
Worst Bassist Records Facebook
Worst Bassist Records Bandcamp