Caedmon – 'Caedmon' (1978)
The legendary self-released folk album by this quartet of Edinburgh University students boasts prog, jazz, and spiritual overtones. Issued in limited qualities (about 500), it was their only release before disbanding in 1978. Highly prized by fans of acid folk and Christian rock, its reputation has grown significantly in the ensuing decades, leading to a reunion and several new albums over 30 years later.
---
This all-inclusive reissue includes both sides of a separate single, allegedly left off the album because the band miscalculated the amount of material that would fit on the vinyl record! This is also the first band-authorized vinyl reissue, following several dodgy versions that have trickled out over the years.
There are hints of Steeleye Span's medieval folk rock with fuzz guitars weaving amidst harpsichord flourishes throughout opener 'Ten Maidens Fair', Pentangle's guitar-driven jazzy excursions in 'Maker Man', and Renaissance's acrobatic arias flitting amongst Eastern-tinged proggy arrangements with 'Death Of A Fox', which also whips off an energetic Morris dance solo to encourage high-stepping before settling into a mournful violin dirge, a la Dr. Strangely Strange. They sure had an exciting, eclectic record collection!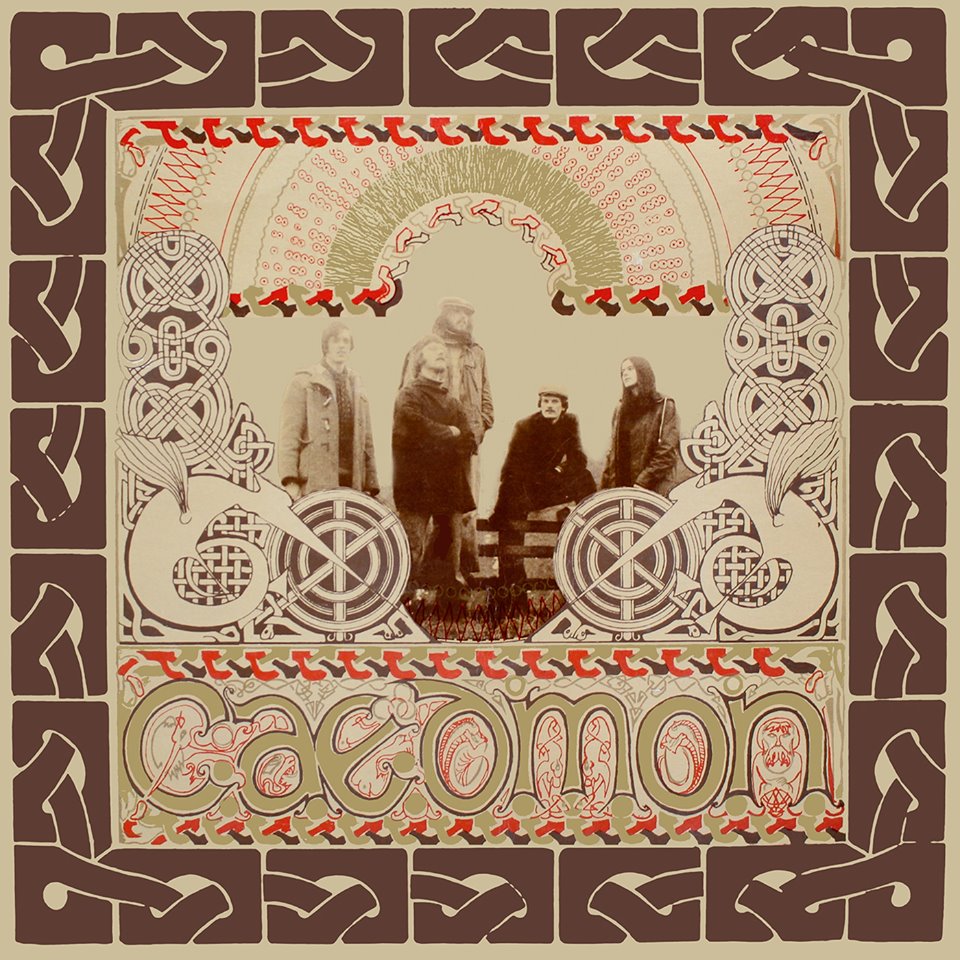 'Sea Song' has a lovely, lilting shanty quality with excellent wordless vocal harmonies from Angela Naylor, a singer with excellent range who should be highly rated alongside Allison O'Donnell, Annie Haslam, Jacqui McShea, and Celia Humphris when choosing favourite British folk vocalists. Her flights of fancy and acrobatic arias on the melancholic, dreamy 'Storm' are a prime case in point. 'Smile On Your Face' breaks out the tambourine and electric guitars for another upbeat rocker, while the intimate, self-referential 'Caedmon's Hymn' ends the note on a sweet, introspective note, with harmonies, cello, acoustic guitars and recorder contributing to a thousand-yard stare into inner peace.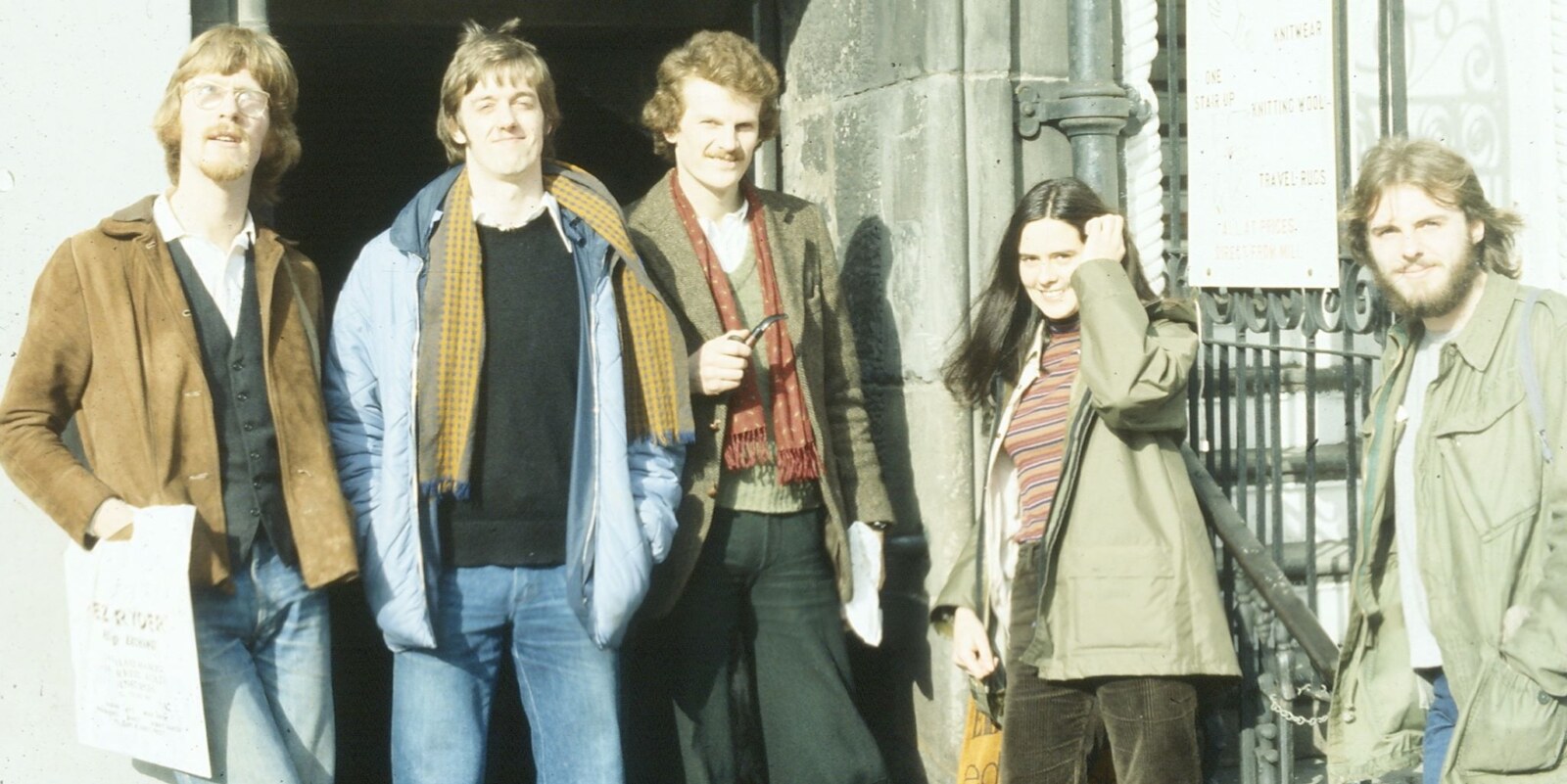 Exquisite and lovely and living up to every bit of the hype the album has garnered these last 40+ years.
– Jeff Penczak
---
Caedmon – Caedmon (Self-released, 1978; reissue on Guerssen/2020)