Booker T. & the MG's – 'The Complete Stax Singles Vol. 1 (1962-1967)'
Fans of classic R&B from the 60's will delight in the recently released double-vinyl set of the first five years of the singles put out by Booker T. & the MG's. The album's tracks are mastered from the original mono tapes, pressed on blue vinyl and limited to 1000 copies. The two albums are sequenced in chronological order, featuring both the A and B sides.
---
The group was comprised of the late Al Jackson Jr. on drums, Steve Cropper on guitar, Booker T. Jones primarily on keyboards, and up until 1965 Lewis Steinberg on bass and the late Donald "Duck" Dunn on bass following Steinberg's departure. Steinberg is often forgotten in cursory histories of the group. It is, in fact, his bass playing that can be heard on the group's seminal first big hit, "Green Onions," released in September of 1962. The song was number one on the R&B charts and number three on the pop charts.
Most of the 29 songs included here were written by various members of the group. Some of the choice covers include four Christmas songs, the Gershwin's "Summertime" and the Rascals' " Groovin''," a song that was also a huge hit for that group when it originally recorded it.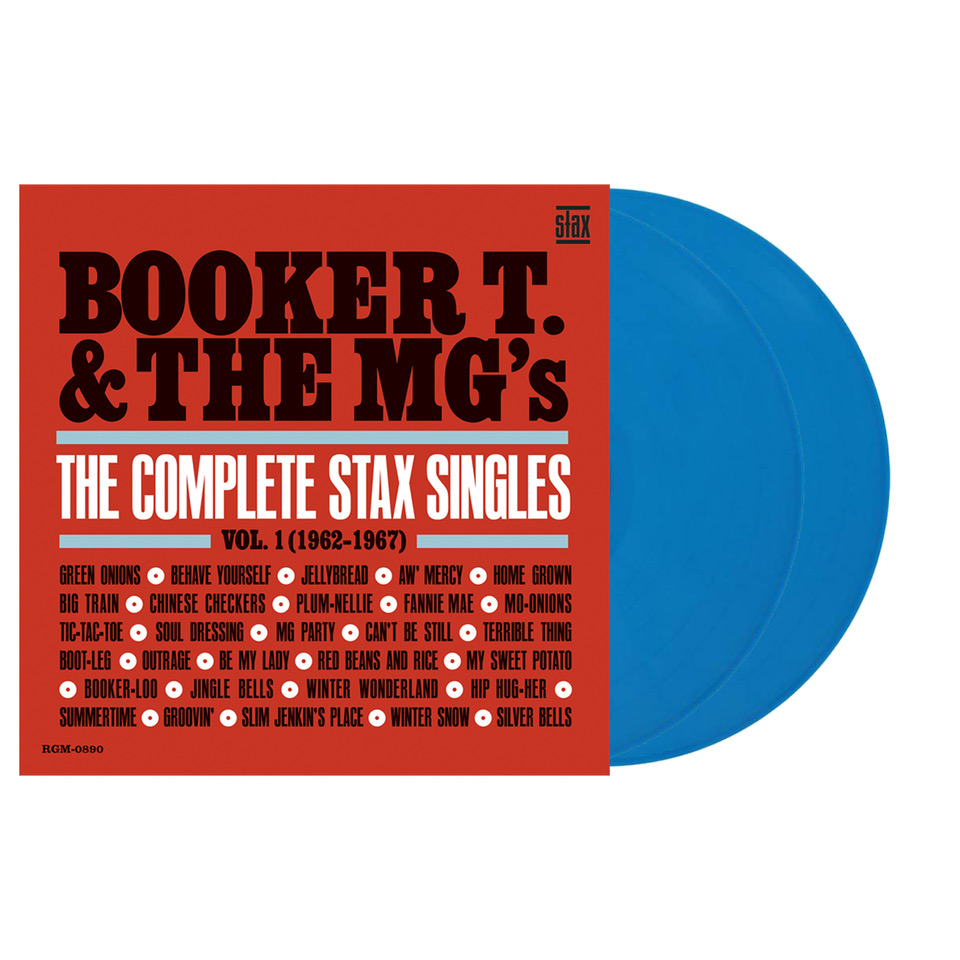 It's nearly impossible to neatly summarize the sound of the group. Growing out of the Memphis music scene, the group's soulful instrumental groove style is rooted in the keyboard sound of Jimmy Smith's Hammond B-3 organ jazz, which has influenced countless artists and musical trends. The group also owes a debt to another jazz keyboardist, Ramsey Lewis. However, Cropper's gritty guitar sound and the unmatched drumming of Jackson are incalculable insofar as why this R&B/soul musical hybrid sounds so good and remains so highly influential. In fact, Jackson was as important to this group and the Stax sound as James Jamerson was to the Motown sound. And, of course, Cropper's skills – songwriting and production – beyond his singular guitar style, are crucial, not just to this music, but to the other Stax acts with which various members of the group worked before, during and after these recordings.
Of course, to understand the importance of these recordings, one would be wise to consult the exhaustive liner notes on the history of the group and Stax Records by Ed Osborne that accompany this set. The group played a major role in the label's success and propelled artists such as the Mar-Keys and Otis Redding to success.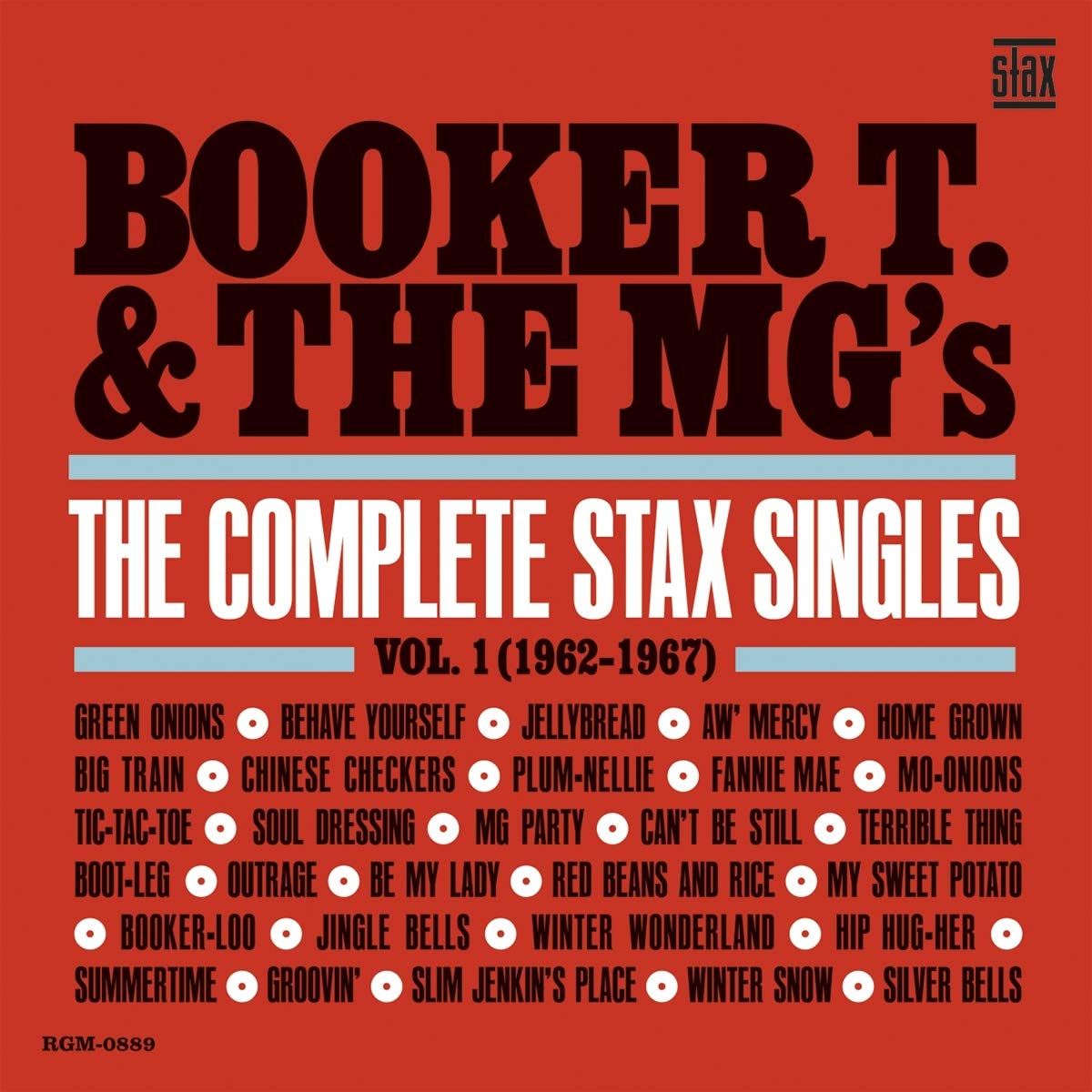 There will be a second volume follow-up to this set and it will be interesting to see how that collection is assembled, given that the group later moved further into making fully realized albums with less of an emphasis on singles.
– Steve Matteo
Booker T. & the MG's – The Complete Stax Singles Vol. 1 1962-1967 (Real Gone Music ‎| Stax)