'Strong Thing' by Marbin
Marbin is a progressive jazz-rock band based in Chicago, IL, with a unique story that stands out in today's music world. In 2019, Marbin is already a well-known secret to music lovers who are not satisfied with the mainstream lull. With tens of thousands of albums sold, over two hundred shows a year in hundreds of towns all over the US, and a cult-like following for their daily live feed, Marbin is back with their eighth album, Strong Thing, and they're taking no prisoners.
---
All ten tracks on the album are packed with a unique blend of jazz, rock, jam, prog, tango, and more; it is as hard hitting and technical as it is sophisticated and musical. The interaction between the rhythm section, comprised of Marbin's veteran player Jon Nadel on bass and debut drummer Everette Benton Jr., is superb.
Dani Rabin explains: "Unlike other bands that record an album and then tour to promote it, we approach our albums more like comedians creating their specials. We tour with a set of new material for a year and when it comes time to record it, we just go to the studio and bang it out the same way we do in our live shows."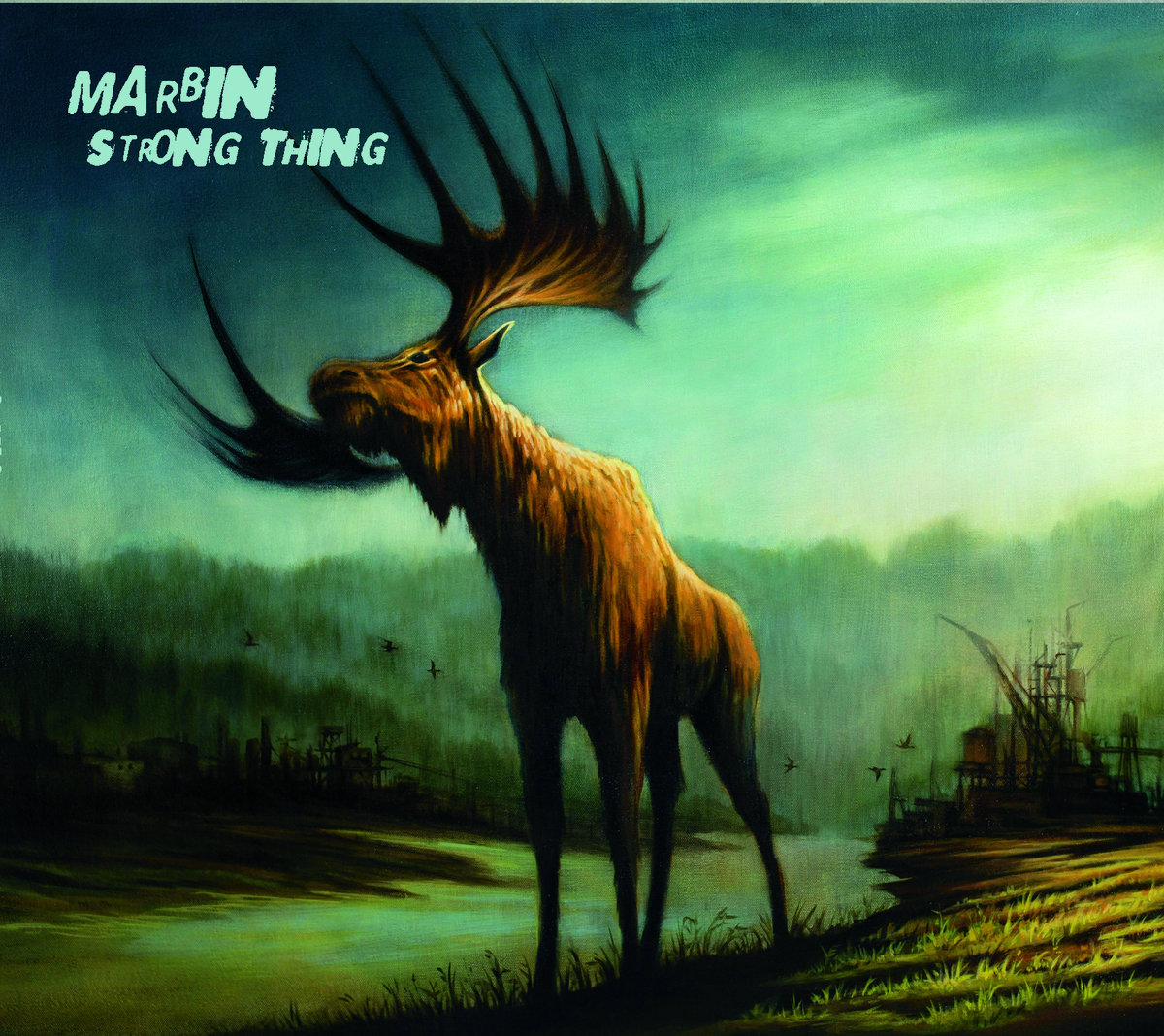 Markovitch expands on the subject: "I think it makes our shows more fun as well. Our fans know that every time they come to see us they'll see a completely different set with new tunes and story time." Rabin extrapolates: "Story time is when I tell the stories behind the titles of our songs. Each one of our songs is named after a crazy road story. It became a fan favorite and an integral part of our live shows."
Dani Rabin – Guitar
Danny Markovitch – Sax
Jon Nadel – Bass
Everette Benton Jr – Drums
Recording Engineer – Taylor Hales at Electrical Audio
Mix and Master – Rich Breen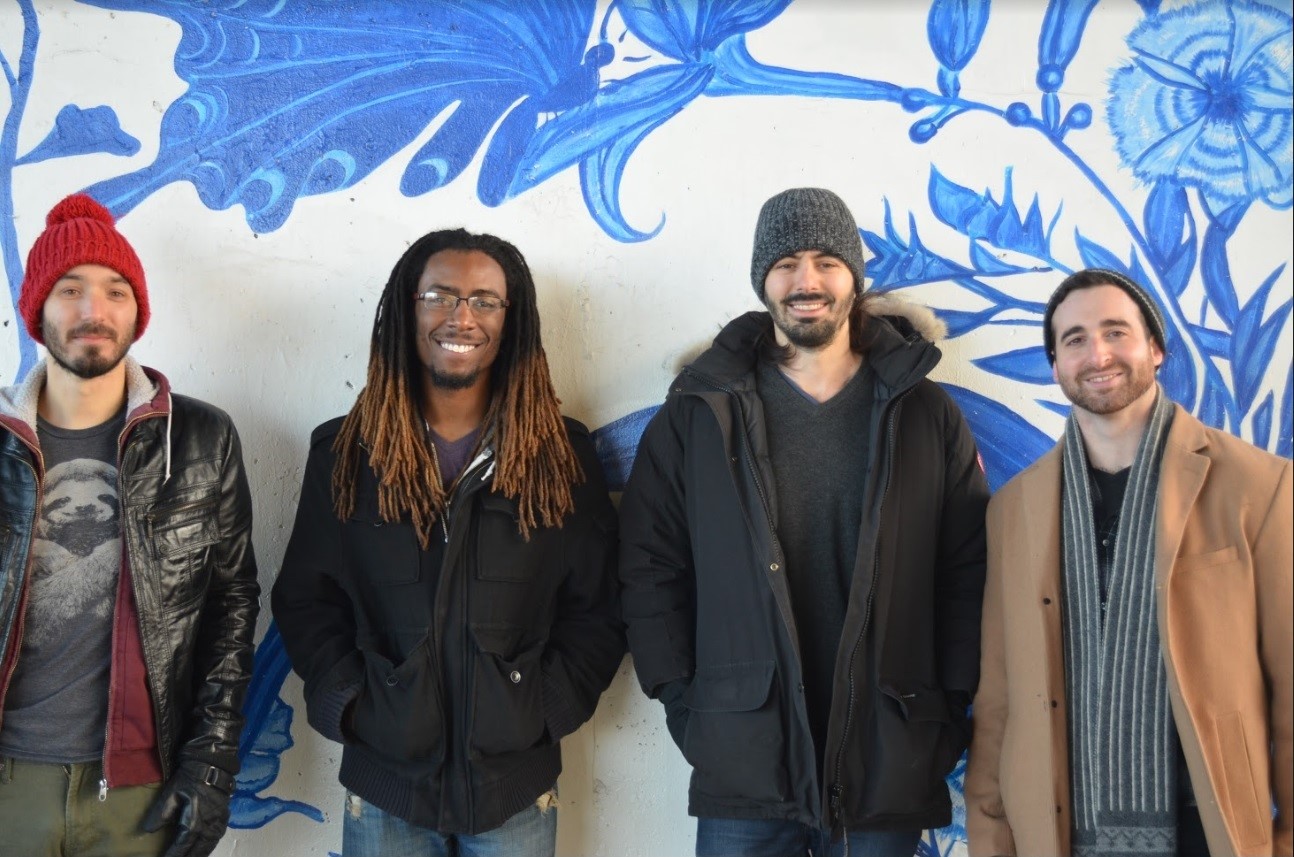 With a do-it-yourself approach, Marbin started touring extensively in 2011, bringing their original instrumental music to every part of the United States. Through word of mouth, Marbin has gained hundreds of thousands of devoted fans all over the world and has sold tens of thousands of albums. Marbin has released seven albums: Marbin (2009), Breaking the Cycle (2011), Last Chapter of Dreaming (2013), The Third Set (2014), Aggressive Hippies (2015), Goatman and the House of the Dead (2016), Israeli Jazz (2018), and Strong Thing (2019).
Marbin Official Website
Marbin Facebook
Marbin Instagram
Marbin Twitter
Marbin Bandcamp