'The Plague' – Taraban
"Taraban" is an eastern war drum used to command, set the pace, boost morale and terrify the opposition. The Krakow-based outfit formed in 2013 and previously released two EPs as a garage rock foursome. If the good old rock is dead, it definitely drowned in their debut LP. Immerse yourself in the lush and refreshing music that springs from the cracks in old rock. Rinse your soul with the sound of How The East Was Lost.
---
There are no shallow ends with their debut LP How The East Was Lost, only 47-minute that transcends the ages of rock. Taraban is a 7-letter word and this is a 7-track journey into the true heart of Eastern Europe. The album is about the eastern state of mind, the epic struggle it brings and the romantic side of being born to lose. The album was recorded at Monochrom Studio by Satanic Audio's Haldor Grunberg (Behemoth, Belzebong). Artwork was created by acclaimed Polish illustrator and designer PWEE3000.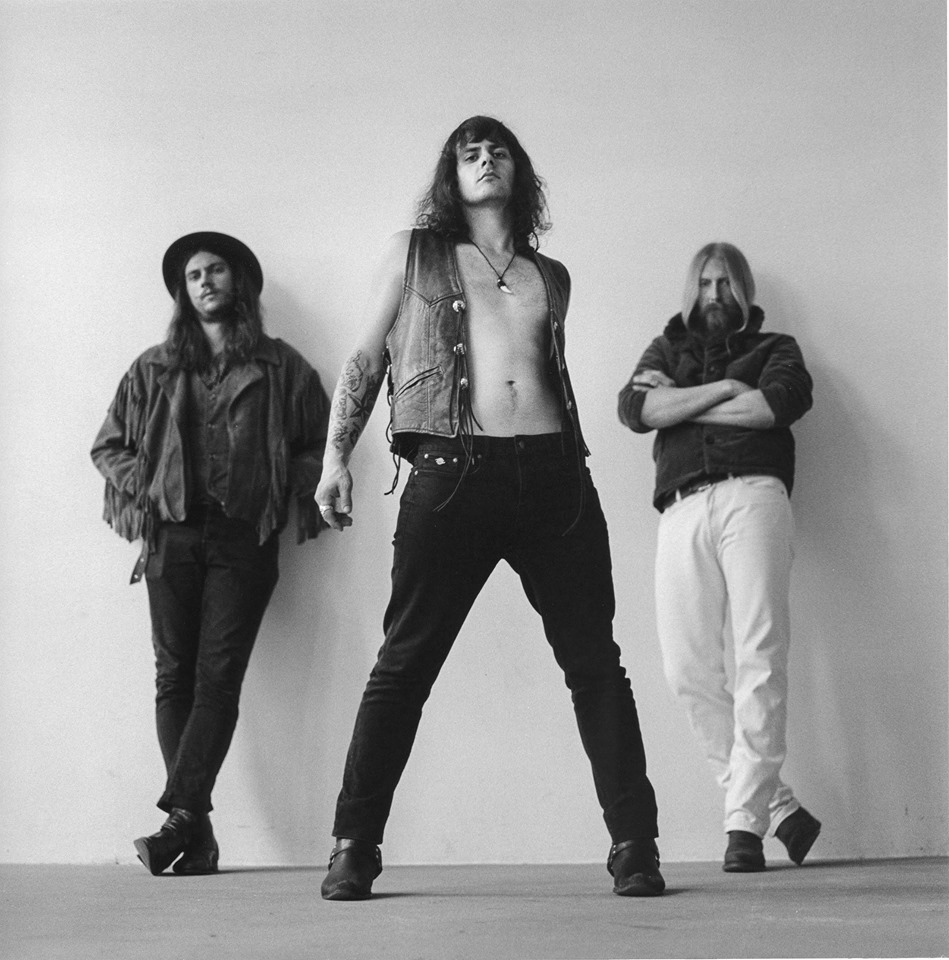 New album When The East Was Lost is out November 22nd on vinyl and digital.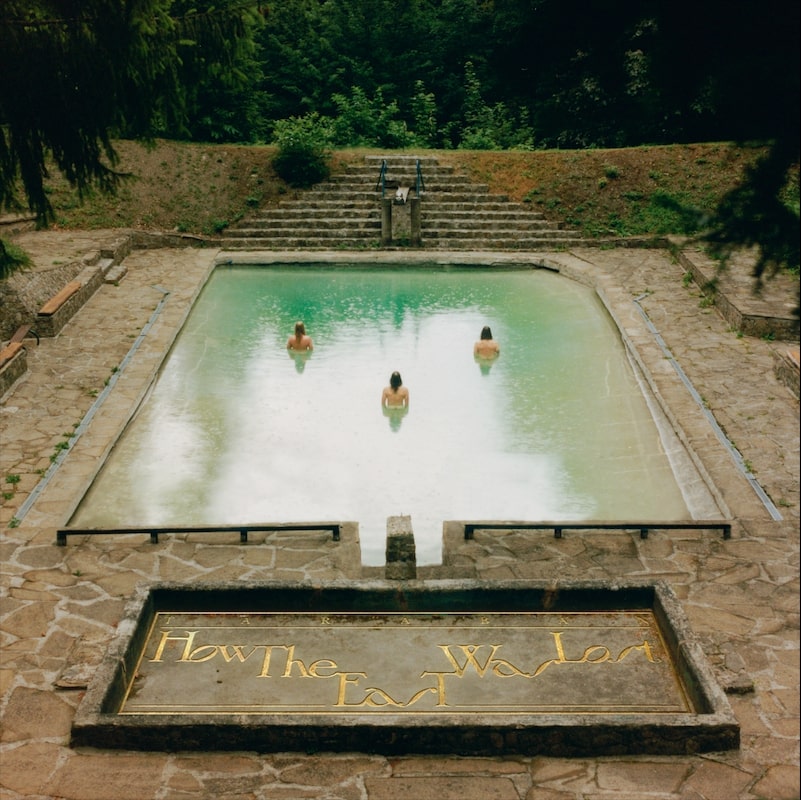 Taraban on Bandcamp
Taraban on Facebook
Taraban on Instagram