'Sun Dogs' by Lake Mary & The Ranch Family Band
Chaz Prymek's ongoing Lake Mary project transcended the boundaries of a mere solo project long ago, having evolved into an ever-shifting collective of like-minded artists, performers and spiritual seekers with deep ties to Colorado's Front Range and the sprawling Missouri plains.
---
A sort of unofficial follow-up to River Ceremony – the ensemble's 2018 release for Keeled Scales – Sun Dogs traverses a similar, albeit more focused, aesthetic terrain. As always – Chaz honed the vision for these seven tracks during numerous tour dates and studio sessions, workshopping melodic ideas and transmogrifying his band's raw improvisations into structured compositions.
From the elegiac slide guitar work of album opener "Holy Radio," to the motorik underpinnings of the title track and the quiet, winding guitar solos that pepper the track list, the end result is a suite of chilled folk, drone and ambient jammers that perhaps stands as one of Chaz's most completely focused musical statements yet.
Sun Dogs will be released on November 15, 2019 as a limited edition LP, available exclusively through Fantastique distribution. Sun Dogs will also be available as a high quality digital download via select online retailers and the Full Spectrum and Whited Sepulchre Bandcamp shops.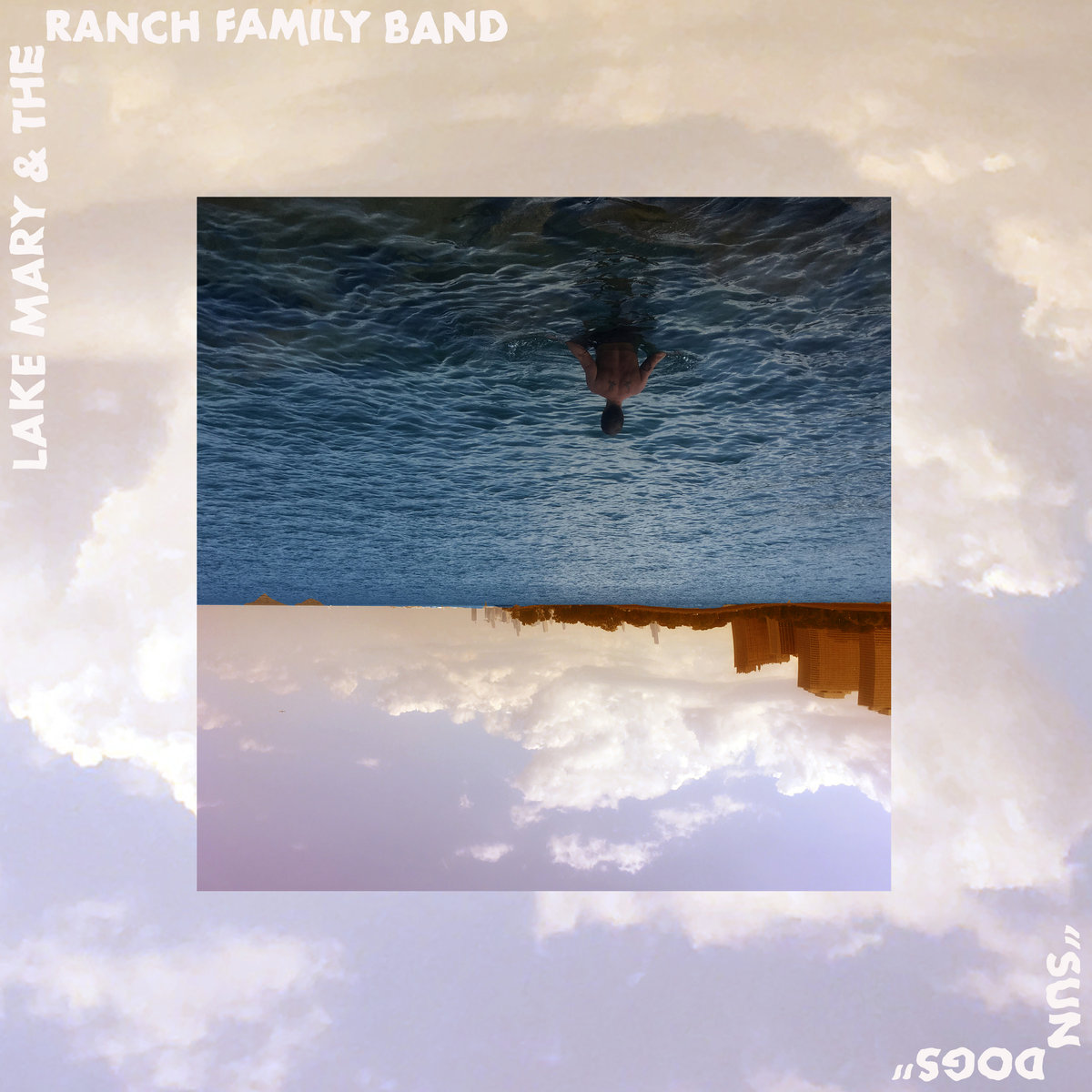 Lake Mary & The Ranch Family Band on Facebook
Lake Mary & The Ranch Family Band on Instagram
Whited Sepulchre Records on Official Website
Whited Sepulchre Records on Facebook
Whited Sepulchre Records on Instagram