'III' by Bask
Appalachian psych rockers Bask are teaming up with It's Psychedelic Baby Magazine for the worldwide premiere of their new album III.
---
The record was produced by legendary Matt Bayles (Pearl Jam, Mastodon, Minus The Bear). III will be released on Friday, November 8, via Season of Mist.
"We are very excited to share the entirety of III with you today. It is our Season of Mist debut and our third full length album, recorded in our hometown of Asheville, NC at Echo Mountain Studios with Matt Bayles. We hope you enjoy the journey. Thank you for listening."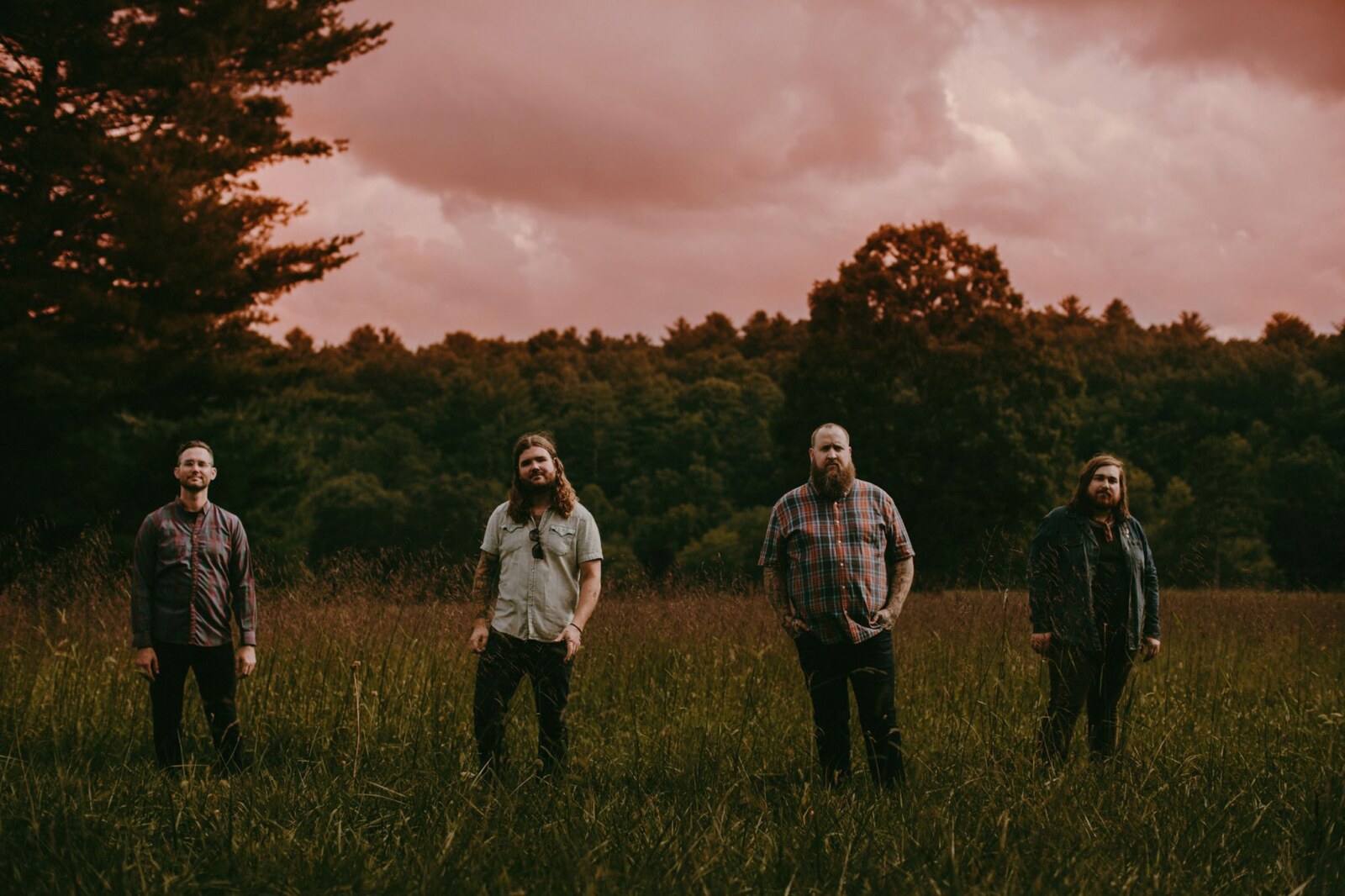 Order III by Bask here!
Bask Official Website
Bask on Bandcamp
Bask on Facebook
Bask on Instagram
Bask on Twitter
Season Of Mist Official Website
Season Of Mist on Bandcamp
Season Of Mist on Facebook
Season Of Mist on Instagram
Season Of Mist on Twitter
Season Of Mist on YouTube