Chris Hillman: Time Between
Earlier this year The Museum of Ventura County–located in picturesque Ventura, California–featured an exhibit honoring local resident and world class musician Chris Hillman. As Psychedelic Baby Magazine readers know, Chris Hillman's contributions to popular, folk, country rock, and psychedelic music as a founding member, singer/songwriter and bassist for the first iteration of The Byrds (as well as being a co-founder–along with Gram Parsons–of The Flying Burrito Brothers; who created cosmic American music), are significant.
---
Additionally, Hillman was a member of bluegrass group The Scottsville Squirrel Barkers; super group Manassas (along with Stephen Stills); and the Desert Rose Band (along with Herb Pedersen and John Jorgenson).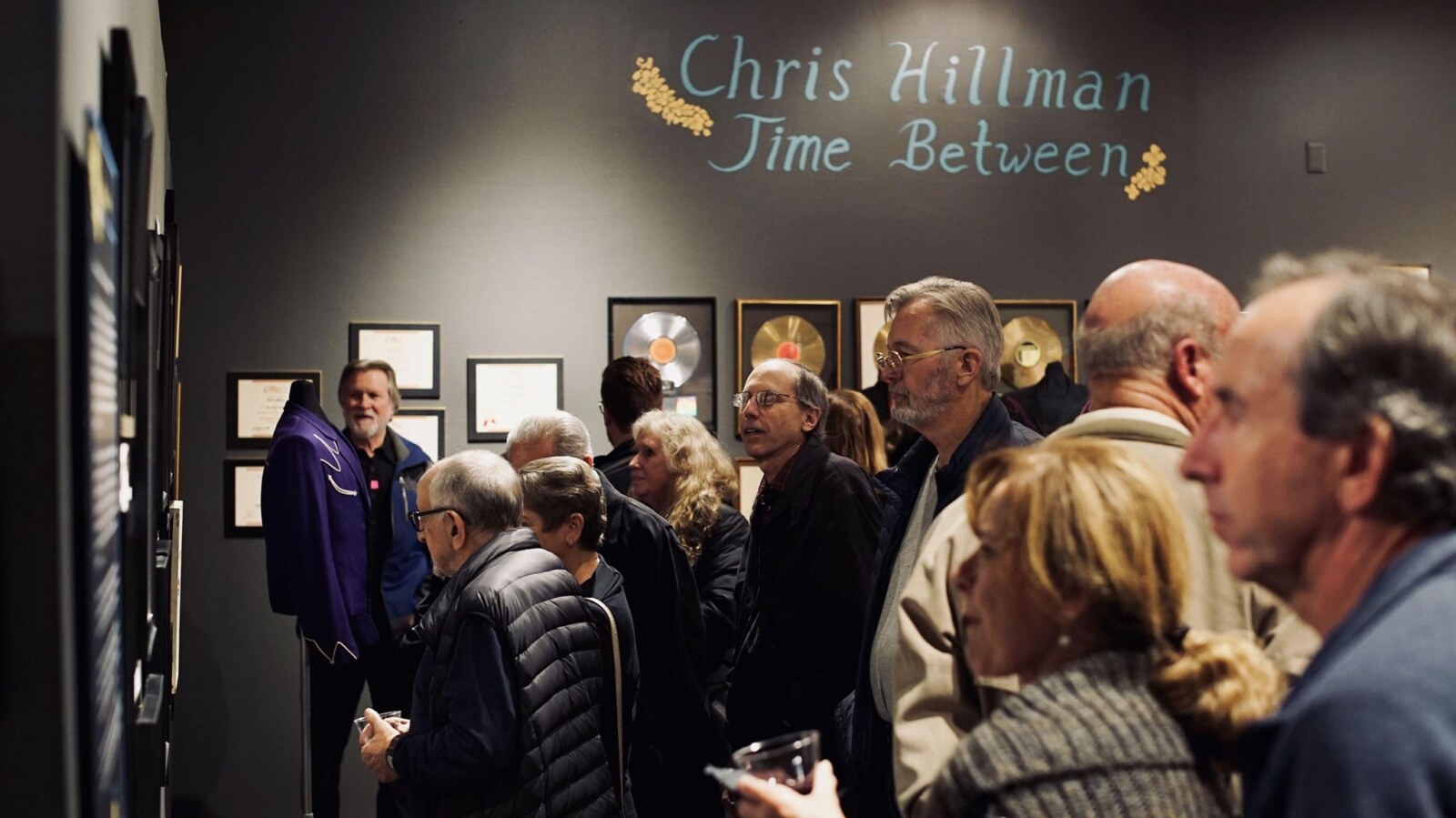 The Chris Hillman: Time Between exhibit came about as a result of the aftermath of the Thomas Fire–a massive wildfire which ravaged much of Ventura and Santa Barbara Counties in December of 2017. The Hillmans were fortunate in that their house in Ventura sustained only minor damage–thankfully, firefighters and first responders were able to save it. Hillman, grateful that his artifacts and property were spared, decided to loan the Museum of Ventura County his memorabilia for display. The exhibit took its title from Hillman's very first composition for The Byrds–the wistful song "Time Between," (on which the late, great Clarence White played sublime lead guitar on his Telecaster) from the Younger Than Yesterday album, released in 1967.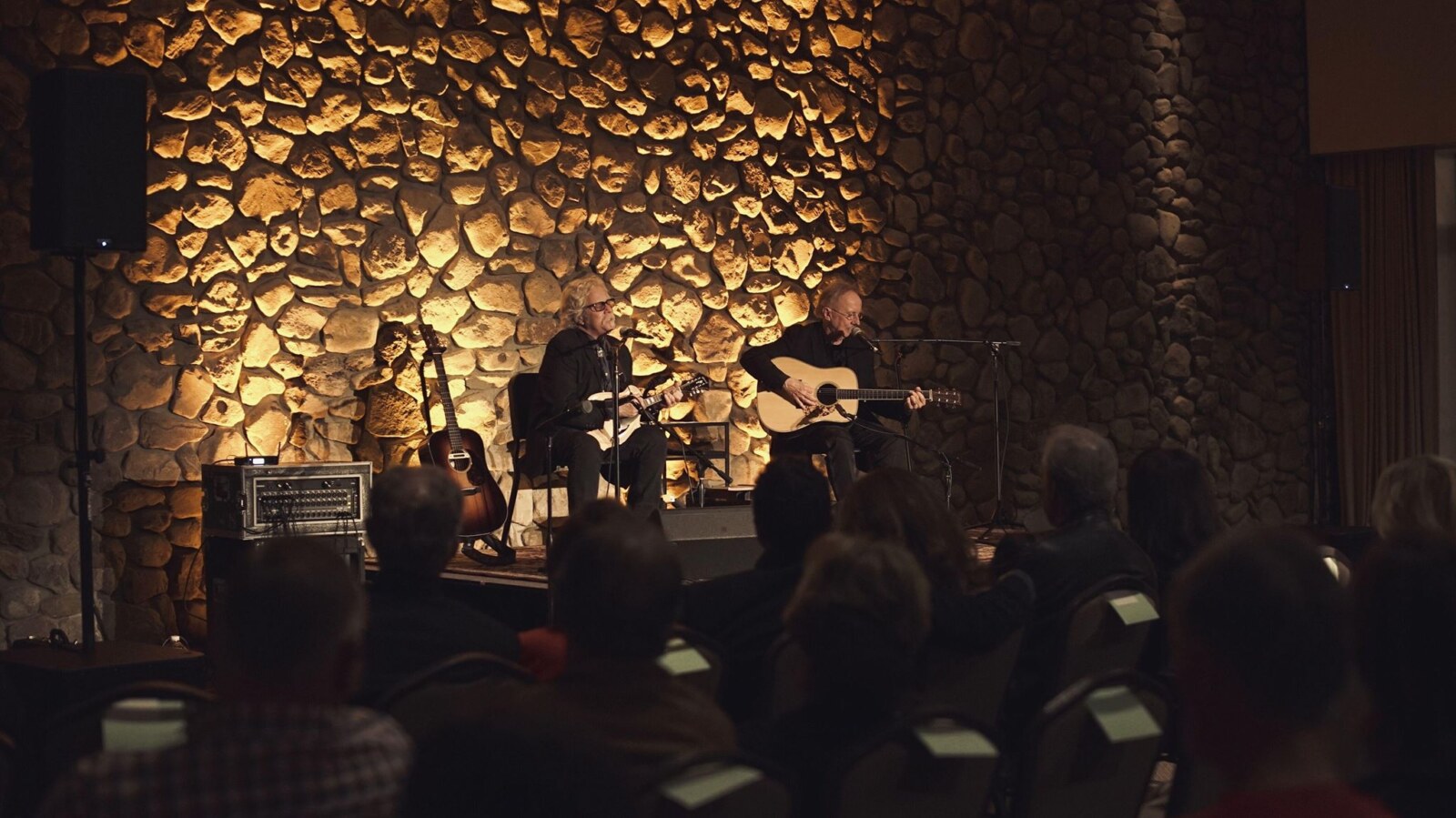 Among the items featured in the exhibit were vintage photographs and posters from various eras of Hillman's life and career; Gold and Platinum records; vintage Flying Burrito Brothers and Desert Rose Band custom-made suits; and Hillman's guitars, basses, and mandolins. It was a wonderful tribute to Chris's accomplishments as well as giving more insight into his career–and all of The Byrds and Flying Burrito Brothers ephemera held a certain magical quality. There were also old sketches by Chris's wife, Connie, of suits she had designed for him; which I thought was really cool! Additionally, the museum featured a sold out event: An Evening of Songs & Stories with Chris Hillman. In a prepared statement for the exhibit, Hillman said: "I am very honored to be a part of The Museum of Ventura County's exhibit on my life in music. I feel so blessed to have been able to seek out and accomplish all that I dreamed of as a young man."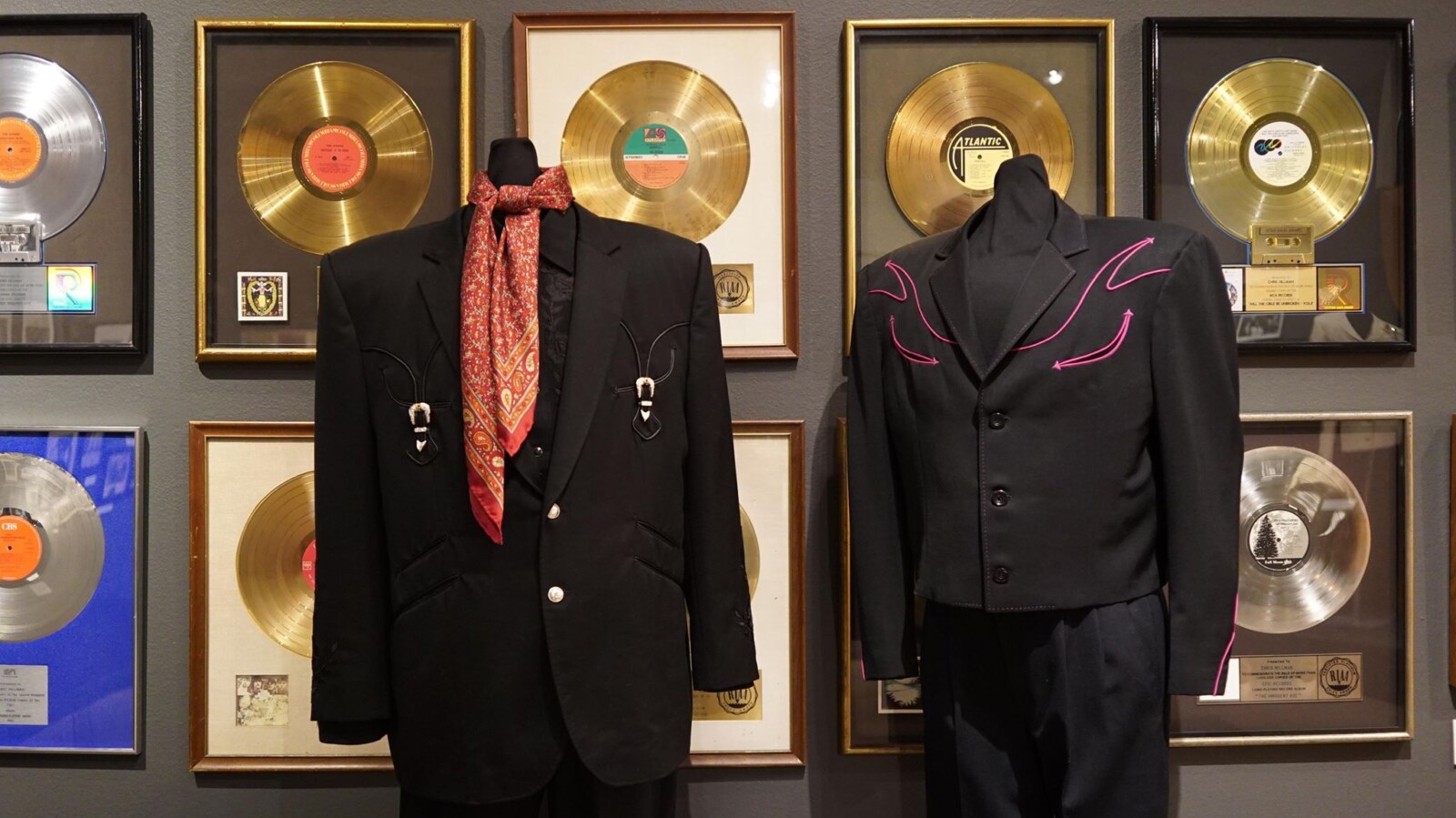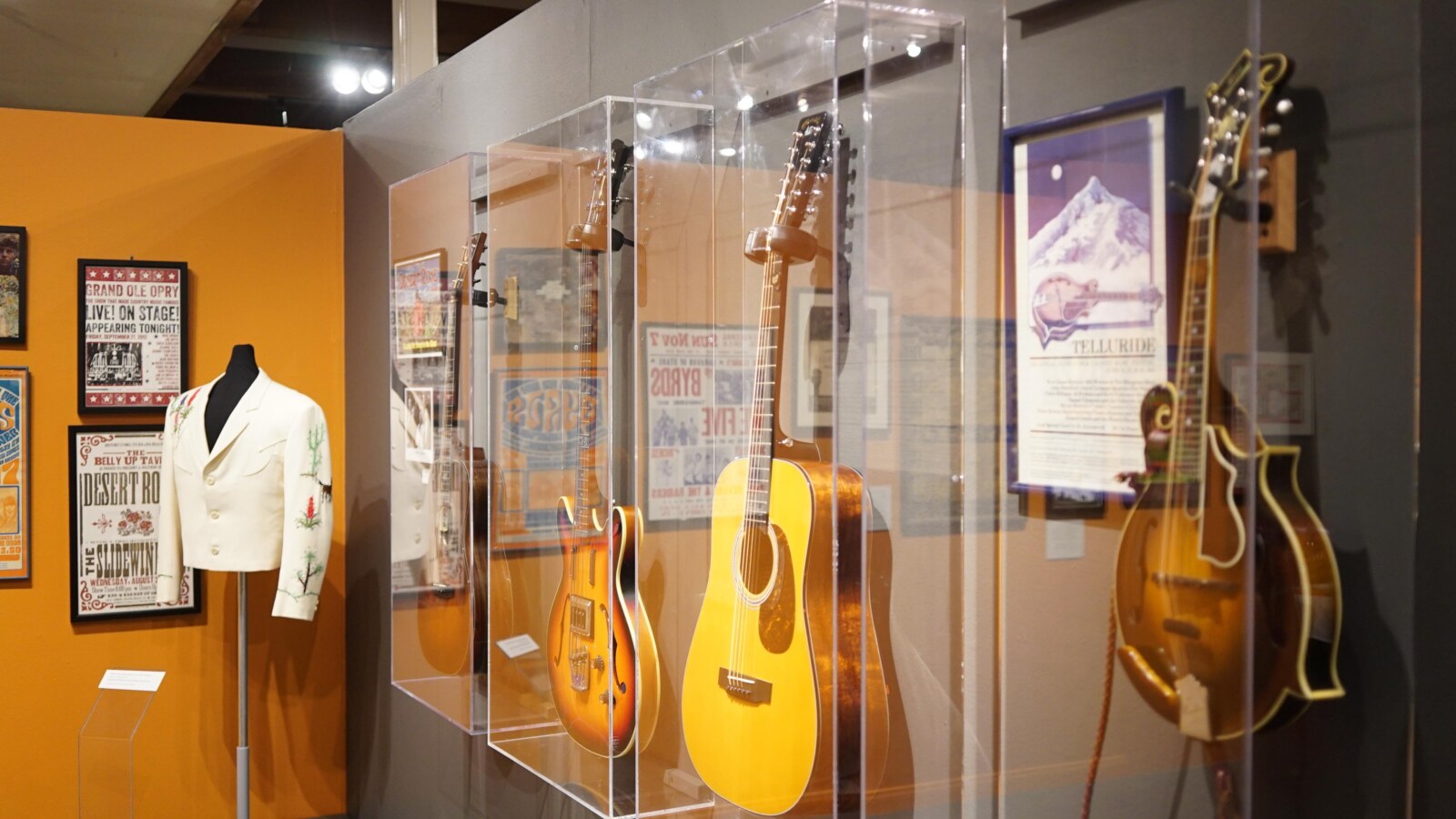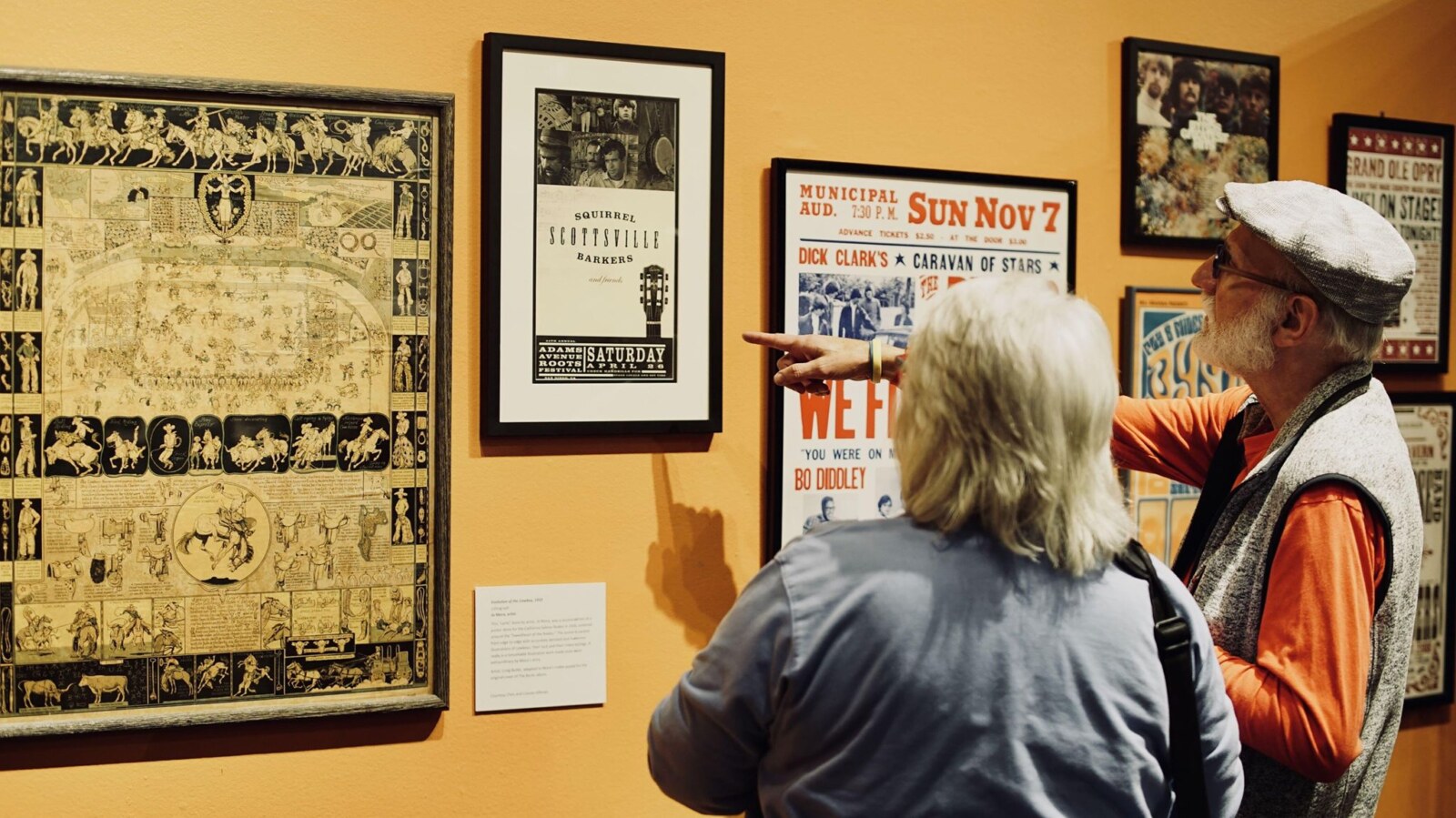 Hillman, who I had the pleasure of interviewing in 2018 for a different publication (and also seeing him perform in Santa Barbara–along with David Crosby, who was guest vocalist on one song– in a benefit concert for victims of the Thomas Fire; as well as seeing him perform with Roger McGuinn and Marty Stuart in Los Angeles on the opening night of the 50th Anniversary of the Sweetheart of the Rodeo tour), is currently working on his autobiography. It should be a fascinating read!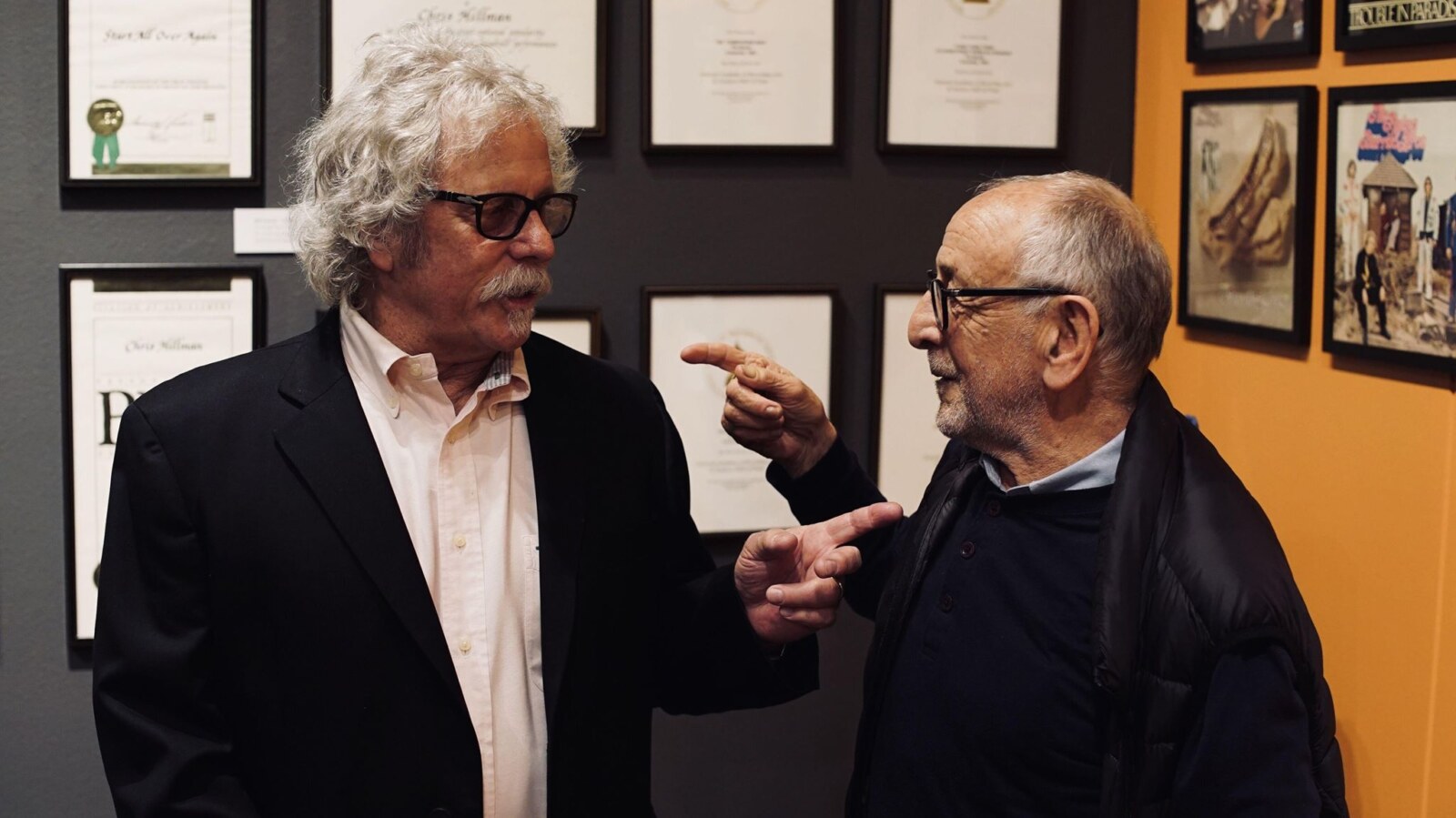 (Special thanks to Chris's wife, Connie Hillman, for informing me about the exhibit, and to Jonathon McGee, Marketing & Outreach Specialist for The Museum of Ventura County for providing photos of the exhibit.)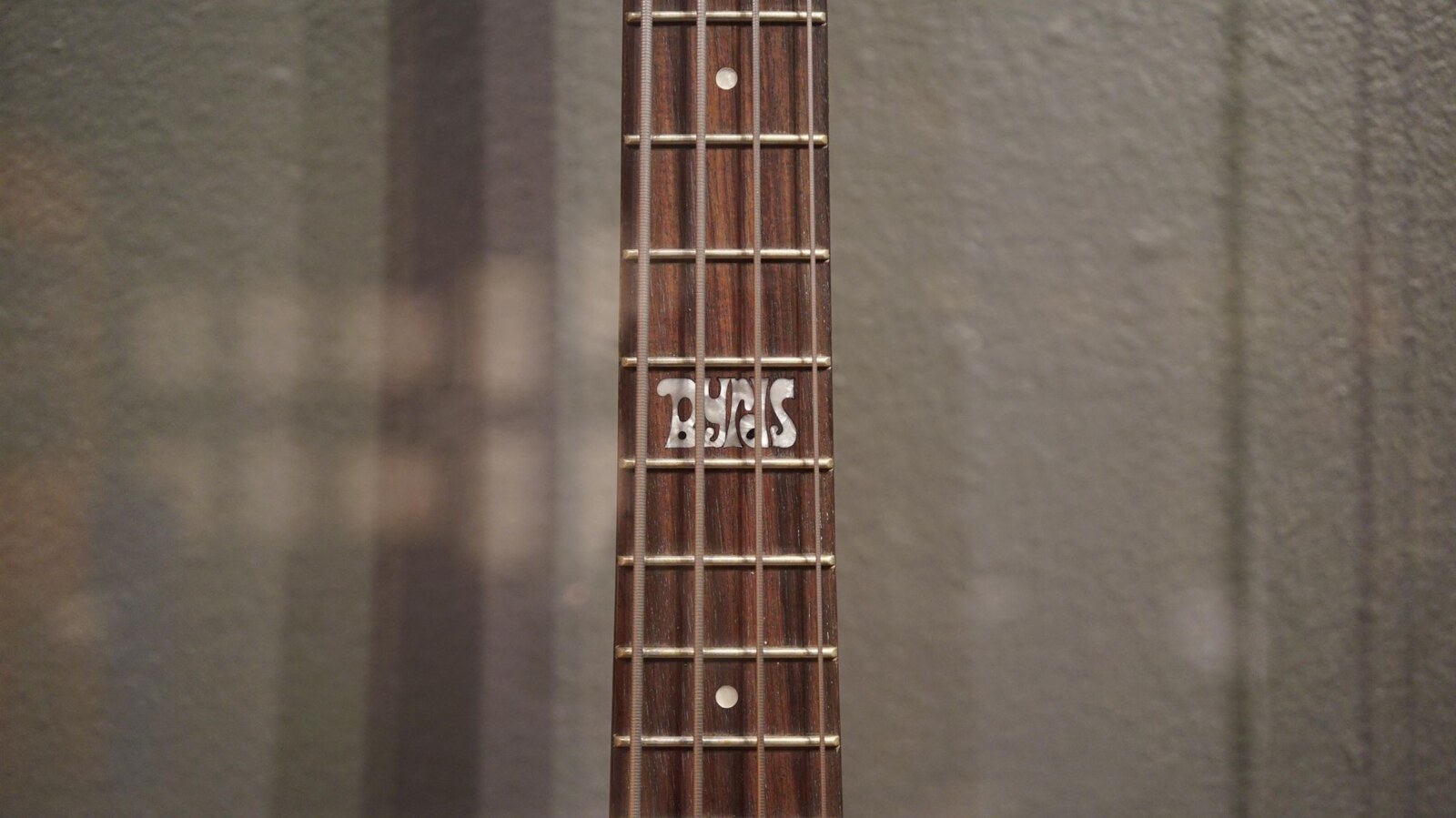 Chris Hillman: Time Between
The Museum of Ventura County
100 East Main St
Ventura, CA
– Sean Mageean