Vanishing Twin – 'The Age of Immunology' (2019)
Another pleasing and disconnected record that resounds and embodies a variety of structures visions attitudes and genres, sounding at times entirely yet warmly haunting, while both of this world and of one that we might imagine during those precious moments of lucid dreaming.
---
Instantly coming to mind are both Stereolab and Laurie Anderson, where stories of other times, other dimensions and others places are slowly revealed through a stream of consciousness, though making sense of these stories and lyrics are entirely unimportant, where it's more the stringing together of words and sounds of those words and phrases that's most important.
It's been suggested that the music found here on The Age of Immunology is psychedelic, dream pop, jazz fusion, lounge jazz and even avant garde, though I for one find it nearly impossible to categorize, content to be lost in the rapture of these dark flowing waters. Oddly enough, there's not a single song on this record that appears to be either fully formed or taken to an emancipated conclusion, though that notion of merely peeking on tiptoes through the window is no doubt how the album was intended to be visioned. That said, these numbers have been heavily scripted and sculpted for controlled maximum effect, where I for one was hungry to hear these songs fully bloom, not content to linger over the blooms, nevertheless, I can appreciate the sense of anticipation that was created. To say that the lyrics are a bit cryptic is an understatement, yet an aspect that has been carefully nourished and cultivated, where one leaves each track feeling as if they've been treated to a tale they can not feel, see or remember, yet the idea of a lingering ghost is ever present.
"Vanishing Twin is a step beyond"
While I suggested comparisons earlier, even suggesting differing genres, Vanishing Twin is a step beyond any of those, living in an original nether region all their own, effortlessly weaving dreams and casting spells for a modern time, with a modern mythology, along with an aspect of shyness, even a reflected silliness towards the times in which we find ourselves.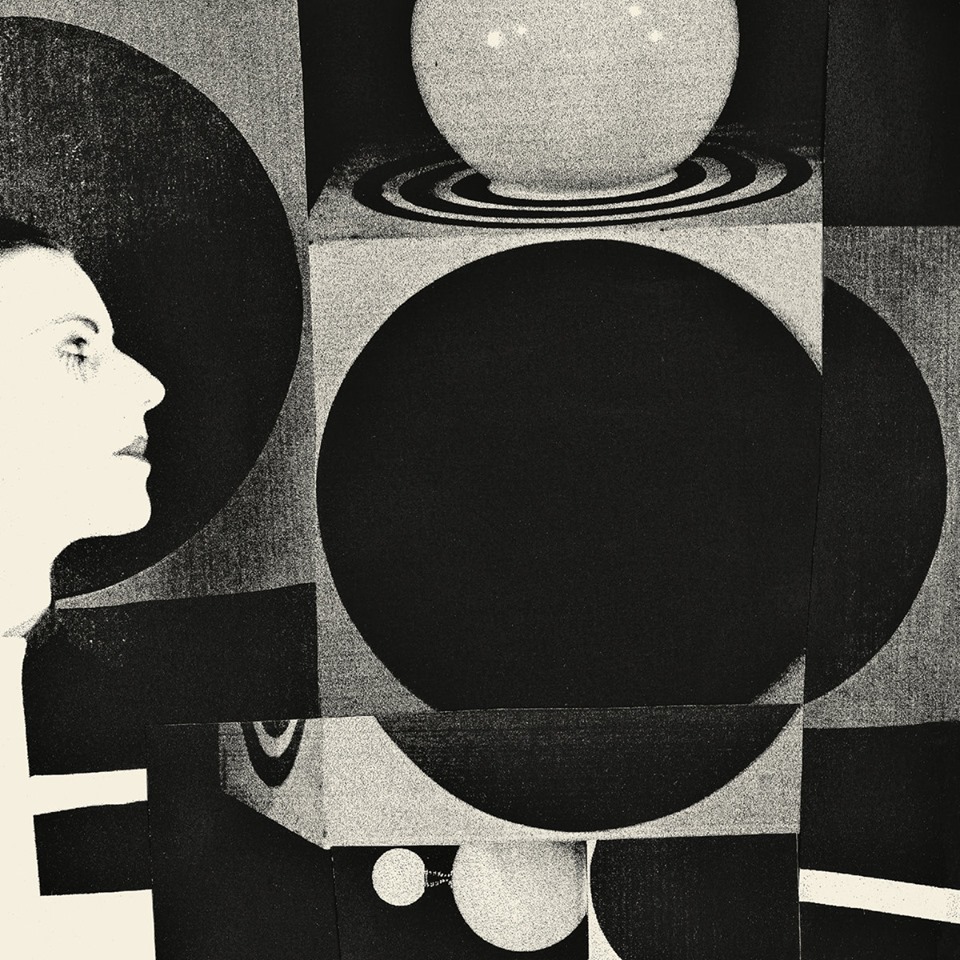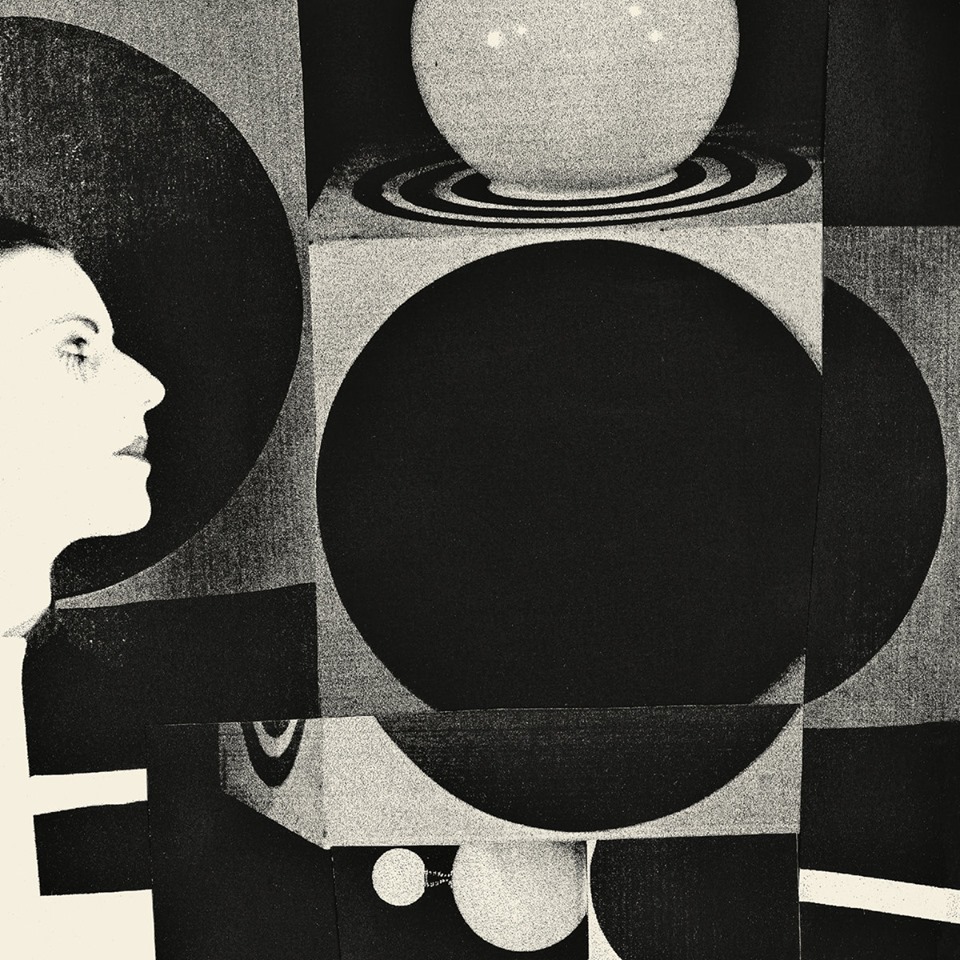 *** The Fun Facts: When the Brussels-bred, London-based musician Cathy Lucas was 12 years old, she learned some startling news about her family: She was supposed to have had a twin sister. But at some point in her mother's pregnancy, the twin embryo was absorbed into Lucas' own, through a process called fetal resorption. And though it's the sort of event that many pregnant women don't even realize has happened, it can have profound effects on the living child, who may experience deep feelings of survivor's guilt.
As to the album's title, immunology is a branch of science and medicine that deals with the immune system and the cell-mediation, along with the humoral aspects of immunity and immune responses.
– Jenell Kesler
Vanishing Twin – 'The Age of Immunology' (Fire Records | 2019)