'Them!' by Acid Mammoth
Under Acid Hoof is the band's second full-length album, coming January 24th 2020 on Heavy Psych Sounds.
---
The album was recorded in 2019, mixed and mastered by Dionysis Dimitrakos of Descent Studios, who also worked with the band for their debut album back in 2017. Drums were recorded in Dope of Sound Studios in Athens.
The album is a direct continuation of the band's self-titled, debut full-length album, but darker, heavier, and fuzzier. Five tracks of doom, each one offering something unique to the Opus. It just gets heavier and heavier as you dwell deeper into the album.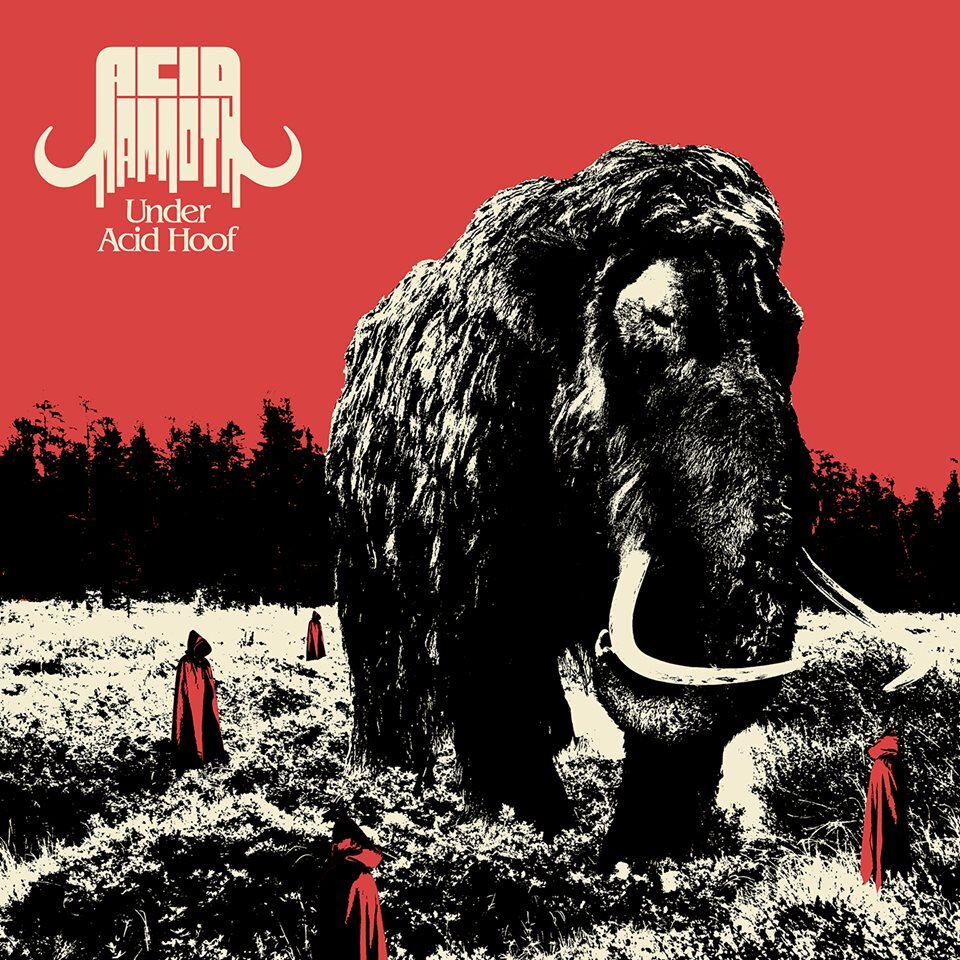 The father and son duo on guitars offer to the listener a horde of Iommi-style riffs with fuzzy melodies accompanied by doomy riffing, which is supported by wicked bass lines and heavy drumming. The clean mellow vocals add to the mix, and the occasional talk of witchcraft and mammoths can lead to a sublime, heavy experience. The artwork is made by Branca Studio.
"This time darker, heavier and fuzzier."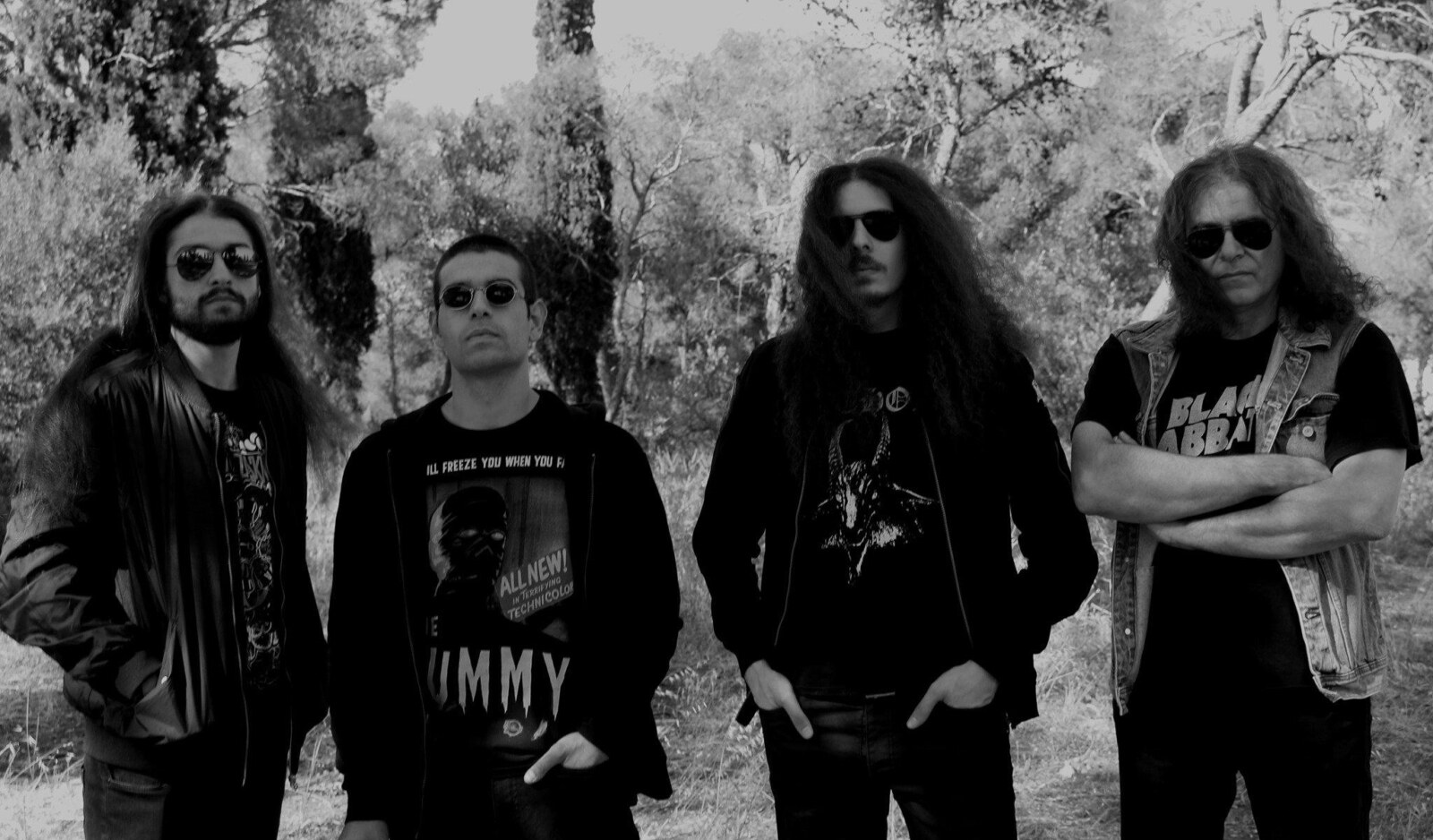 Acid Mammoth is a doom metal band from Athens, Greece. The band was formed in 2015 by Chris Babalis Jr. (Vocals & Guitars) and Dimosthenis Varikos (Bass), good friends since high school, with a deep love for Sabbath and other heavy music. They were quickly joined by their very good friend Marios Louvaris (Drums) and Chris Babalis Sr. (Guitars), Jr.'s father. Acid Mammoth is more than just a band of friends. They are a family. In late 2016, the band recorded its self-titled, debut full-length album, which they self-released digitally in autumn of 2017. The album was well received, and it wasn't long before the band was in the studio again to record its second full-length album Under Acid Hoof. This time darker, heavier and fuzzier.
Line-Up:
Chris Babalis Jr. – Vocals, Guitars
Chris Babalis Sr. – Guitars
Dimosthenis Varikos – Bass
Marios Louvaris – Drums
Acid Mammoth Official Website
Acid Mammoth on Facebook
Heavy Psych Sounds Official Website