The Babe Rainbow – 'Today' (2019)
Babe Rainbow have taken a few moments from their hypnotic wayward wonderings and dropped by a postcard in the form of Today, a fine breezy funky laidback record filled with sunshine pop, laced around the edges with bits of psychedelic folk and shimmering vibes, floating back images of 60's AM radio classics, perfect for the beach, cruising the streets or just laying about while feeling the wind in your hair and the surf between your toes.
---
Today's filled with emancipated vocals that ride effortlessly over simple strutting guitar chords and easy going harmonies that refuse to be confined. While this isn't important music, it certainly can't be ignored with its heartfelt meanderings, embracing a one love attitude, gently flowering with the imaginative boundless and heady melodies of the band War, with their head bobbing structures that wrapped their notes around your heart with Summer of Love enlightenment.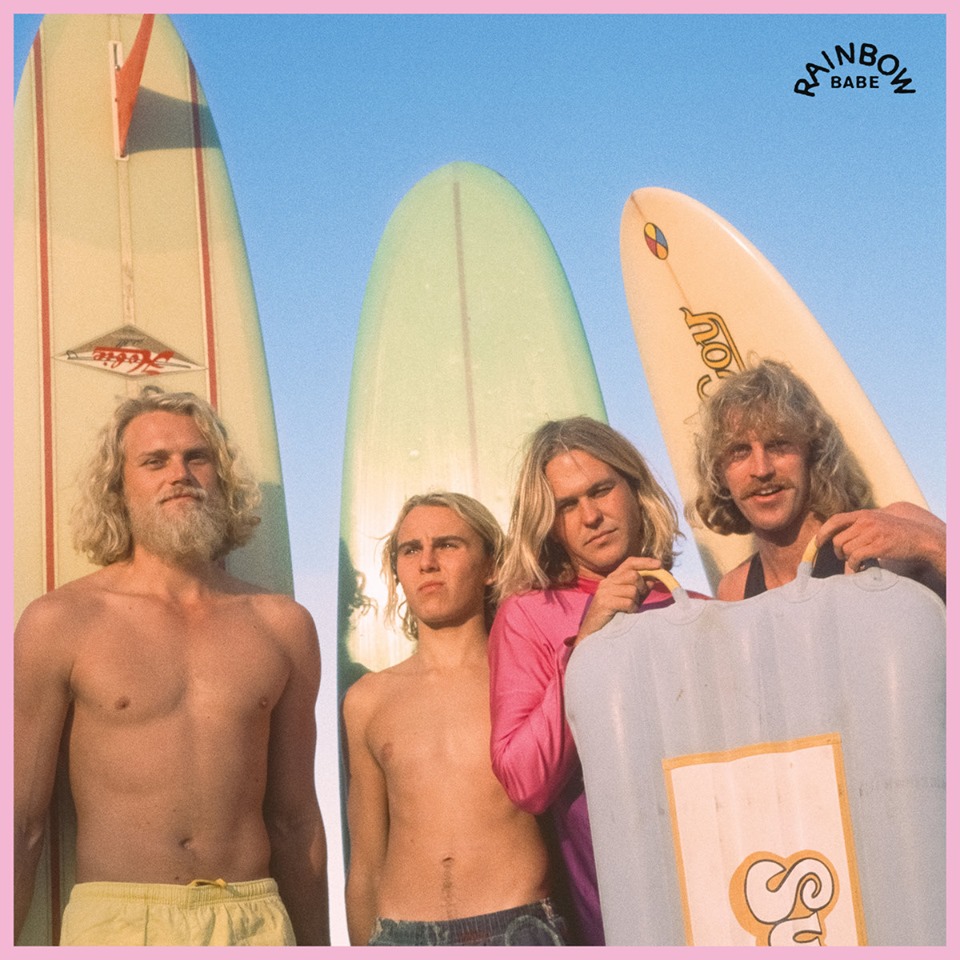 The album seems designed to follow a day from morning through to sunset, a perfect mindless assemblage of songs you'll find yourself playing again and again.
– Jenell Kesler
The Babe Rainbow – 'Today' (Flightless | 2019)