'Staggered Steps' by Grandpa Jack
Grandpa Jack are really excited to announce the upcoming release of Staggered Steps, an acoustic EP representing an interesting departure from their typical sound.
---
Staggered Steps is a three track, artful, collection of dark acoustic folky songs from the creative minds of Brooklyn heavy psych band Grandpa Jack. Although different texturally, Staggered Steps still carries the weightiness, thoughtful lyrics, and overall creeper aesthetic Grandpa Jack has been known for.
Staggered Steps is set to release Oct. 11.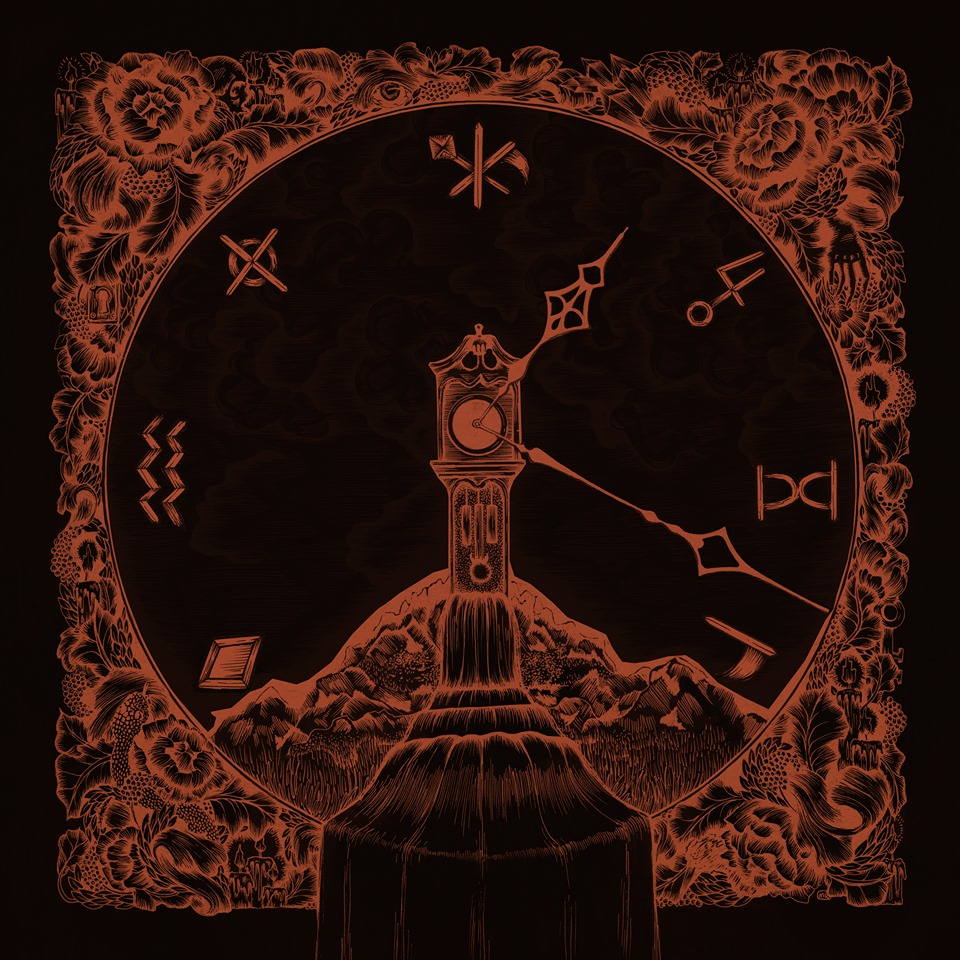 Grandpa Jack is:
Matt C. White (Guitar, Vocals, Mandolin, Percussion)
Johnny Strom (Guitar, Vocals)
Jared Schapker (Bass, Vocals)
Featuring Violin by Adriana Molello
Recorded and mixed by Matt C. White
Mastered by Matt Labozza
Grandpa Jack on Bandcamp
Grandpa Jack on Facebook
Grandpa Jack on Instagram
Grandpa Jack on Twitter