'Ain't Over Yet' by Some Bodies
In November Bristol boys Some Bodies invite you on a dreamlike, madcap trip with debut album Sunscreen and It's Psychedelic Baby Magazine have the exclusive of blissful new single "Ain't Over Yet". The dreamy, unforgettable taste is awash with beautiful vocal harmonies and a killer chorus hook.
---
"Ain't Over Yet" is as addictive as the album it's pulled from, crammed with equally infectious gems. Debut album Sunscreen is out via Funnel Music on November 8th.
They tell us: ""Ain't Over Yet" is the vague existential subconscious between the rest of our tracks. It's the fear and the hope, the innocent childhood and the corrupted adult, a ghost in the astral plane. We stripped away all the noise of modern life, the distractions and clutter that litters the rest of the record. "Ain't Over Yet" is the spirit or the soul or something like that."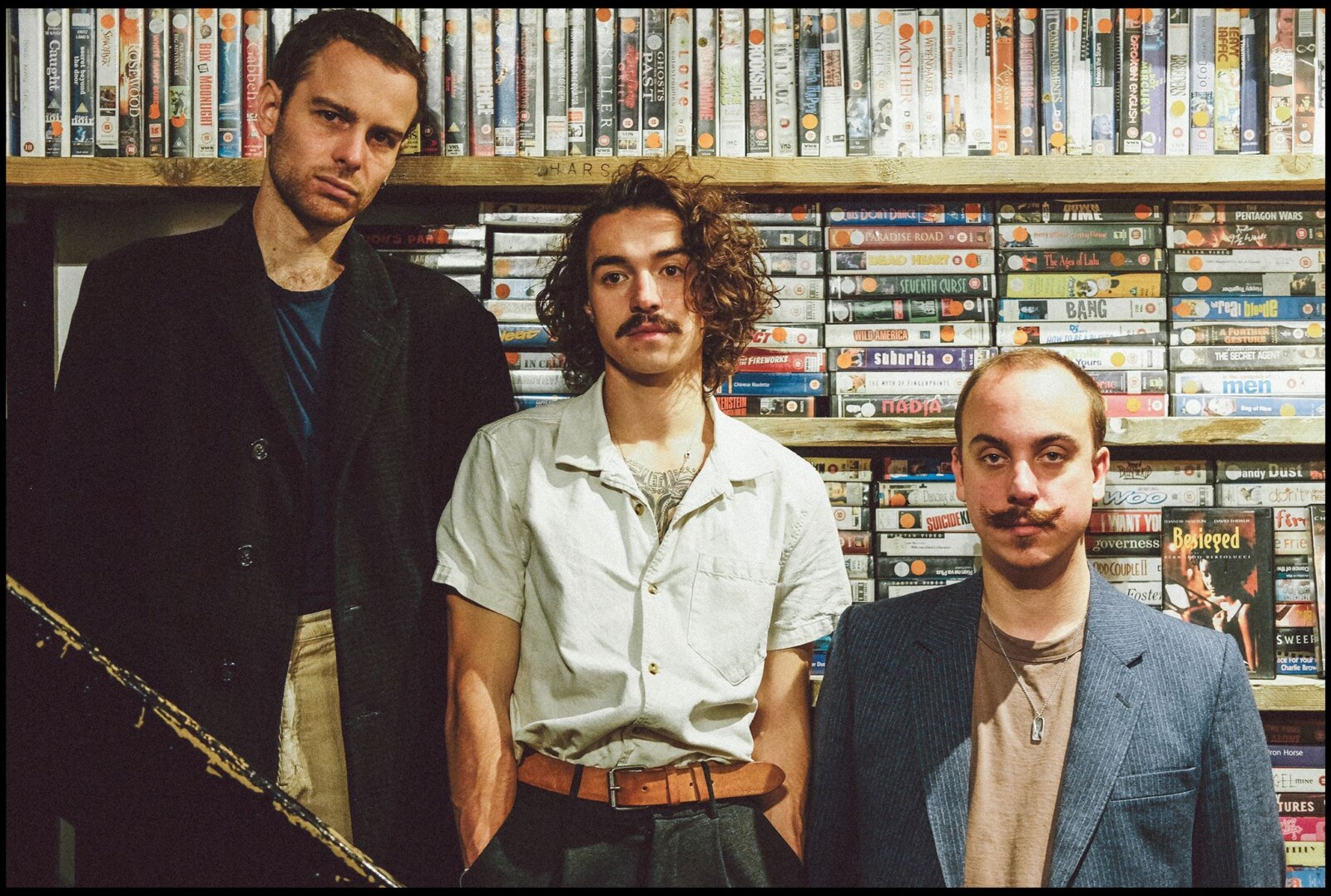 Sunscreen pulls in sounds from every corner of rock history, from The Beach Boys and Sparklehorse to the contemporary psychedelic leanings of Tame Impala and Beach House.
Some Bodies Official Website
Some Bodies on Facebook
Some Bodies on Instagram
Some Bodies on Twitter
Funnel Music Official Website
Funnel Music on Facebook
Funnel Music on Instagram
Funnel Music on Twitter