'Seconds' by Spiral Drive
The debut album Unity will be released on 20th of September 2019 on StoneFree Records. Swirly trips & dirty riffs: Spiral Drive play space rock with a hypnotic effect. The project of Austrian songwriter and producer Raphael Neikes shows how iridescently psychedelic music can sound in 2019. Exclusive premiere of "Seconds".
---
The songs are finely designed and dynamic, stretching time and leading into ecstasy. His influences span from all different genres of psychedelic and alternative rock music. In a live setting the band develops an unmistakable energy.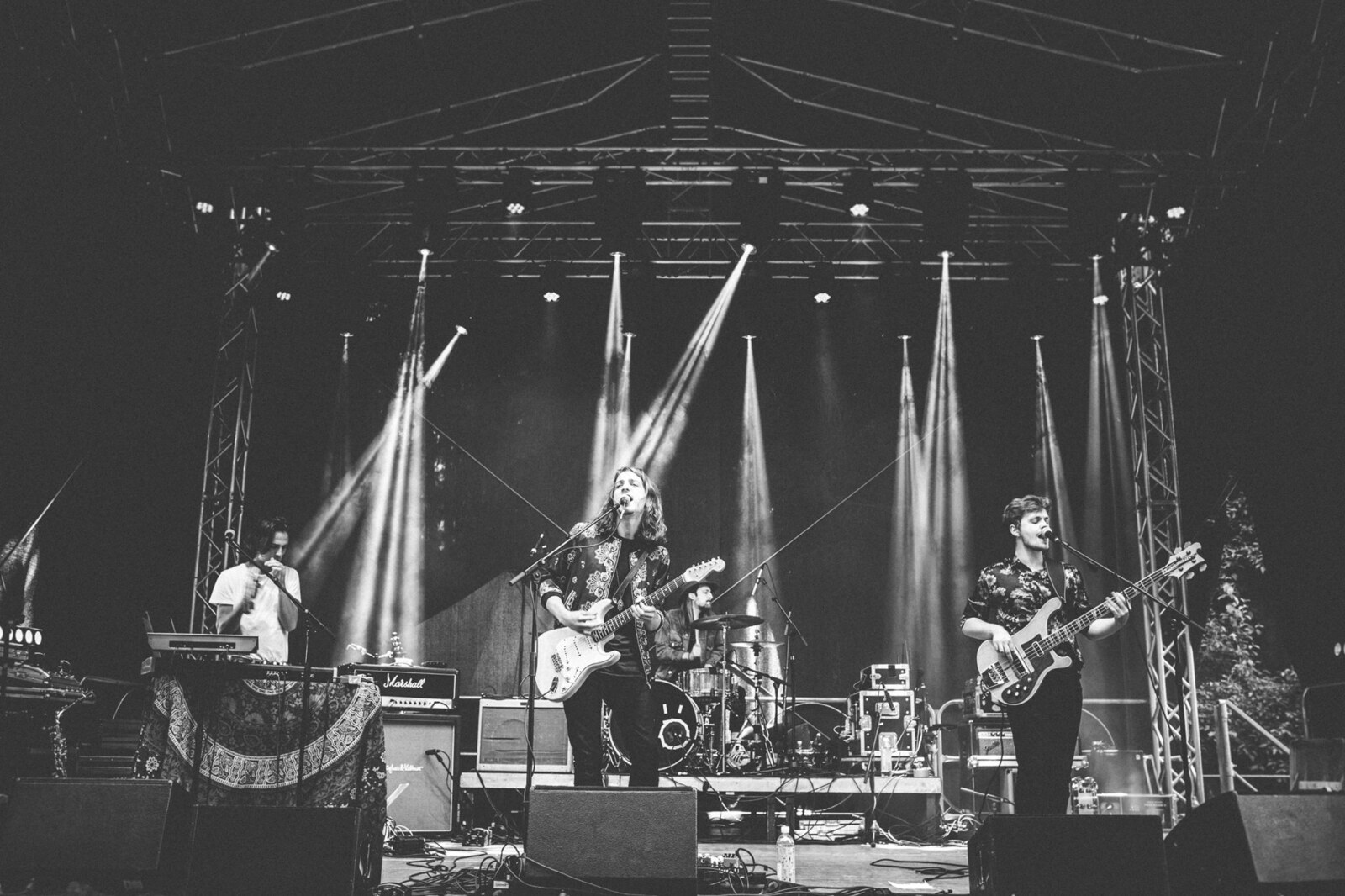 Spiral Drive are a perfect example of memorability and enigmatic character not necessarily having to exclude each other – and of psychedelic rock not always sounding verbose or all too retro.