The Raconteurs Off the Chain at the Bowl
On Saturday night July 27, the ass-kicking Raconteurs–lead by Detroit natives mighty Jack White and melodic Brendan Benson, along with bassist Jack Lawrence, drummer Patrick Keeler, and Dean Fertita on keys– carried forward The Stooges' and The MC5's Motor City revolutionary rock legacy and drove fans at the SB Bowl outta their minds with choice cuts from The Rac's three stellar albums: Broken Boy Soldiers (2006); Consolers of the Lonely (2008); and Help Us Stranger (2019).
---
After a rousing opening set by hardcore punk legends The Melvins, The Raconteurs took the stage to a standing ovation. Kicking things off with a raucous rendition of "Born and Razed," the group continued with the quirky "Level," beautifully Beatles-esque "You Don't Understand Me," and blue grass-tinged existential banger "Old Enough; " before breaking into a jaw dropping performance of "Broken Boy Soldier"–in the middle of which Jack White segued into the chorus from The Small Faces's Mod classic Sixties song "Whatcha Gonna Do About It."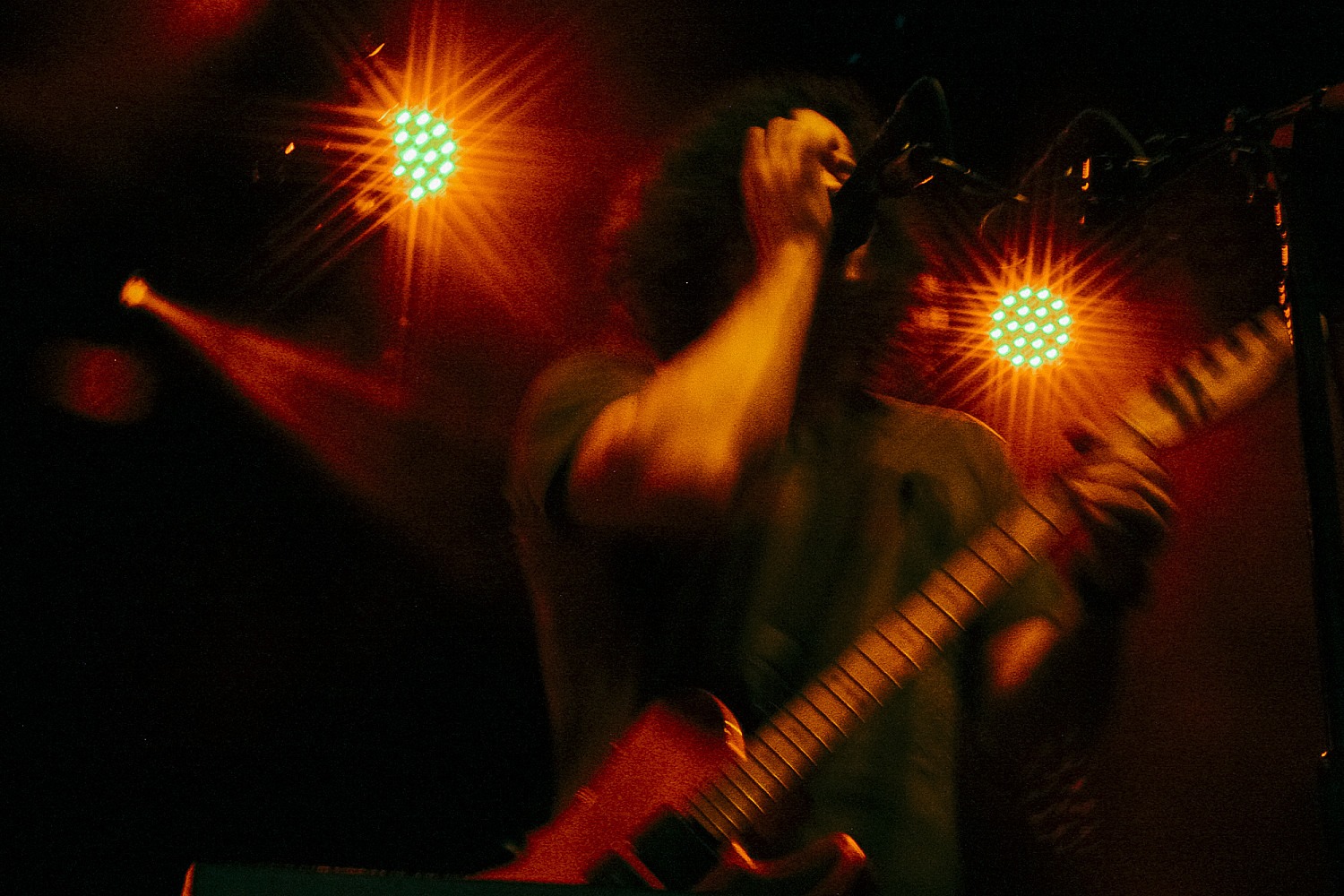 After that, The Raconteurs indulged in some mellow gold with the plaintive tune "Only Child"–during which Brendan Benson sang: "I thought about leaving you, once or twice/ Leaving it all behind, and never think twice/Somewhere far away on a beach sounds nice.." and ad-libbed: "maybe Santa Barbara…" to hoots of appreciation from the audience. Next, the feel good anthem "Together" was featured, followed by the killer blues rock number "Now That You're Gone"–punctuated by White's Jimmy Page-worthy tasty licks–on which the boys slayed! At one point during the set, White–who was clearly having a blast–even paid homage to the MC5 by riffing and singing the "doing alright, doing alright" verses from that group's Detroit rock anthem "Looking At You." "Live a Lie," a face-melting rendition of "Don't Bother Me," and a stellar take on "Sunday Driver"–with its sublime, Byrds-like psychedelic mid-section–rounded out The Raconteurs' initial sonic attack.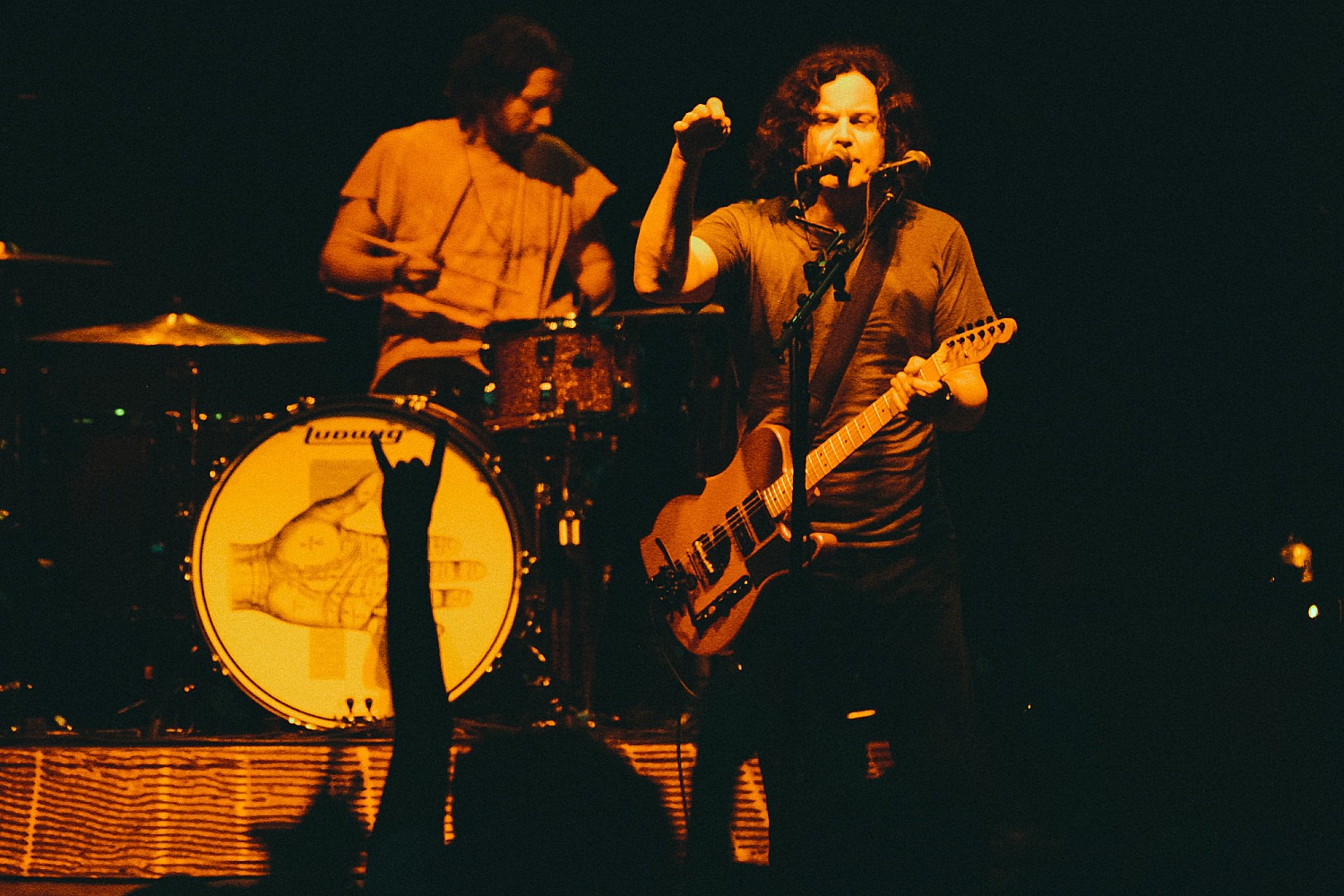 The band encored with "Consoler of the Lonely," "Help Me Stranger"–on which bassist Jack Lawrence delivered the fine country-tinged opening vocals, the Lynyrd Skynyrd-esque "Somedays (I Don't Feel Like Trying)," and Donovan's ode to LSD "Hey Gyp (Dig the Slowness);" before busting out the Jack White-lead murder ballad "Carolina Drama"–which the singer left tantalizingly hanging with: "If you must know, the truth about the tale…" prompting the audience to roar back in response as one: "Go and ask the milkman!" Ending on a high note, The Raconteurs' debut single "Steady, As She Goes," was–appropriately enough– the closing number to a magic night of neo-classic guitar rock played right at what was surely the best SB Bowl concert of 2019 thus far.
– Sean Mageean