'Burnin Up' by Wes Chiller
Wes Chiller represents a new era of rocker who's free thinking, free wheeling approach inspires the listener not to sweat the small stuff, much less sweat anything in our often over stimulating modern lives and ease into the joy and optimism of celebrating what feels good and natural in the moment. The combined talents and experience of two artists and dear friends along with a low key DIY creative "in-house" approach produces a sound and songs that are as effortlessly fresh as they are time honored and infectious.
---
"Burnin Up is for those who are on the brink. It's a motivator. Air, fuel, and combustion baby."
Enter old friend and fellow musician Kyle Krone (the former Shys frontman and songwriter) whom Chiller remained close with since their salad days touring and sharing stages together. The two friends began surfing, hanging out and playing together again. After hearing the charmingly lo-fi demo of Chillers latest tune and now debut single "Mo Nothin" Krone heard the undeniable promise of what could be and took on the role of Producer , Engineer, Co-Writer and additional musician and the songs for what would become the debut EP "Chiller Instinct" began to materialize naturally in the respective home studios of each musician.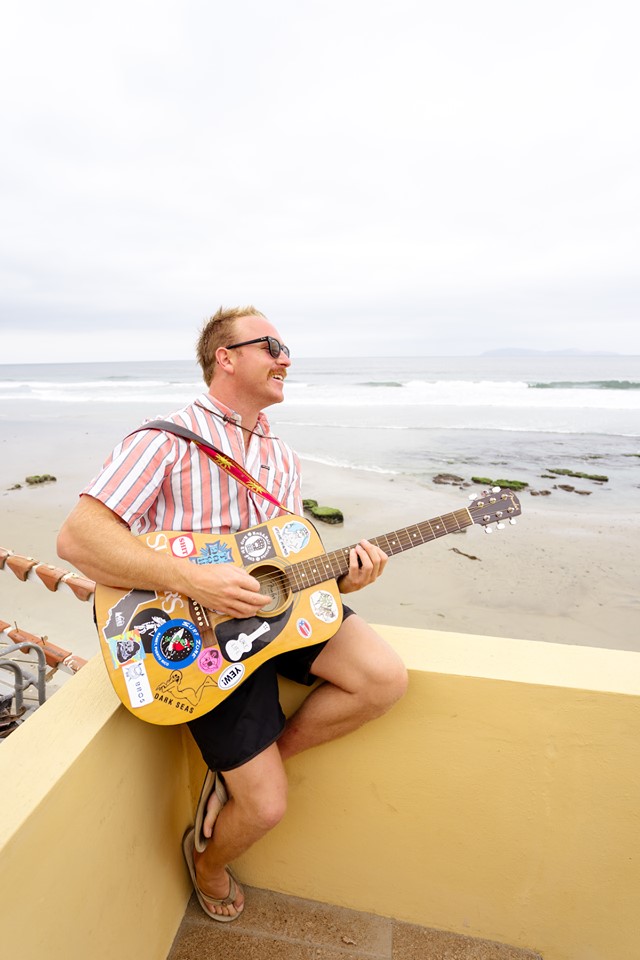 Chiller Instinct is available everywhere October 25th