Bram Stoker interview
The band Bram Stoker was formed by Hammond organist Anthony Bronsdon, guitarist Peter Ballam and drummer Rob Haines who then recruited bass guitarist John Bavin, all of whom were based in their south coast home town of Bournemouth, England.
---
Can you elaborate the formation of the band?
In late 1968, I got together with Pete Ballam (guitarist) and Rob Haines (drummer) but we needed a bass player. We met a man called Vince Silver who later became our manager for a while. He introduced us to a well known bass player of the time called Jet Harris, previously with "The Shadows." He joined us and we started the band "Harris Tweed." Jet Harris arrived on horseback for our first rehearsal and cantered into the school hall we'd hired! It became clear fairly quickly that his musical ambitions clashed with ours and we began a search for a new bass player. John Wetton came to meet us and was very interested but he had another interesting option at the time, namely the formation of King Crimson with Robert Fripp. Fortunately, we found another excellent musician called Jon Bavin and he joined us on bass.
How did you decide to use the name after famous writer?
We had a list of names and narrowed it down. It just sounded right although not reflecting a particular musical leaning towards vampires and horror.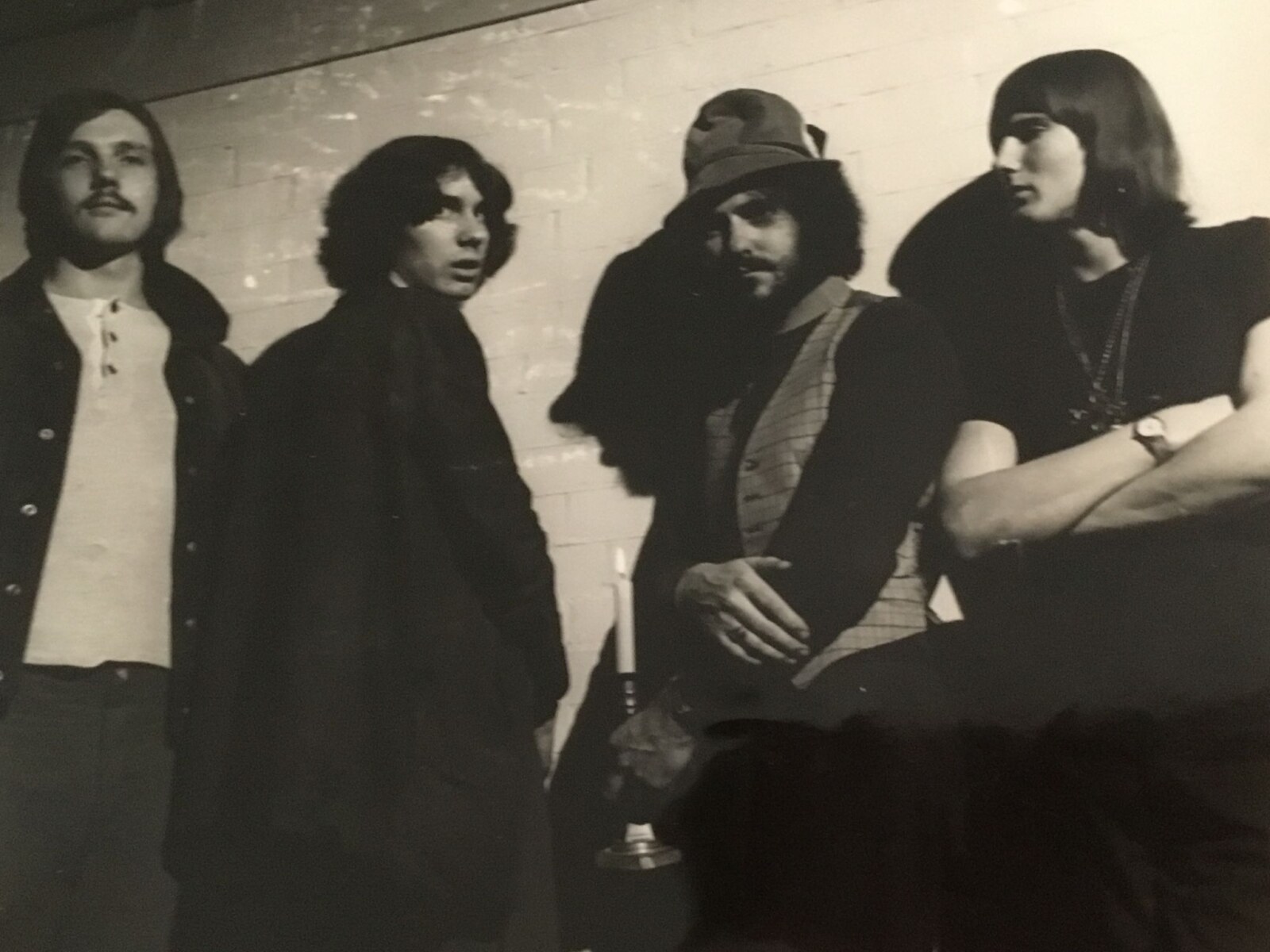 What influenced the band's sound?
It evolved from the creation of songs where the subject could be depicted with appropriate musical feel. So we wrote a spooky sounding song called "Poltergeist" and another one about an air raid, called "Blitz." There was also the influence of classical music in our material, especially with the instrumental songs. I became aware of the presence of Keith Emerson but this was some time after I'd included snippets of Bach's Toccata and Fugue in D minor in one of our songs!
Were you in any bands prior to the formation of Bram Stoker?
I was previously in a Motown/soul covers band called "Renaissance Faire" but before we disbanded, we'd begun to write original songs with a progressive flavour. For me, it was a taste of things to come.
How did you get signed to Windmill?
It was an option which attracted us because we were offered advance royalties on the album. In hindsight, our longer term musical ambitions would have been better realised, had we accepted the offer from Deep Purple's management.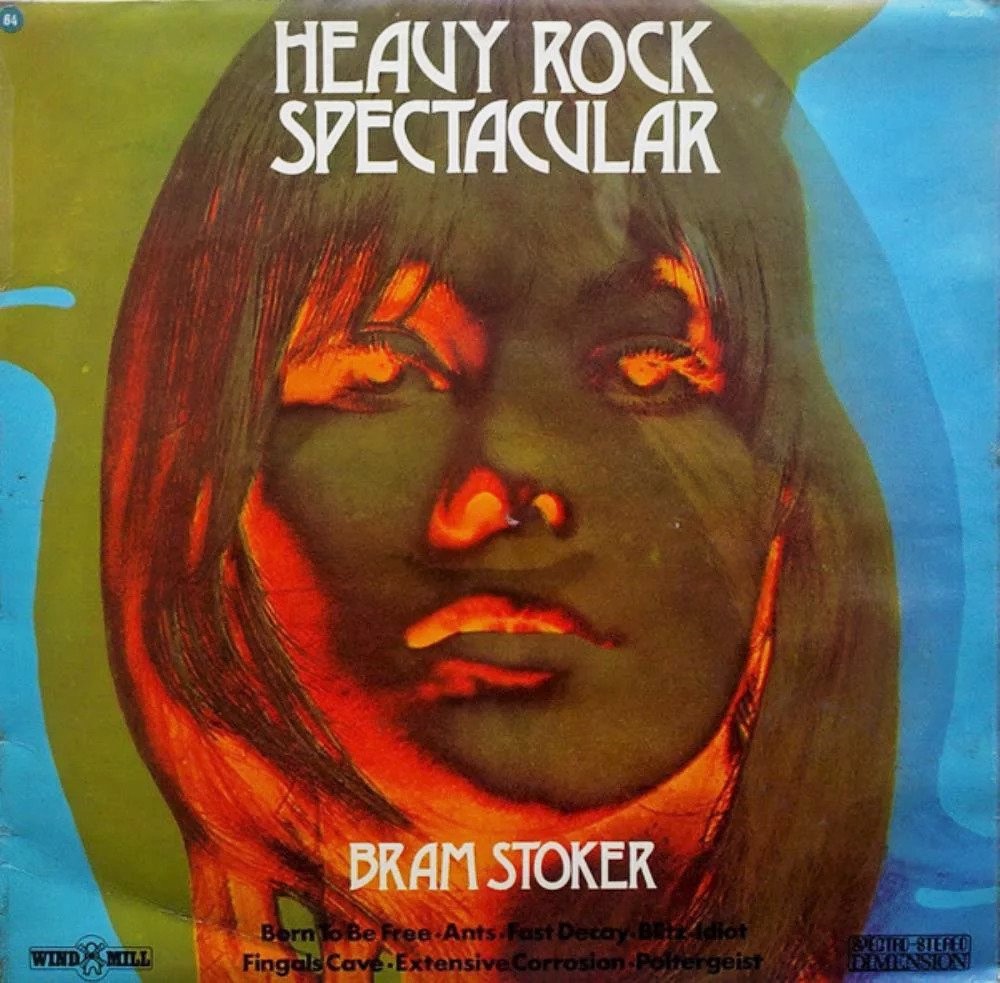 Heavy Rock Spectacular was released in 1972. Did you named the album or was this a deal with the label?
We were not notified in advance of the title chosen by Windmill Records. Some critics have rightly questioned its suitability.
Where did you record it and what are some of the strongest memories from recording it?
It was recorded at Morgan Studios in North West London. We were under pressure to complete it in a couple of days and could have done with more studio time to iron out a few glitches! One thing I remember, on the second day, Paul McCartney was in the adjacent studio, recording an album with Cat Stevens.
Is there anything else unreleased from that period of time?
A few songs were rescued from an old demo album and released as bonus tracks on a Japanese re-release of Heavy Rock Spectacular. Jon Bavin and I made available a version of "Scarborough Fair" which also went to Japan.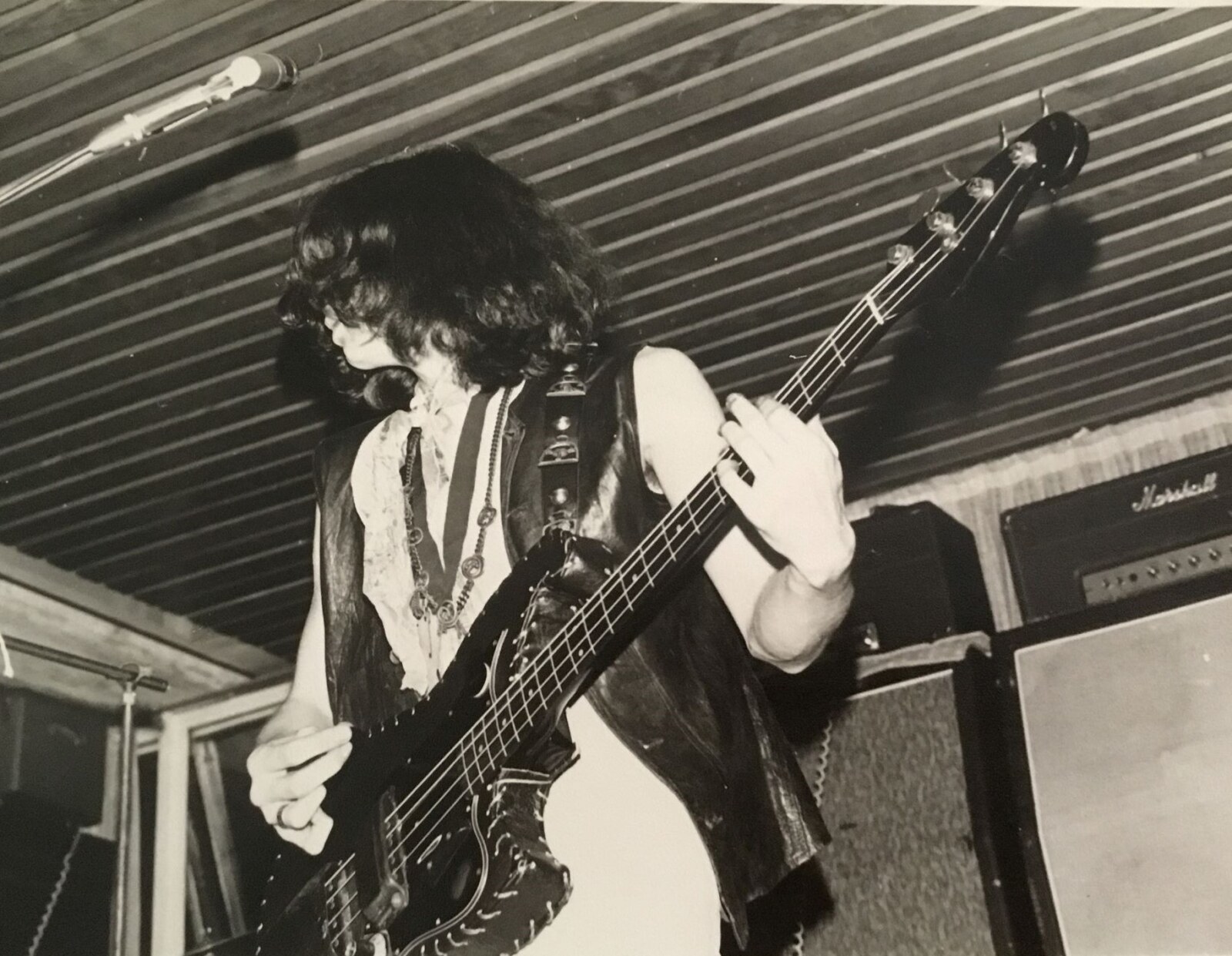 Would you share your insight on the albums' tracks?
Of its time, the album material typically exemplified the direction being taken by bands searching for something new and progressive. It was an interesting mix of ideas such that individual band members could express themselves on particular tracks. That made for a more interesting listen.
How pleased were you with the sound of the album?
We were rather disappointed with the final result and knew it could have been better. We were often told how much better we sounded live on stage.
"Queen supported us at the Marquee in London"
Did you play any shows? What are some of the bands you shared stages with?
We played many shows with well known artists. One of the first gigs was at The Royal College of Art in London with The Graham Bond Organisation (Jack Bruce and Ginger Baker on bass and drums) and the Strawbs (Rick Wakeman on keyboards). We also played with The Who, Genesis, Yes and T Rex. "Queen" (amazingly!) supported us at the Marquee in London before they became known.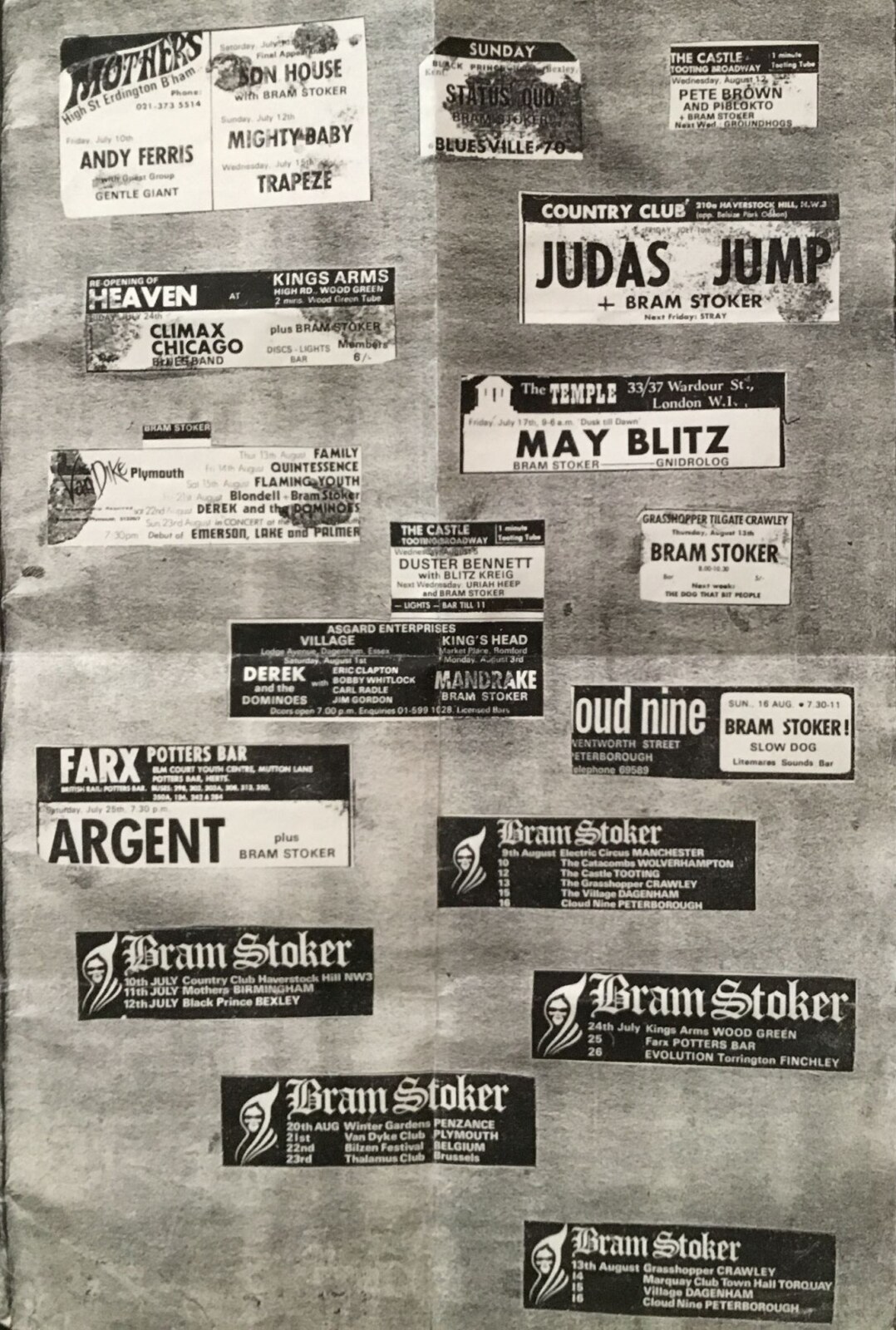 What happened next?
Illness struck our guitarist and the first replacement didn't work out well. The second replacement was very good but, by then, we were looking for a new bass player too. Then the drummer left and a replacement for him came and went within two months. That was the last straw for me and I told the management that I'd had enough.
The band is active again and you recently released a brand new album No Reflection. Would you like to comment your latest release?
It's been a rewarding experience making the new album. The songs vary considerably with some strong links to the original band's sound. There's also a pleasing infusion of songs from our female bass player and we decided to include a slightly more 'radio friendly' track called "Pictures of Light and Shade."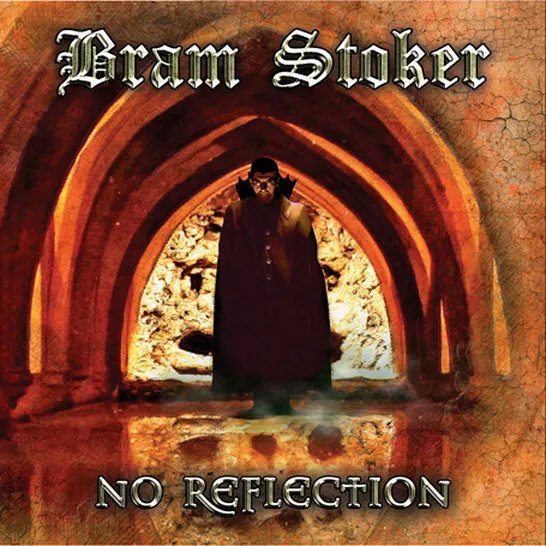 Is there a concept behind it?
We didn't have a concept approach. We feel we've expressed ourselves both individually and as a unit.
What about Rock Paranoia from 2007 and Cold Reading from 2014?
Rock Paranoia is a revisiting of the Windmill album whereas Cold Reading came about due to a reunion with Tony Lowe, the final bass player of Bram Stoker in 1972. It has some nice tracks and we intend to include some of them in our back catalogue.
What's the current lineup?
Alongside me (keyboards/vocals) are Jo Marks (bass, vocals) Warren Marks (drums, vocals) and Neil Richardson (guitar, vocals).
Are you planning any gigs?
Gigs are what it's about, absolutely. One big Prog event in London told me they choose bands based on album reviews, radio plays and public demand. So we are pursuing that route.
Thank you for taking your time. Last word is yours.
We want to thank you in advance for helping us to achieve the breakthrough we need to get this unique brand of music out there amongst the music fans.
– Klemen Breznikar
https://www.bramstokerband.co.uk/