'Мент' by Jars
Extremely impressive live, Jars toured all over the continent – their sound was heard from Vladivostok over Ulaanbaatar up to Berlin. They supported bands as Melt Banana, Iceage, The Wytches, Tera Melos and many others. Being influenced by the bands like Swans, Unsane and The Jesus Lizard, they've developed their own style – rough, tight and wild.
---
Anton Obrazeena (guitar/vox): We composed and recorded the song "Мент" (russ. for "cop", pronounced [mʲent]) and other songs in the end of the last year. A new EP Подлог (russ. for "forgery") – where you will hear "Мент" – is probably the most political recording Jars ever did. These songs express band's very personal impressions about what is going on around in modern Russia. Witch-hunting against the anarchists, social activists and journalists, domestic violence, police violence – and political ideology from the stone age, which covers it all up. Probably all our albums are about being tired of what's happening around, but here we are talking about the reasons for this exhaustion full-on. And it seems like our music became easier to perceive. Probably the band got here as close to pop as we ever could. A cop in this song is a person striving to keep status-quo, not a representation of a certain professional occupation. Though I must say, I've got the idea about status-quo from an essay or a story of Charles Bukowski. However everything was invented before us, we are left here to combine all these stuff.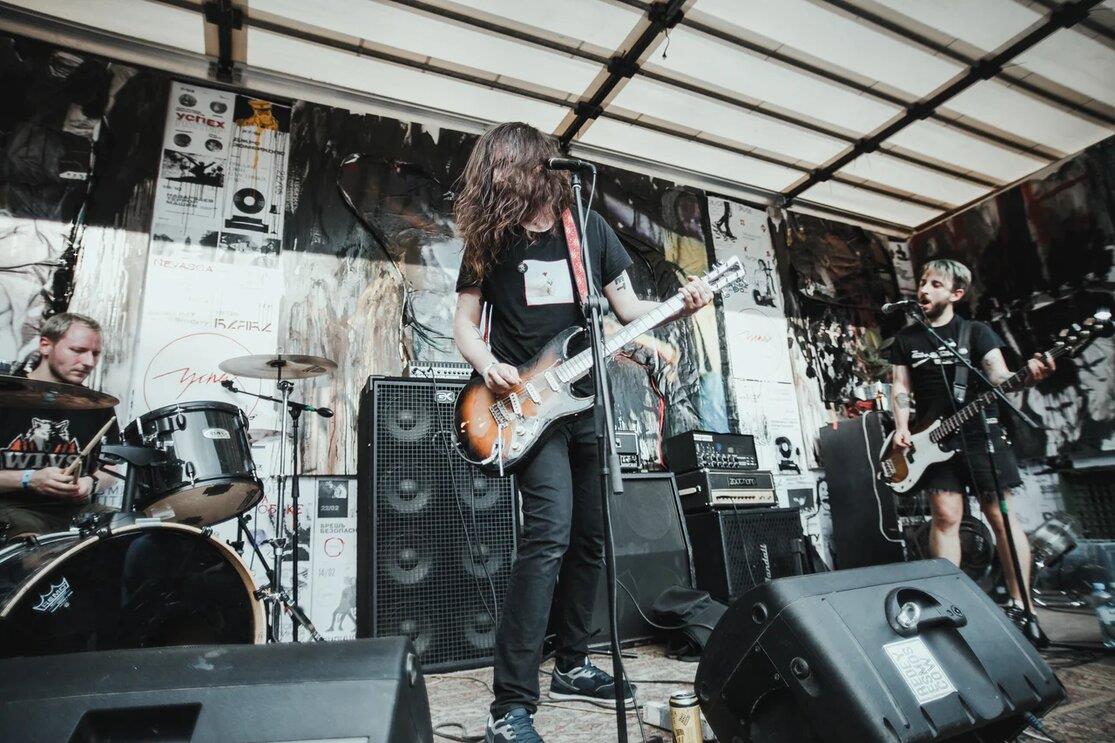 Nasto Sokolova (director): Violence appears not only when one is beaten up at school. When you are a stranger everywhere and no one accepts you, sooner or later you begin to stand on the defensive and produce even more violence, being pissed with the whole world. I was always wondering, who and why is going to work as a policeman willingly? I guess that nowadays a policeman is that kind of 'a little man', which Nikolai Gogol had in his writings. Considering the song, the whole idea is quite self-explanatory.
Directed by Nasto Sokolova
Cinematography by Sergey Golovachev
Starring | Dmitry Moskalev
Producers | Nasto Sokolova and Sergey Golovachev
Written by Nasto Sokolova and Andrey Kaganskih
1 AC | Konstantin Mordvinov
2 AC | Andrey Gorodilov and Timur Gavrilenko
Gaffer | Vladislav Osyushkin
Lighting crew | Viktor Kositsyn and Mikhail Kolyushev
Edit | Vladislav Kuznetsov
Color | Mikhail Denisov
https://jars.bandcamp.com/
https://www.facebook.com/jarsmsk/
https://www.instagram.com/ihatejars/