Rose City Band – 'Rose City Band' (2019)
Traveling down the same mellow cosmic path as Wooden Shjips, yet with a bit more structure and the feel of rambling 70's stoner rock, Rose City Band amble on in with a brilliant new offering of intoxicating slow-motion songs that drip like golden amber in the morning sun, warm and comfortable, never straying from their simple melodies of pastoral delight.
---
Rose City cling to the notion that they're trying to find peace, perhaps even salvation though their songs, or more specifically, thought their sound, all delivered with a beautiful sense of melancholy and endless euphoria, like looking out on a rainy day, like hearing Dylan's Blonde On Blonde for the first time, where you will be sonically washed with inspiration and gentle delight.
"These comic crawlers stand at a psychedelic crossroads"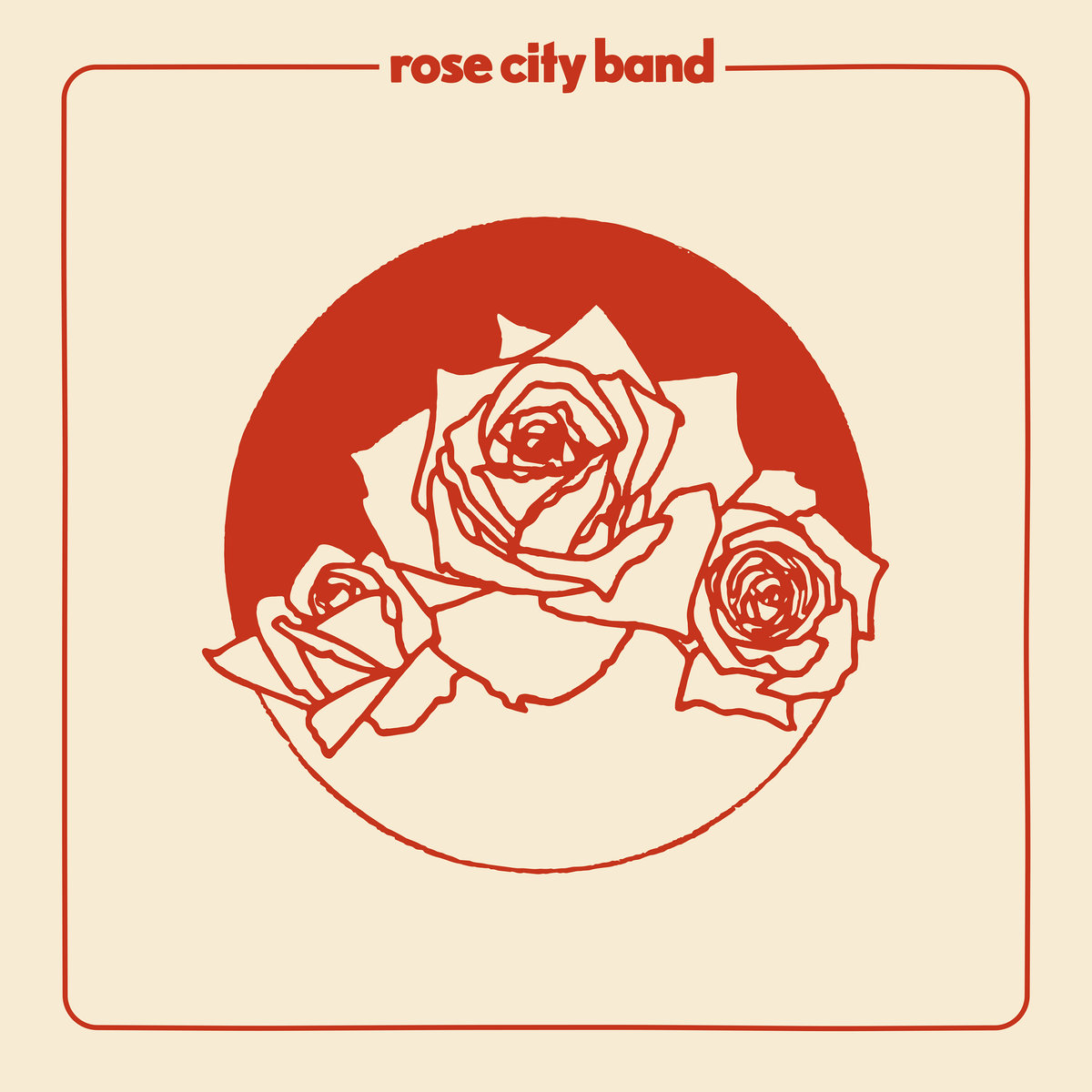 These comic crawlers stand at a psychedelic crossroads, they do it all just right, the record has a genuine honest feel, a sort of country-psych vibe where lysergic guitars ebb flow and interweave with each other creating a perfect balance of the here and now, along with something just out of reach from the past, as if these folks had been born and raised in Laurel Canyon, growing up with musical ghosts for inspiration and direction.
*** The first pressing is limited to 300 green coloured and 700 black vinyl records.
– Jenell Kesler
Rose City Band – 'Rose City Band' (Jean Sandwich Records, 2019)