'Nishi No Jiku' by Minami Deutsch
The good side wins! Minami Deutsch crushes negativity, sorrow, and depressive energy on their new Höga Nord Rekords release, "Can't get there", a six-track EP. Listening to this, the second Minami Deutsch – release on HNR, you get the feeling of leaving half your brain in a Volkswagen down an endless Autobahn in 1972 and one-half lost in the astral plane as boundless light, above space and time.
---
"you hear all that you love and miss from the 70's krautrock bands"
The Japanese psych-scene is being kept vital by picking up all the best influences from all the best psychedelic music and mixing that with a delicate touch of Japanese music tradition. On this EP, you hear all that you love and miss from the 70's krautrock bands plus a cover on cult band Index's song "Israeli blues" from 1968. Also on this record are two remixes of the title track by HNR household names Jamie Paton and Mythologen. If Minami Deutsch's music usually has small or no elements of modernity, (this meant in a good way!) these tracks show new paths for them to try and the sounds marry happily!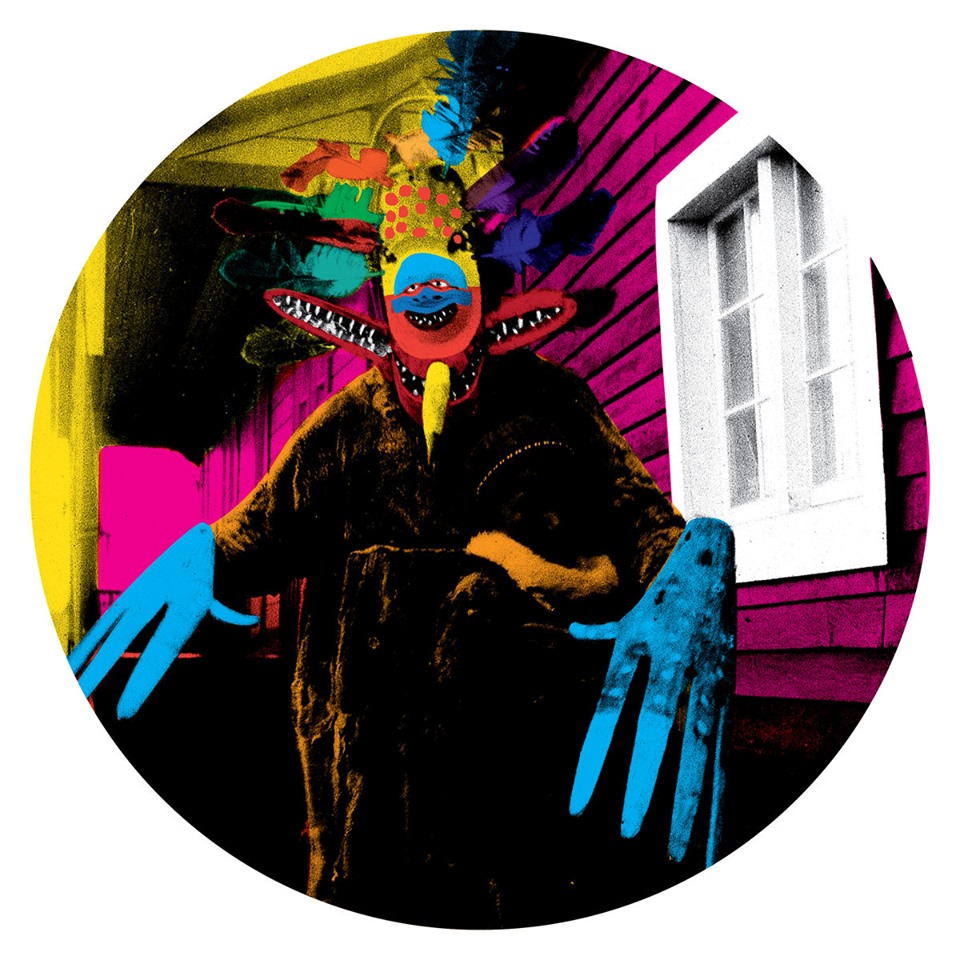 This record works as a pathway to the inner core of the bands creativity, where there are few limits or boundaries and where you make the trip as hard or as easy as you want…but you'll end up in a happy fuzzy place no matter what you choose.
Pre-order here