Mellow Yellow – 'Mountaintop' (2018)
Here on Mountain Top, Mellow Yellow present the deeply romanticized hypnotic number "Near Love Experience," suitable for an enchanted evening of couch-bound intoxication.
---
This lovely track is far more sonically dissociative than you could ever envision, laced with inwardly spiraling bits of wayward emancipation that unfolds delightfully, delicately and slowly, thought that being said, the song never fully blossoms on record, where that wondrous event happens somewhere deep in the recesses of you mind, long after the song has played out and you're left alone in the darkness wishing for more.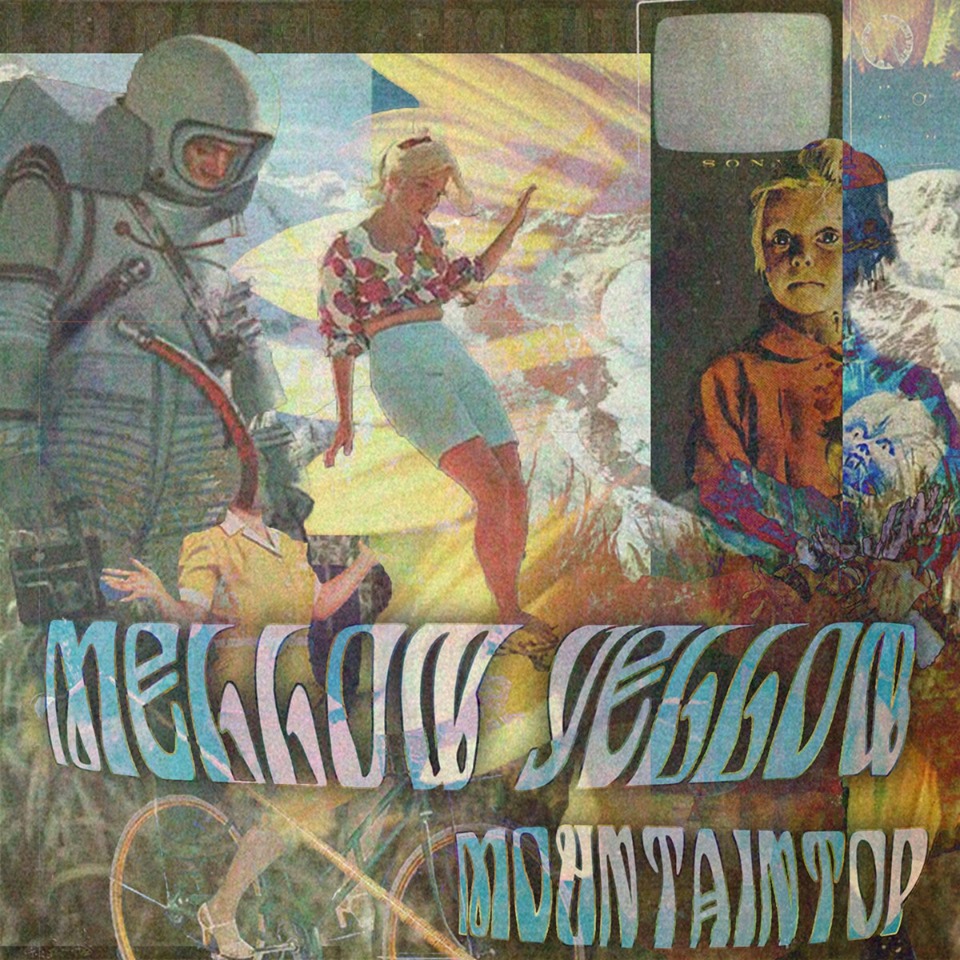 On this 2018 three track EP, the title number "Mountain Top" and "Incense" surround this delicious song, and while those tracks shimmer, they do not rise to the gift delivered on "Near Love Experience," a song that would be extended by ten seconds on their 2019 single, where the number has been slightly reimagined, is a bit more dark, less elegantly moving and with vocals that are deeply infused into the mix.
*** The Fun Facts: The band's name was derived from the song and the song was rumored to be about smoking dried banana skins, which was believed to be a hallucinogenic drug in the 1960's, though that aspect has been debunked. Donovan claims the rumor was started by Country Joe McDonald back 1966. According to "The Rolling Stone Illustrated Encyclopedia of Rock n' Roll," he admitted that the song made reference to a vibrator, an "electrical banana" as mentioned in the lyrics. This definition was re-affirmed in an interview with NME magazine where Donovan said, "It's about being cool and laid-back, along with the electrical bananas that were appearing on the scene, which were ladies' vibrators."
– Jenell Kesler
Mellow Yellow – 'Mountaintop' (2018)