The Brian Jonestown Massacre – 'The Brian Jonestown Massacre' (2019)
The Brian Jonestown Massacre – 'The Brian Jonestown Massacre' (A Recordings 2019)
Still soaked in their vintage swirling psychedelic 60's influences, the Brian Jonestown Massacre, or more aptly Anton Newcombe, have washed in through an open window, riding on a gentle breeze from those heady San Francisco nights, with a chilled out feel and a groovy attitude that's sparkling my head around the edges, like a mild dose of acid that's slowly weaving its way through my corpuscles, allowing me to feel rather sporty and in control.
Of course the first question I had on hearing Newcombe's chord progressions, sounding far less programed this time out, with each song taking its time to unfold, though evolve may be a better description … was, "When is Robert Smith (just listen to "A Word") going to join the band?" While this is not a compilation by any means, for the first time over eighteen albums, Anton seems to have finally gotten in touch with his soul, lacing this entire release with those BJM nuances that lazily shimmer and weave, almost determined to take on physical form, all no doubt due to the fact that Anton has gone back to working with a formal band. Of course when it comes to Newcombe, one can never be sure how much of this music has been created though his magical overlays and overdubbing.
"There's not a moment of indecision to be found on this record"
By the time "We Never Had A Chance" took hold of my soul, I was knee deep in the Velvet Underground, as the song sonically morphed me back to "Oh! Sweet Nothin'", delivered with equal parts of originality and ripoffs, aspects that come off so enticingly brilliant that I see no reason why I should not make friends with all of my indulgences, spread them out on the table in front of me and see what they have to offer. "Too Sad To Tell You," follows, where for the first time those Pink Floyd meets Dream Syndicate emancipations come front and center. There's not a moment of indecision to be found on this record, these songs don't come off as a series of demo's, an attribute which has always been embraced by Anton, though here he's delivered a very essential compelling album, sounding as if Newcombe has finally shrugged that useless "I don't give a fuck," attitude.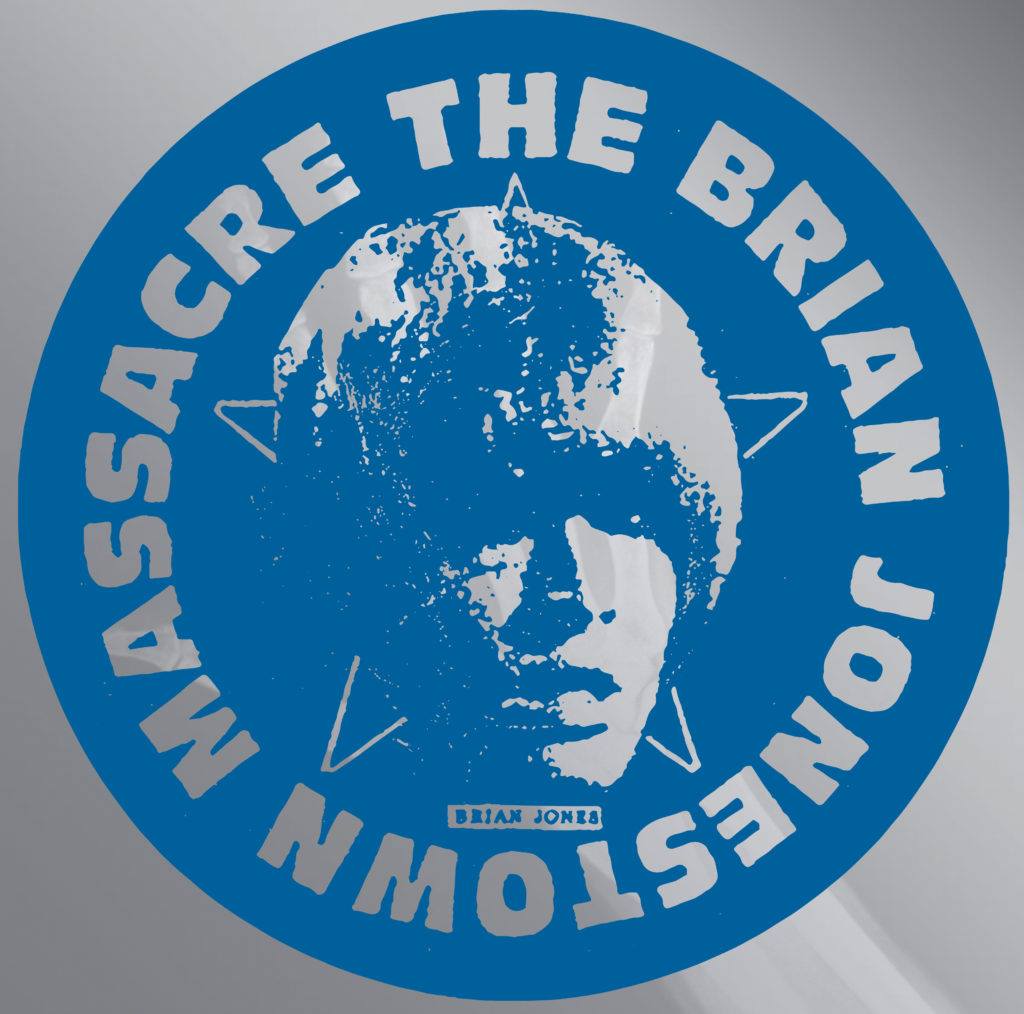 Even though the standard BJT hallmark template is still in play, tambouring and bobbing drum patterns, around which have been developed Byrds' style guitar lines, over which Newcombe has laid his weathered dream laden vocals, all to complete a seamless welcoming whole.
I've always had trouble with most BJM albums, yet have always rated them rather highly due to the few song that were undeniably brilliant. But here, there's not one song I'd toss out, there's not one song that's not a keeper, there's not one song that doesn't show BJM from a differing angle. That being said, this is a very private album, filled with inwardly revealing vision, most suitable for private couch bound intoxication.
– Jenell Kesler