'Back to the Bottom' by Memory Cult
Memory Cult shares new single "Back to the Bottom" written and recorded in Los Angeles by songwriter/musician Erik Harris. Mixing light 60's psychedelic pop with melancholy lyrics detailing the haze of a drug addicted artist on the downslide. Shimmering leads pulled out of time move across infectious modern melodies. This single offers the first taste of upcoming EP Imposter Syndrome Due out June 28.
On the tail end of a band breakup and continuous run of collaborations with artists and producing songwriters, he began writing and self-producing songs in the Winter of 2018. The release of Lo-Fi single "A Spiritual Way" began the introduction of Memory Cult into the music world.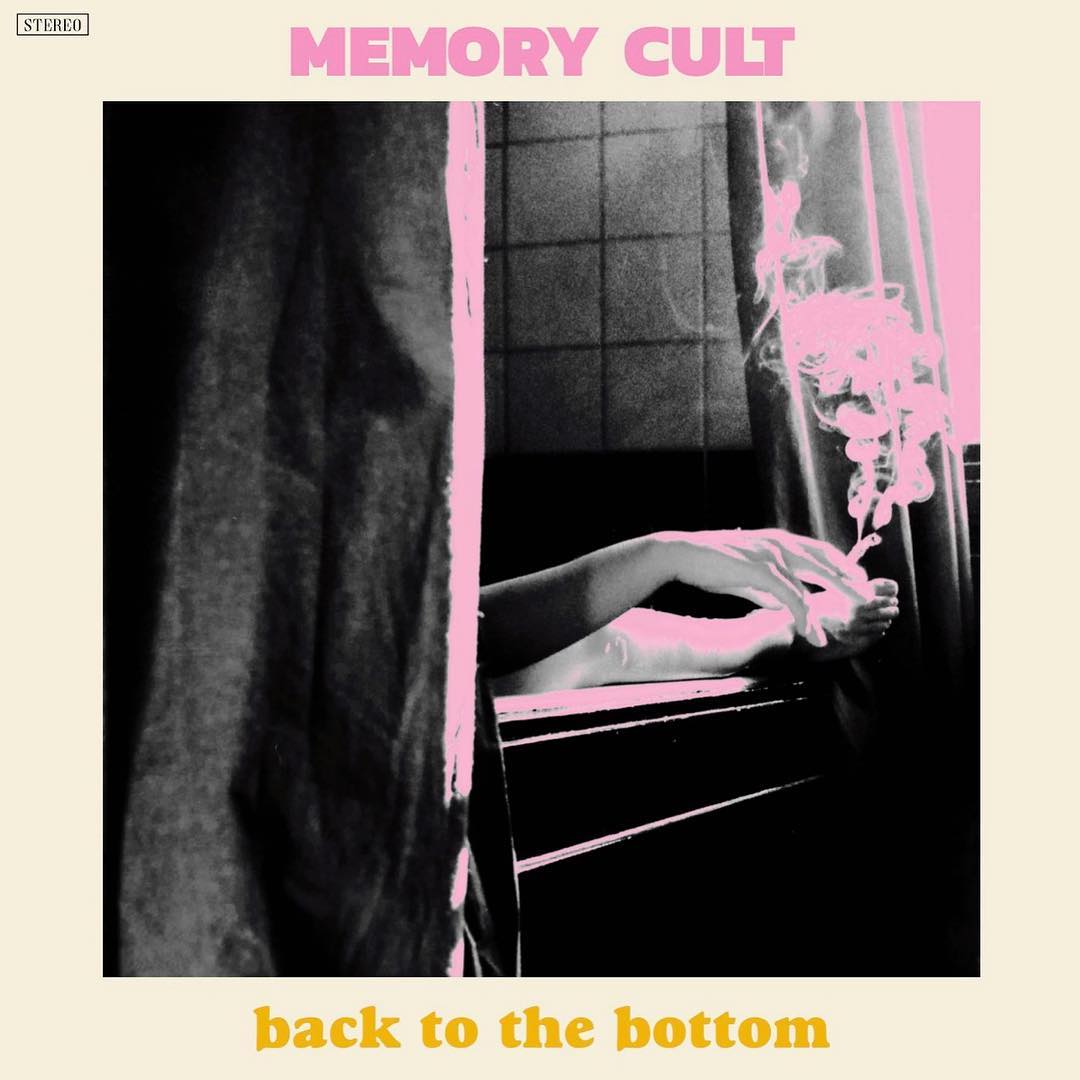 With a wide range of experiences playing in multiple genres and a backing band of diverse musicians, Memory Cult is bringing the rawness of indie rock with modern psych pop melodies. Over the course of this first year, expect music videos, singles, and EP releases as well as new merch and live full band performances.