"The Wild Performance" by Electric Funeral
Electric Funeral were a pioneering Swiss hard-rock band who sadly never registered any studio recordings at the time. Formed in the late 60s by Edi Hirt (drums), Pierrot Wermeille (bass), Alain Christinaz (guitar) and Dominique Bourquin (vocals), they were influenced by bands like Deep Purple, Black Sabbath and Led Zeppelin. Famous for their loud (they played behind giant stacks of Marshall amps) and powerful shows, their sound was too heavy-sounding for a regular label to offer them a contract. "The Wild Performance" is made of private live & rehearsal tapes recorded in 1970, very raw and lo-fi but it's the only testimony of their brutal sound.
"You take your Marshall amps of the era, you turn up the volume knob to 1o and then you got it."
First released in 1991 as a very limited (now heavily sought after) LP, here's an expanded edition with newly remastered sound and four killer bonus tracks, taken from reels and tapes recently found in the band's archives. These tracks were also recorded in 1970 except for "My Destiny" (1973). Sound is still lo-fi but slightly better than the original "Wild Perfomance" tracks, especially on the killer "You Can Help" (proto-punk á la Electric Eels!), "My Destiny" and the alternate version of "To Be One".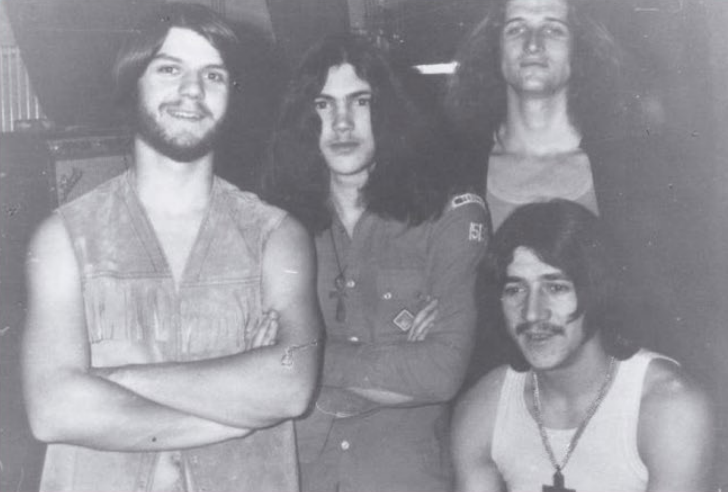 *Insert with rare photos and liner notes by Klemen Breznikar (It's Psychedelic Baby Magazine)
Order your copy at Guerssen Records.