'Slow Motion' by Jane Weaver
Jane Weaver announces new release 'Loops In The Secret Society' out 21st June with new live dates
Fire Records are announcing a new release from Jane Weaver called 'Loops In The Secret Society' that will be on double gatefold LP out 21st June.
It's a re-imagined journey through parts of 'The Silver Globe' & 'Modern Kosmology', with new ambient pieces primed and polished; with new tangents explored in a lab-friendly blossoming of the Weaver vision that travels yet further into the psych of our future.
When science fiction turns science fact the effect can be truly momentous. The state demands that no-one wants an unlicensed machine-hum from an outbuilding; no-one wants clever prose mapping the future, no-one wants "music" that is attention-seeking, soul-defining, beneficial, Biblical, baroque and beautiful. No-one told Jane Weaver that.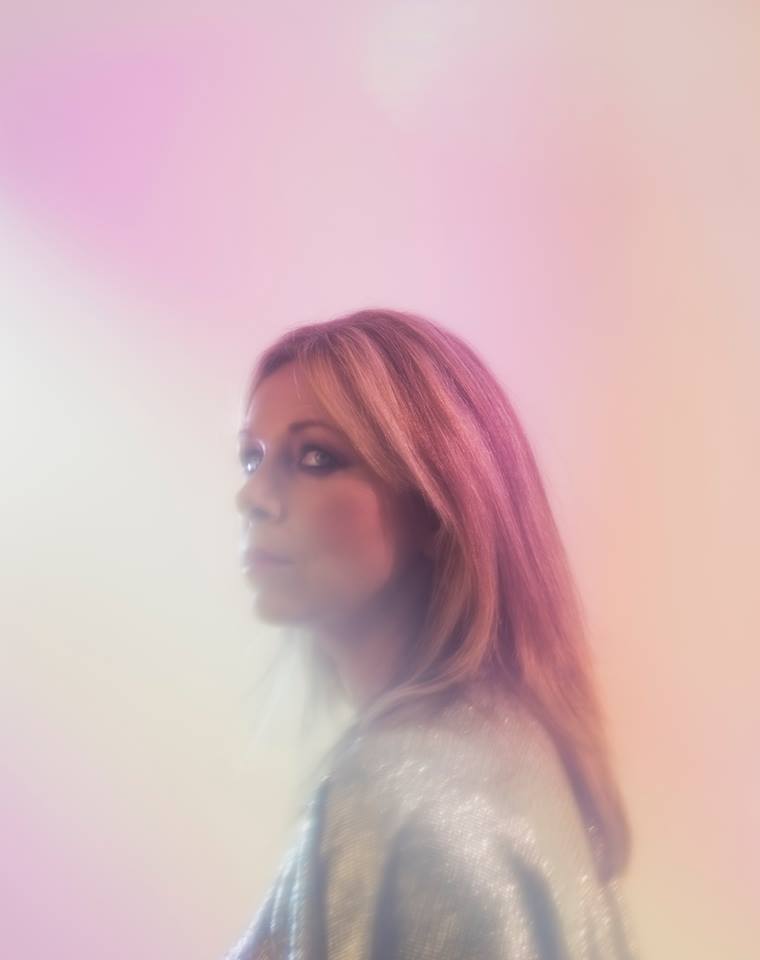 Jane Weaver's multi-layered synthetics evolved into a welcoming slew with 2014's 'The Silver Globe', continuing through to 2017's 'Modern Kosmology'.
Pre-order 'Loops In The Secret Society' at
www.janeweavermusic.com
https://fire-records.lnk.to/JaneWeaverLoops
Live Dates
Fri 12th July: Manchester, Yes (The Pink Room)
Sat 13th July: London, Southbank Centre (Purcell Rooms)