'Time' by Wax Machine
Cosmic-jazz adventure​ ​​"Time"​​ by Brighton's​ Wax Machine from their forthcoming third EP.
---
Coming out​ ​​on the ​8th of November​​ via ​Time Spun Records​​, ​Mind Palace is a mystical exploration of genre that encompasses a breadth of influences ranging from modern-psych legends ​King Gizzard and the Lizard Wizard​​ to 60s pioneers ​Alice Coltrane​​ and ​Sun Ra​​.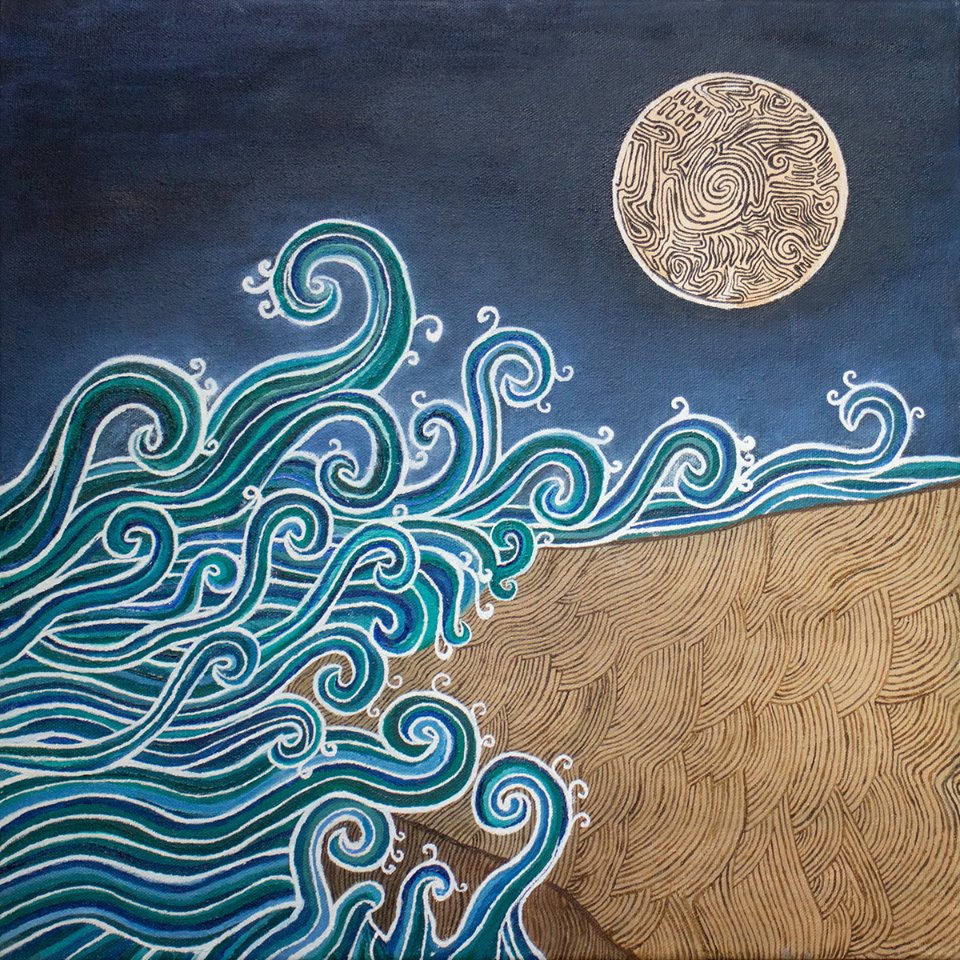 Self-produced by ​Lauro​​, ​Wax Machine​​'s intoxicating sense of playful creativity is evident throughout ​Mind Palac​​e​​ combining long dynamic jams and exotic instrumentation with an unshakeable feeling of freedom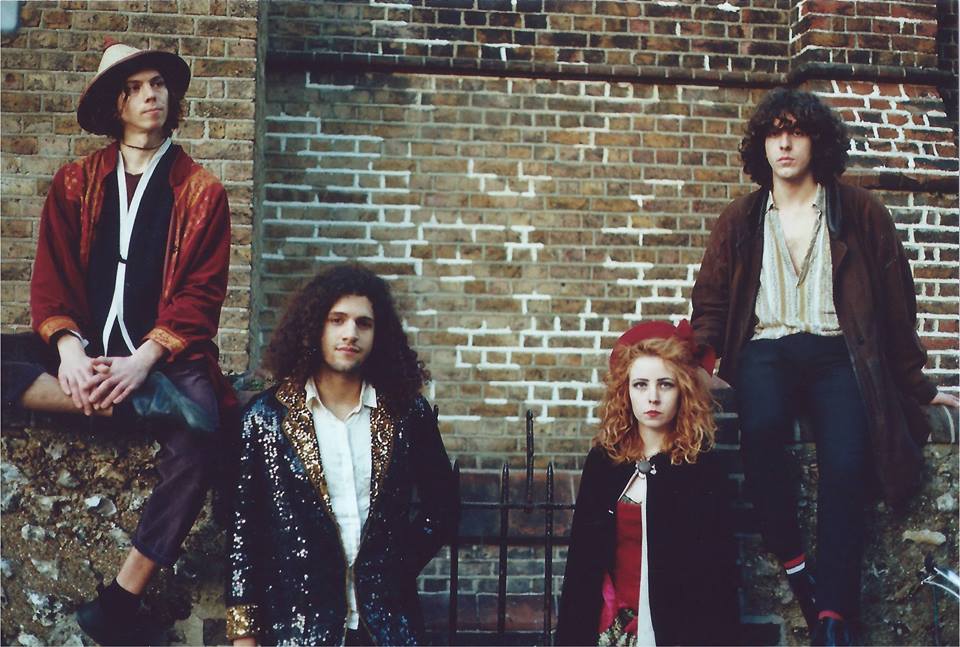 Having already supported the likes of trippy heavyweights​ Kikagaku Moyo​​​, ​The Babe Rainbow​​ ​​and​ Khruangbin​​​, ​Wax Machine​​​​ also have cemented themselves as one of Brighton's most exciting live prospects.
---
Wax Machine Facebook
Wax Machine Instagram
Wax Machine Twitter
Wax Machine Bandcamp
Wax Machine YouTube