New Candys | Interview
New Candys formed in Venice (Italy) in 2008. Their influences have roots in The Velvet Underground and Syd Barrett. After a self-produced EP, in 2012 they released the album 'Stars Reach The Abyss' on Foolica, a UK tour followed.
---
In 2015 they took part in The Reverb Conspiracy, compilation curated by Fuzz Club/The Reverberation Appreciation Society (Levitation Austin). Later that year 'New Candys As Medicine', album mixed by John Wills (producer and drummer of Loop), has been released on both Picture In My Ear/Fuzz Club and added to The Committee To Keep Music Evil catalogue. Three EU/UK tours followed, including festivals like The Secret Garden Party 2015 and Liverpool Psych Fest 2016. Their third album 'Bleeding Magenta' has been released October 6th 2017 on Fuzz Club. Their fourth EU/UK tour followed in December 2017. They are currently touring Australia.
You're on Australian tour with The Baudelaires.
Of course, it's the first time we tour a country outside of Europe. We listened to The Baudelaires and really like them, looking to share the stage with them for the whole tour. Possum Stomp (our Australian Booking Agency) has done an amazing job, 13 shows in 15 days, impossible to think a better first tour.
What do you consider to be your first release that gained some exposure?
Probably our second record. We wanted it to be release outside of Italy and both Picture In My Ear (USA) and Fuzz Club (UK/EU) helped us growing. Many people discovered our first album (originally released on an Italian label only) thanks to the second.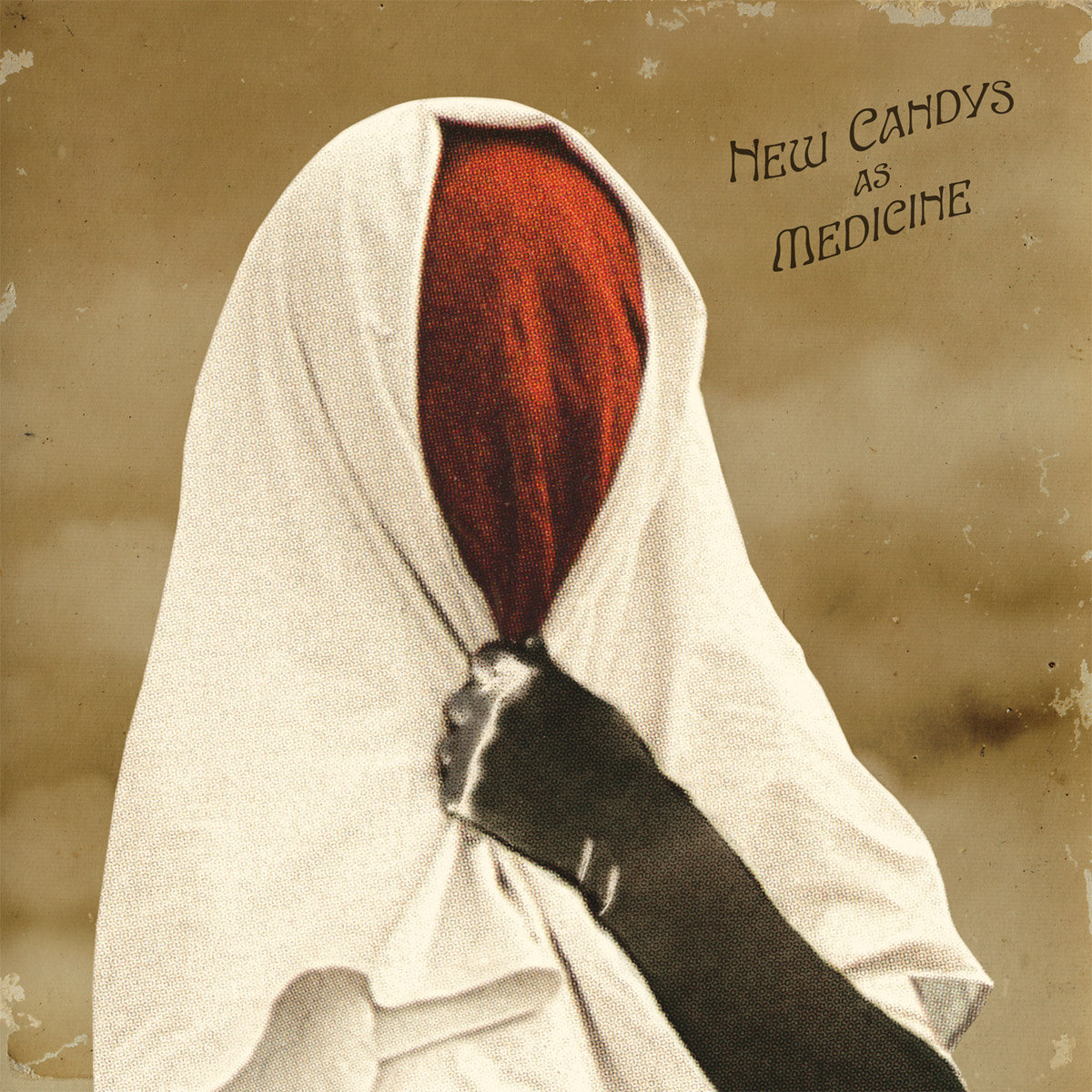 When and how did you all originally meet?
In 2008. Fernando and Diego were football-mates, both really passionate about music, Nirvana and Oasis above all, BJM later, so they ended up looking for a bass player. Then we met Stefano (bass) and started to practice trying different drummers, but only when Dario joined the band everything started to work.
When did you decide that you wanted to start writing and performing your own music?
We are not trained musicians, so we started playing covers on guitars, we played in front of people but didn't enjoyed it really. We didn't like that feeling, so we started to write our own music right after. Also, we realized soon the rhythm hand was moving too much like the bands we liked. We felt possessed! We never played covers again. I would say it took us a year to move from a cover band to an original material band.
What does the name "New Candys" refer to in the context of the band name? Who came up with and how did you go about choosing it?
Nowadays we like to say it's an homage to 'Psychocandy' by JAMC, and if you read it backwards, to Syd Barrett. We feel like the "new" pushes us to reinvent ourselves more, as much as possible, on every release. This is cool I think.
What's the songwriting process like?
We like that all the instruments interacts to each other melodically, for example if a guitar plays chords, the other one usually plays solos or single string parts. The vocal melody is always written by Fernando, lyrics too, then everyone of us writes his own parts ourselves, starting from an initial idea or jam session.
Can you share some further details how your latest album 'Bleeding Magenta' (Fuzz Club Records) was recorded and released?
We recorded the drums in Bologna, with our friend and long time collaborator Pierluigi Ballarin. The the rest at Fox Studio in Venice with Andrea Volpato. Has been the first time were we got "unlimited" time to finish it, there wasn't a deadline like there was on our first two records, so we took more care of the details and sounds in general.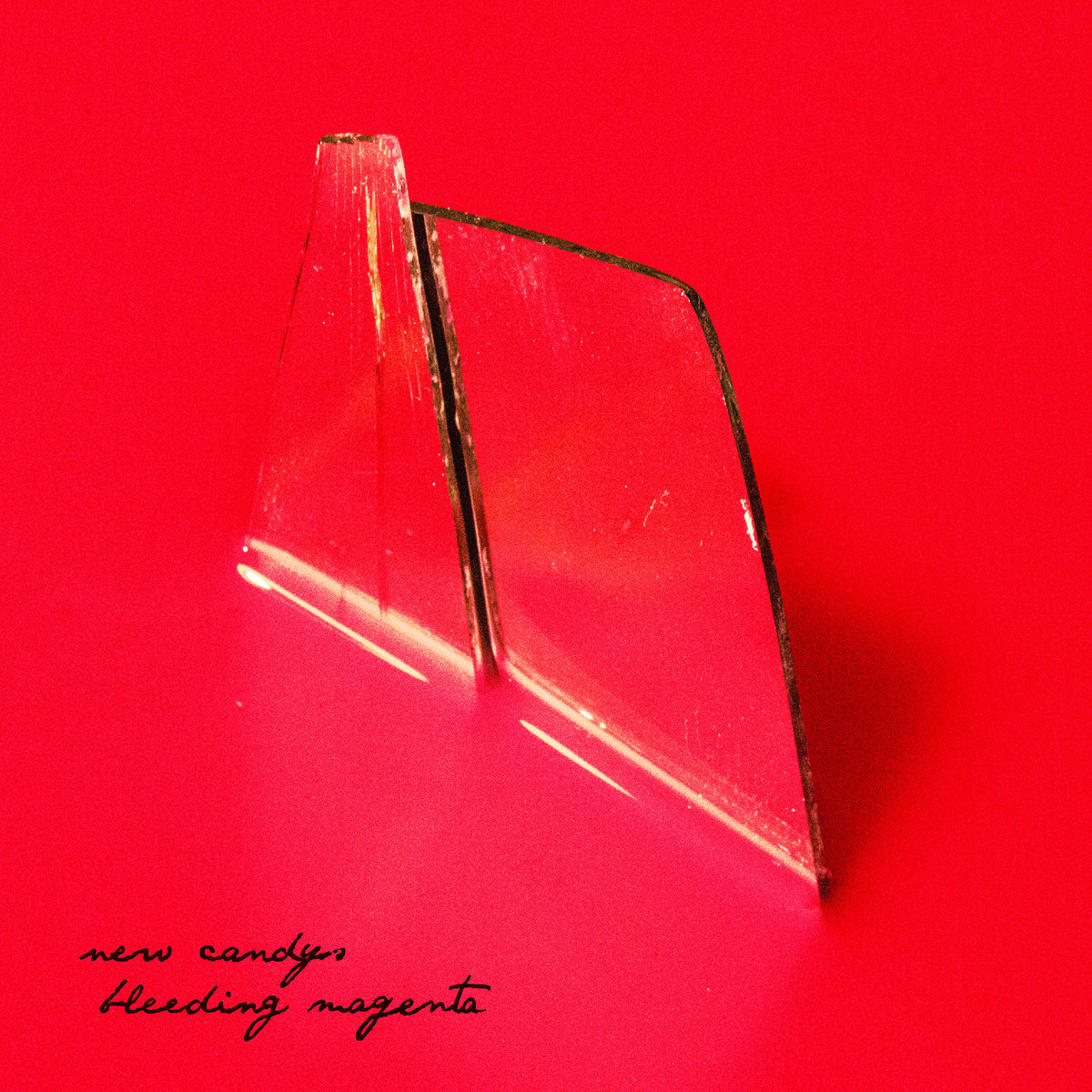 What kind of process do you have at mastering material for the release?
We are not experts of the mastering process, we just tend to ask a competent person to do it.
What about your first album 'Stars Reach The Abyss' and your second 'New Candys As Medicine'? How would you compare it to your latest album?
When you write your first record you have all your history behind you. From that point on you have 2-3 years normally. Our first album was everything we wanted to be. 'Bleeding Magenta' felt like a normal evolution for us. Compared to the first record it's more metropolitan, and I would describe 'Stars Reach The Abyss' as desertic. 'New Candys As Medicine' is somewhere in between.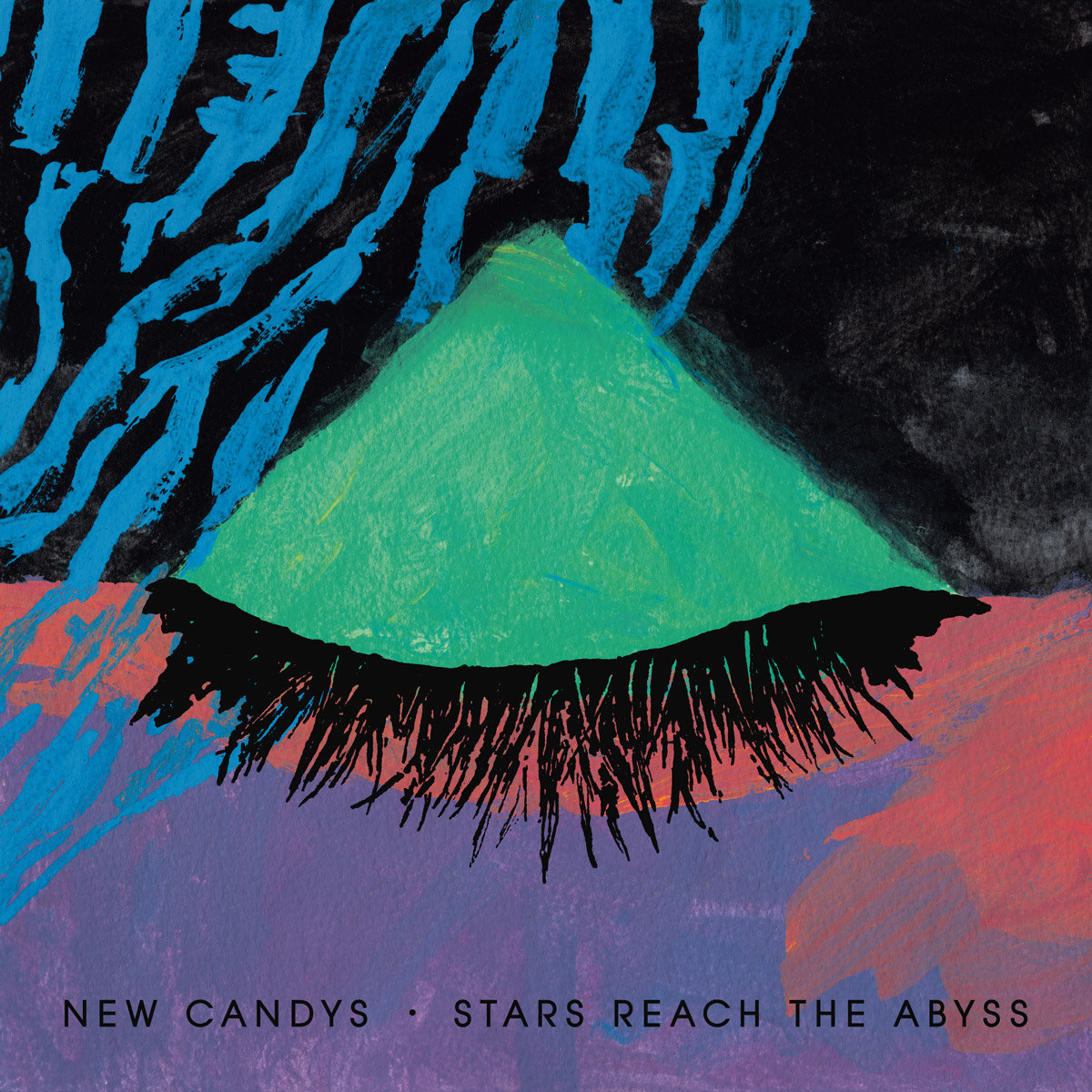 Who is behind the artwork?
Fernando Nuti, lead singer and guitarist of the band.
Who are some of your personal favorite bands that you've had a chance to play with over the past few years?
The Warlocks above all, we love their discography and listened to them a lot. Also Crystal Stilts and Rose Windows.
What are some future plans?
After our USA-Mexico tour in April-May, we'll start recording demos for the new album. We're already pretty excited about it. It will be different but always us.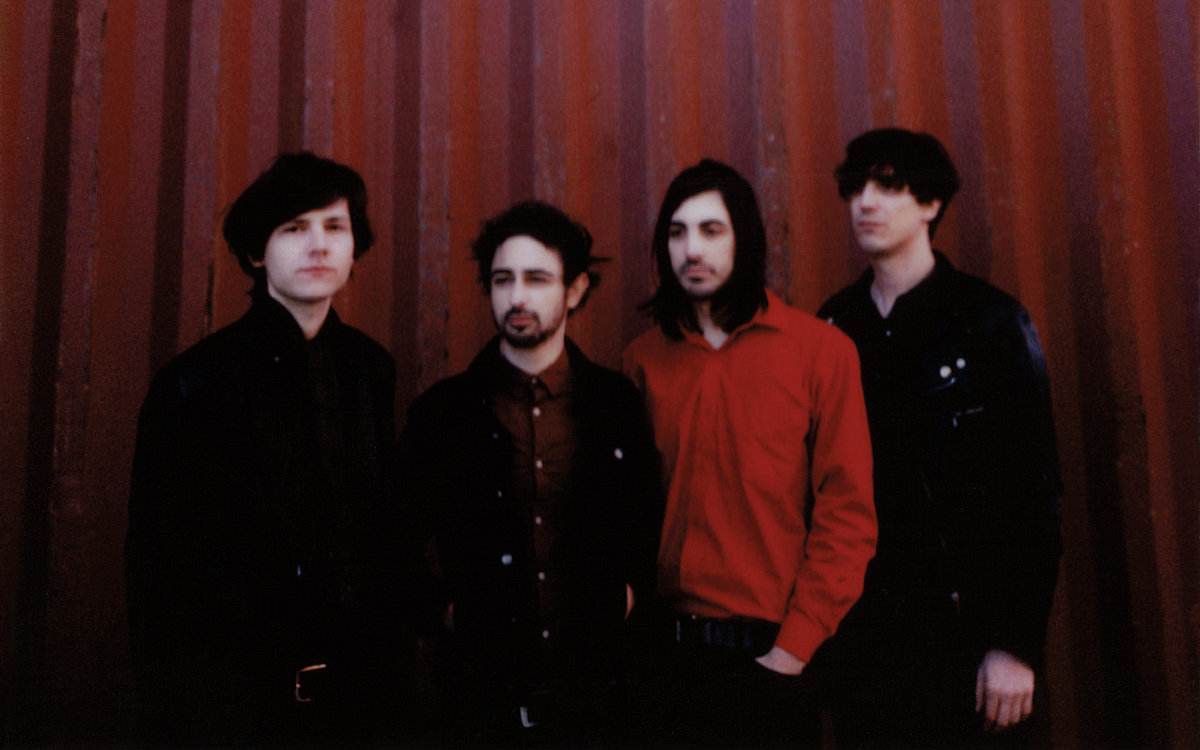 Let's end this interview with some of your favourite albums. Have you found something new lately you would like to recommend to our readers?
We recommend Juleah, she sings on our song 'Sermon'. Her voice is magnificent and her records beautiful. We would also like to recommend you some Italian bands from our area: Freez, Miss Chain & The Broken Heels, Mother Island, Diplomatics, Kill Your Boyfriend, Kalahysteri, Hund, and many others we are forgetting at the moment…
Thank you. Last word is yours.
Thank you, keep the faith alive.
Klemen Breznikar
---
New Candys Official Website / Facebook / Instagram / Twitter / Bandcamp