Carlton Melton – 'Hidden Lights' (2017)
Carlton Melton are back with another dream drone track to start things off called 'Rememory'. Almost twenty minutes of slow crawling guitars, clam drums, and a sublime bass. The guys are taking it slow. Phil Manley accompanies them on guitar. He also recorded and mixed the LP in San Francisco.
---
Side B starts with 'The Warbler', which features John McBain, who also mastered the record. This track is more spaced out and does not feature any drums. I guess Rich mainly plays the drone synth on this one. 'Hidden Lights' is the 9 min closer. This one has a more heavy drum beat and Rich plays some really cool guitar on it. Love the guitar tone and the way he noodles on, always taking you in an unexpected places. He can rip it up if he wants to!
Towards the end the drum sound enters into a strange sound vortex and you end the track with a drone.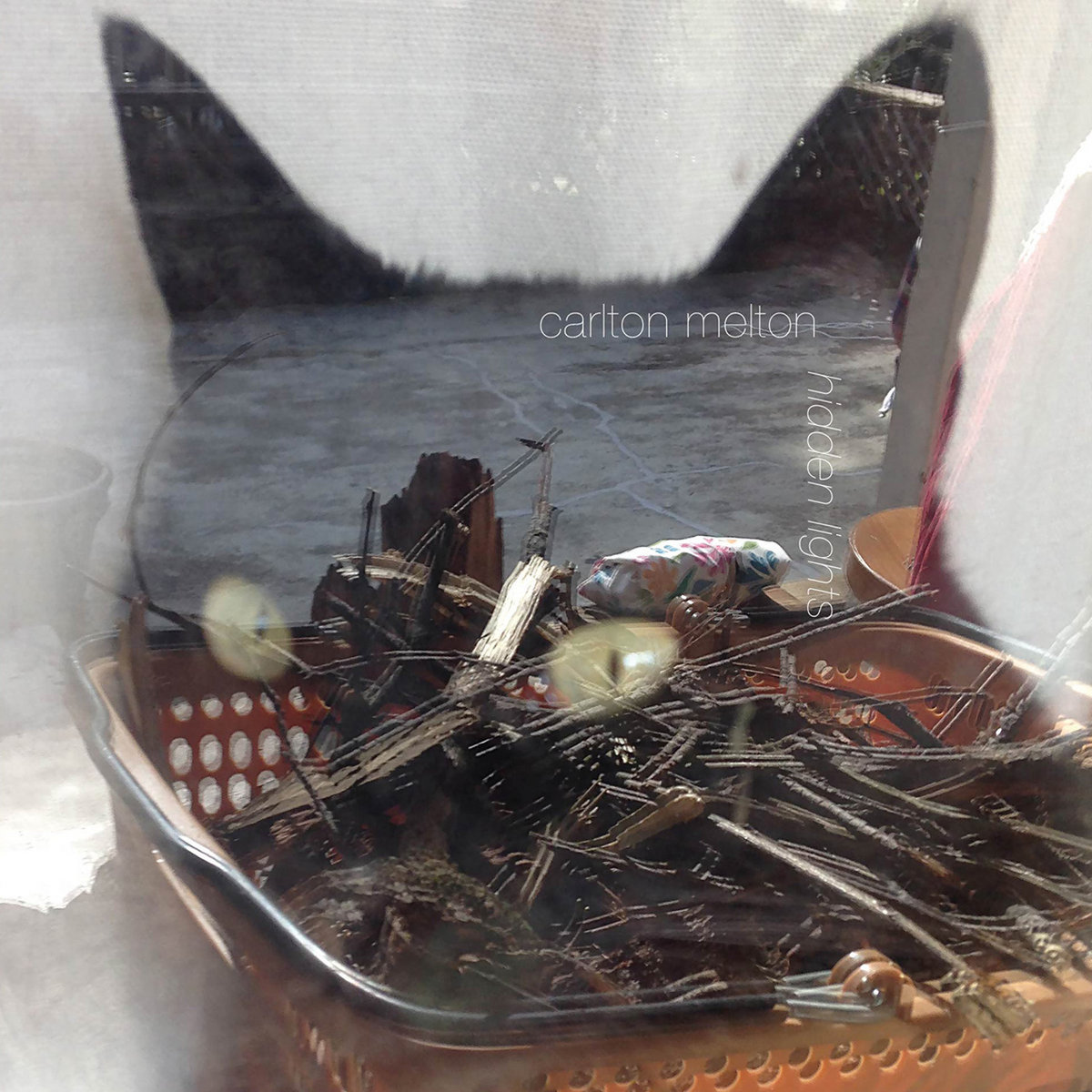 Play side A on Sunday morning and crank up side B in the afternoon!!!
Scott Heller
---
Carlton Melton – 'Hidden Lights' (Agitated Records, 2017)