"Cast Off Your Tired Old Ethics," story about Coyote
For enthusiasts of privately pressed Southern Rock, there has been little information available about the Morganton, North Carolina based band Coyote and their 1983 LP Cast Off Your Old Tired Ethics. It's sleazy backwoods undertone and hot lead guitar work have made it a well regarded album, with praise given in such books as the Acid Archives.
---
The hand-drawn cover emits a homegrown vibe, and seems to be inspired by a image on the 1970 self-titled Humble Pie LP, yet is slightly different. The LP starts with a rousing cover of "Peter Gun" and you realize this was not a typical southern band. The production sound is pure 1980s, and I feel a rawer approach would have better suited the band's style. Coyote had a tough, ass kicking attitude and at times amusing lyrics about cheap motels, getting stoned, and the doctor telling you that you are sterile as a mule while you can't pay child support. For example "Later On Tonight" is a mandolin-led hell raising anthem that feels dark, like there is an undertone of menace in all the hard partying and liquor drinking. Most of the tunes feature simple riffs that are reverb-laden and something feels quite off kilter about them, like the band was being slicked down for FM radio in the age of AOR.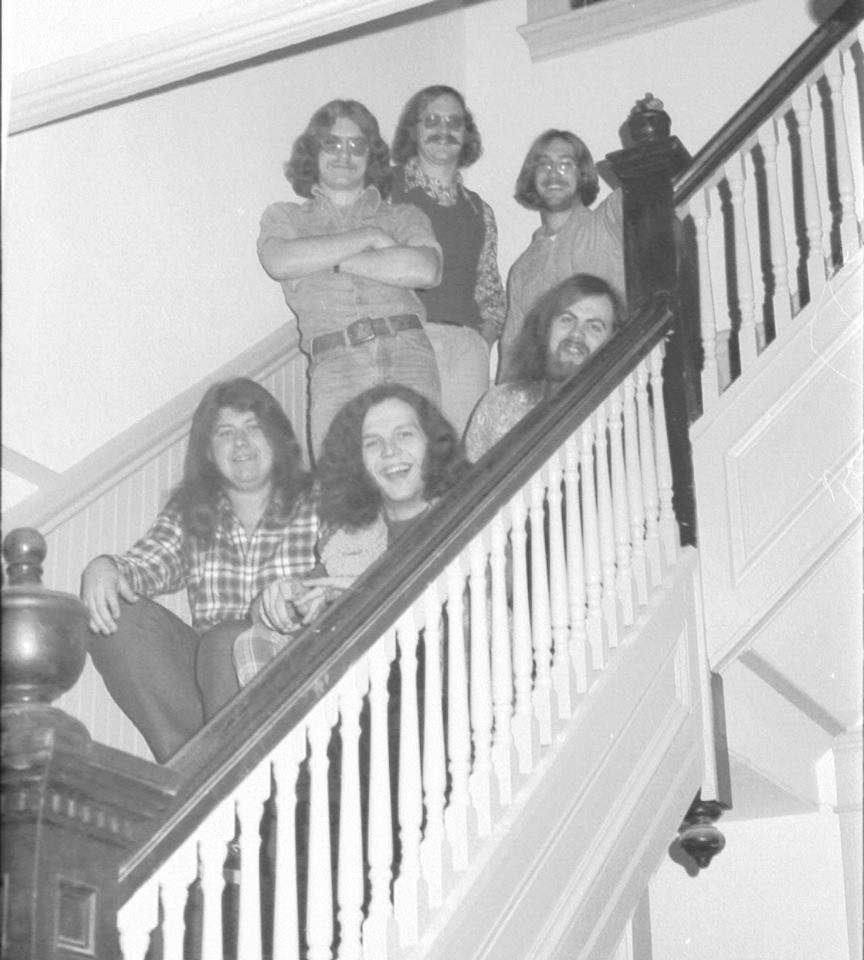 As it turns out, Coyote had actually been together for nearly a decade before Cast Off Your Old Tired Ethics was released. For example there are two 45rpm 7" singles recorded in Louisiana in 1974, and the roots of the band date as far back as the mid 1960s. A close friend introduced me to Dirk Peterson, the drummer and founding member of the band, who was more than happy to talk about his musical history and the story behind Coyote.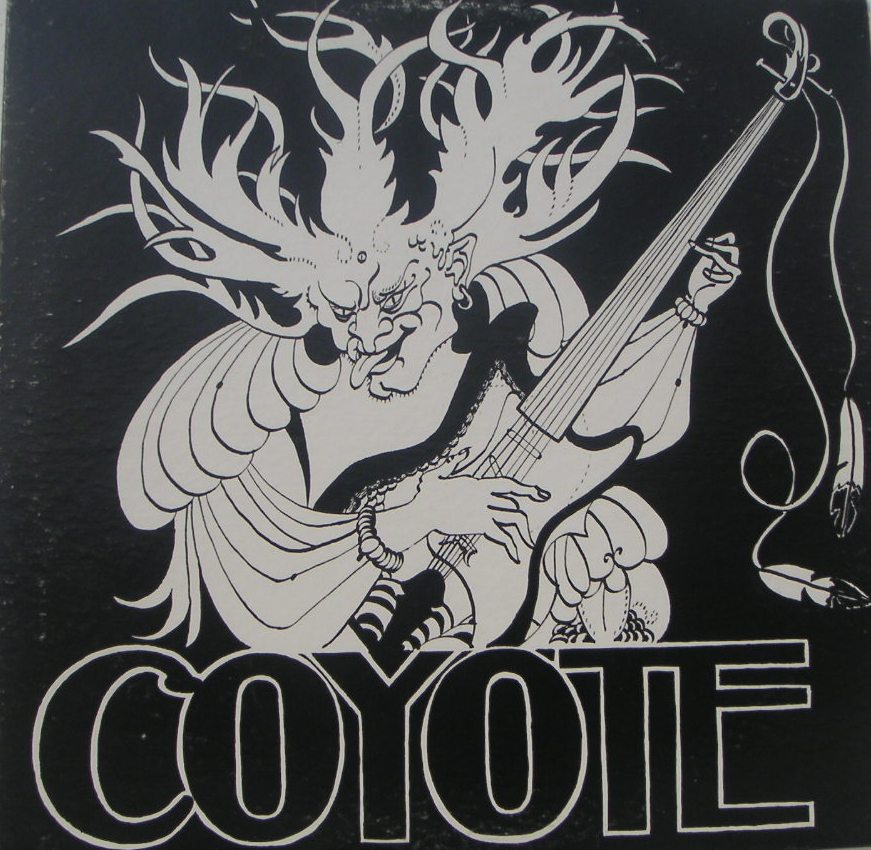 Dirk Peterson was born in Niagra Falls, New York in 1950. He moved to Morganton, North Carolina when he was 6. He was the son of a businessman, and his family traveled all over the world. The family moved to England and lived there for 5 years. His earliest musical influence was hearing the Beatles when living in the UK in 1962, and he fell in love with them. When he arrived back in the States in 1963, he brought back some Beatles records and was turning people on to them. Having a guitar early on, he decided to beat it like a drum instead of strumming it, and ended up drumming on cardboard boxes as well. When he moved back to England when he was 13-14, a drummer he met would let him sit in on his Ludwig kit and he was hooked. He was self taught and started drumming first on cardboard boxes. He got his first kit for Christmas, and by 1965 had joined his first band. He met up with Blackjack (who had two drummers) in New York City, and he recorded for the first time in 1966. He recorded at Electric Ladyland Studios and numerous others all by the age of 19. During the time, he worked at the navy shipyard during the day and recorded at night. Later, he moved to Lancaster California and would go down to LA to see the protesters. Local bands he used to go see included a young Captain Beefheart who played the local proms, as well as the Youngbloods. He filled in on drums with the Knickerbockers in a Battle of the Bands at the Hollywood Palladium, and was scared shitless. Experiences such as these set the stage for the origins of Coyote.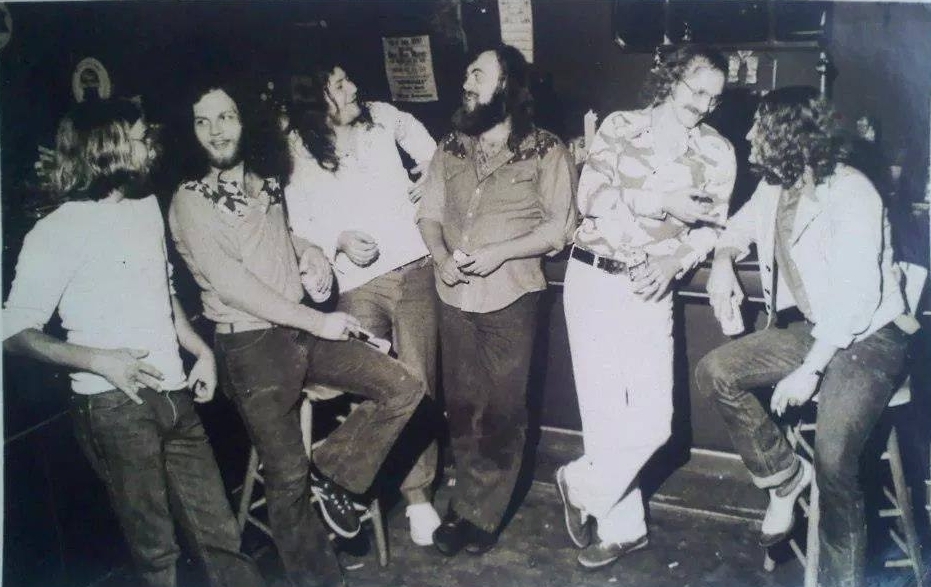 During a drive in 1970 he got hit by a drunk driver and tragically, his wife was killed. He got in a lawsuit and won a lot of money, and flew back home. He briefly moved to Stockholm, Sweden (where he saw the Rolling Stones with Mick Taylor in concert and Jimi Hendrix Experience) and then came back to North Carolina. He joined a cover rock band called Cypress, who auditioned for Hit Attractions out of Charlotte, NC who thought they were too far out and laughed at them.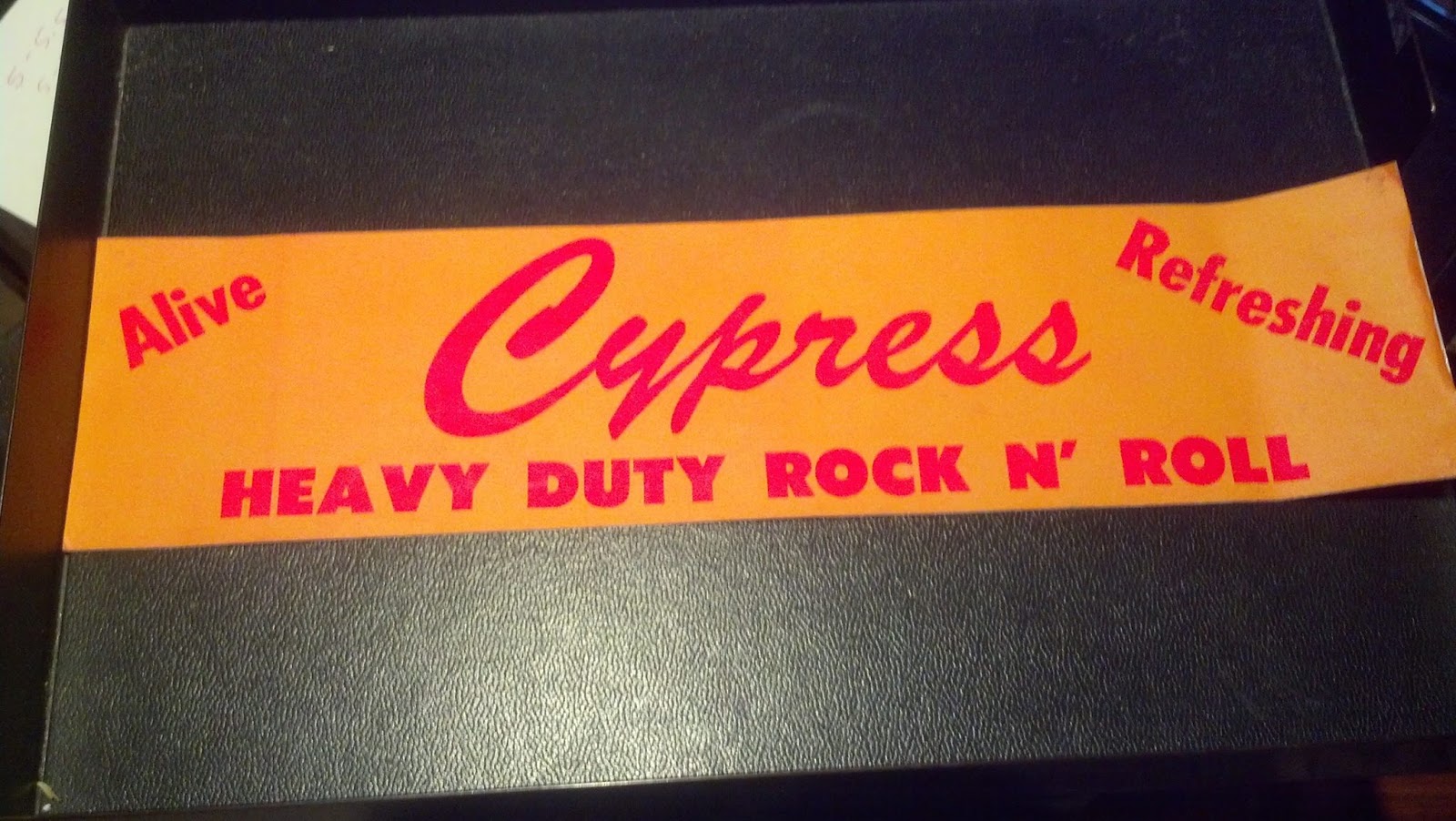 They played songs by popular hard rock bands of the day such as Led Zeppelin and Steppenwolf. When playing a gig in New England, a band was breaking down their equipment at the venue and told them how the mafia would mess them up if they didn't do what they said.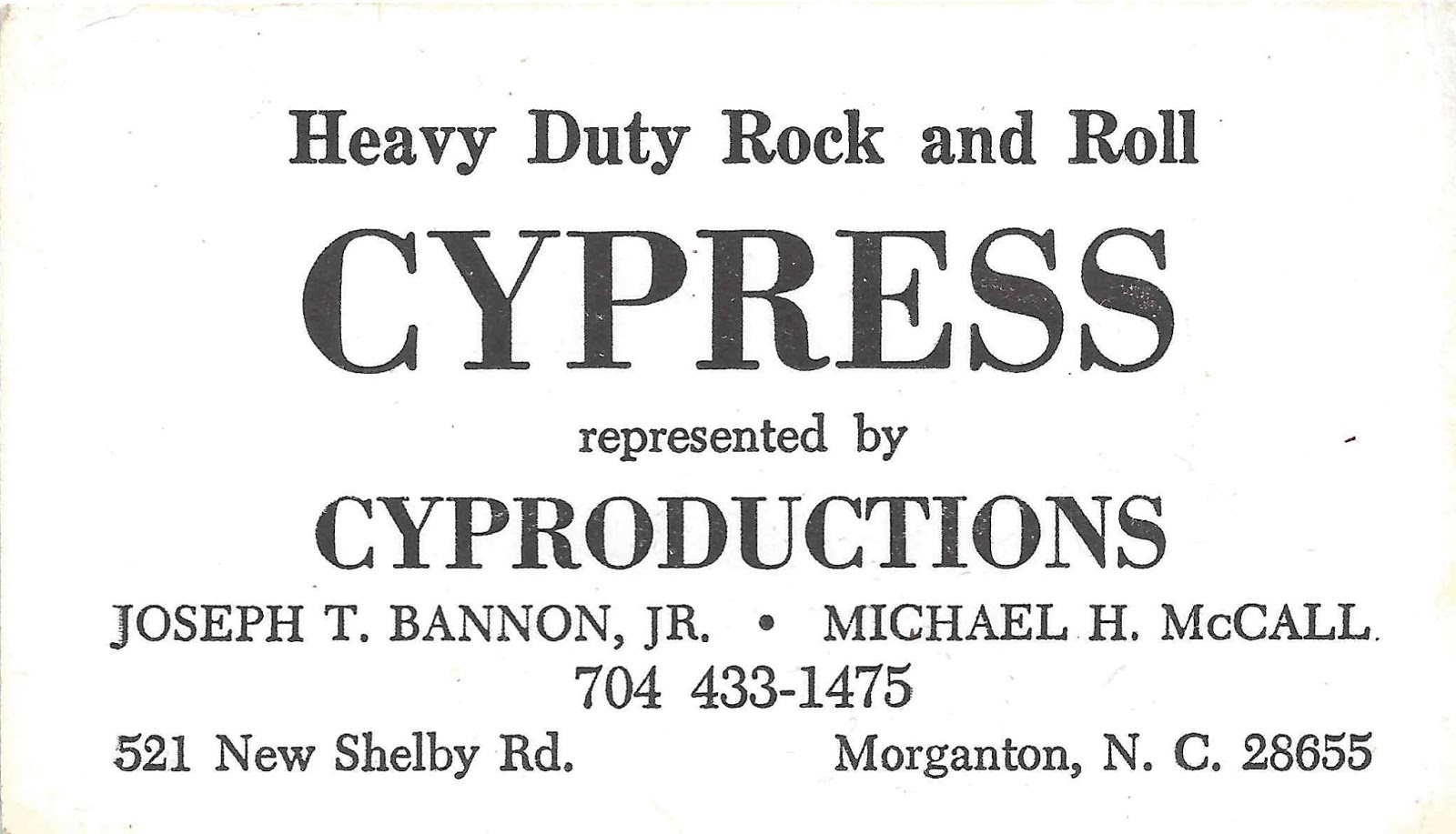 After they played they were getting ready to pack up and leave and Dirk was called into the office of a Mafioso sitting behind a desk with a cigar who said "you can play until we tell you to go" He said "yes, sir" and went in the other room and told the rest of the band to stop breaking the equipment down, and that they were not going anywhere. They ended up staying and playing for 6 weeks, and were all well taken care of, regardless of the shady circumstances.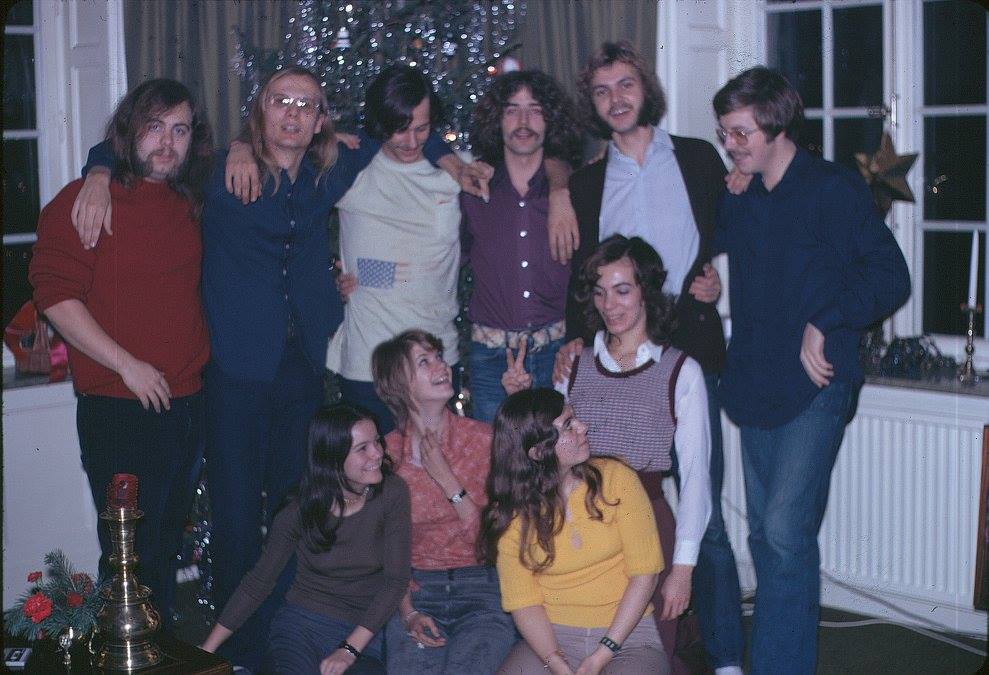 Cypress loved to trip and party and would end up scoring ounces of mescaline, which fueled insane all night jam sessions. In 1971, the doctor told Dirk it would take 3 months for all of the acid to get out of his system, so naturally he decided to give the psychedelics a rest. He remained sober (for the most part) thereafter.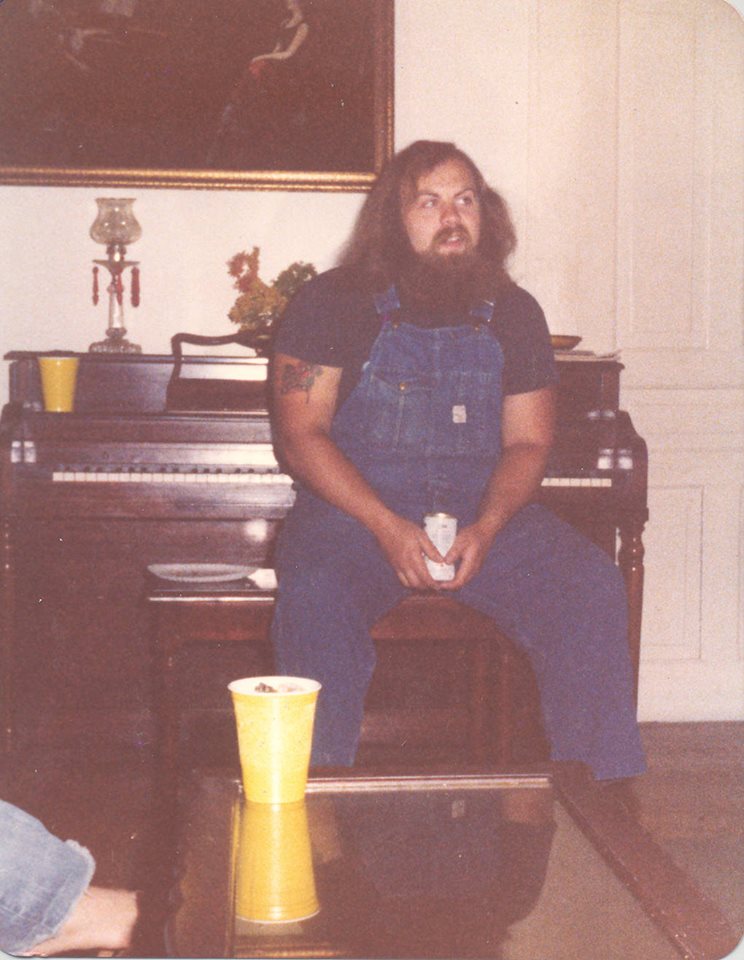 In 1974, a few years after Cypress broke up, he formed Coyote with a singer and guitarist named David Tenery. They named Coyote after the poor old coyote on the cartoon TV show, and later titled the album after the prostitution advocate group. Coyote made 2 45rpm records at Studio in the Country in Bogalusa, Louisiana in 1974. The original band consisted of 5 members, and they toured up and down the East Coast and West Coast and played such places as the Troubadour in LA. From the start they were mainly a cover band, with a few originals mixed in. They were influenced by the major Southern Rock bands of the time but also the Beatles. David Tenery was influenced by bluegrass and they had a different twang and played country rock, and for a long time Coyote was considered a honky-tonk band.
By 1979, Coyote had reformed with a different lineup, and changed to a harder southern rock sound. In 1983, their self-released record was pressed entitled Cast Off Your Old Tired Ethics. For a long time no one knew when the record was released because there was no date on the cover, and years such as 1975 and 1978 were thrown around. It was recorded in Nashville circa 1982-1983, and cost around 10,000$ to record.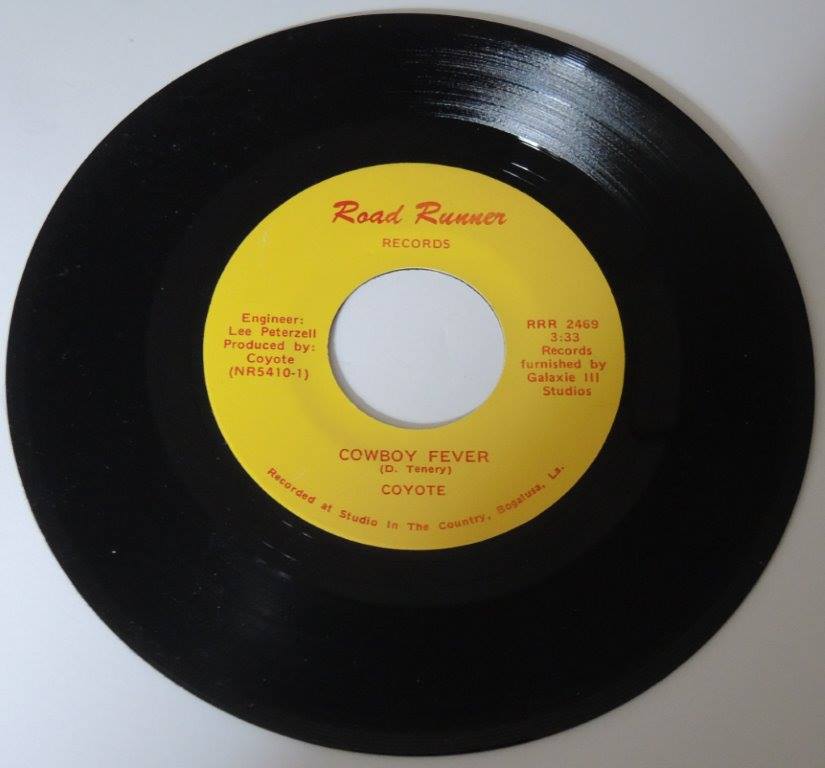 David Tenery's girlfriend was an artist and drew up the cover, which looks like the same image that is featured on Humble Pie's 1970 self-titled LP but is slightly different.
The album took close to 8 months to record, with the band bouncing back and forth between Nashville, Tennessee and Spartanburg, South Carolina. Kenny Laxton was behind the board producing, and the band fired him because he was goofing off with his feet on the mixing board drinking Jack Daniels instead of working. The band hated the production of the record and it does have a more 1980s sound that did not suit the band's raw 1970s southern rock approach. They took the tapes to finish the record at The Marshall Tucker Band's studio, with whom they shared the same agent. Bobby Whitlock of Derek and the Dominoes fame was hanging around the studio and guested on piano on the song "Mrs Smith." 700 copies of the LP were pressed and were sold at shows and biker rally's. A DJ in New York somehow found their record and brought it with him to Texas and played it on the radio. He called the band and said, "Blink Drunk and Crazy is a hit in Texas!" Unfortunately, they never were able to get any more copies of the LP down to him to spread the word. There has been interest in reissuing the Coyote record yet nothing ever came from it, and the master tapes are long gone.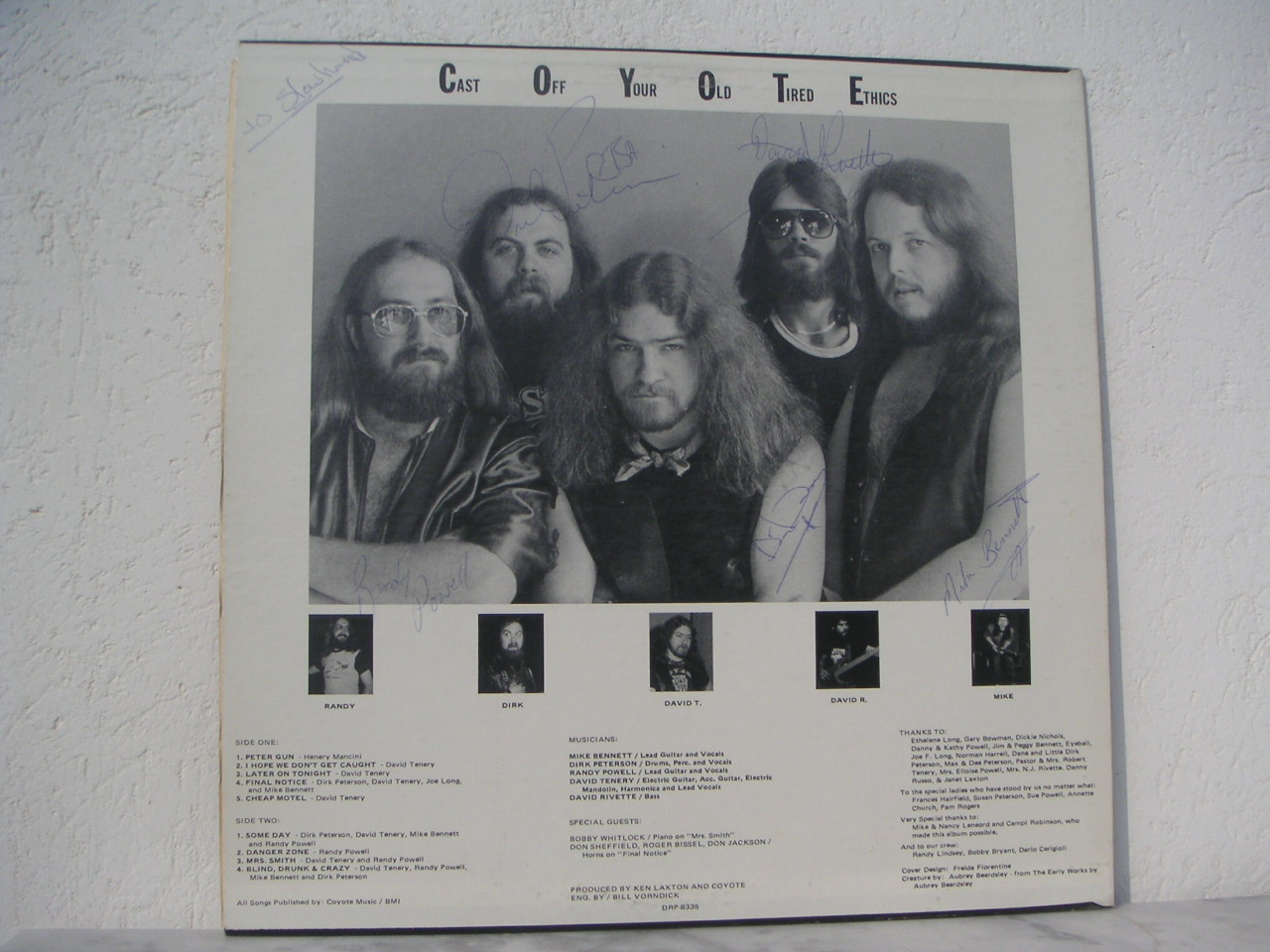 Coyote was a hot club draw and opened for bands such as Artemus Pyle Band, Nitty Gritty Dirt Band, Doc Watson, and countless others. They had an agency called Showtime (owned by the band Nantucket) and labels like CBS and Epic were interested, but when they went stopped by CBS Records in NYC, they did not like the vibes and decided to sneak out before talking business. Coyote never got the record deal they wanted, yet came close many times. They made a lot of money selling merchandise (such as T-shirts) while on the road. An associate of Georgia Satellites said Elektra was looking for a rock act. One of Coyote's band members was out of town and couldn't get back with the band to meet with the label, so obviously they didn't have a chance. Their live shows had pyrotechnics, and opened with their smoking cover of "Peter Gun" where crowds went berserk. They had a loyal following in North Carolina and as far north as Lamont, Massachusetts. They had their own road, PA, and production crew.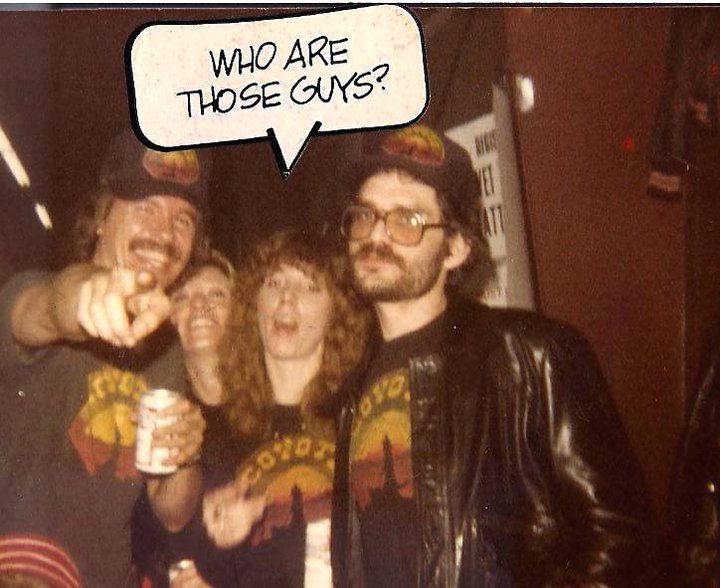 Coyote were fueled by Jack Daniel's, pot, and a bit of coke thrown in for good measure. They sold copies of the records at shows and a lot at a biker rally. As far as equipment the group used, Dirk had a Ludwig drum kit, while the rest of the band wielded Stratocasters, a Gibson ES-335, and a Fender bass. Amplifiers included Fender and Mesa-Boogie.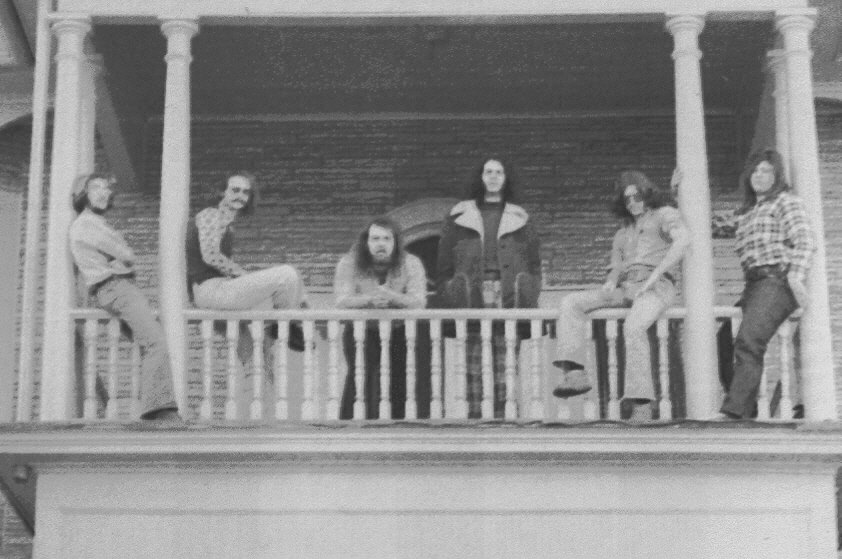 By 1987, the members of Coyote were getting older and having missed out on getting signed by 2 labels, they felt like their time was over. They were in their 30s and wanted to settle down, and Dirk had been married since 1978. After Coyote's demise, a local Morganton, NC southern rock band called Copperhead came knocking on Dirk's door asking for help. They wanted to know how they could make it in the music business, so being the veteran he was, Dirk had them a record deal in a year. He told them to listen to him and not do drugs, change their name and work on the stage show. They got a $1,000,000 record contract in 1991. He managed them from 1991-1993. Of course there was an issue in changing the name to Copperhead – They had to talk to John Cipollina's wife to get the rights to use the name, as Cipollina had used the name for his band in the 1970s. The record label tried to take his position but he didn't budge and got to keep it, because he had a signed legal partnership. Copperhead's first single "Long Way From Home" was used as the title song for the movie "Harley Davidson and the Marlboro Man." Dirk's advice to younger musicians is as such: if you really want, it you can be somewhere in the business, but you have to be persistent – the best thing he can say is to be true to yourself.
– Josh Robertson