Nik Turner Interview
Wherein the legendary Hawkwind co-founder waxes poetically on everything from his former (and current) projects, his near-death experience, the passing of friends Lemmy and Keith Emerson, and how, at age 75, he still has a lot more music still in him waiting to get out to his fans.
---
Nik Turner should be no stranger to readers of It's Psychedelic Baby, but for newcomers, a short overview of his nearly 50 year c.v may be helpful. Turner was born in Oxford 75 years ago, and while traveling Europe he became friends with Dave Bock, who he met in the Netherlands in 1967. The two soon formed Group X, which morphed into Hawkwind Zoo before settling on Hawkwind, after some of Turner's more annoying personal habits. In what would become typical modus operandi over the ensuing decades, Turner was swacked from Hawkwind (several times) and eventually continued his musical career in numerous outfits, featuring the cream of the British music scene. During his years in Hawkwind, he helped author or co-author some of their most memorable songs, including 'Brainstorm', 'Master of The Universe', and 'You Shouldn't Do That', some of which he would continue to perform with his future bands.
Following Hawkwind, Turner recorded spiritual flute music in the King's Chamber of the Great Pyramid at Giza in Egypt. His flute work was supplemented by backing from former members of Hawkwind and Gong (including Steve Hillage, who also produced) and released in 1978 as Xitintoday by the appropriately-named Nik Turner's Sphinx. He next formed the Inner City Unit, who released several albums, some featuring guest lead vocals by former Tyrannosaurus Rex member Steve Peregrine Took.
Over the ensuing decade, Turner released numerous albums from several projects featuring, once again, some of Britain's finest and most celebrated musicians. His Fantastic All Stars delivered exciting sax-and organ-based r&b (as heard on 2001's Kubanno Kickasso), he collaborated and toured with ex-Hawkwinders Simon House and Del Detmer, Throbbing Gristle's Genesis P-Orridge, Dead Kennedy Jello Biafra, Chrome's Helios Creed and California space rock band Pressurehed on an updated version of his Sphinx album, as well as contributing to albums from Anubian Nights and Spiral Realms, which featured many of these same musicians.
The Hawkwind connections were resurrected (after a fashion…and a lot of infighting and arguments) during a concert at Brixton Academy in 2000, at which most of Hawkwind's present and past members were scheduled to appear. The typical dust offs and disagreements precluded a follow up gig, but Turner managed to pull off an anniversary concert exactly one year later, billed as The Greasy Truckers Party, featuring members of Hawkestra. Several more gigs followed, by which time Turner was calling the conglomeration xhawkwind.com. This puzzled the punters into thinking it was a Hawkwind reunion, so Turner's old buddy Brock sued him to prevent him from using that name. So Turner recast his band as Space Ritual, who still tour and record to this day.
Turner continued to perform and record into the new millennium under various guises, and has released several albums in the past decade as a member of Space Mirrors (see interview), and contributed his distinctive flute stylings to the debut album by Chris Wade's folk project Dodson and Fogg. We reviewed his current release by his Intergalactic Arkestra, Space Fusion Odyssey here, and thought this was the perfect opportunity to catch up with Turner to fill in the gaps since our last interview back in 2012.
Hello, Nik, it's a pleasure to catch up with you since we last chatted back in 2012.
Hey Jeff, nice to be back in touch with It's Psychedelic Baby again. Here I am, Rocking and Rolling through the Multiverse.
You've been very busy since then. For starters, you've contributed to quite a few Space Mirrors' albums. What can you tell us about that band and how did you become involved with them?
Well Alisa [Coral] got in touch with me, and I'm happy to record on them and I feel honoured to be invited to play on Space Mirrors' albums. I find them very exciting, I think Alisa is very brave, and ground-breaking and the albums very interesting, and quite diverse.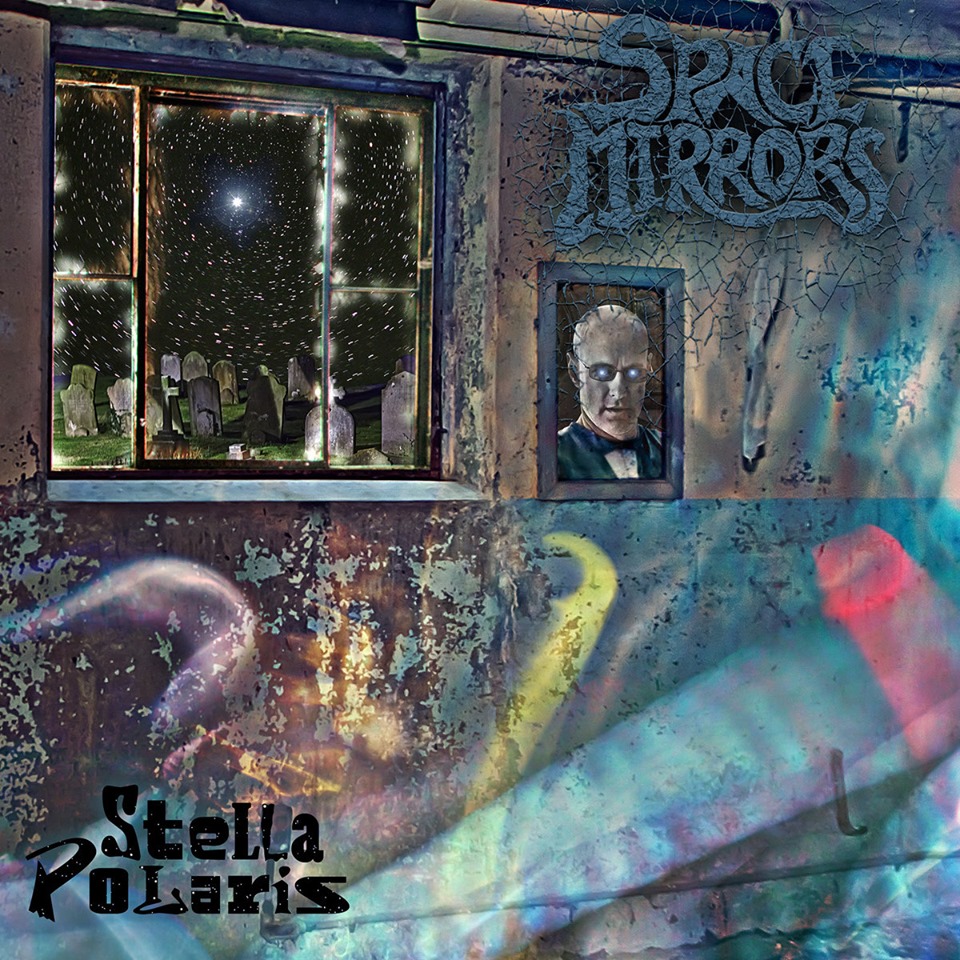 I also have become good mates with Chris Wade over the past few years. A wonderful (and very prolific) performer.
You played flute on his debut album. How did that come about? Did he meet you at a gig and ask you to play on his album or something?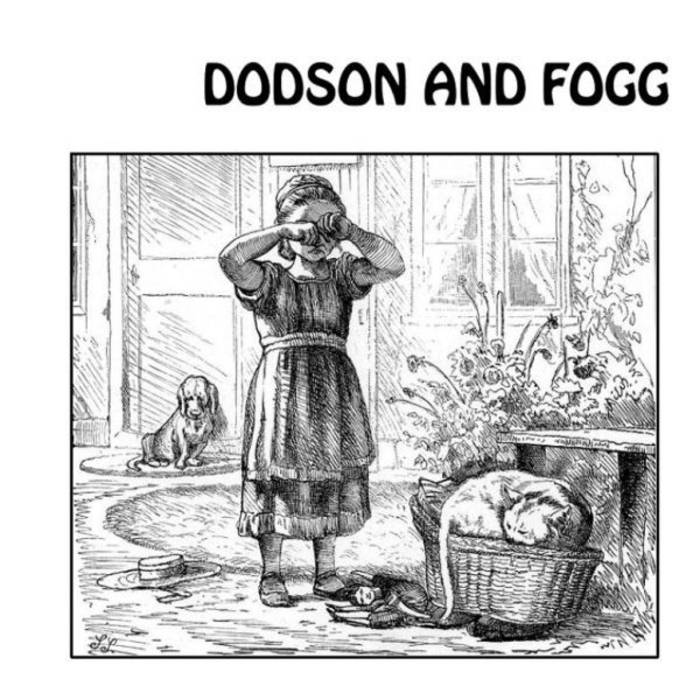 I'm not sure now if I met him at a gig or not, but I was very happy to play on his album. I am always happy to encourage young musicians towards adventurous and interesting and different projects. I'm not interested in the money, I just enjoy the stimulation and like to see where it can go. I also thought Telergy's The Legend of Goody Cole was a worthwhile and diverse, altruistic project.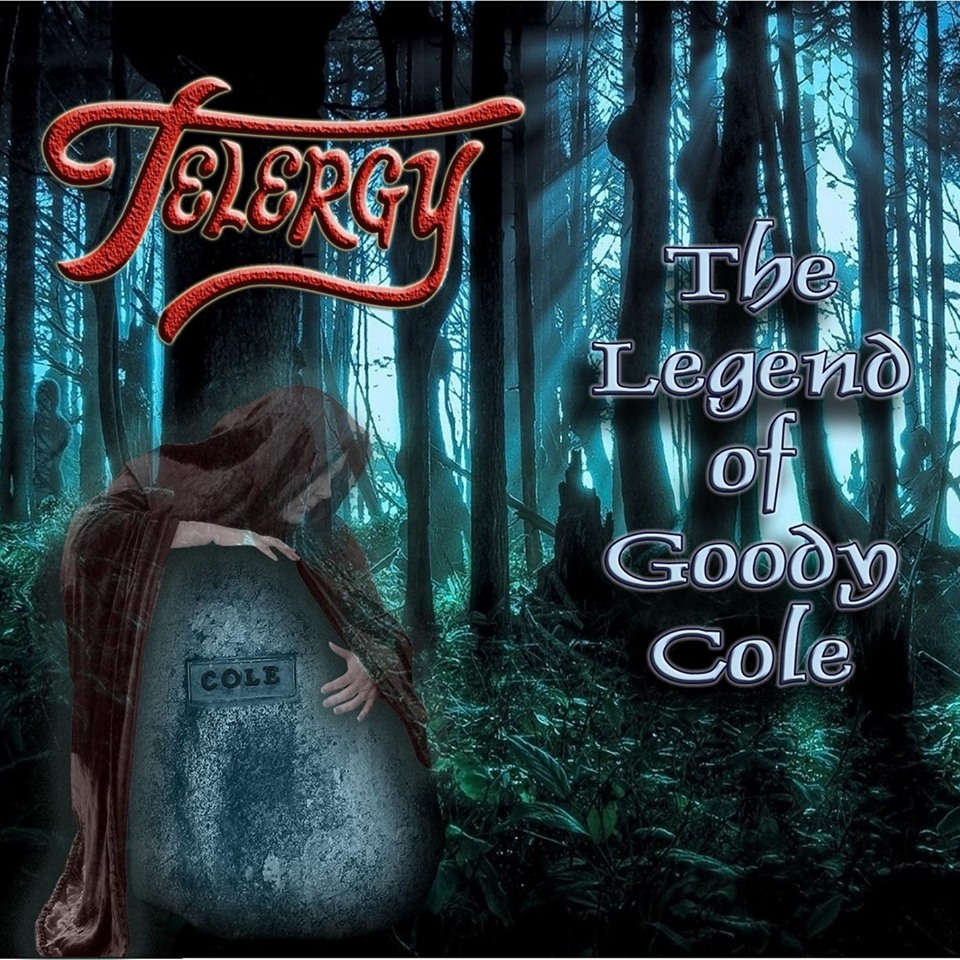 I don't want to get too hung up on the "H" word (let's call 'em 'awkwind, lol!). But you are touring the US as Nik Turner's Hawkwind. Without getting too deep into a potentially sticky subject, are you allowed to legally perform the songs you originally played on during the decade or so you were in the original 'awkwind lineup? Or are you only allowed to play the songs you wrote or co-wrote? I'm just trying to let our readers know what they can expect to hear at the gigs.
Oh I can play anything I want to, as long as I credit the original writers. I can also go out as Nik Turner's Hawkwind in the USA as I have trademarked that name in the USA. Unfortunately, Brock never requested the permission of the other people that jointly owned the name of the band as joint signatories on the original Hawkwind contract and he then trademarked the name of Hawkwind and now flagrantly claims publishing ownership of other people's published material, such as songs owned by Mr. Michael Moorcock, or so Mike told me.
Do you feel as frustrated as I'm sure your fans are at all the various name variations that you've had to use just to get on stage and play the music you love and we all want to hear?
It's not a problem to me; I can play anything the fans would like to hear, and am happy to do so.
A few years ago (March, 2013) you performed at the legendary SXSW music festival in Austin, Texas. Was that your first time performing at the festival and what was the experience like?
Oh, that was indeed the first time I played there, and an awesome experience it was! I was filmed doing a lot of busking on the street, playing by myself, and playing with other bands that were playing there. One was a thrash-metal band [The Soft Moon], another was a big band playing Duke Ellington material, a song called "Caravan", which I had played in my own Big Band in Britain. Then when we did our own show in Rebels' Honkey-Tonk Bar, we had a topless bar-maid riding on a bucking bull next to the stage….Awesome!! We were picked out as one of the agent's number one of his Top Ten Bands playing at the Festival, and the agent signed us up, and has organized a couple of tours for us, one of which he also booked his own band as a support to us. It's very enjoyable. I also played on stage with several other bands. Very groovy. I'd like to play there again.
You've released so many albums during your career, I think I need a calculator to count them all! Do you keep count and do you actually know how many albums you've played on?
No, not at all. I am just happy to play and enjoy myself, and turn people on in a nice way.
Do you remember most of them…and do you have at least one copy of every one? Or are there some sore spots or bad experiences that you prefer to leave behind you?
No, I remember them all, and do have copies of all of them, and am just happy to give people the music. No bad spots, just enjoyable music. It is about the spirit of the music.
Let's look on the sunny side: can you tell us what were some of your favourite recording experiences?
Well, recording inside the King's Chamber of the Great Pyramid of Cheops in Giza in Egypt [see above-referenced Sphinx/Xtintoday albums], recording ['Rhythm Of The Night'] with William Shatner on his album, Ponder the Mystery [Cleopatra, 2013], playing on Billy Sherwood's projects [Sherwood produced Shatner's album, replaced Chris Squire in Yes, and has recorded in almost as many projects as Turner!], playing with Billy Cobham, Robbie Kreiger, Steve Hillage, and all those great guys [on his current album, Space Fusion Odyssey], playing on the Space Gypsy album with Nicky Garrett from UK Subs [Cleopatra, 2013]. The list is endless, I can't stop…!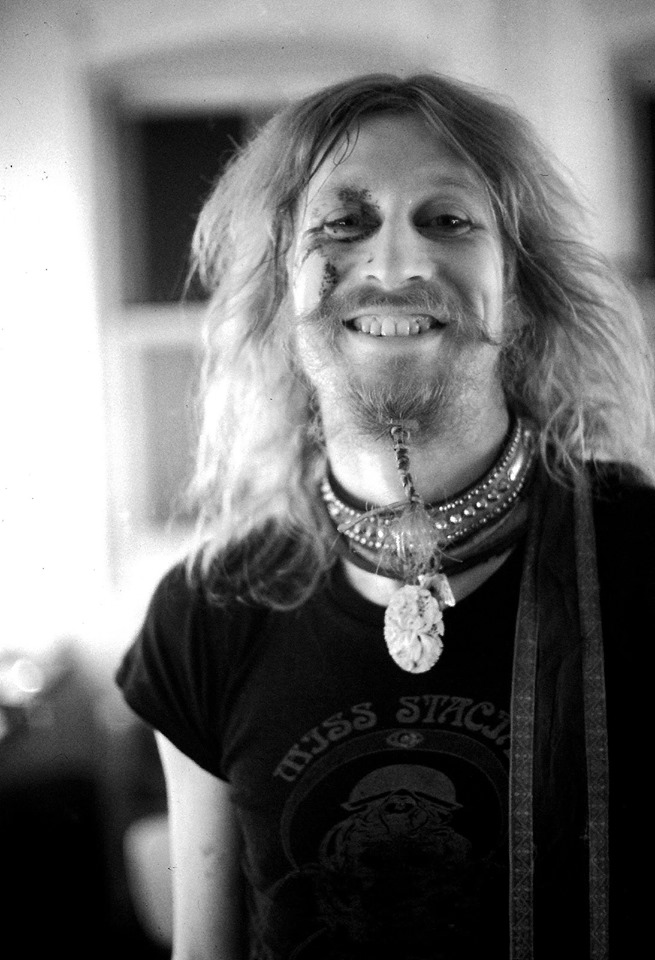 With such a lengthy recording career, it's natural to have been involved with so many different labels. Do you find that your reputation and legacy makes it easier to find a label willing to release your new material, or is it still a struggle to get your albums out there to the fans?
I find I don't have to try, labels come to me. I am currently working on an album with Helios Creed from Chrome for an Italian vinyl label, Black Widow (Space is the Place, -Sun Ra style), and some tracks with Ginger Baker for a film I'm to be involved in, sort of a Sci-Fi biographical scenario. Also doing an album joint production with the producer Youth from Killing Joke who does work with Paul McCartney and the Pink Floyd. And also playing on a Jah Wobble album that Youth is producing.
As a follow up, I see you sell your music on your bandcamp page. Do you think this internet thingy may be the future for merchandising your releases into as many fans as possible or do you feel your fans are mostly "Old Schoolers" who prefer the tactile feeling of holding an actual Nik Turner album in their hands?
I like to feel I'm moving forward, and am happy to use all medium forms. I listen to all of it.
Your numerous projects all seem to offer a different side of your musical tastes, from Project 9 to Space Ritual to Inner City Unit to Outriders of Apocalypse to your Intergalactic Arkestra. Does it ever get exhausting bouncing between so many loves and giving all your energy to each?
Not at all, I am always looking for new ideas and being stimulated by everything.
Speaking of exhaustion, you celebrated a milestone this summer, turning 75 – yet obviously having no intention of slowing down? Did you do anything special to celebrate?
Did another tour last fall, speeding up more than slowing down. Went to [ex-Hawkwind bassist] Lemmy's funeral. Very sad. Recorded an album whilst in LA, and did recordings for other bands, did two live shows, went to dinner with Keith Emerson, hoping to work with him [but sadly he passed on very tragically]. I came home, got jet-lag, fell asleep at the wheel, wrote my car off, and nearly myself. I do need to slow down, as you say.
How do you keep up the energy levels night after night on all those tours?
I just chill out all the time I'm not actually playing, and rest.
Not to get too morbid, but it must be cause for reflection on your own life as you read about old friends passing on: Lemmy, Kevin Ayers, Daevid Allen, Mick Farren, Keith Emerson…?
Well it's all very sad, but we all have to go sometime, so I just try to make my life as full as possible, spread lots of love, heal people as much as possible, and give what I can.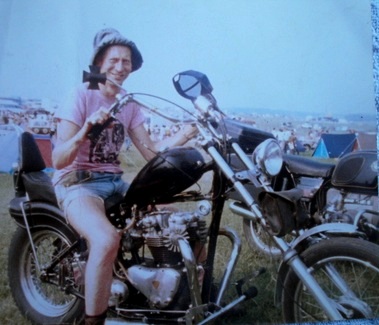 I don't recall if we asked you the last time, but for the benefit of your newer fans, can you share the story behind your nickname, Thunder Rider?
The writer Michael Butterworth put a book together, inspired by Michael Moorcock, called The Time of the Hawklords. At this time, I had bought a leather motorcycle jacket, which I asked my friend Barney Bubbles to paint on, and he named me the 'Thunder Rider' on the jacket, and so the Thunder Rider was born.
Let's move on to your current projects. Your latest is Space Fusion Odyssey with your self-described "Intergalactic Arkestra", with support from such legendary performers as Billy Cobham, Robbie Krieger (Doors), Steve Hillage (Gong), John Etheridge (Soft Machine), and John Weinsierl (Amon Düül II). Please tell us how you enlisted such a fantastic lineup to help out on the record!
Brian Perera of Cleopatra Records suggested to me that I might like to do a Space Fusion album, and knowing me to be a great fan of Billy Cobham (Bitches Brew) and Robbie Kreiger (long time Doors fan, we toured with them back in the day, so I knew Bobby then), and being a good friend and fan of Steve Hillage [he produced my Sphynx album], also a good long time friend of John Weinsierl, and a long time Sun Ra fan (saw him in Chicago in 1973), and Chris Poland from Megadeath – awesome, I was excruciatingly excited to work with all these old friends' Gilly Smith from Gong, also. Wow!!!
Is this the 21st century's answer to the genius that is Sun Ra?!!
I certainly will hope so.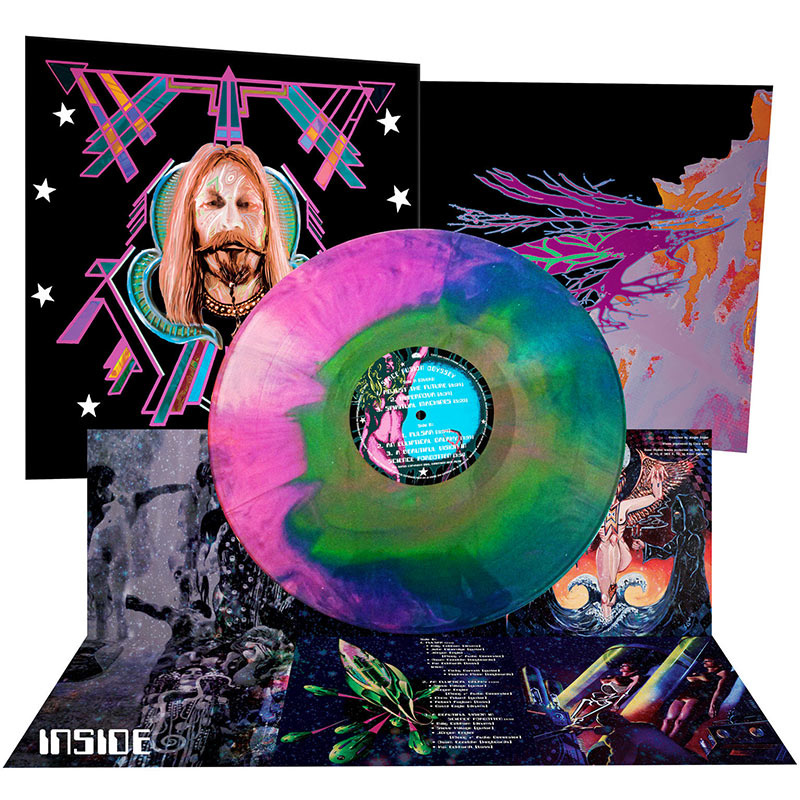 You also have an autobiography ready for publication. Tell us about that. There's been many biographies of 'awkwind, but I'm sure yours will be the most accurate, coming from an insider who was there from the beginning!
Yes I just thought I should try to straighten the record a bit, why not???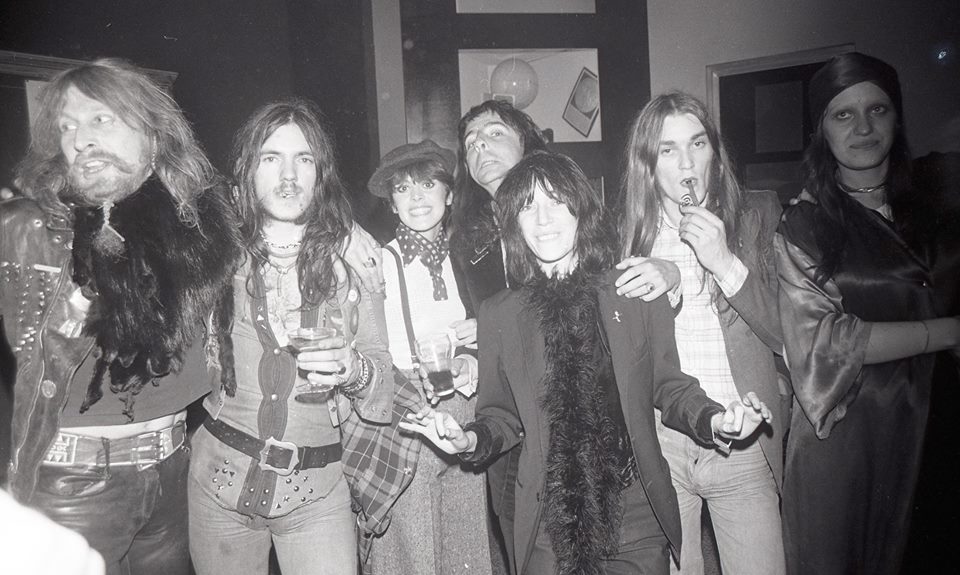 I'm hoping you haven't been threatened with injunctions by anyone who might not like (or agree with) what you have to say – your version of things, so to speak!
I only want to speak the truth. I hope a lot of the fans will like it, I do.
Good luck with your latest release and US tour and thanks for speaking with us. It's always a pleasure to keep up with your career and we wish you the best.
– Jeff Penczak
http://www.nikturner.com/
https://nikturnermusic.bandcamp.com/
Facebook fanpage