'Big Boat' by Wax Machine
Wax Machine is a new band, that is exploring ground of psychedelia inside a wonderful mixture of sophisticated pop music.
---
Wax Machine are a 6 month old Brighton 6-piece spawned from the collaboration between Lauro Zanin (guitar/backing vocals) and Freddie Willatt (vocals/saxophone) fueled by late 60s/early 70s psychedelia records such as Velvet Underground, Pet Sounds, Free Your Mind… And Your Ass Will Follow, Their Satanic Majesties Request and Highway 61 Revisited.
Joined by Oscar Burns (guitar), Ellis Dickson (drums), Kat Savage (Glockenspiel/Tambourine) and Joe Thorpe (bass); Wax Machine are set to surf the cosmic vibrations in your mind.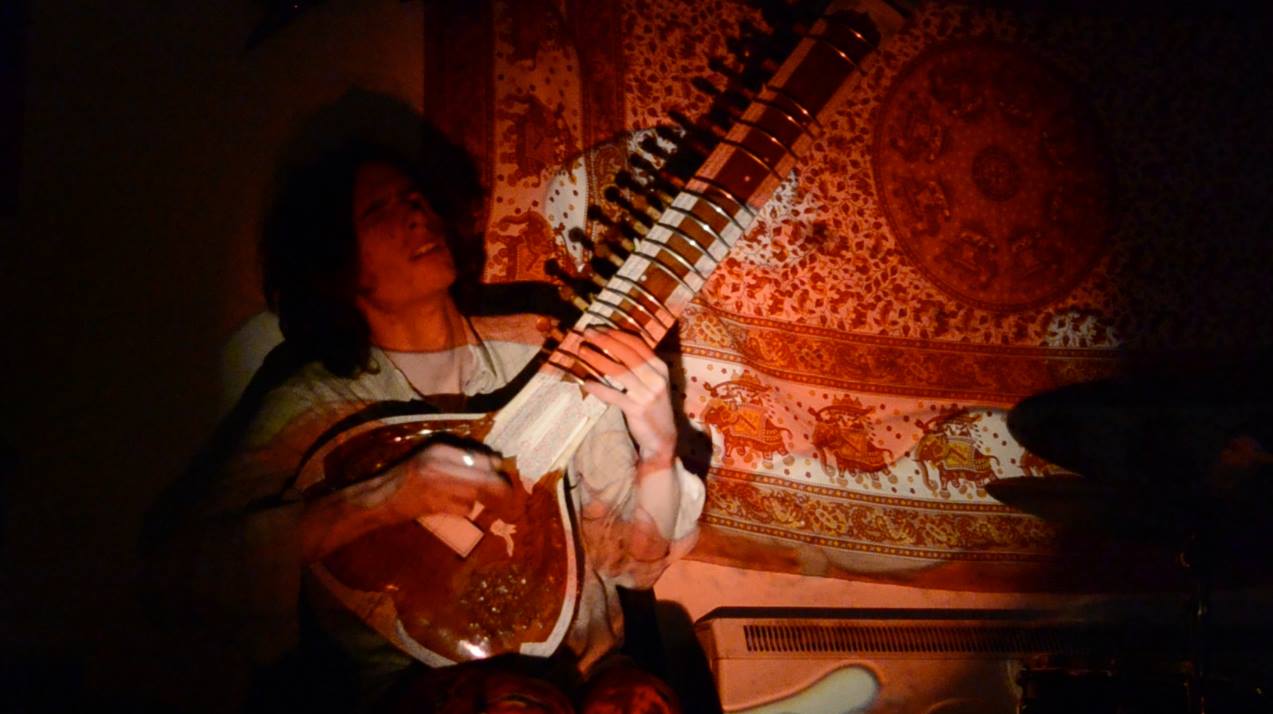 ---
Wax Machine Facebook
Wax Machine Instagram
Wax Machine Twitter
Wax Machine Bandcamp
Wax Machine YouTube