The Chemistry Set – 'Elapsed Memories' (2014)
The first thing that stands out about this new three-track EP from living legend neo-psychedelicists The Chemistry set is that two of its songs are originals; this being a little unusual for a release from Fruits de Mer, who are known for issuing contemporary covers of nuggets from eras gone by.
---
The third track is a cover of The Jimi Hendrix Experience's 'Love or Confusion.' The second notable thing about the EP is the music. Majestic stuff. The middle song 'A Cure for the Afflicted' has its charms, most notably some pleasing hard guitar work, but the real strength here is in the bookends. The title track somehow manages to contain a power pop surge, some lush dreaminess, and an exploratory prog feel all in its five-plus minutes; listening along can give you the sense that you're daydreaming while riding a bullet train through the stratosphere.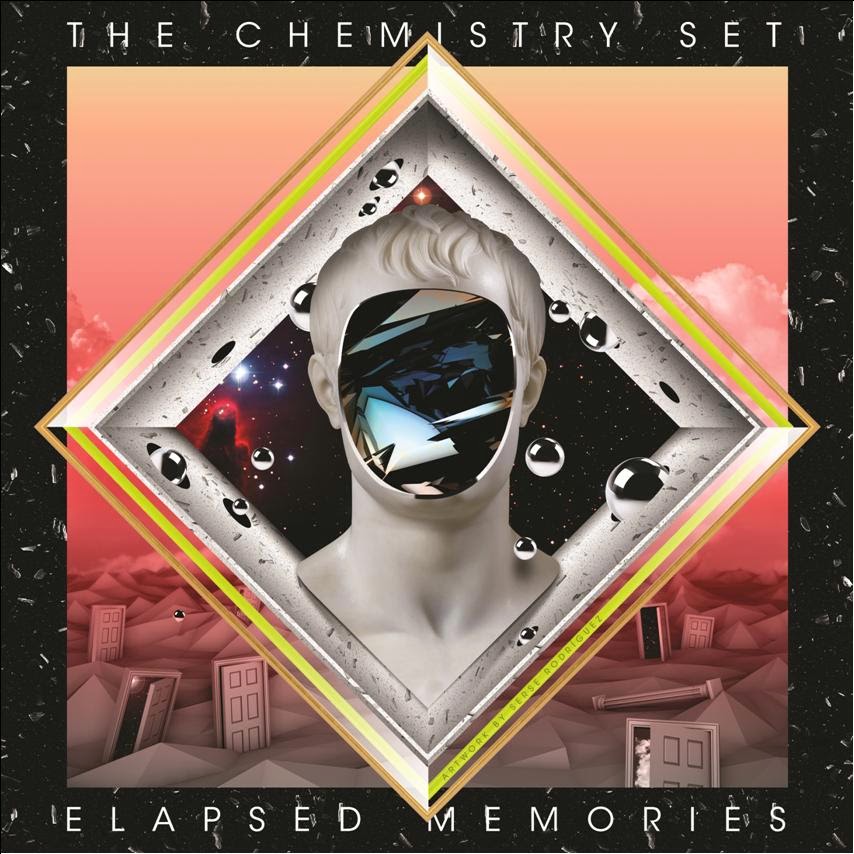 Their reading of the classic from 'Are You Experienced' is the most gentle offering on the set, but similar to 'Elapsed Memories' it is fueled by a driving force even while being pastoral. All told, here's about a quarter of an hour's worth of sounds that do what every EP should accomplish: make you want to hear more.
Brian Greene
---
The Chemistry Set – 'Elapsed Memories' (Fruits de Mer Records, 2014)