Uncle Acid and the Deadbeats interview
Uncle Acid and the Deadbeats are fairly new band influenced by 60s psych and 70s hard rock.
---
Where did you form Uncle Acid and the Deadbeats?
Uncle Acid: Down the pub in Cambridge.
Were you in any other bands?
Not really, I'd say this is the first serious band I've been in.
"'Uncle Acid' represents the lowlife street trash."
Why 'Uncle Acid'?
I don't know why I chose it. It's just an obscure name which I've grown to like. It's got a toxic, '60s counterculture sound to it. If 'Uncle Sam' represents governments, the establishment, war and all that crap then I suppose 'Uncle Acid' represents the lowlife street trash. '60s burn-outs and all those left behind. The hippy nightmare!
You are obvious very influenced by Black Sabbath and the likes. Did any other more obscure bands had an impact on you?
Not really. I listen to some obscure bands, but the bands that actually influence me to do anything are pretty well known. Sabbath, The Beatles…everyone likes that stuff. It's still inspiring.
Tell us about the inspiration behind the lyrics?
My imagination. It's like writing a book. I think of a basic story or theme for an album, then that in turn inspires me to write lyrics. I need to see a bigger picture in order for me to break things down into songs. I probably make things difficult for myself, but that's just the way it is. Writing normal songs is too hard for me.
Vol 1 is a self released album. What can you say about it?
Well, both albums were self funded and self released. Vol. 1 was more like a demo. I had a load of songs that I wanted to put out just to prove to myself that I could do it. The budget was very low on that one. It was impossible to get good sounding drums with the gear we were using, so we had to either mix the drums right to the back or in some cases use terrible things like drum triggers. I do like some of the songs on there though.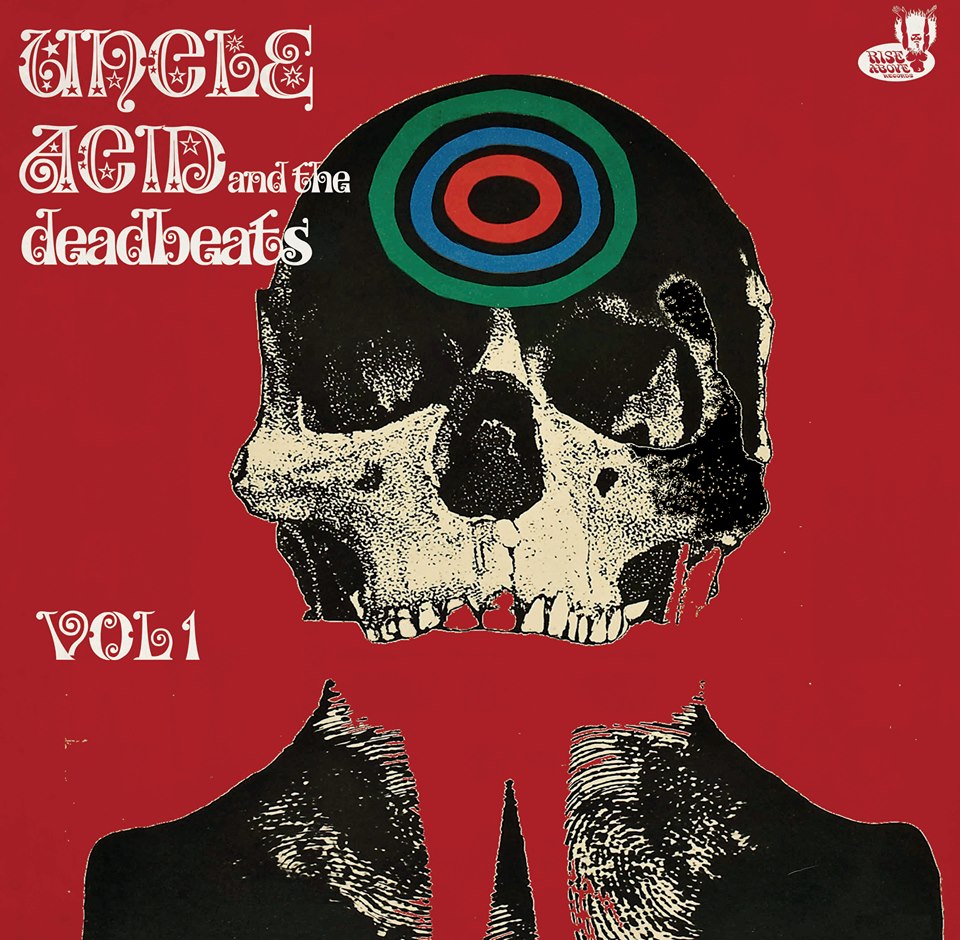 You're a fan of exploitation films from the 70s.
I sometimes enjoy trashy biker exploitation films like Northville Cemetery Massacre and Hell's Angels 69. In terms of horror though, I prefer classier early '70s films like Horror Express, Blood On Satan's Claw or Dr Jekyll and Sister Hyde. There's something about the grainy, gothic atmosphere of those films that I love.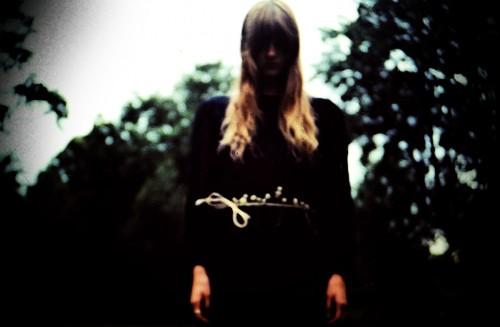 What gear did you use for recording Blood Lust?
Tweed amps, Fuzz pedals, trash can reverbs, noisy p90 pickups, and ribbon mics. Some of it was old equipment and some of it was new hi-tech stuff with the big computers that they have now. It was recorded during a pretty bleak winter so of course it was cold, snowy and there was a lot of mechanical failure.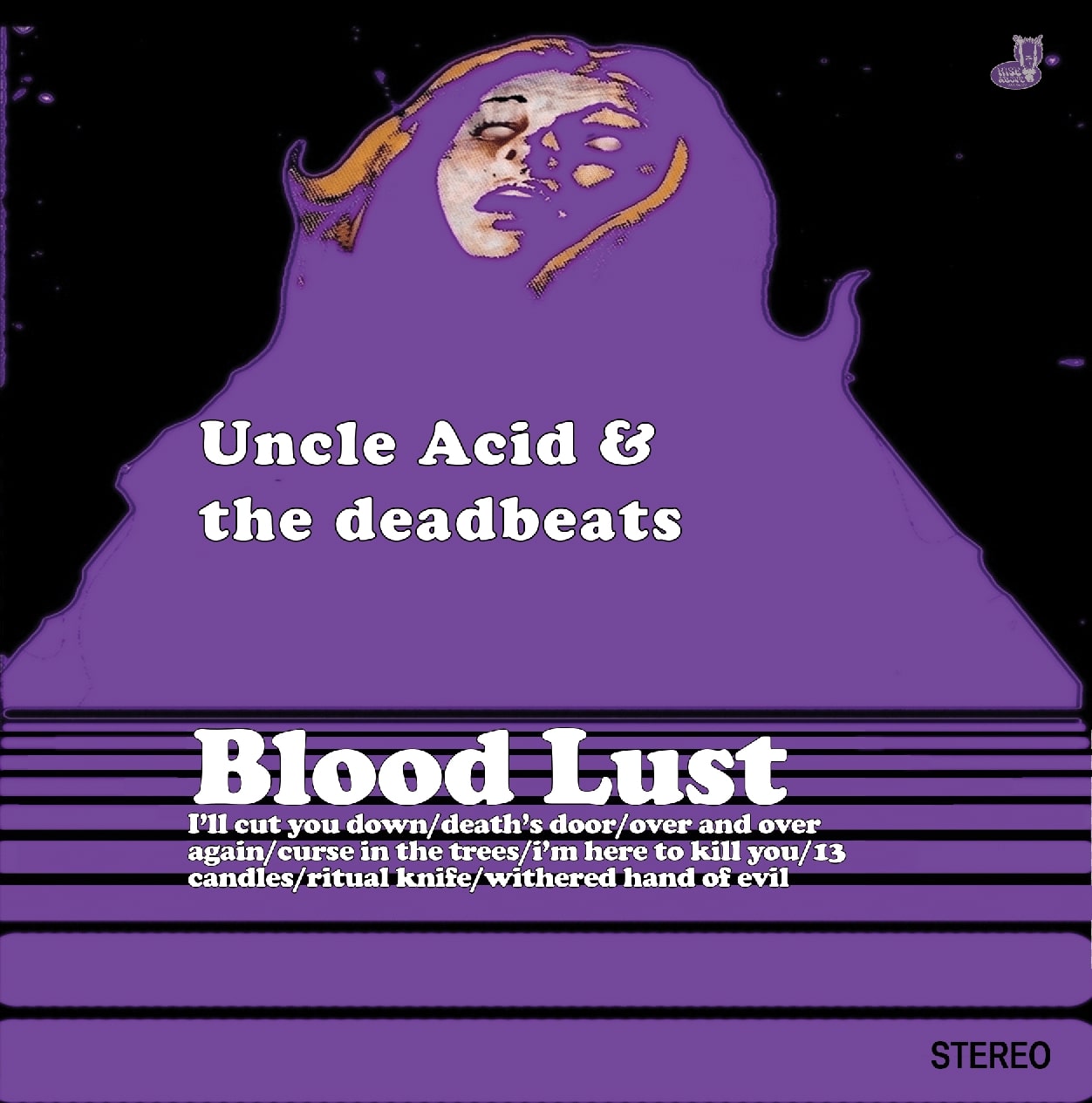 I'm sure you have some favourite obscure albums?
Beckett – Beckett: Excellent 70's band. Maiden stole a few things from them. Someone needs to re release this on vinyl. One of the greatest unknown albums ever. Go find it now!!
The Nerves – One Way Ticket: I enjoy good 70's power pop now and again. This band should have been huge.
Tommy James And The Shondells- Crimson And Clover and Cellophane.
Symphony: Back to back albums from the late 60s that sound like two totally different bands. Both of these are worth getting for the title tracks alone.
W.A.S.P. – K.F.D: Yeah, maybe not that obscure but W.A.S.P. rule the world. This album is under appreciated because it sounds like a violent industrial pig slaughter.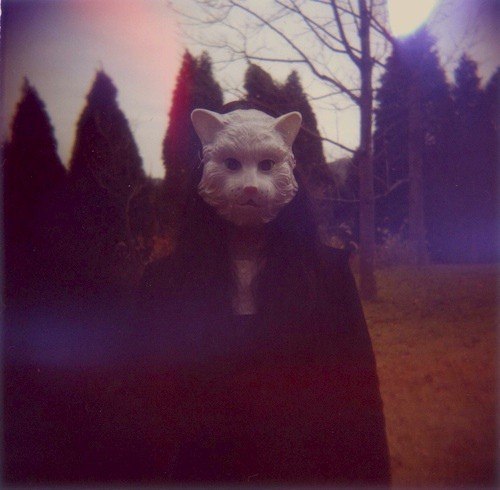 What are some of your future plans? 
I don't like to plan things so who know what we'll be doing. Hopefully, we'll have a new album out by the end of the year, which will definitely be available on vinyl. It's certainly a better way of listening to music than mp3's or whatever people use now.
"Rock music will never be as big as it once was, but that's probably a good thing. It belongs in the shadows and in the underground."
Hopefully to see you live! 
Well, hopefully one day we'll make it over there. A little European tour would be nice.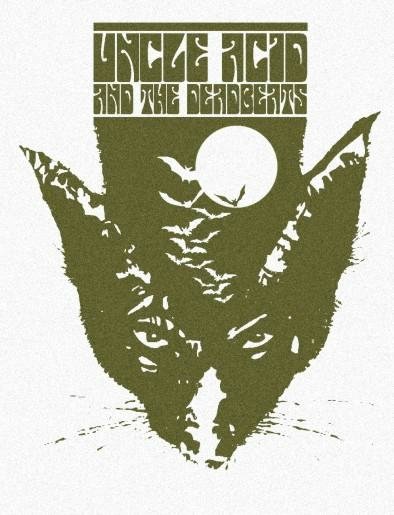 How do you see current music scene?
I think it's fine. I mostly listen to old music but I do enjoy newer stuff like The Devils Blood, Diagonal, Orchid, Blood Ceremony, Danava… I could go on and on, there's so many great bands around. Rock music will never be as big as it once was, but that's probably a good thing. It belongs in the shadows and in the underground. We'll let the morons have their X Factor winners and RnB whores. We're doing just fine down here.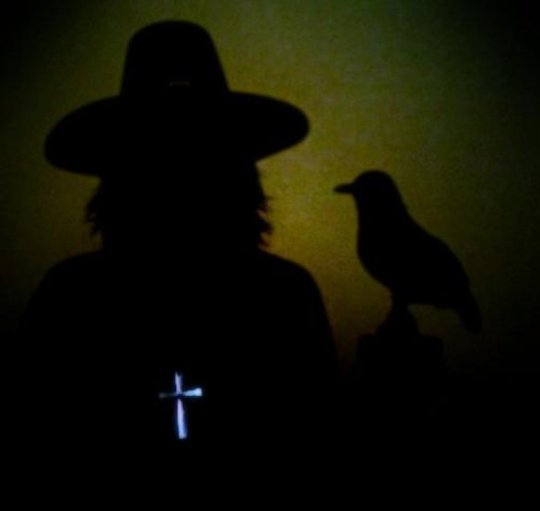 Thank you!
Thanks. We love you all!
– Klemen Breznikar